Eternal Threads is an upcoming time-twisting narrative adventure from Cosmonaut Studios, and Secret Mode. Players will be sent to the North of England in May 2015, where they have to fix some corruption in the timestream, where six people died in a fire. Eternal Threads focuses on player freedom and lets you visit different events that take place during a seven-day timeline. Now, the Eternal Threads Release Date has been revealed for PC, and console versions.
Eternal Threads Release Date
Eternal Threads is coming to PC via Steam, Xbox One, and PS4 on 19th May 2022. A Switch version will be coming later in 2022. Check out the trailer for the announcement below.
Eternal Threads Demo
If you wish to check out an hour of the game on PC, you can add the game to your wishlist on Steam. The demo will be available between 2-8 May.
Players will experience the full game in a non-linear fashion, and witness various events in any order they desire.
You can interact with the game world in different ways, and shape the future. This means that players will be going back and forth between different days to see what they can change, and how particular events will shape the future.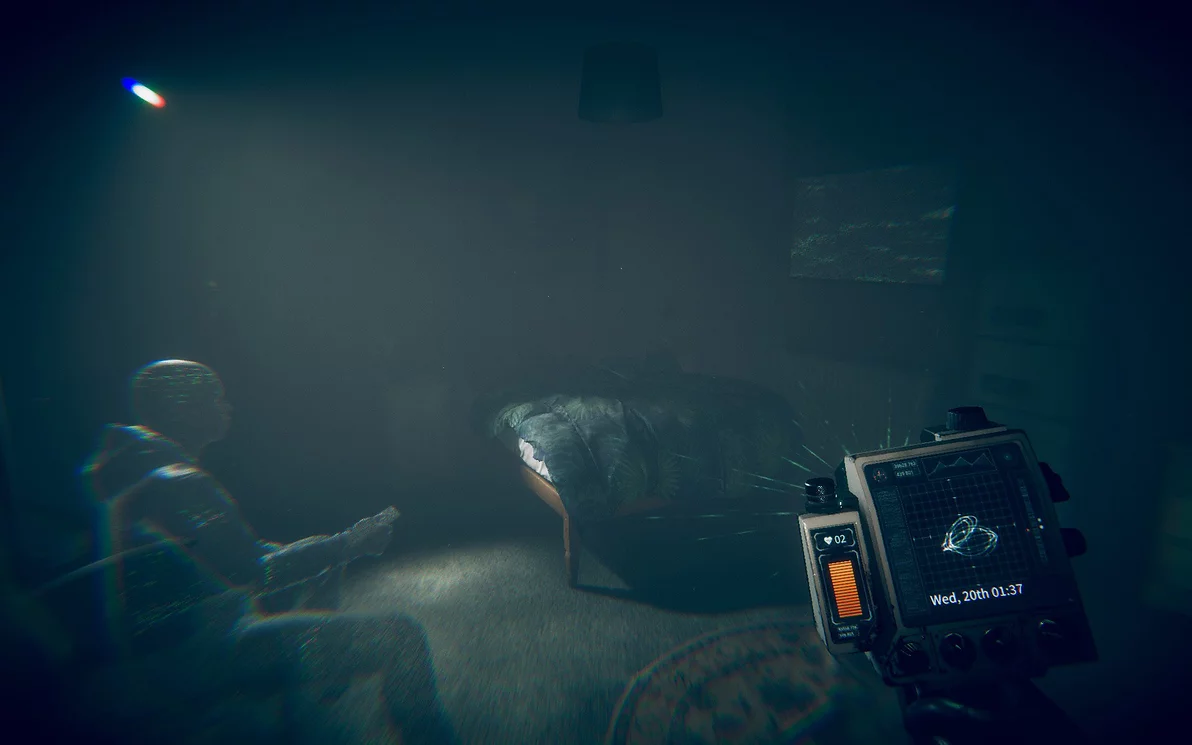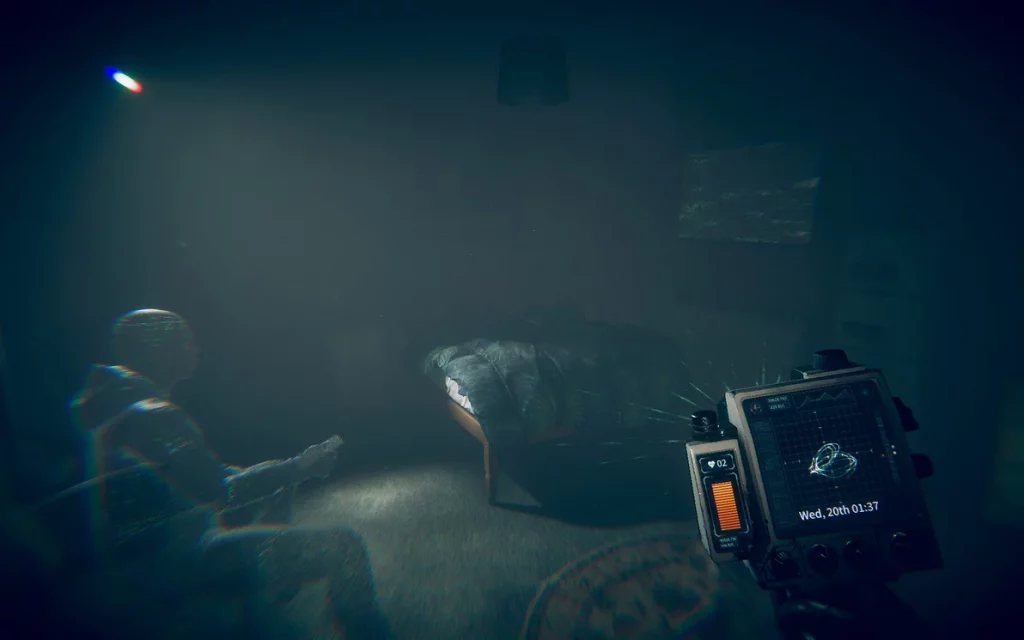 Your decisions will change the fate of the people that died in the fire, and the more you explore this timeline, the clearer it will become what you do.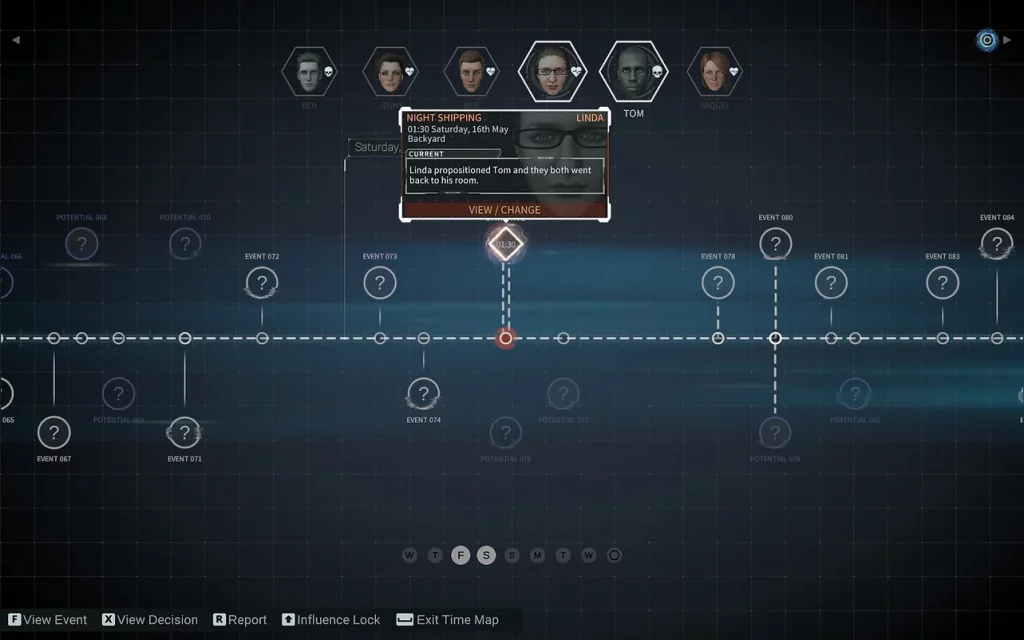 Understanding the relationship of everyone involved apparently plays a vital role in how the events take place.
According to the Steam page, the way you shape the final story is still up to you. We are excited to see what exactly the game has to offer, and how our decisions will change things.
This is the first title from the studio, and based on the footage we have seen so far, it does look very unique. If you wish to keep up with their development, you can head over to the following blog.
What do you think of the Eternal Threads Release Date? Are you excited about the upcoming title? Let us know in the comments below.