Eternights is an upcoming dating-action title from Studio Sai. The title was revealed during Sony's recent State of Play, and is coming to PC, and consoles. It features gameplay similar to Persona titles where the gameplay is divided into social activities like dating and dungeon crawling with hack and slash combat. With its PC store pages up, here are the Eternights System Requirements.
Eternights System Requirements
To play the game on PC, you need the following specifications.
Eternights Minimum Requirements
OS: Windows 7 +
Processor: Intel Core i5-6600 | AMD Ryzen 5 1600
Memory: 8 GB RAM
Graphics: NVIDIA Geforce GTX 960
Eternights Recommended Requirements
OS: Windows 10 +
Processor: Intel Core i7-6700k | AMD Ryzen 7
Memory: 16 GB RAM
Graphics: NVIDIA Geforce GTX 1050
The requirements so far are a bit incomplete, but give us a good idea of what to expect. Based on the footage we've seen, it doesn't exactly look like a demanding title. For players looking to play at higher settings, something like an i7-6700K paired with a GTX 1050 is recommended. The CPU is a bit on the heavier side, but the GPU is actually pretty old at this point.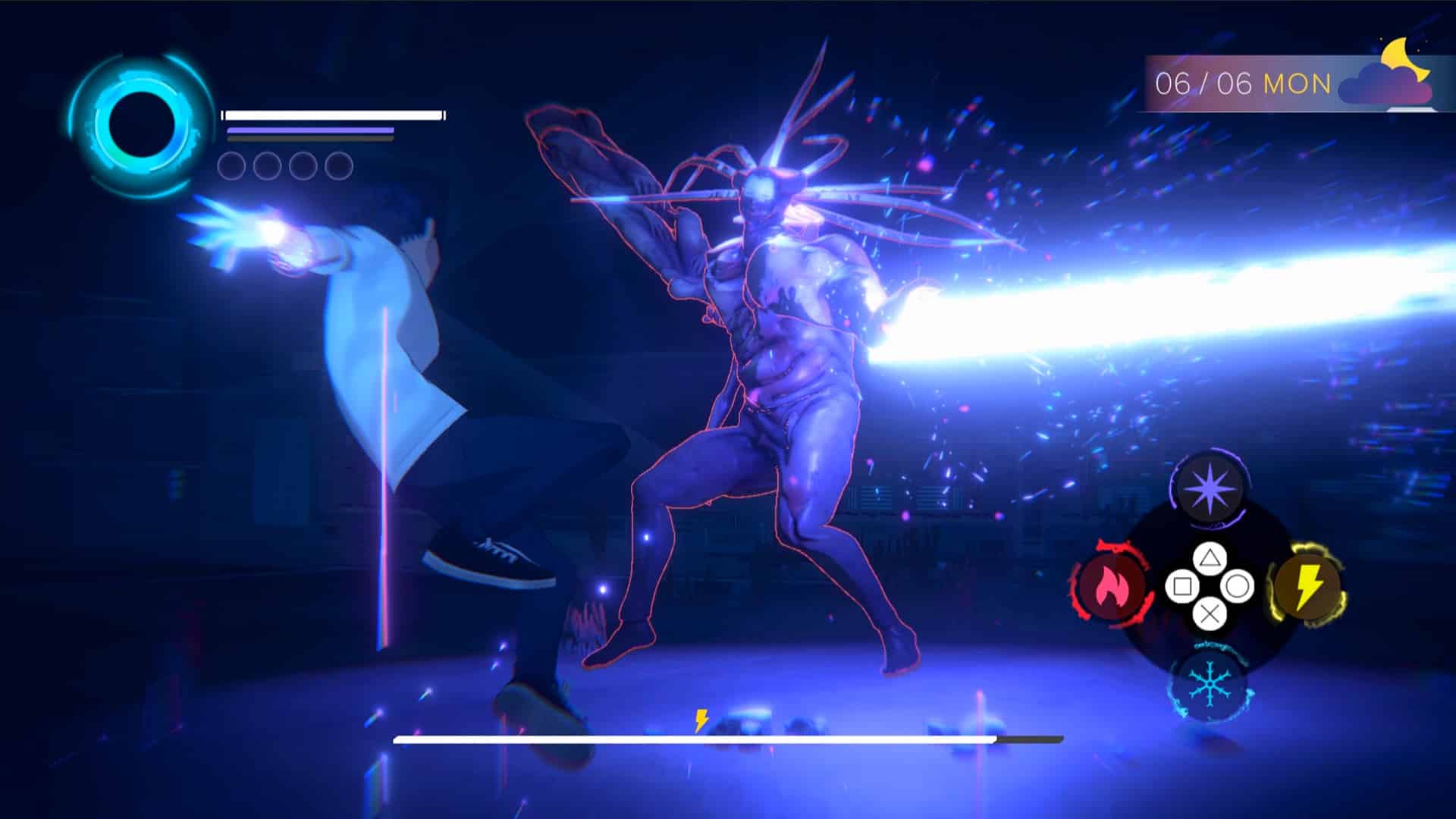 Most PC players shouldn't have much trouble running this at higher settings, and resolution. This is also a cross-generation title, so it's not really that demanding. Apart from that 16 GB of RAM is recommended, like many other modern PC titles. Thankfully, Windows 7 users can also enjoy the title.
Eternights on PC
You can now add the game to your wishlist on Steam or Epic Games Store.
It is also coming to PS4 and the PS5. Other consoles haven't been announced as of now, but we'll keep you updated if there are any developments
Eternights Release Date
The title is coming in Early 2023, and there isn't a concrete release date yet.
While you are here, make sure to check out the system requirements for other upcoming titles including JoJo's Bizarre Adventure All-Star Battle R, Disney Speedstorm, and DNF Duel.
What do you think of Eternights System Requirements? Are you excited about the upcoming dating-action game? Share your thoughts in the comments below.