Silent Hill continues to be the internet's greatest paradox. It is a game that simultaneously exists in a state of existing and not existing at the same time. A day ago we saw a leak of what was believed to be a scrapped Silent Hill 2 remake being made by Bloober in 2018 that was scrapped, but the earliest leak for Silent Hill has made a remarkable comeback.
Even More Silent Hill Leaks are coming
Silent Hill is a series that hasn't had a new entry in the series since Silent Hill: Downpour since 2012, and despite an entire console generation passing by, we were robbed of any new title in the series as well.
However, throughout the console generation, we were met with constant rumors that developers all from different parts of the world were all working on a rumored Silent Hill Remake/Reboot or another form of reviving the series.
One of the rumors did somewhat prove to be true when we got the earliest leak of a Silent Hill leaked screenshot that shows a mystery woman.
The same mystery woman is back, with even more details and also a name – Sakura.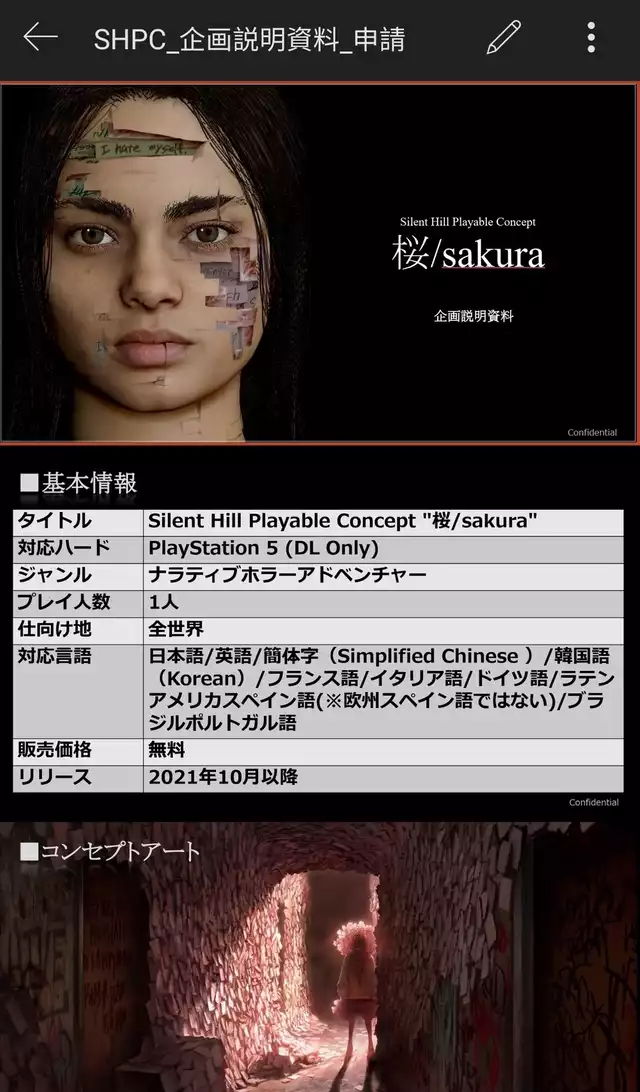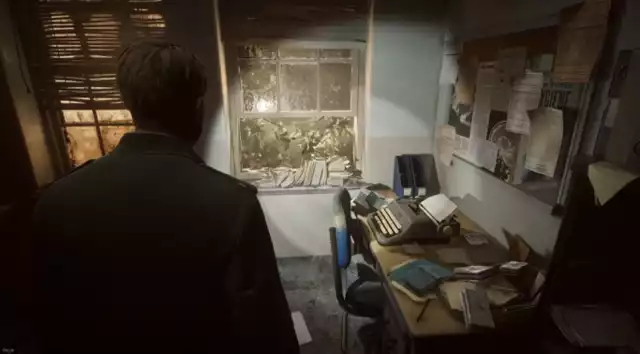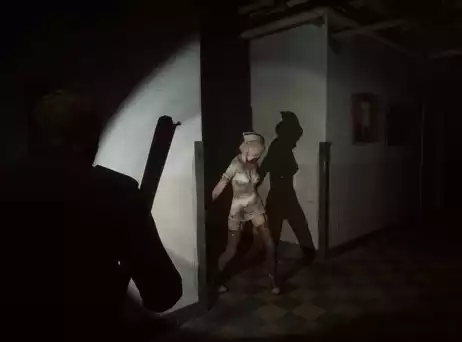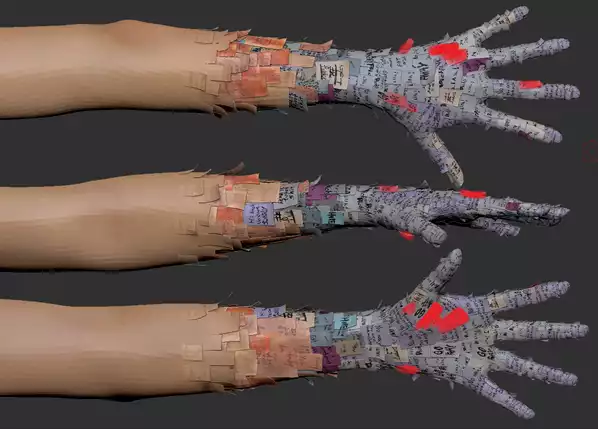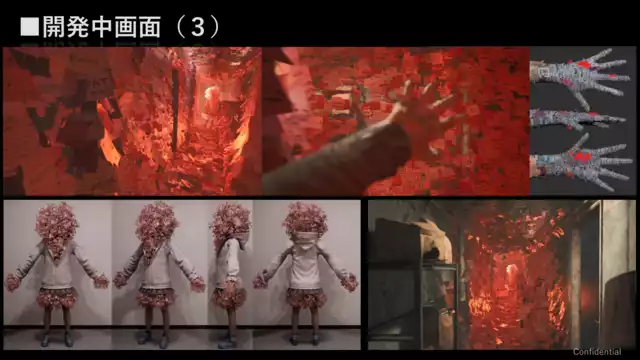 All of the images were first leaked by Andrew Marmo on Twitter, but they deleted the images and later on linked to an imgur album that hosted the images.
It has been a while since we have heard anything about the world of Silent Hill and whether we will ever get a new entry to it, but these images exist as a reminder of something that could have been.
What are your thoughts on the new round of leaks? Let us know in the comments section below.