Evil West is an upcoming third-person action-adventure from Flying Wild Hog and Focus Entertainment. It's been a busy year for the studio, and they released Shadow Warrior 3 earlier and co-developed Trek to Yomi as well. This title is coming to current and last-gen consoles and PC and is steadily approaching its new release date. If you're interested in the PC version, here are the official Evil West System Requirements.
Evil West System Requirements
To play the game on PC, you need the following specifications.
Evil West Minimum Requirements
OS: Windows 10 (64 bits)
Processor: Intel Core i5-2500K (3.3 GHz) / AMD FX-6300 X6 (3.5 GHz)
Memory: 8 GB RAM
Graphics: 4 GB VRAM, GeForce GTX 750 Ti / Radeon RX 460
Storage: 40 GB available space
Additional Notes: 30 FPS, 1920×1080 in medium
Evil West Recommended Requirements
OS: Windows 10 (64 bits)
Processor: Intel Core i5-10505 (3.2 GHz) / AMD Ryzen 5 1600 (3.2 GHz)
Memory: 16 GB RAM
Graphics: GeForce GTX 1060 / Radeon RX 590
Storage: 40 GB available space
Additional Notes: 60 FPS, 1920×1080 in epic
Based on these requirements, Evil West isn't exactly a demanding game. If you're looking to play at "Epic" settings, at 1080p, and are targeting 60 FPS, you only need something like an RX 590 paired with a Ryzen 5 1600. I'm a bit surprised reading these, considering how good the game looks in the footage shown so far, so we'll have to see how much these hold true when the game is out.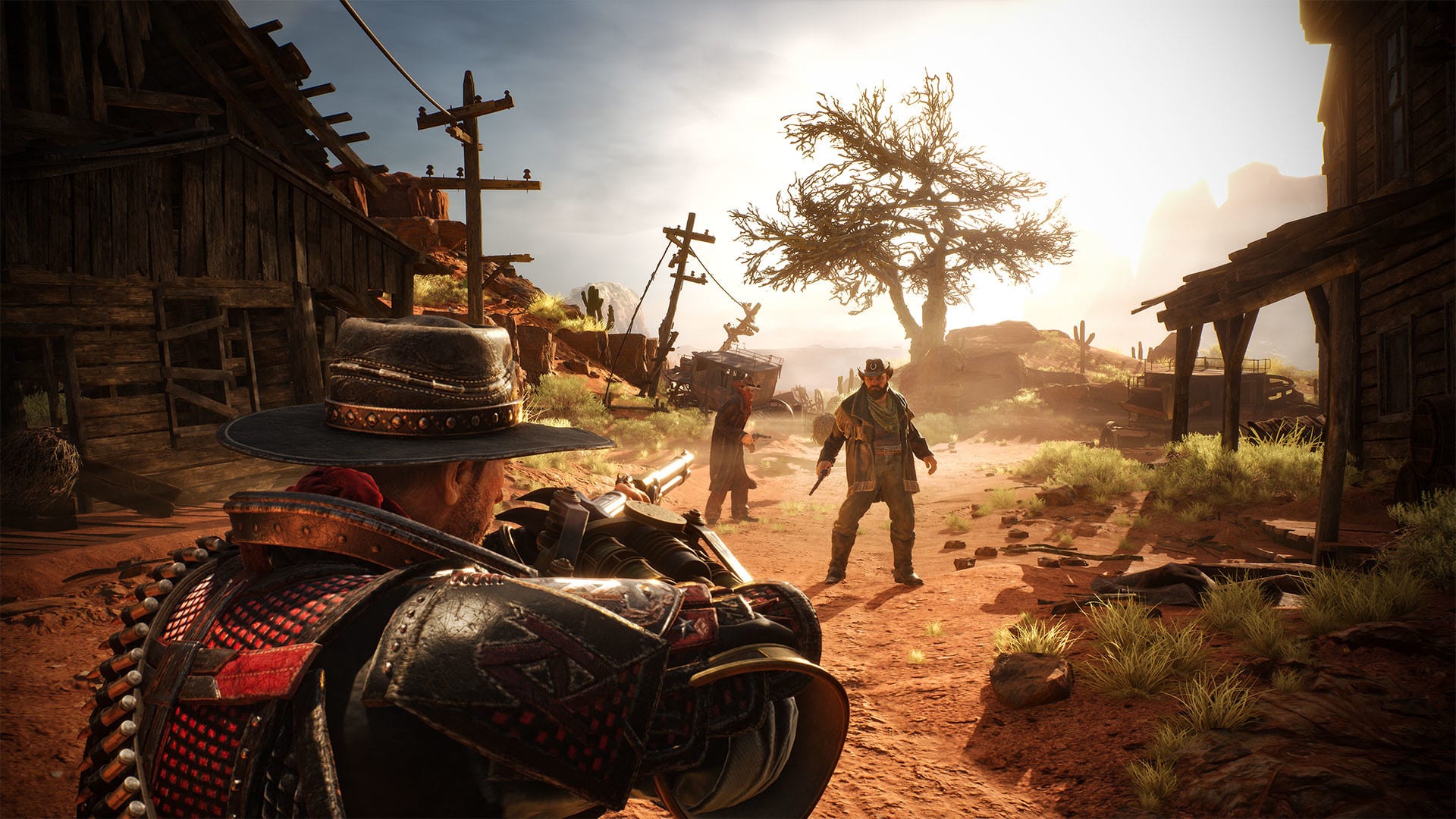 If you're okay with turning down the settings to the "Medium" preset with a 30 FPS target framerate, even an RX 460 with just 4 GB of VRAM should be enough.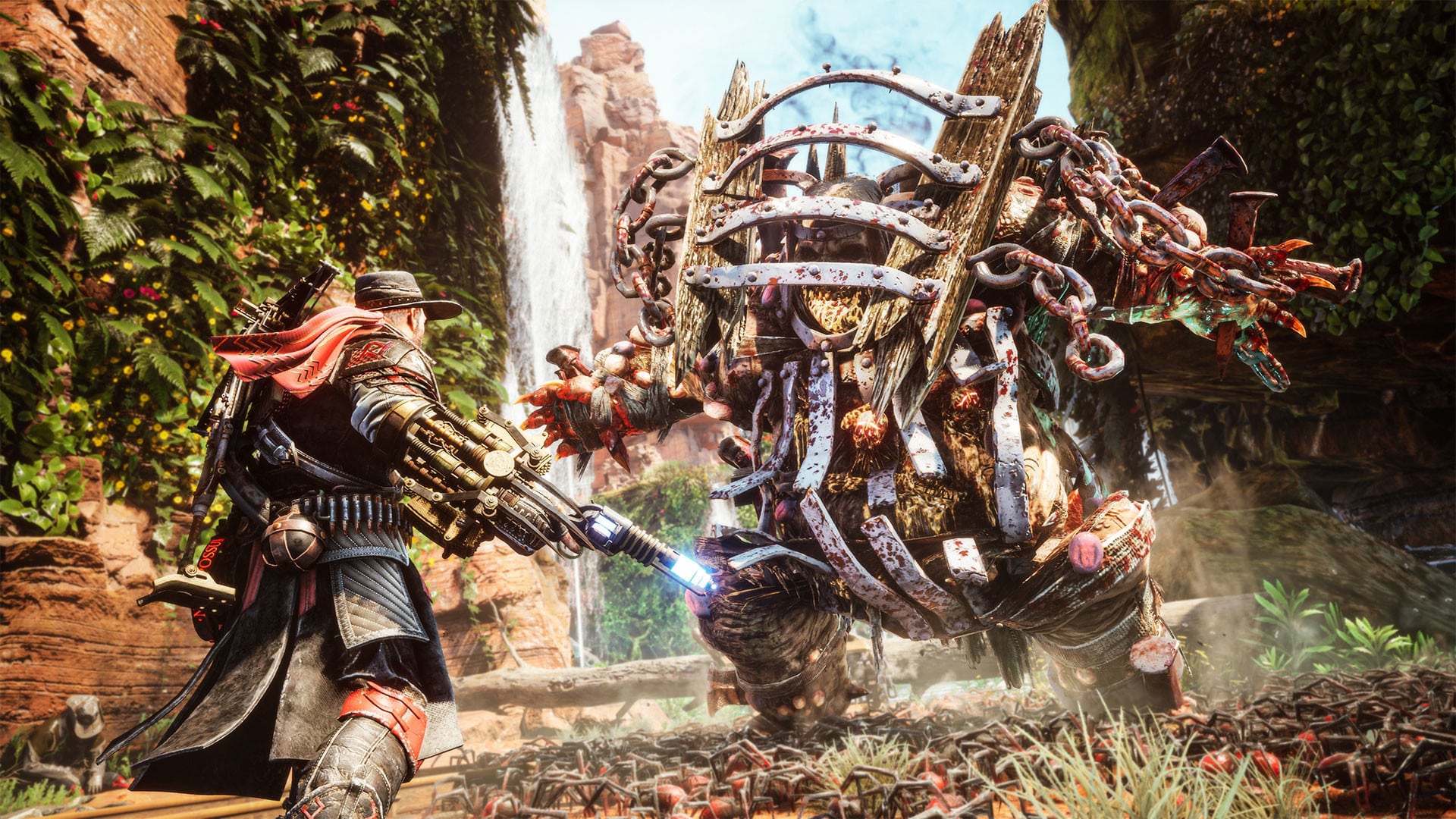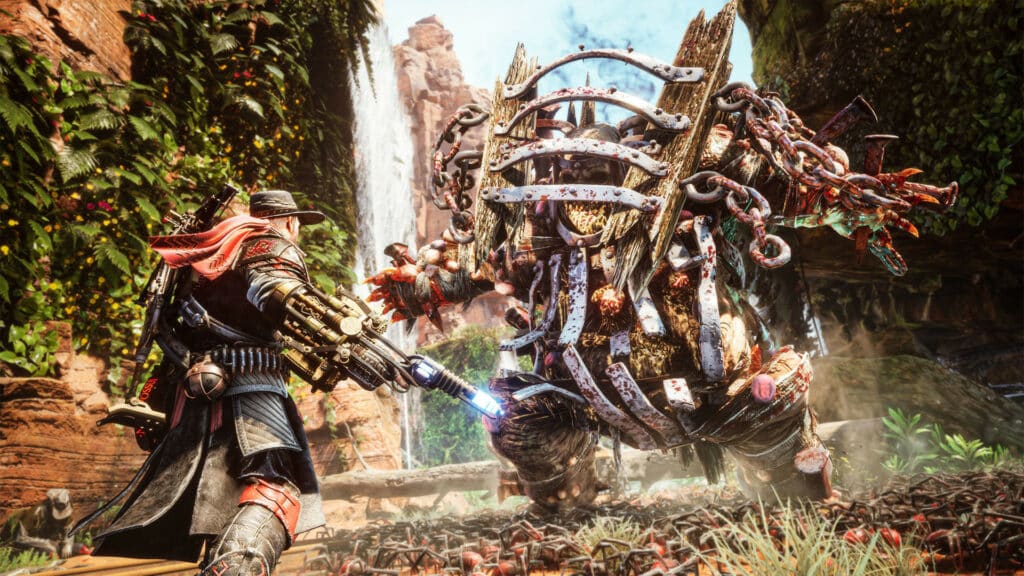 Apart from that, you need a total of 40 GB to install the game, and 16 GB is recommended. You'll be hard-pressed to find a new PC title that doesn't recommend 16 GB anymore, so if you're looking for something to upgrade, that's where I'd start.
Check out some extended gameplay below to get an even better idea of the visual fidelity.
Evil West on PC
You can now pre-purchase the game on PC through Steam. Make sure to read up on the pre-order bonus guide to get an idea of what you'll get for an early purchase.
Evil West Release Date
Evil West is coming to PC, Xbox One, Xbox Series S|X, PS4, and the PS5 on November 22, 2022.
Check out the most recent trailer, which shows off some co-op mayhem.
While you are here, check out the system requirements for other upcoming titles, including Marvel's Midnight Suns, Need for Speed Unbound, and Silent Hill 2 Remake.
What do you think of the Evil West System Requirements? Are you excited about the upcoming game for PC? Share your thoughts in the comments below.