An anonymous source has reached out to WhatIfGaming and has shared all the details from today's upcoming Silent Hill announcement. They have shown us all the proof we need and can indeed confirm that the details shared are all the genuine article. Here is everything you need to know about the upcoming Silent Hill 2 Remake.
Silent Hill 2 Remake – Can't unsend this letter
Silent Hill 2 was originally released for the PlayStation 2, Xbox, and PC back in 2001. It tells the story of James Sunderland being invited to the town of Silent Hill after receiving a letter from his wife, Mary.
An anonymous source has told us important information about today's stream.
The first thing is confirmation of our previous news, about Silent Hill 2 being one of the games being revealed. They further share other important details along with it.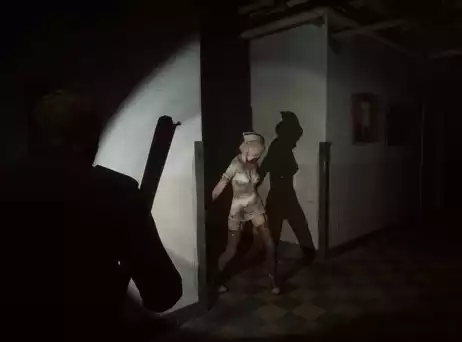 It will be developed by Bloober Team, famous of The Medium, and the Layers of Fear series.
The game will offer an over-the-shoulder camera view.
We see the return Masahiro Ito, and Akira Yamaoka.
The game will be a 12-month long PlayStation 5 Exclusive and also on PC. There is no release date, but the game will be available for wishlisting on the PlayStation Store after the reveal.
The graphics have been described as 'amazing' and something that is truly next-gen.
We don't know what are the plans of the title after the 12-month launch, but a PS5 and PC exclusivity sounds like what Sony has planned for incorporating PC as part of the release schedule for games going forward, and with a title like Silent Hill 2 Remake to start that partnership, it is indeed looking like a fruitful relationship.
We have no doubt about the authenticity of our source, so we highly recommend you get excited at the return of one of the most iconic entries in the series yet.