Grand Theft Auto 5 Online has a plethora of vehicle types to choose from, from standard cars to tanks and submarines. However, many players focus solely on the fastest and best cars available. But, when it comes to nimble, dynamic, and fast transport nothing beats Rockstar's selection of motorcycles.
In this article, we've ranked the 10 of the fastest bikes in GTA 5, that'll help you win races, traverse the map, and fly in and out of traffic with ease. These motorcycles show impressive speeds that even rival the fastest cars available.
Western Reever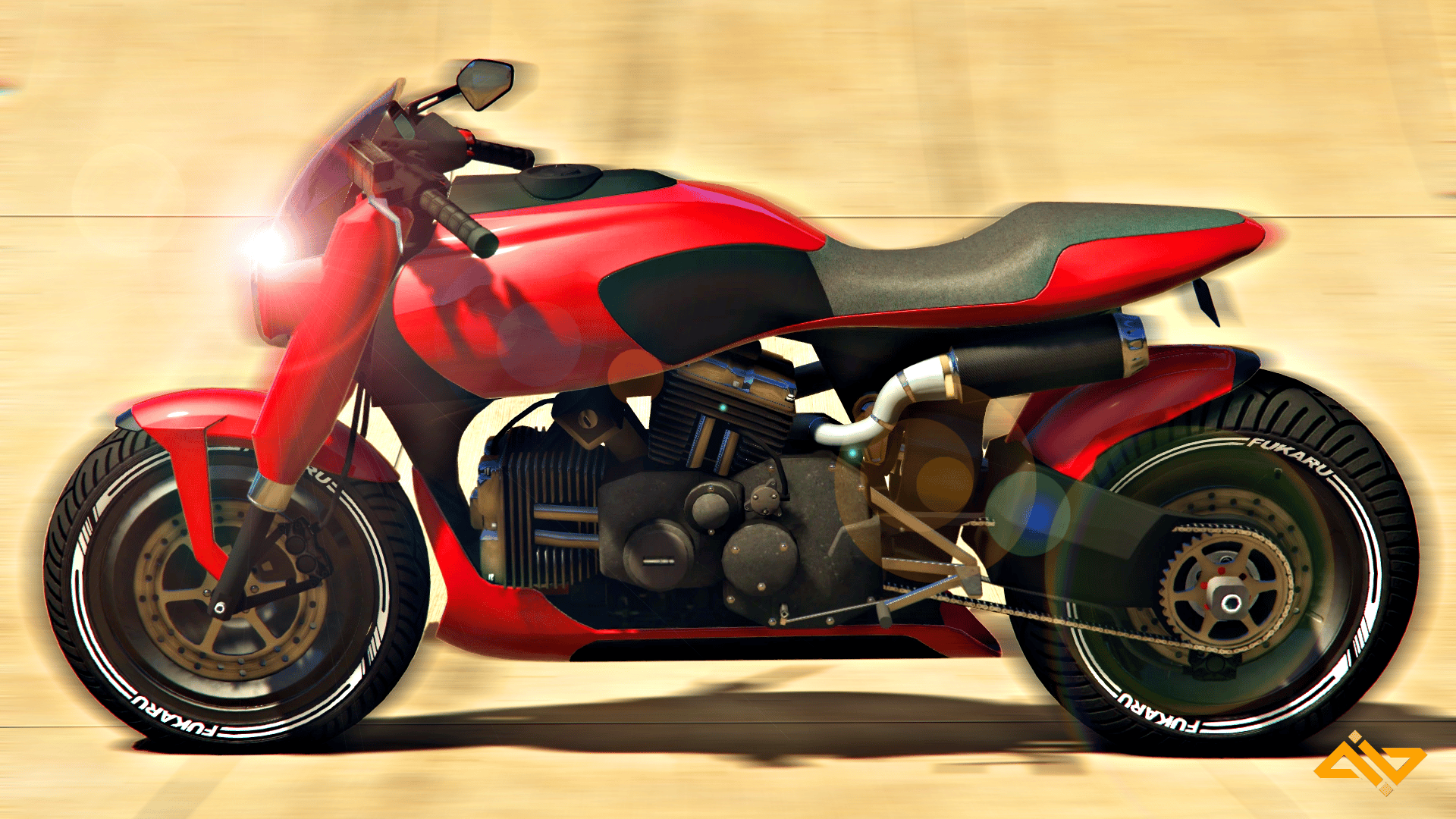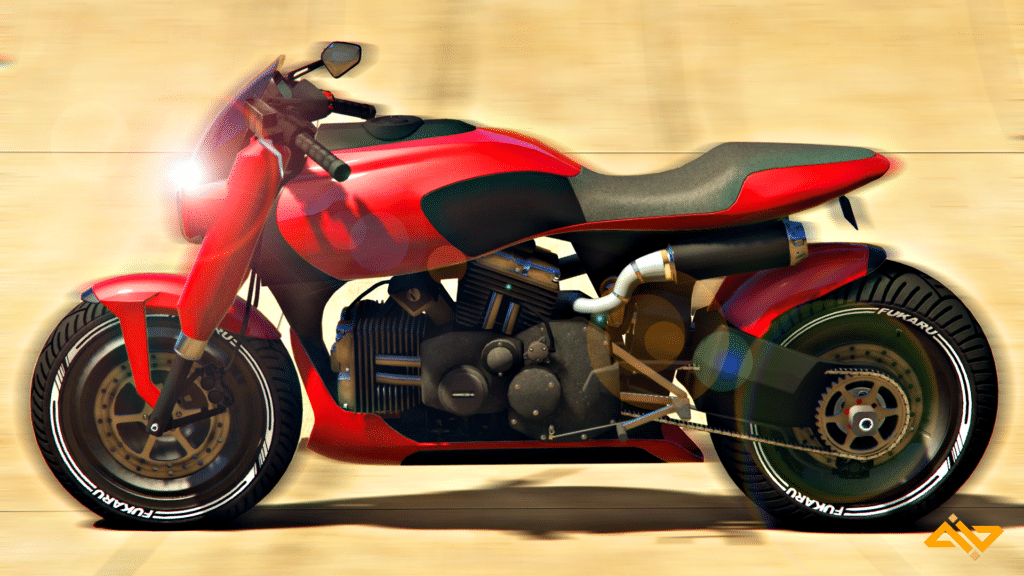 Max Speed: 163.0 mph
Price: $1,900,000
The infamous Western Reever was added to GTA Online as part of the 1.58 Contract Update, on February 3, 2022. And was originally based on the, just as fast, real ARCH Method 143. The Reever can reach a maximum speed of 163.0 mph once fully upgraded.
The Reever can be purchased at Legendary Motorsports for an impressive $1,900,000, and will then need to be customized at Los Santos Customs to maximize its performance. The essential upgrades for this bike are its engine, brakes, transmission, turbo tuning, and wheels.
Fully customizing the Reever will cost an additional $381,400, bringing your total expenditure to $2,281,400. However, considering this is the fastest bike in GTA Online, it is well worth the cost, and is relatively cheap, all things considered.
Shitzu Hakuchou Drag Bike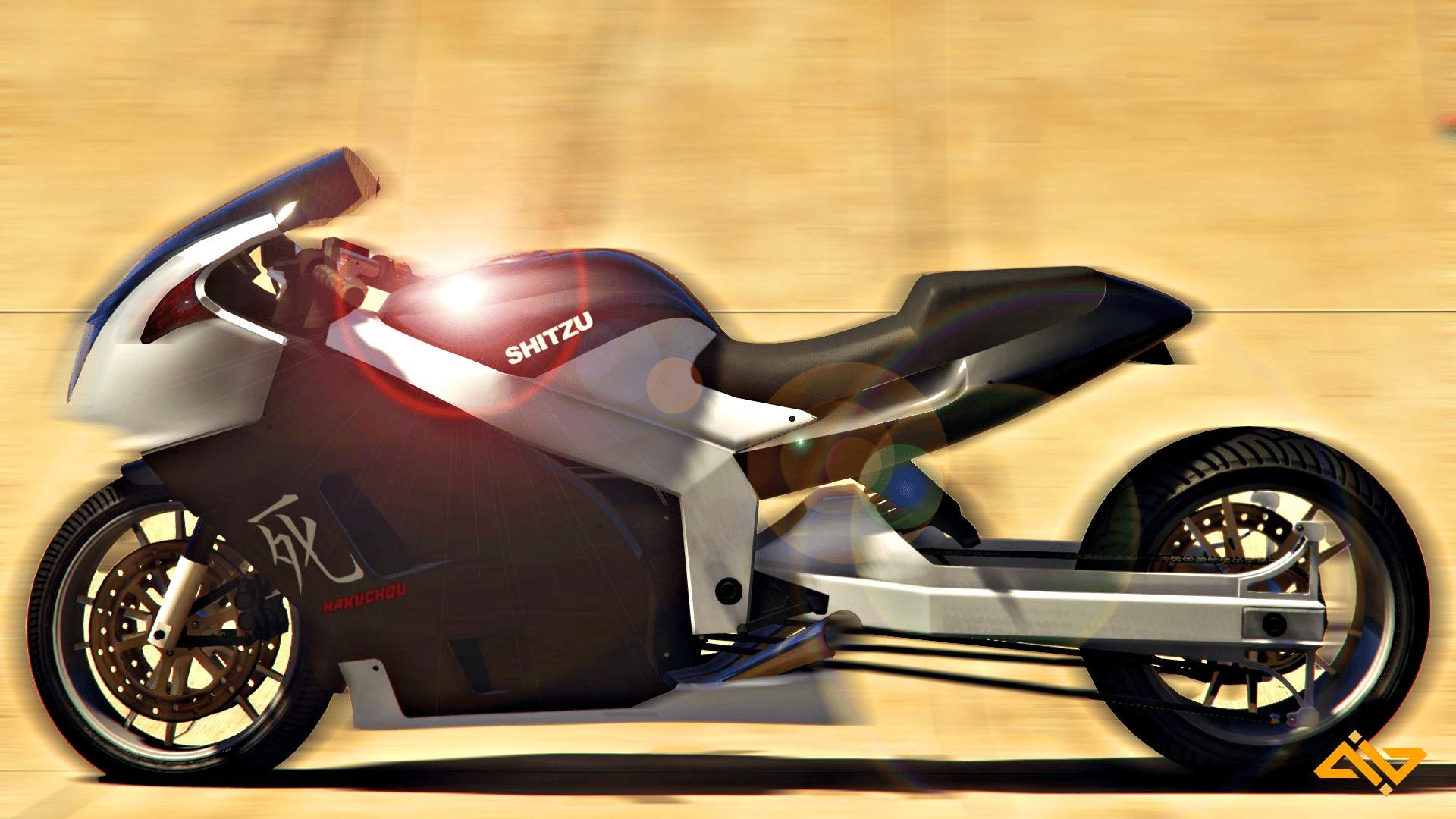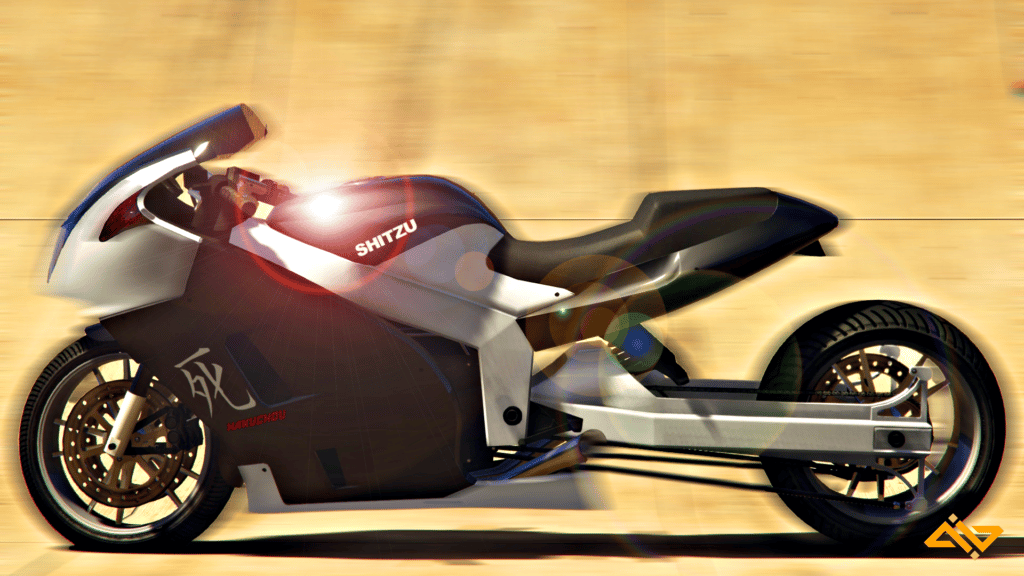 Max Speed: 157.50 mph
Price: $1,450,000
The Hakuchou Drag Bike, not to be confused with the standard Hakuchou, is the second fastest motorcycle in GTA 5. The Drag Bike was added as part of the 1.36 Bikers update on October 4, 2016, and was no doubt the most impressive new vehicle featured in the 1.36 Bikers update. This bike was originally based on the Suzuki GSX1300R Hayabusa.
The Hakuchou Drag Bike can be purchased from Legendary Motorsports for a cool $976,000, then customized at Los Santos Customs and Hao's Special Works (If you have a PS5 or Xbox series console). Whilst this bike can be upgraded with standard upgrades, this will only bring the car up to 126.50 mph.
You'll need to have access to the HSW Improvements and purchase all the HSW upgrades if you want this bike to perform at 157.50 mph. If you're on a next-gen console, fully upgraded the Drag Bike will cost you an additional $1,891,950, bringing your total to $3,341,950.
Western Apocalypse Death Bike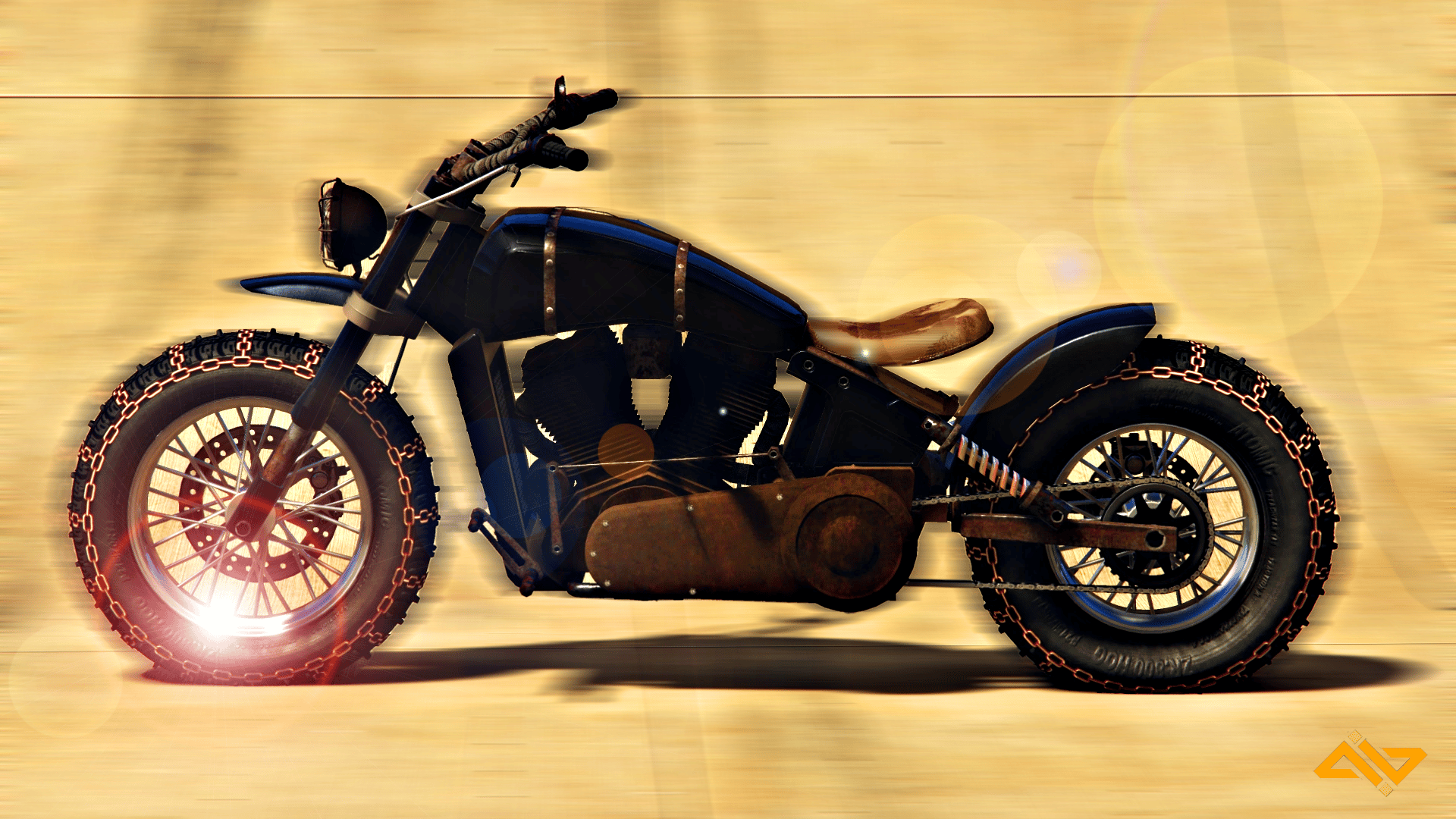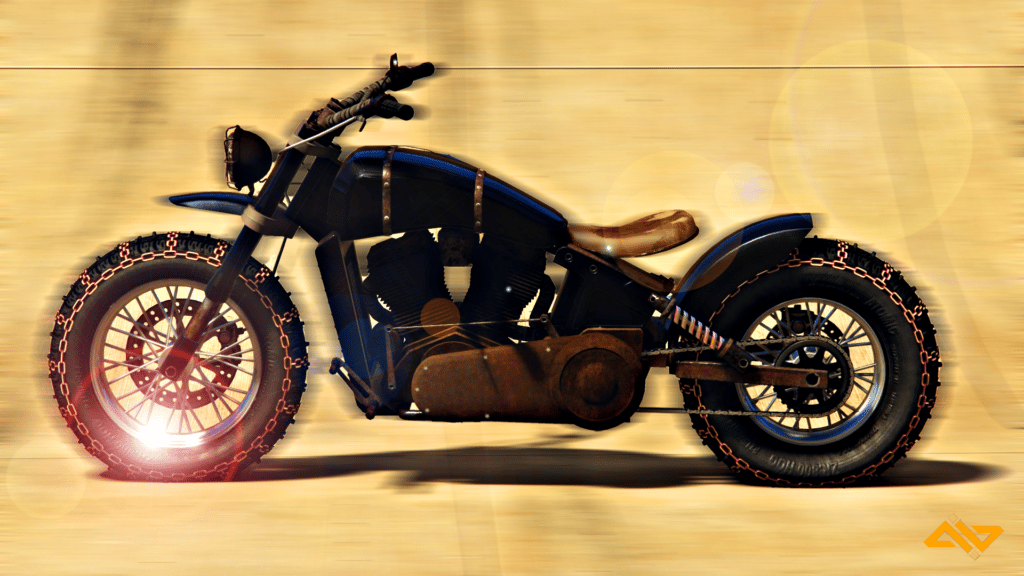 Max Speed: 150.0 mph
Price: $1,269,000
The Western Apocalypse Deathbike was added as part of the 1.46 Arena War Update on December 11, 2018. This is a weaponized Motorcycle, and as such can benefit from huge customization. And if you're a Walking Dead fan you're sure to recognize this bike, as it was based on Daryl's bike from the show.
The Deathbike can be obtained by purchasing the Western Gargoyle, and then going to the Arena Workshop to convert the bike for $1,269,000. Further customizations can be made at the Arena Workshop, such as spinning blades, heavy armor, and mounted miniguns.
Once you have fully upgraded your Deathbike and customized it to your liking, you'll be able to wreak havoc and cause chaos, traveling at an impressive 150.0 mph, making it the 3rd fastest bike in GTA 5.
Pegassi Oppressor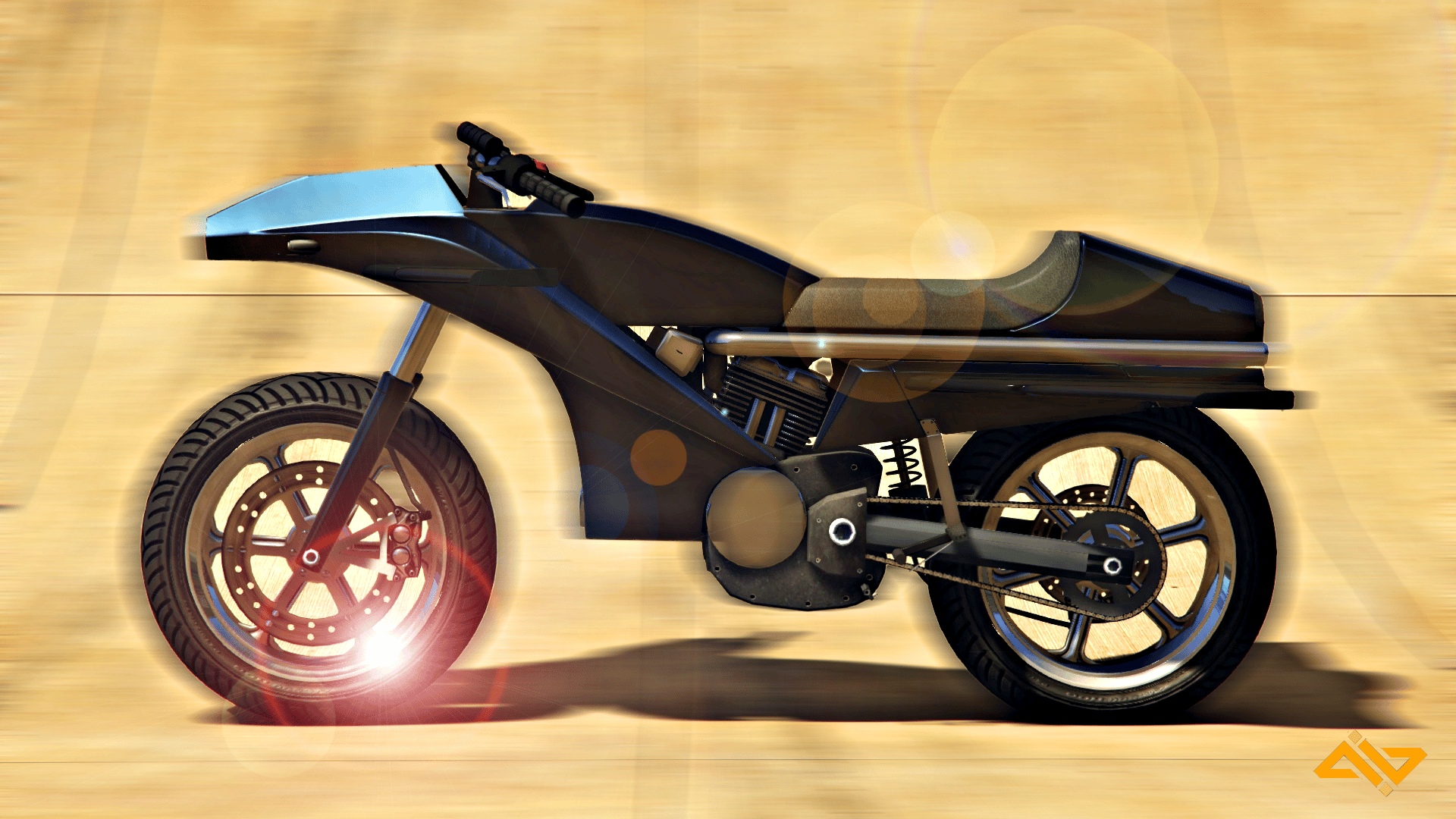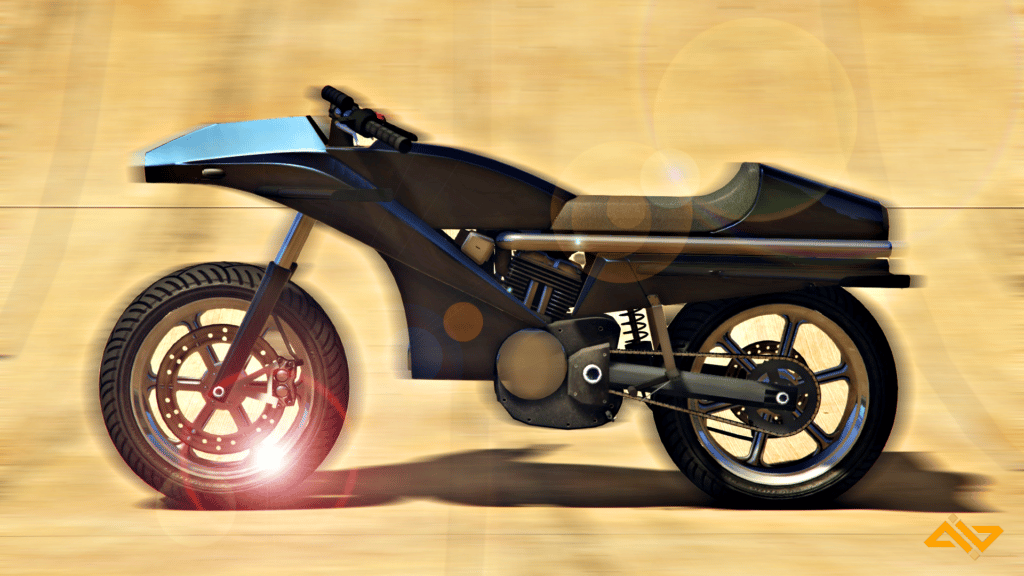 Max Speed: 140.0 mph
Price: $3,524,500
The Pegassi Oppressor is another weaponized Motorcycle and was added as part of the 1.40 Gunrunning Pack update, on June 13, 2017. The Oppressor was designed after the Yamaha MX 175 (Without the wings of course). However, the Oppressor has the insane feature of being able to fly, so this is the perfect stunt bike.
You'll need to head over to Warstock Cache & Carry to purchase this motorcycle, and it'll cost an initial total of $3,524,500. Once purchased, you'll be able to customize it at the Avenger Workshop. Like most of the bikes on this list, you'll need to fully upgrade it to reach its highest speeds, this will cost you an additional $480,600.
Whilst, the Oppressor may cost just over $4,000,000 to obtain and upgrade, considering the added utility of gliding, with regard to stunts and races, this is very much worth the investment.
Maibatsu Manchez Scout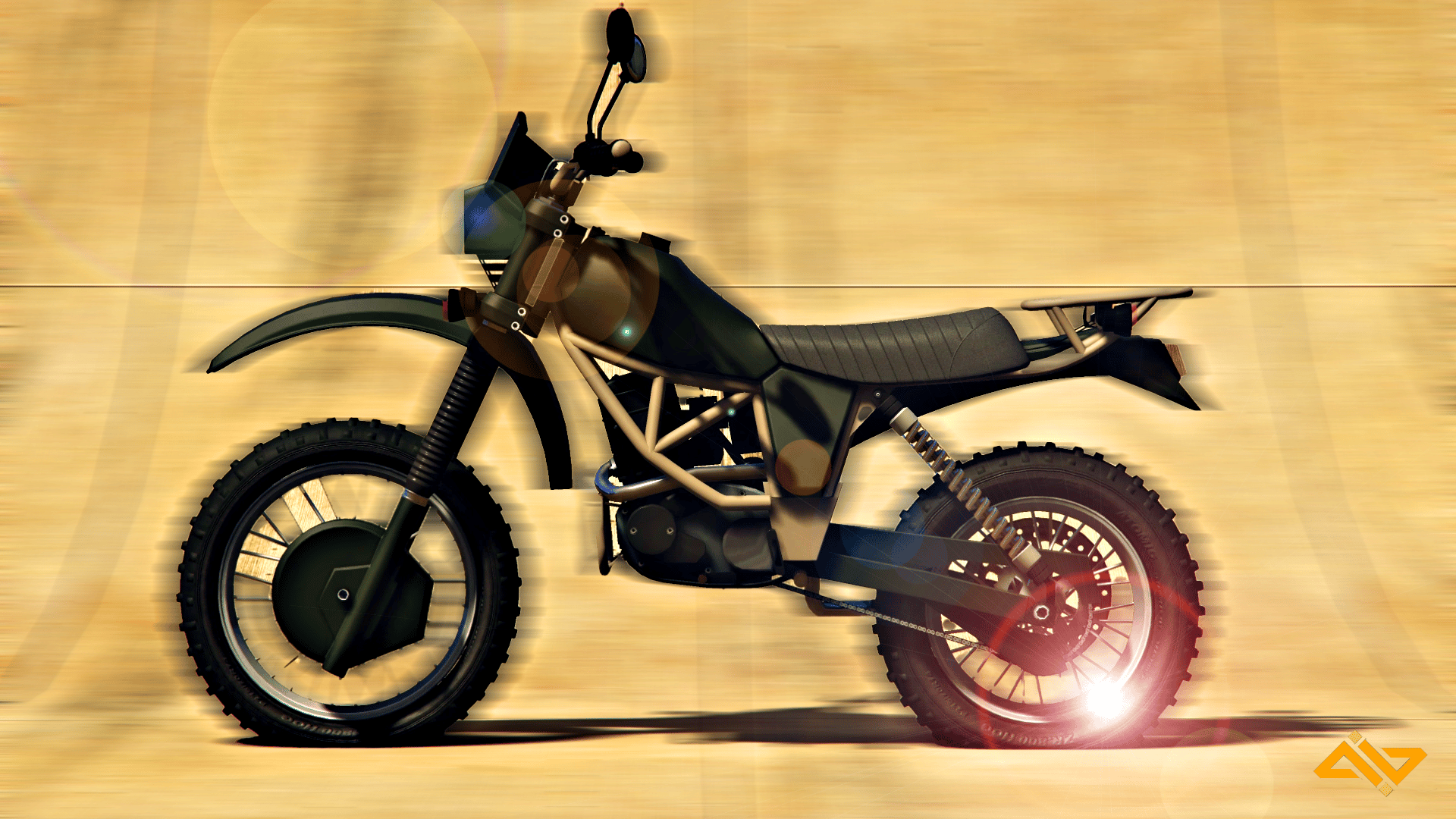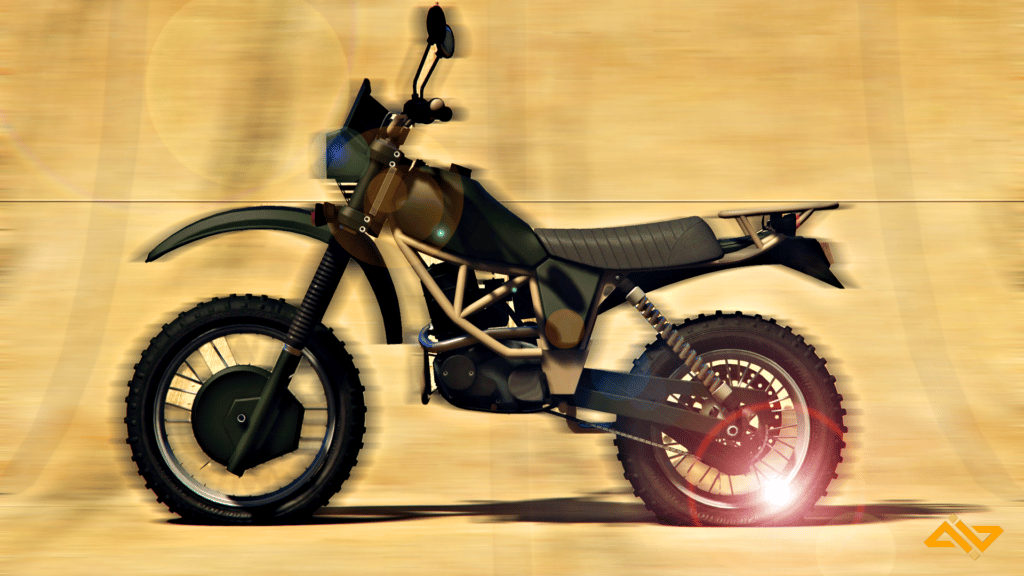 Max Speed: 139.75
Price: $225,000
The Manchez Scout was originally added to GTA Online as part of the 1.52 Cayo Perico Heist update, on January 14, 2021, and is a customized version of the original Manchez. The Scout is based on the Armstrong MT500, and the Kawasaki KLR 250.
You'll need to head over to Warstock Cache & Carry, and purchase for an insanely low $225,000. Once purchased, you can customize this classic bike at Los Santos Customs. You'll need to pay an additional $321,350 at Lost Santos Customs to fully upgrade this vehicle and reach the top speed of 139.75 mph.
This is a great military-style classic bike, that reaches fantastic speeds for its exceptionally low upgraded price of $546,350.
Nagasaki BF400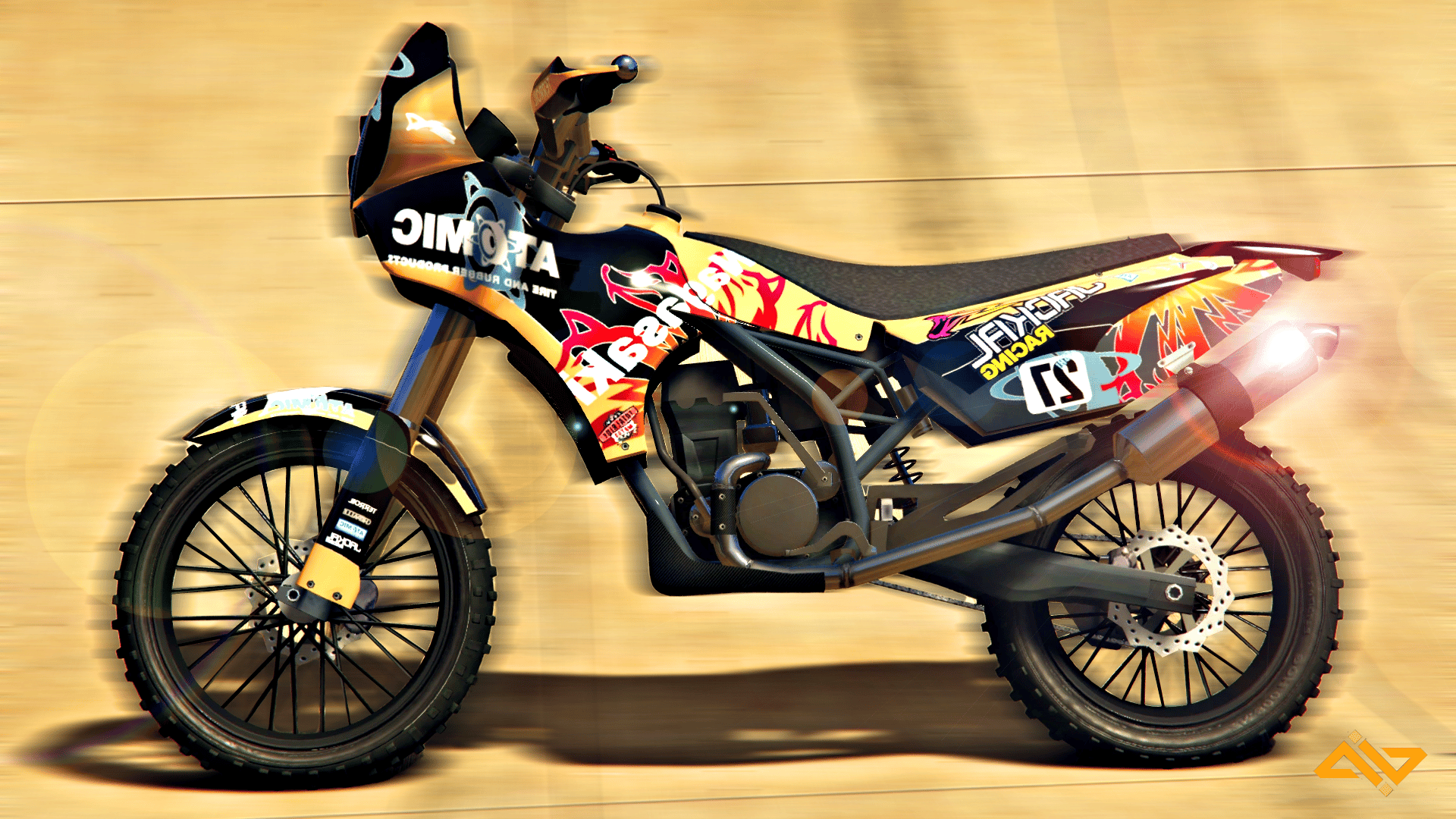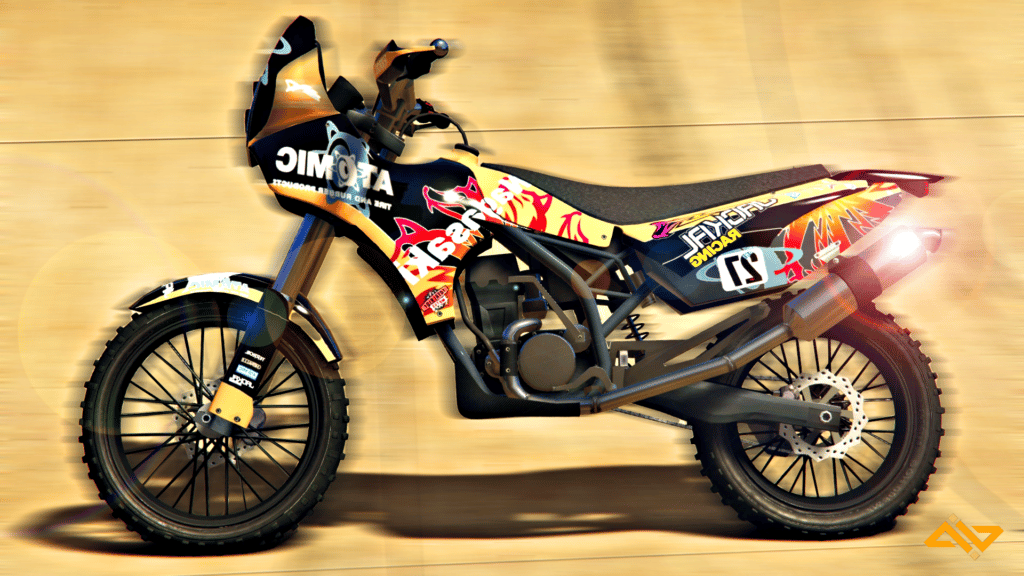 Max Speed: 137.0 mph
Price: $95,000
The Nagasaki BF400 was added to GTA Online as part of their 1.35 Cunning Stunts update on July 12, 2016, and was based on the KMT Adventure which, like its game counterpart, is a great stunt bike.
The BF400 is another exceptionally well-priced and fast motorcycle, costing only $95,000 from S.A. Super Autos. Additionally, to customize and upgrade the BF400, head over to Los Santos Customs.
However, to fully upgrade the BF400 it will cost an additional $299,100. But for $394,100, this is a great bike for those wanting something inexpensive, fast, and great for stunts.
Pegassi Bati 801RR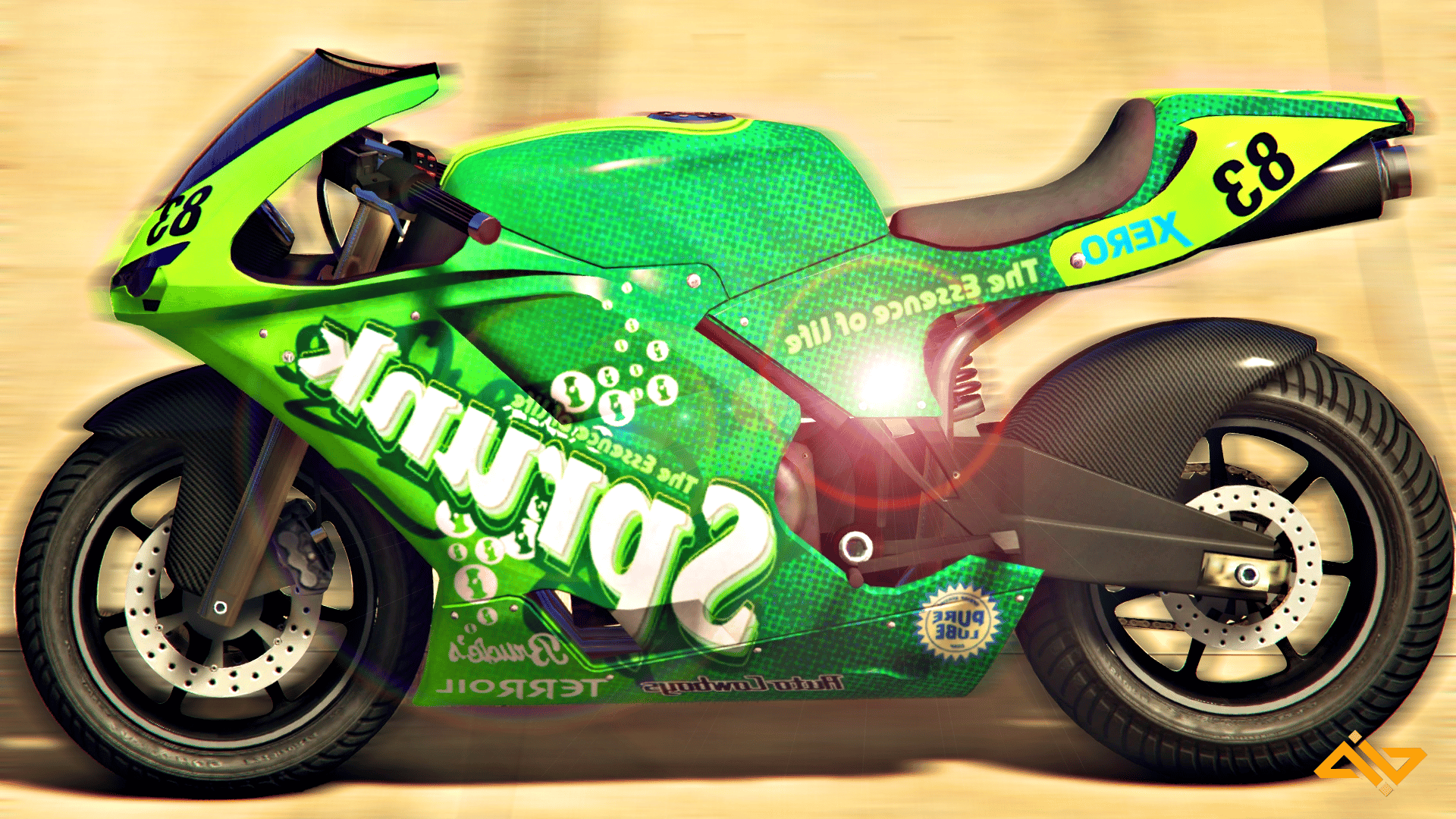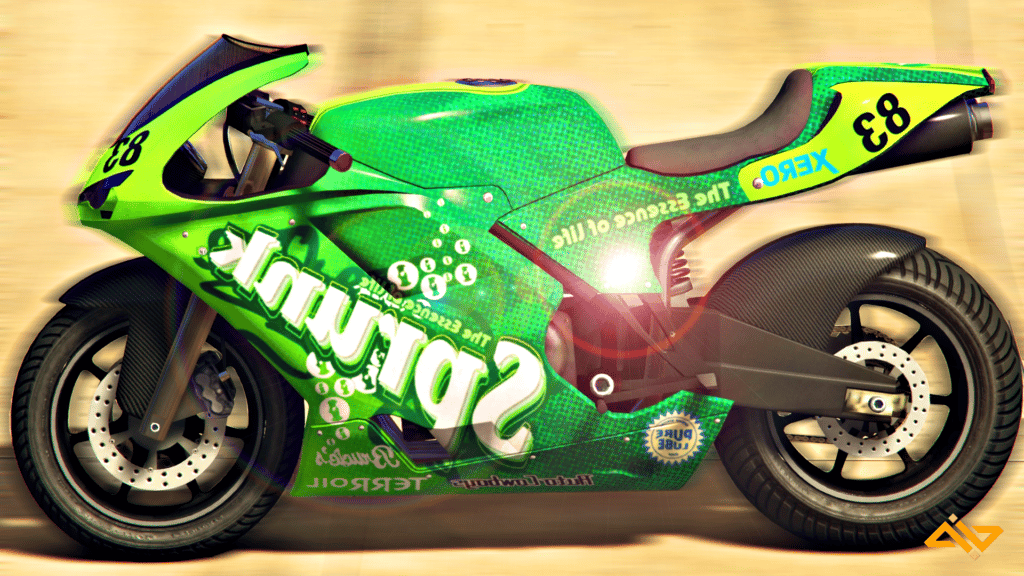 Max Speed: 135.0 mph
Price: $15,000
The Pegassi Bati 801RR is the upgraded version of the standard Bati 801 and has existed in GTA Online and Grand Theft Auto V, since its launch. The impressive 801RR is based on the equally impressive Ducati 1199, and as you can tell, they're visually extremely similar.
The 801RR can be obtained from Southern S.A. Super Autos for an unbelievable $15,000! By far the cheapest bike so far on our list. Additionally, it will only cost a meager $109,200 to fully upgrade from Los Santos Customs. Therefore, for only $124,200, you'll have access to an exceptional racing bike that can reach impressive tops of 135.0 mph!
Pegassi Bati 801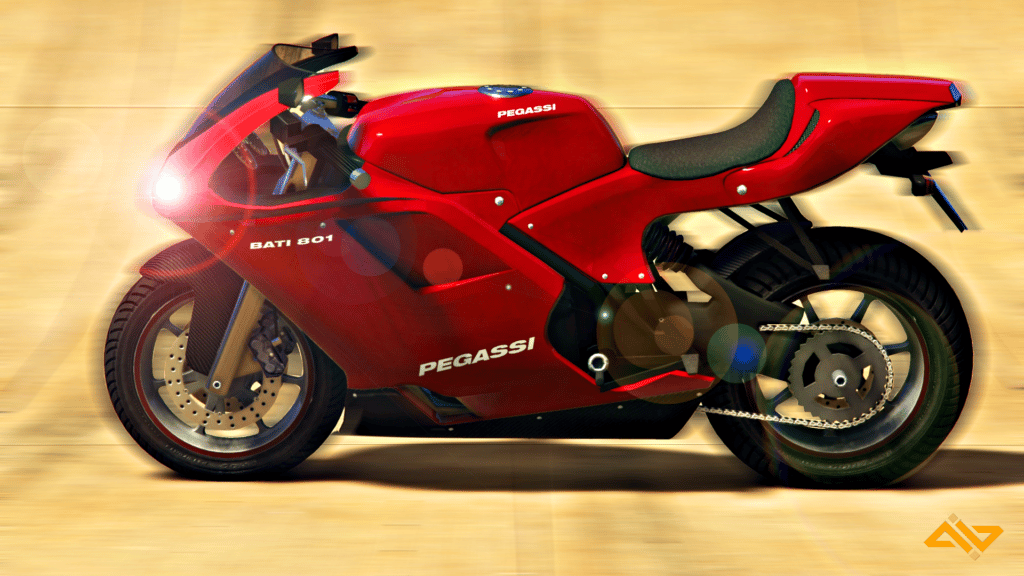 Max Speed: 135.0 mph
Price: $15,000
Of course, what else could possibly follow the Bati 801RR but the Bati 801 itself? Based on the Ducati 848 and available since launch, the 801 is very similar to its upgraded variant. And in fact, it has the same maximum speed and overall price as its compatriot.
Like the 801RR, this can be purchased from Southern S.A. Super Autos for $15,000 and upgraded at Los Santos Customs for $109, 200. However, the major difference between these two vehicles is the level of customization available.
The Bati 801RR offers a selection of liveries and options, whilst the standard 801 does not. So if you're a fan of good aesthetics, we'd recommend choosing the Bati 801RR. However, if you just want a clean, powerful, and effective race bike, you can't go wrong with the original Bati 801.
Shitzu Hakuchou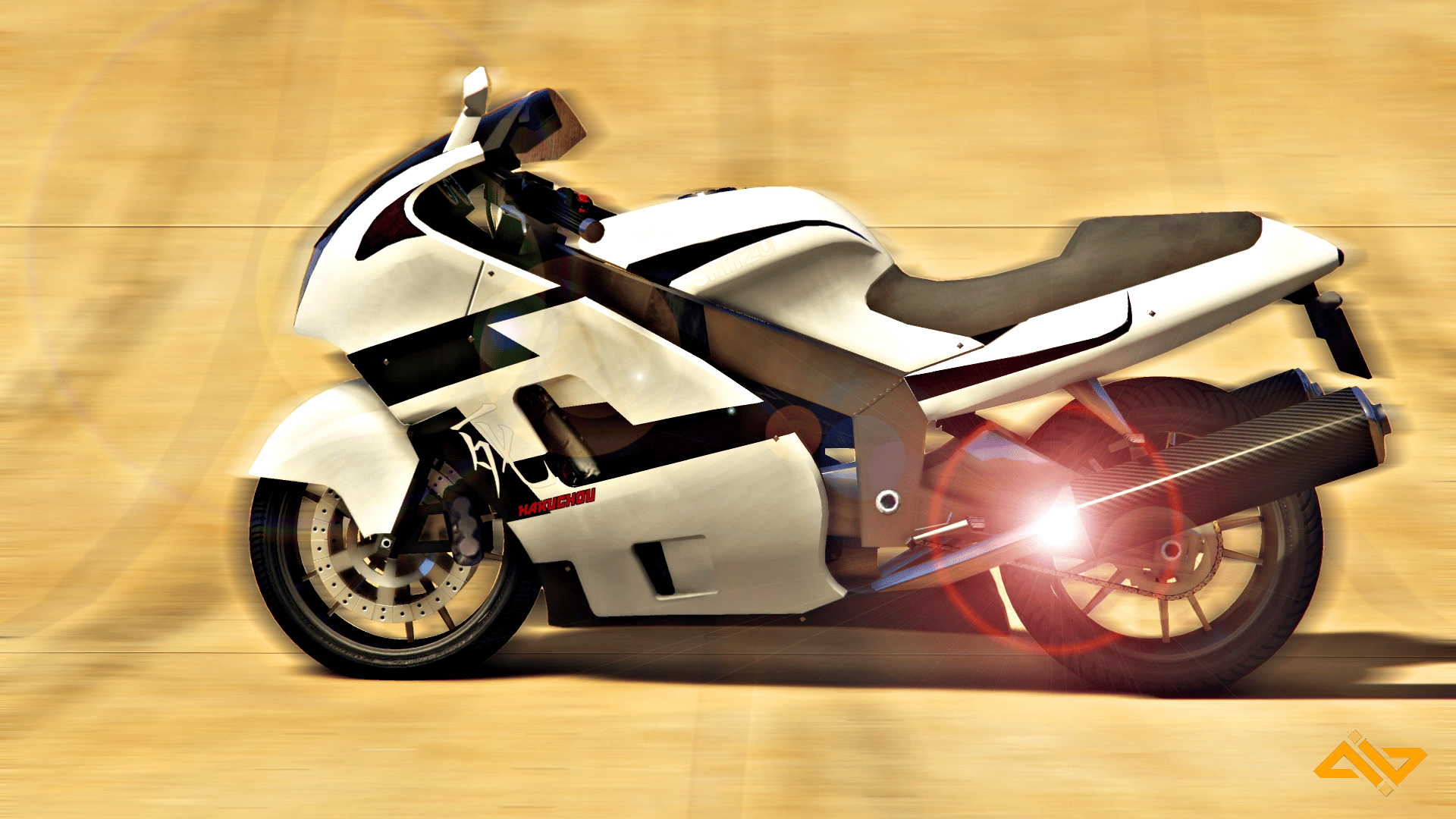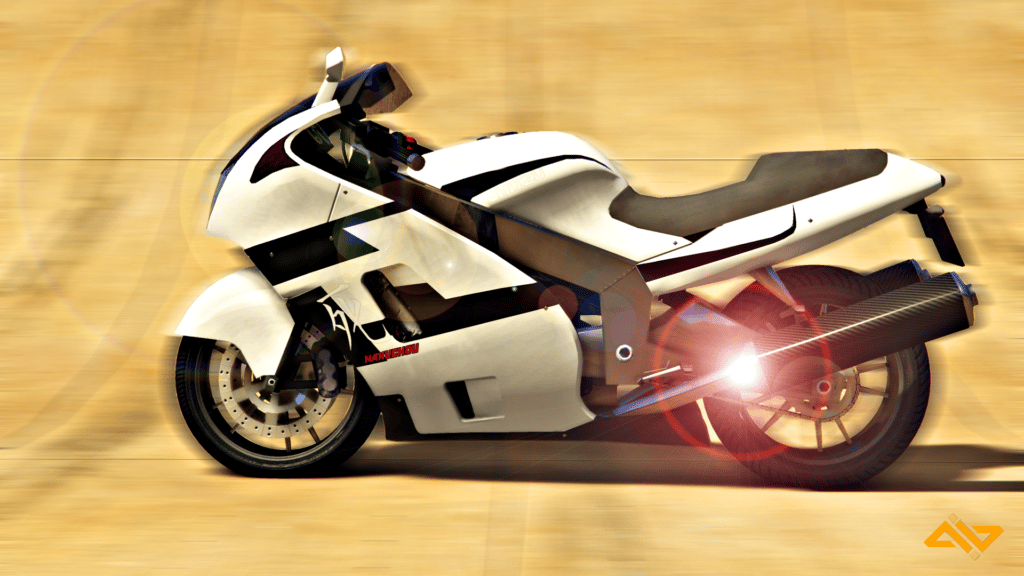 Max Speed: 134.0 mph
Price: $82,000
The Hakuchou is a classic Grand Theft Auto V bike, having been added as part of the 1.17 Last Team Standing update in 2014. Designed after the Suzuki Hayabusa, this bike is available in GTA's Story Mode as well as Online Mode.
You'll be able to purchase the Hakuchou from Southern S.A. Super Autos for a very reasonable $82,000 and fully upgrade it at Los Santos Customs for an additional $109,800. Of course, as with all the bikes on this list, we recommend fully upgrading, as this will allow you to get the best performance.
In the case of the Hakuchou, you'll be able to obtain speeds of 134.0 mph. For $191,800 this is a very good deal, especially considering the price comparison between most cars at this speed range.
Pegassi Oppressor Mk II
Max Speed: 127.75 mph
Price: $3,890,250
The Pegassi Oppressor MK II airborne 'motorcycle' was added in 2018 as part of the 1.44 After Hours update. Of course, the MKII wasn't based on anything that actually exists, but rather a concept designed by BMW for a hoverbike. Like this concept, the MKII hovers and is much more akin to something Dr. Emmett Brown would have created, than to a motorcycle.
But you're probably wondering why such a popular vehicle is at the bottom of our list. Whilst this is an amazing vehicle, and extremely unique, it does not perform nearly as well as the other bikes on this list in terms of speed, and usefulness in motorcycle races.
You can purchase this Sci-Fi bike from Warstock Cache & Carry for $3,890,250, and fully upgrade it for an additional $508,450. Whilst this bike will set you back a whopping $4,398,700, if you're in need of a considerably fast bike, that can fly, and wreak havoc from above, this is definitely worth the price.