There are a lot of things that you can do in Hogwarts Legacy but some of them require you to have a certain level. If you feel like you cannot get tons of XP quickly, worry not because we will show you the fastest way to level up quickly in Hogwarts Legacy.
Since the game is massive and features tons of activities, we will show you the best ones that you can do to quickly gain XP and become stronger. With that said, let's dive right in and get started!
Work on the Main Quests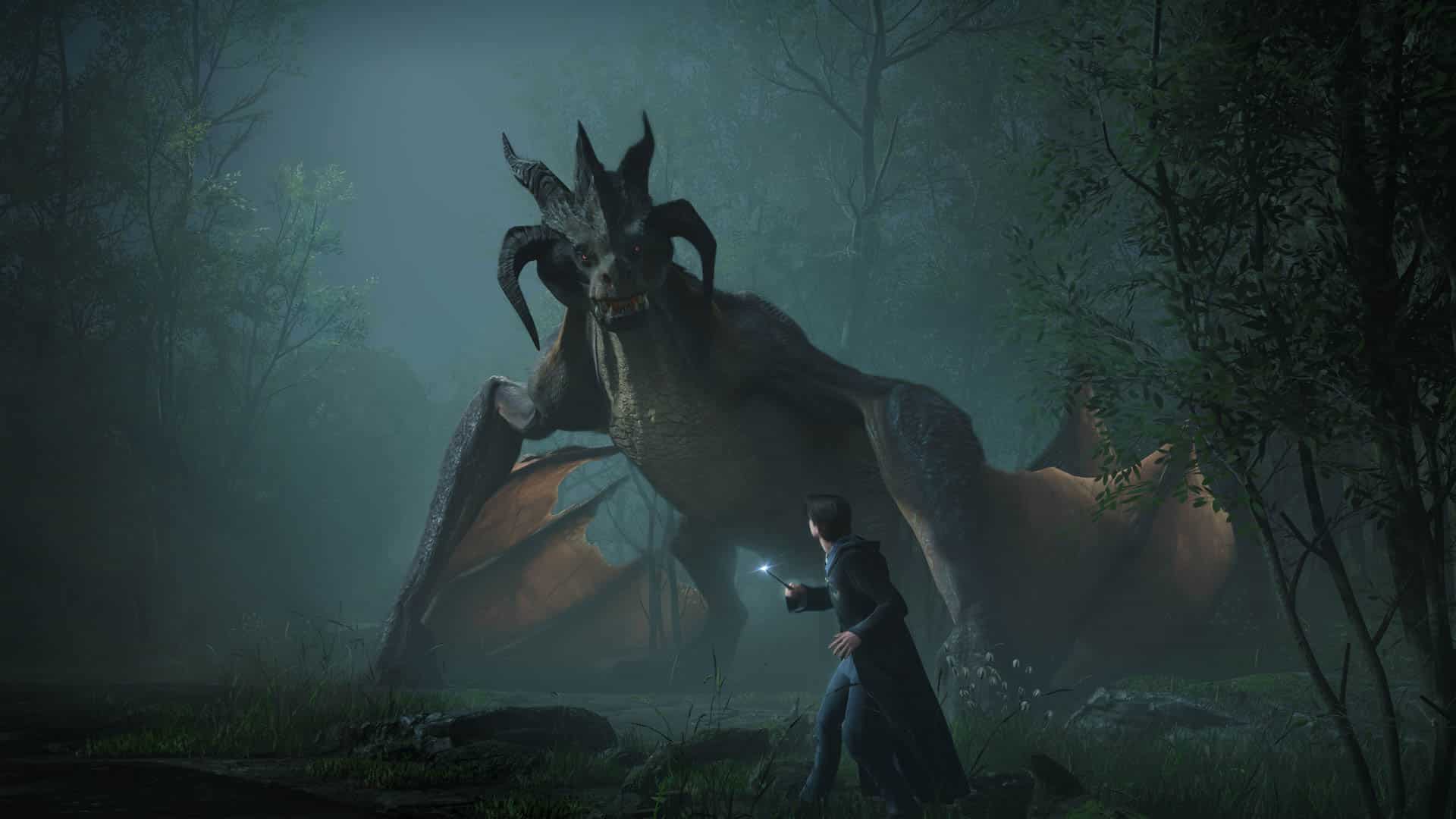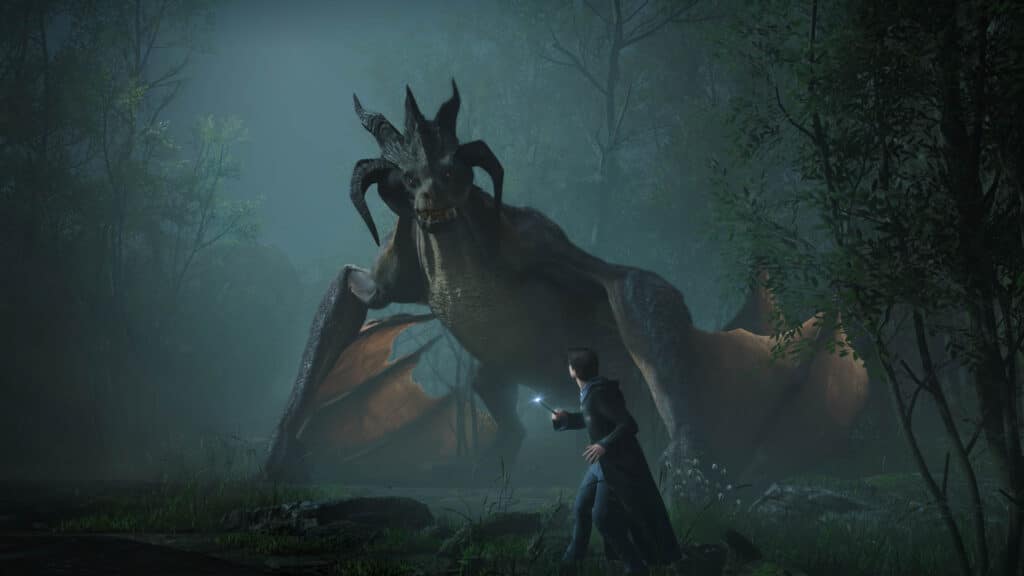 A good way to gain XP is to play through the main quest and complete the game. However, if you only complete the main quests, you will not get a lot of XP since you will be missing out on a lot of extra activities. However, if you feel like you need to get XP quickly, without having to roam around a lot, this is a good method to do so.
Depending on the quest, the XP you get will be different. The game also features smaller quests alongside larger quest chains. If you complete a quest in a chain, you will get a small amount of XP. However, upon completing the entire quest chain, you will gain a bunch of XP which is quite useful.
Give Love to the Side Quests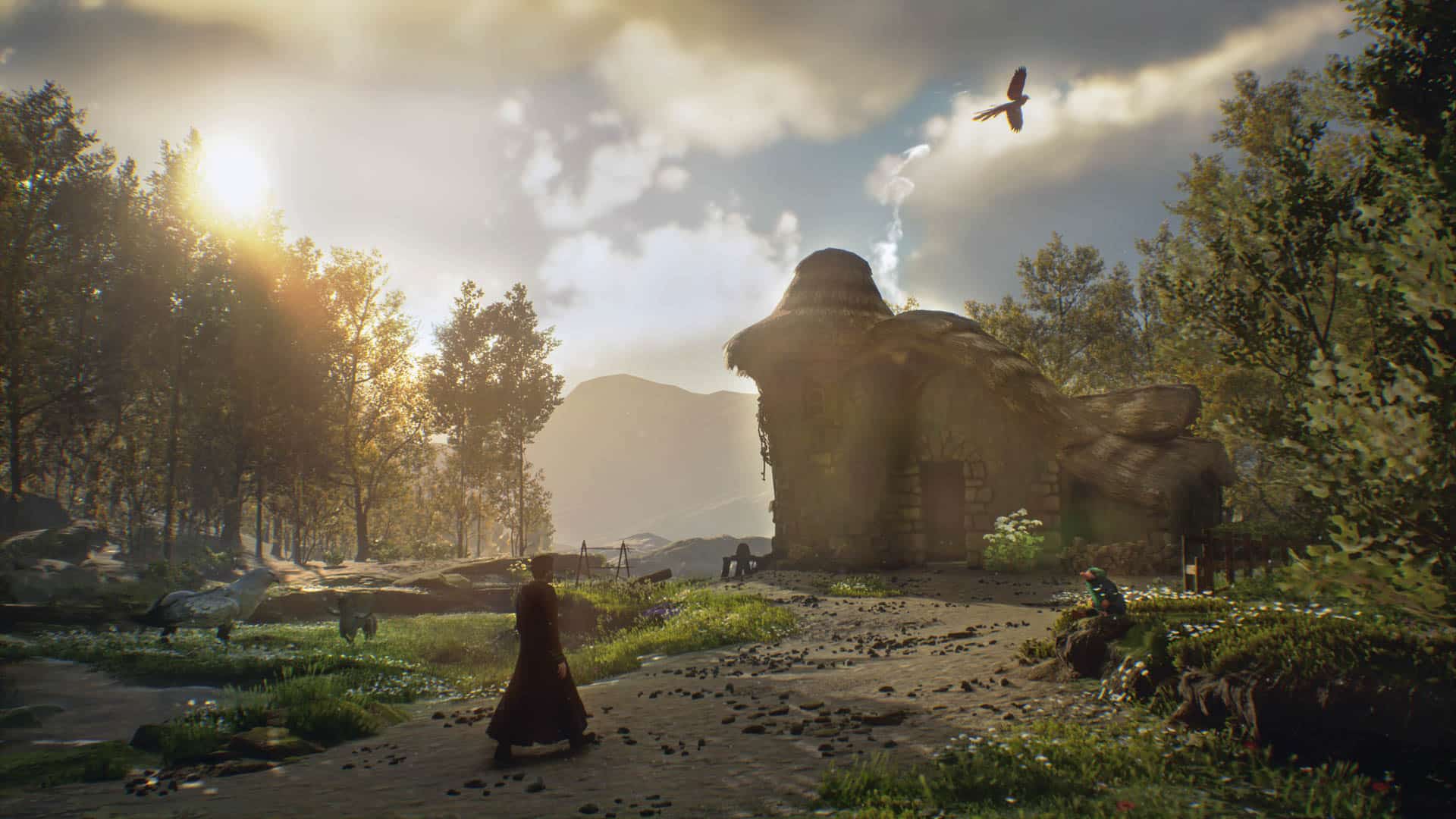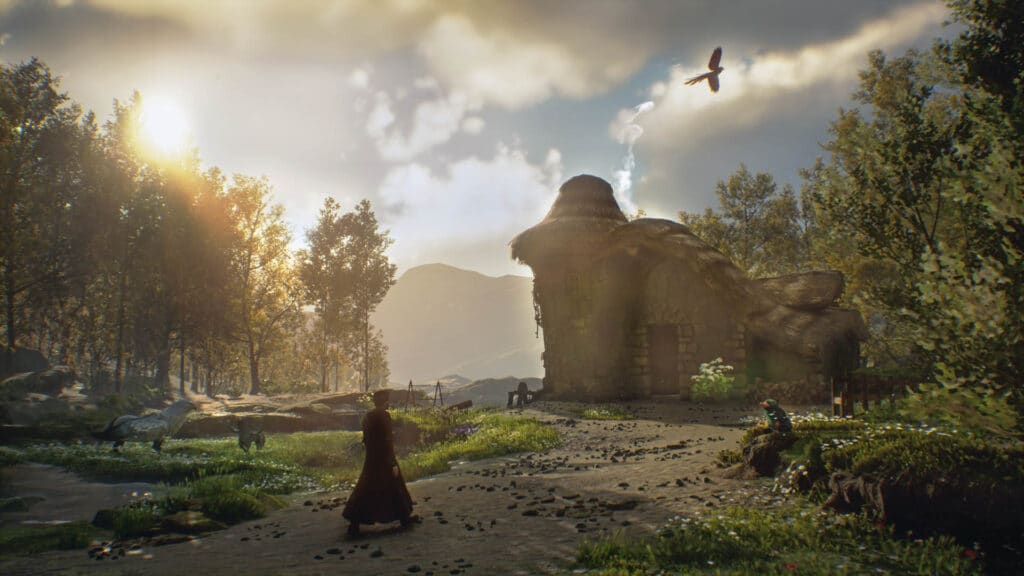 Side quests are my favorite in open-world games. Most games like God of War, Days Gone, Red Dead Redemption 2, and Yakuza have amazing side quests which feel like a treat to complete. Luckily, Hogwarts Legacy also has some amazing optional quests that will not only reveal additional lore but also give you tons of XP.
You can find side quests throughout the game and you can complete them at your own pace. However, keep in mind that some of the optional quests are missable if you do not complete them quickly. So, to make the most out of the game, make sure that you complete the side quests and learn as much as you can about Hogwarts.
Collect Field Guide Pages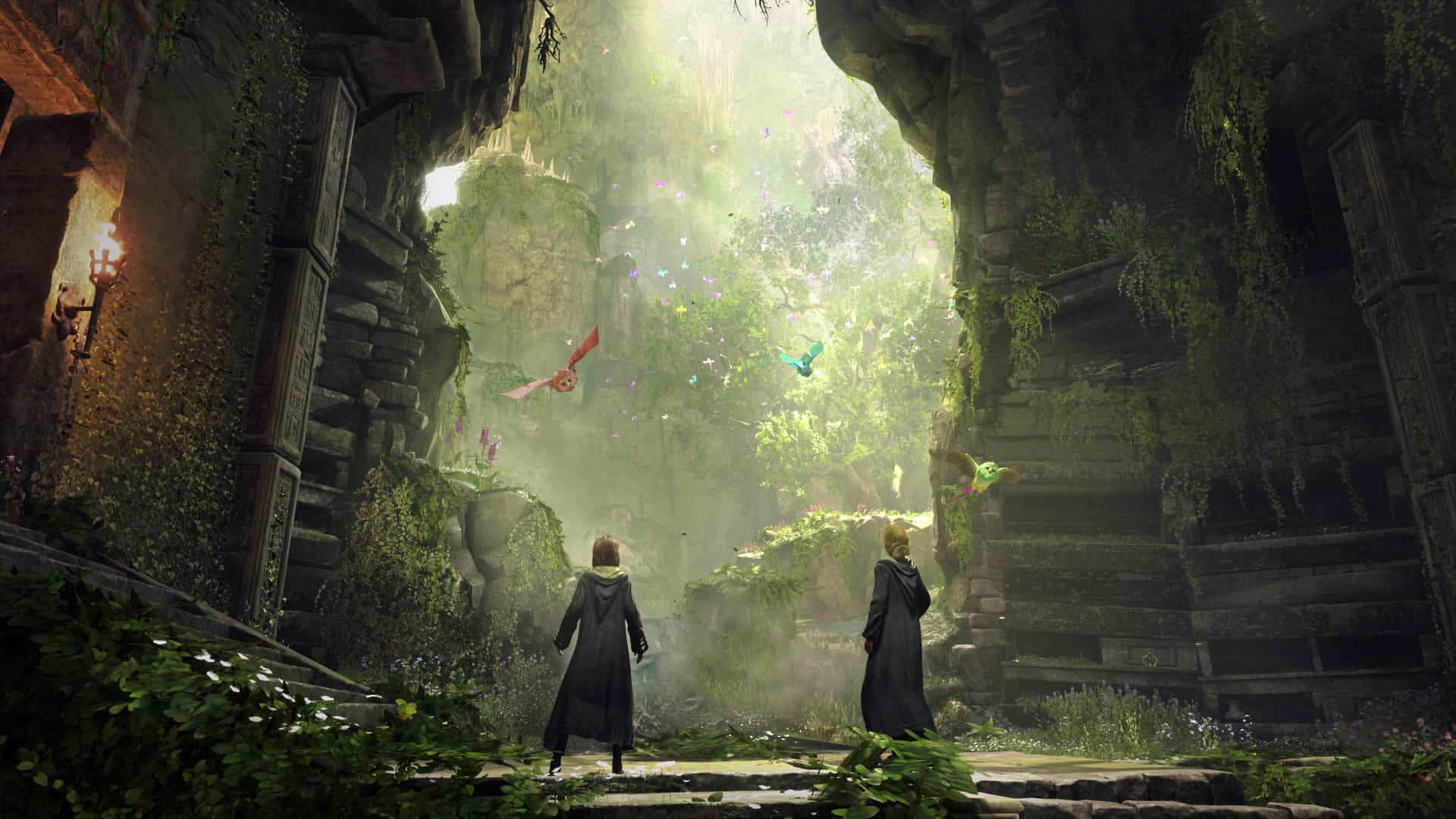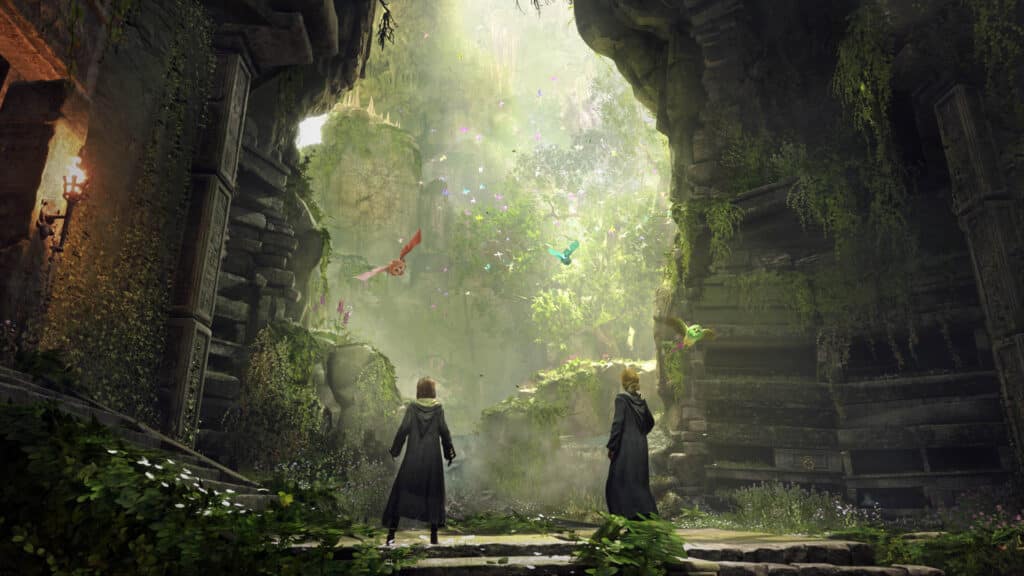 This is by far one of the best ways to earn XP in Hogwarts Legacy. You can get a compendium during your first day at Hogwarts and start collecting these pages. This collectible is spread across the massive map of Hogwarts and Hogsmeade.
While it will take quite some time to collect all the pages, you can start collecting the ones near you. Plus, the compendium keeps track of all the places you have been to so that you do not accidentally go back there and waste your time.
Duel!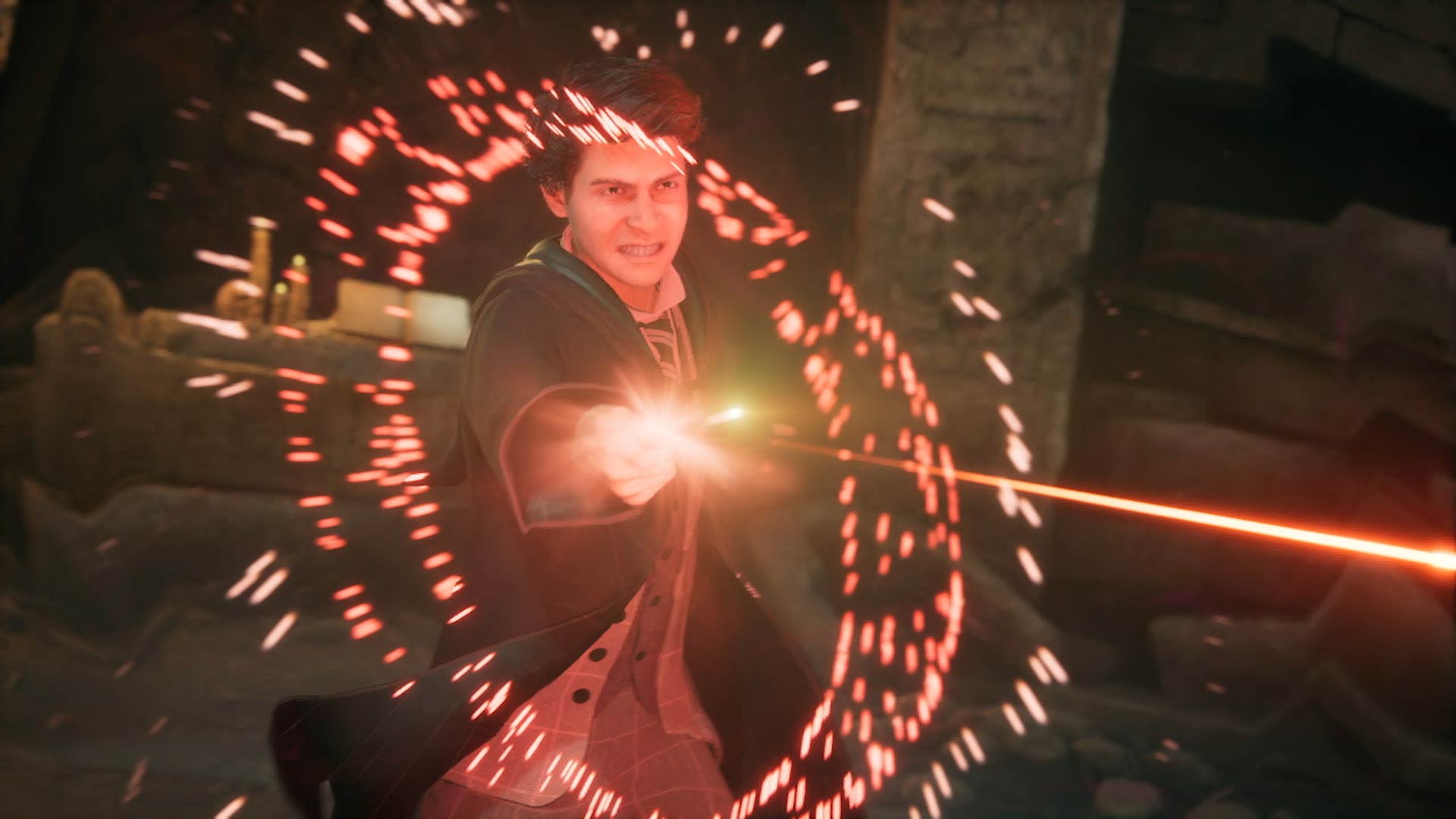 Now, it wouldn't be a Harry Potter game without the ability to duel other wizards. You can find various people that you can duel with and try your luck against them. The best part is that during these fights, you will get various "Dueling Feats".
Completing them will allow you to earn more XP and level up quickly. So, if you are in the mood of wanting to earn XP while having fun dueling other wizards, this is a great method to do so.
Complete Battle Arenas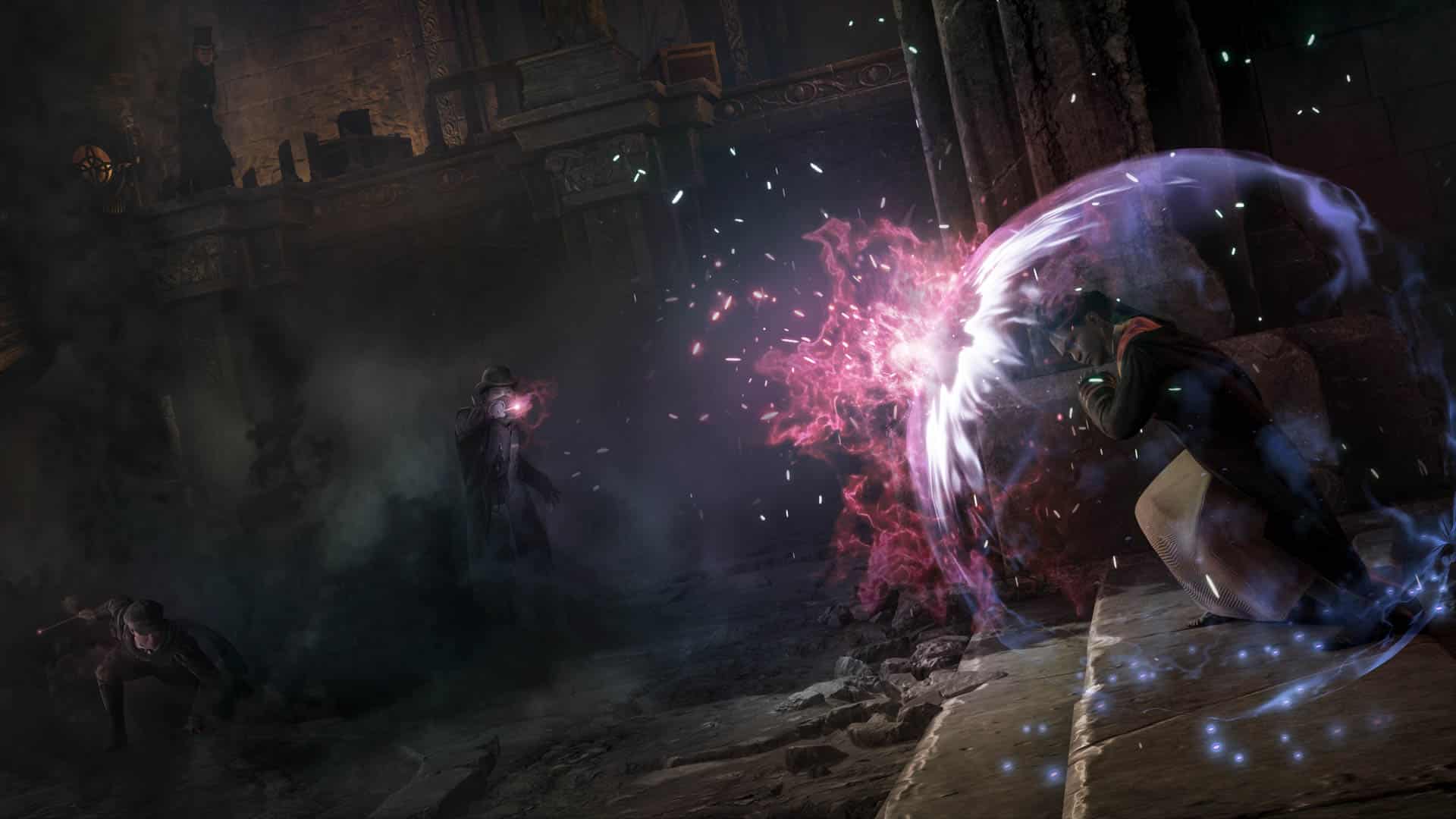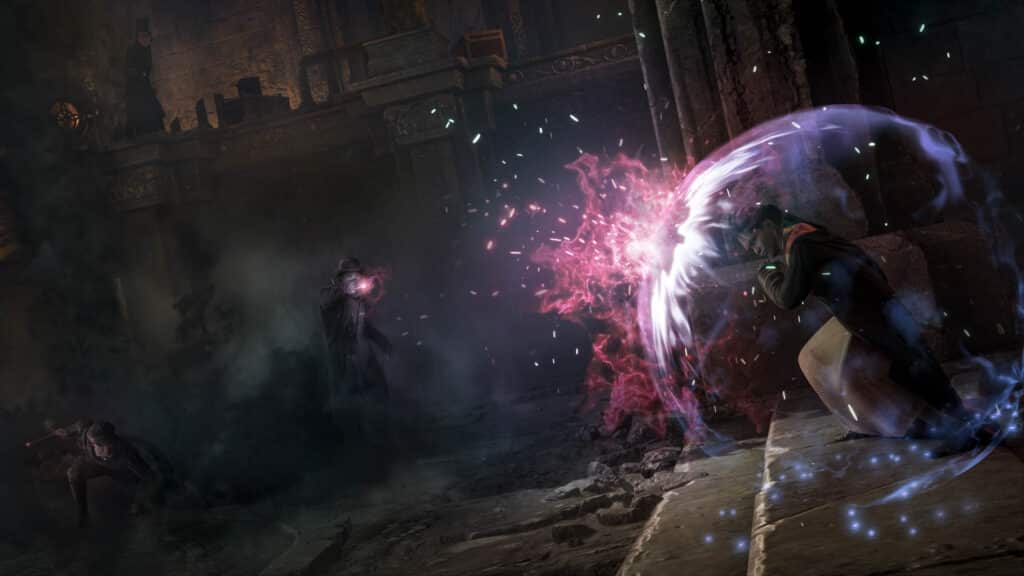 Like most open-world games, you can find various activities spread across the map. One such activity is Battle Arenas. These challenges will have you battling waves of enemies and trying to survive. Keep in mind that this can get quite difficult since there are high-level enemies in some of these arenas.
However, you can get tons of XP by taking part in a Battle Arena and successfully surviving. The game features three Battle Arenas that you can try your luck in, so, go on out there and use your spells to get more XP!
Conclusion
And there you have it; those are the fastest way to level up in Hogwarts Legacy. Since the game is new, players are wondering how they can quickly level up their character and become a powerful wizard. Follow this guide and you'll be able to level up and learn the Unforgivable Curses easily if you want.
What is your current level in the game? Are you enjoying Hogwarts Legacy so far? Let us know your thoughts in the comments below!