Fatal Frame: Mask of the Lunar Eclipse is a Wii-exclusive title that only ever saw release for Japan in 2008. The game never saw a release in the USA or Europe, but with the recent release of Maiden of the Black Water for the current gen, last gen, and PC a few months ago, there is now a hope that Fatal Frame: Mask of the Lunar Eclipse could be the next entry in the series to leave Japan.
Fatal Frame: Mask of the Lunar Eclipse teased
The Fatal Frame series is one of the more obscure series due to having some Japanese exclusive titles released for Nintendo's own systems. A unique horror game where you don't use weapons, but a camera to fight ghosts.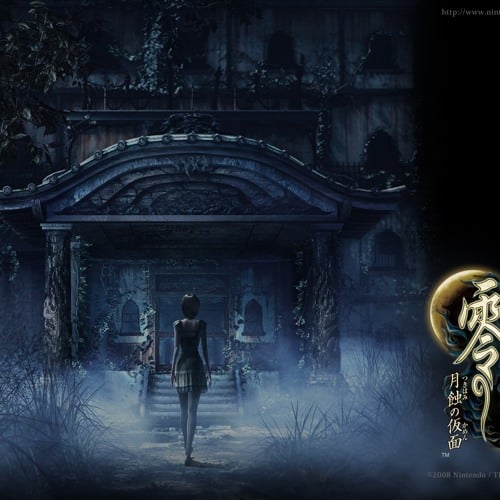 Fatal Frame: Mask of the Lunar Eclipse, otherwise known as Fatal Frame 4 by fans of the series, are now eager to learn that The_Snitch, the leaker who has a well known reputation, has been dropping more hints on their server about upcoming game releases.
Their last teaser was for It Takes Two on the Nintendo Switch, which could hint at a Nintendo Direct that can happen soon.

On their exclusive discord server, The_Snitch has dropped the hint of masks, a Lunar eclipse, and a ghost.
If you ignore the reactions hinting at Persona 6, the hint is definitely indicating Mask of the Lunar Eclipse, especially if you follow it in the order.
This could be a further hint of an impending Nintendo Direct that could be happening much sooner than later, and hopefully, the title and It Takes Two get announced at the direct.
What are your thoughts on the hint? Let us know what you think in the comments section below and if you are excited to see the long awaited return of Fatal Frame to modern consoles.