Final Fantasy 7 (VII) Remake released in April 2020 after years of anticipation. The game was first announced way back in 2015, and it would seem Square Enix are continuing their gradual pace by dropping the game's first patch over six months after its launch.
Many players hoped the patch would fix various texture and voice issues speckling the game. However, despite Square Enix stating the patch included bug fixes, these issues have not yet been fixed.
On the other hand, Final Fantasy VII Remake was celebrated for being mostly stable and bug-free at launch. Considering its development time and the increasing number of games releasing in partially broken states, that has been well-received news.
Future Patches
So far, there hasn't been any official information on future patches. Several rumours have surfaced in the wake of the first. One such rumour is that the game will release on Xbox next year alongside a bigger patch. This rumoured update could solve those few textural and dialogue glitches left ingame.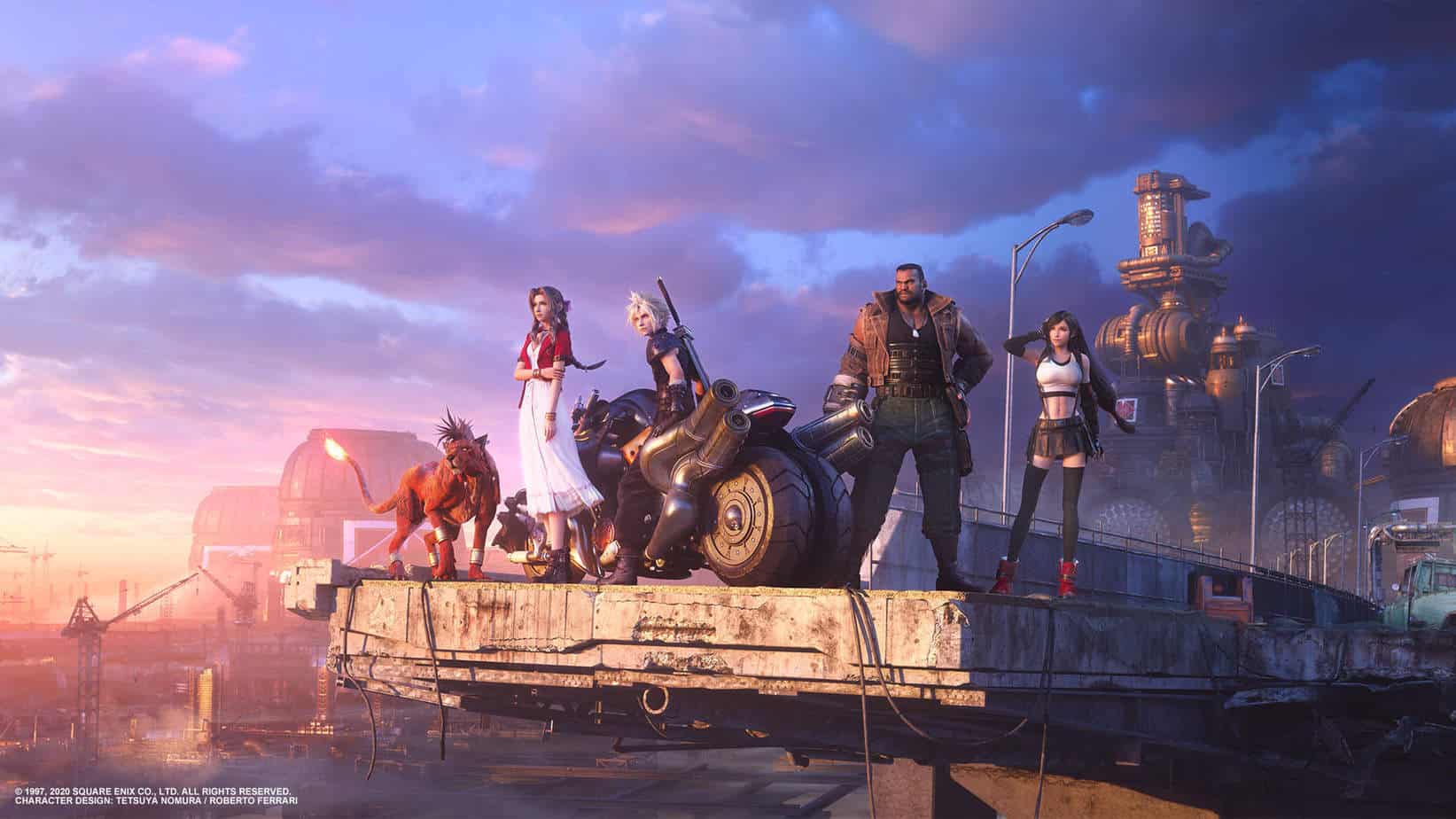 That said, it is not yet clear if Square Enix intends to release the game on Xbox or PC. According to one company representative, "We have no plans for other platforms." Due to rumours suggesting Final Fantasy XVI will be a Playstation 5 timed exclusive for twelve months, more rumours have started that Final Fantasy VII Remake will become an Xbox One title in April 2021. This could mean another patch will arrive then.
It is also important to note the next part of the remake will almost certainly launch on PS5. One source suggests the current patch is preparing the first part's rerelease on PS5, so save files can be transferred to the second part.
What is Next for Final Fantasy VII Remake?
One thing Square Enix have reported is that the second part of the remake is currently under development. The first part left off shortly before a flashback scene that is pivotal for the original story. That scene kicked off Final Fantasy VII's themes of identity and misdirection that ultimately transformed Cloud Strife into one of Square's most memorable characters. Many fans are curious as to how the scene will be handled in the remake.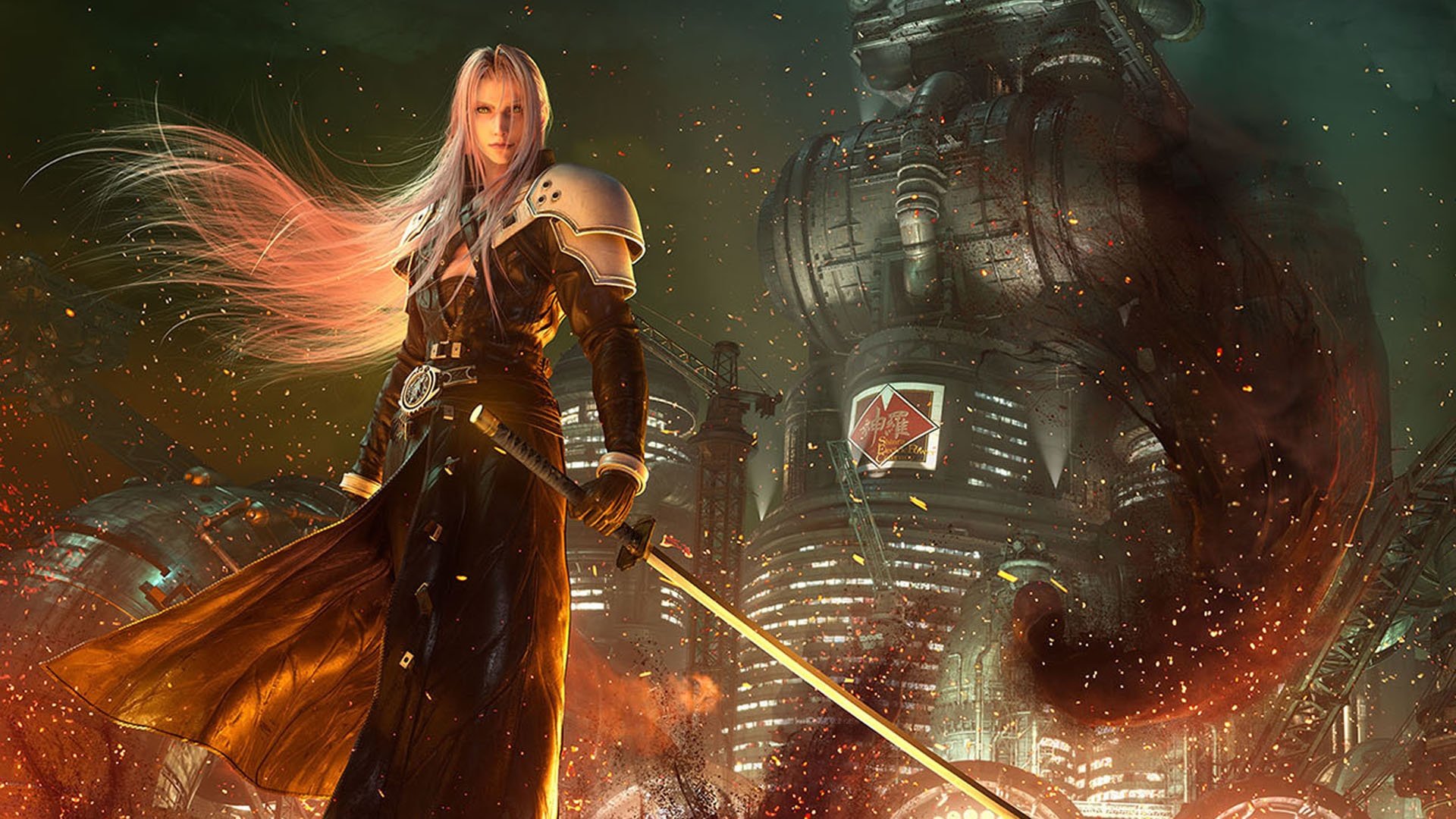 Because the story has already been altered in the first part of the remake, it is unclear whether the themes of the original are still a focus.
The future of Final Fantasy VII Remake is still a mystery. If or when more patches are looming, if the title will launch on other platforms and whether future episodes will build a story that lives up to the original are all up to speculation, for now.