Lately the Final Fantasy games have become a rarity on the Xbox consoles. With Final Fantasy 7 Remake, and recently, Final Fantasy 16 not being available on the console. However, a new image posted by Xbox Brazil could hint that the game could be coming to the console soon.
Final Fantasy 7 Remake Spotted On Xbox Tweet
UPDATE: Microsoft has confirmed to EuroGamer that the tweet was an error.
The title is about to be 3 years old when it released for the PS4 and ever since then, the gamehas evaded release on the Xbox. Square Enix has remained hush on whether we will see the title release for the Xbox Series or One at all, Xbox Brazil's marketing team decided to use Barrett for a tweet today.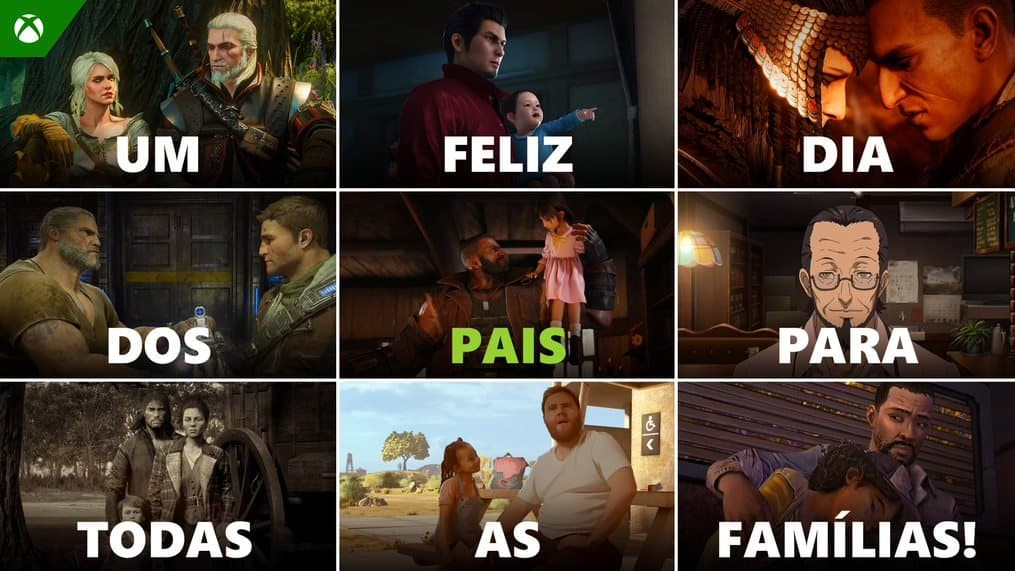 All the other games mentioned in the list are either on Xbox or on Game Pass. Whether this was intentional, or a mistake is yet to be determined but we do know that the title is long overdue for the Xbox consoles.
While this could just be chalked up to a mistake, we will wait and see if the Twitter account issues any statements regarding the tweet.
Until then, what are your thoughts on the prospect of seeing Final Fantasy 7 Remake on the Xbox consoles? Let us know in the comments section below!