Over 17 years have passed since the release of Final Fantasy X-2; and we live in a timeline where we could very well see Tidus and Yuna appear together again in a possible Final Fantasy X-3, in the coming years.
A lot of gamers from this current generation have had a first taste of JRPGs via Final Fantasy X when it came out on the PS2 back in 2001. Fast forward to 2021: Tetsuya Nomura, in an interview with Famitsu, tells us that Final Fantasy X's writer Kazushige Nojima had a good-to-go concept ready for a third game in the series. RPGSite translated the team's comments in their entirety.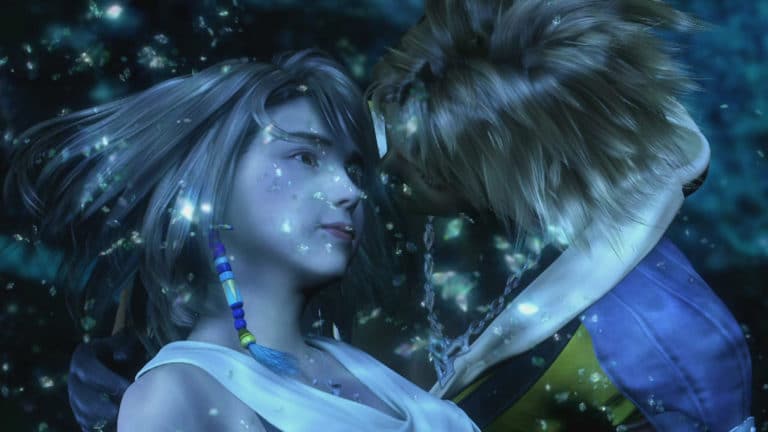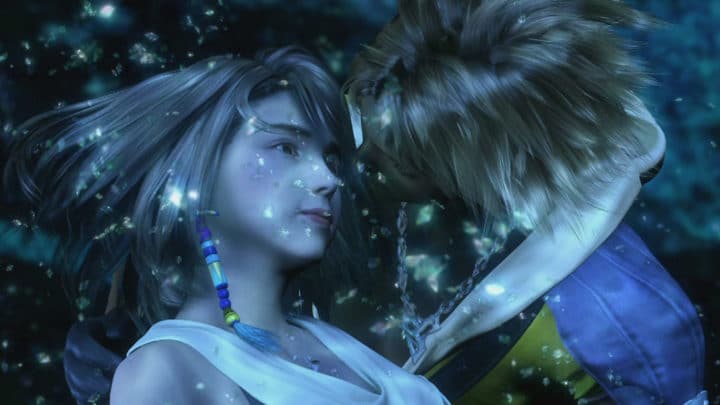 According to game director Motomu Toriyama, Final Fantasy X-3 could indeed become a real project for Square Enix, considering a lot of the base material necessary for production already exists. It does make sense, since the lore, characters, basic story ideas and whatnot, are ready and begging to be utilized.
However, Final Fantasy X enthusiasts shouldn't get their hopes up anytime soon, as Toriyama pointed out that the main team is completely focused on wrapping up the entire Final Fantasy 7 Remake project first, before thinking of starting anything else. Considering how the first part of FF7 Remake only dealt with the Midgar section of the original game, we expect it will be a while until we hear of anything regarding Final Fantasy 10-3 again.
Square Enix definitely knows how beloved Final Fantasy X is. In a survey conducted by NHK in Japan (the country's sole public broadcaster), the tenth installment in the series had been voted as the series' most popular game by the fans. Even around the world, the adventures of Tidus and Yuna are cherished by many.
If Square Enix did decide to make Final Fantasy X-3 a reality, the task in their hands would be enormous.