Alan Wake 2 is a fairly demanding release, and while the PC version has tons of settings to adjust, some users have reported stability issues. It isn't uncommon for a new PC release to run into these, especially when trying to launch the game. Here are a few recommendations to fix the Alan Wake 2 crash at launch issue.
Verify Game Files
Alan Wake 2 is exclusively available on the Epic Games Launcher on PC. Thankfully, the client lets you scan and redownload game files in case something goes wrong during the installation or download process. Broken or missing files usually result in stability problems, and the game will often refuse to launch.
Open your Library in the Epic Games Launcher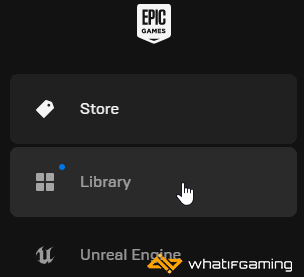 Now, click on the three dots next to Alan Wake 2
Here, select Manage
Click on the Verify button next to Verify Files
Disable Overlays (Especially MSI Afterburner)
If you have any third-party overlays active, I recommend disabling them for now. This is especially important if you run into a black screen at launch. Some of the common overlays to disable are MSI Afterburner, Rivatuner NVIDIA overlay, or Discord.
Wait for the game to boot fully, and then enable it if you want. You can still monitor your game, just let Epic authenticate it on the initial boot.
Update GPU Drivers
It's a good idea to update your GPU drivers to the latest version for this. NVIDIA has released the Game Ready drivers for Alan Wake 2, and we expect something from AMD as well.
You can get the latest ones from the links below.
Update DirectX and Visual C++ Redistributables
Ensure that both DirectX and Visual C++ Redistributables are on the latest version.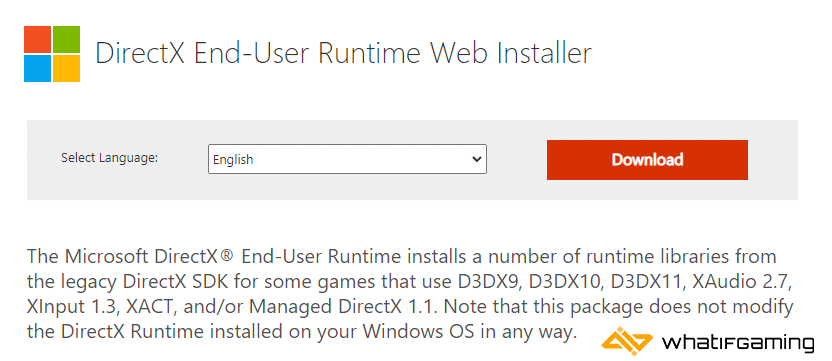 Launch the Epic Games Launcher as an admin
Try running Epic Games Launcher as an admin to bypass any user control restrictions.
Right-click your Epic Games Launcher shortcut
Click Run as administrator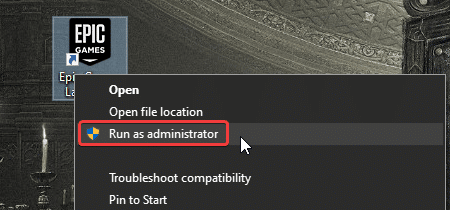 Switch to dedicated GPU (Laptop Users)
If you're playing Armored Core 6, make sure to check if your dedicated GPU is being utilized correctly.
Switching to the dedicated Nvidia GPU
First, open the Nvidia Control Panel
Then navigate to 3D Settings and then Manage 3D Settings
Open the tab Program Settings and choose Alan Wake 2 from the dropdown menu
Next, select the preferred graphics processor for this program from the second dropdown.
Your Nvidia GPU should show as High-performance Nvidia processor
Save the changes
Switching to the dedicated AMD GPU
First, open Radeon Settings
Then navigate to Preferences, followed by Additional Settings
Here, select Power and then Switchable Graphics Application Settings
Select Alan Wake 2 from the list of applications
If Alan Wake 2 isn't in the list, click the Add Application button and select the executable from the installation directory. This adds the game to the list, and you'll be able to select it afterward.
In Graphics Settings, assign the High-Performance profile to the game.
Update Your Windows
Make sure that you are on the latest version of Windows as well. This will ensure you have all the latest feature sets required to play Alan Wake 2.
In Windows Search, type "Update" and click on Check for Updates
This will take you to the Windows Update section, and you can make sure you are on the latest version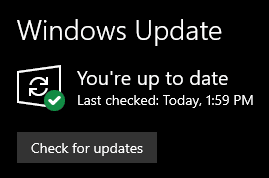 We hope this guide helped fix the Alan Wake 2 crash at launch issue. Let us know if you have any questions in the comments below.