Death Must Die, the latest bullet-heaven title to join your rotation is out in early access, and it's a blast. Like other games in the genre, you don't need much to run this, but there are some technical issues you can run into. If you want to fix the Death Must Die controller issues, here is how you can do that.
Fixing the Death Must Die Controller Issues
If you can't get your controller to work with Death Must Die, you need to make sure Steam Input is enabled for it.
The game doesn't have native support for all controllers apart from Xbox controllers (Xinput), which is why Steam Input allows you to use different controllers despite no native profiles.
Enable Steam Input
Open Steam and navigate to your library
Right-click on Death Must Die in your library
Click Properties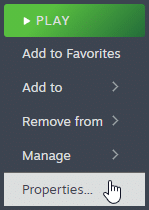 Now, select CONTROLLER at the left
Click the dropdown icon next to Override for Death Must Die
Set it to "Enable Steam Input"
If you are using a controller other than the Xbox controllers which have native profiles set up for Death Must Die, Steam Input will allow you to not only play but set up different schemes yourself.
Use a Wired Connection for PlayStation Controllers
If you are using a PlayStation controller like the Dual Shock 4 or the Dualsense, then you need to use a wired connection to make sure Steam Input works properly.
I also recommend plugging in one controller at a time. This will ensure there are no conflicts, especially if you have something like a HOTAS plugged in.
Check Detected Controllers
Make sure your controllers are actually showing up in Steam too.
Click on Steam at the top left corner of the client, and select Settings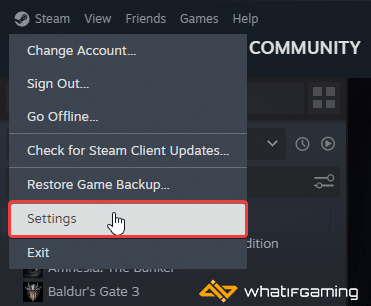 Now, click on Controller in the list at the left
Your connected controllers will show up under "Controller" as shown below.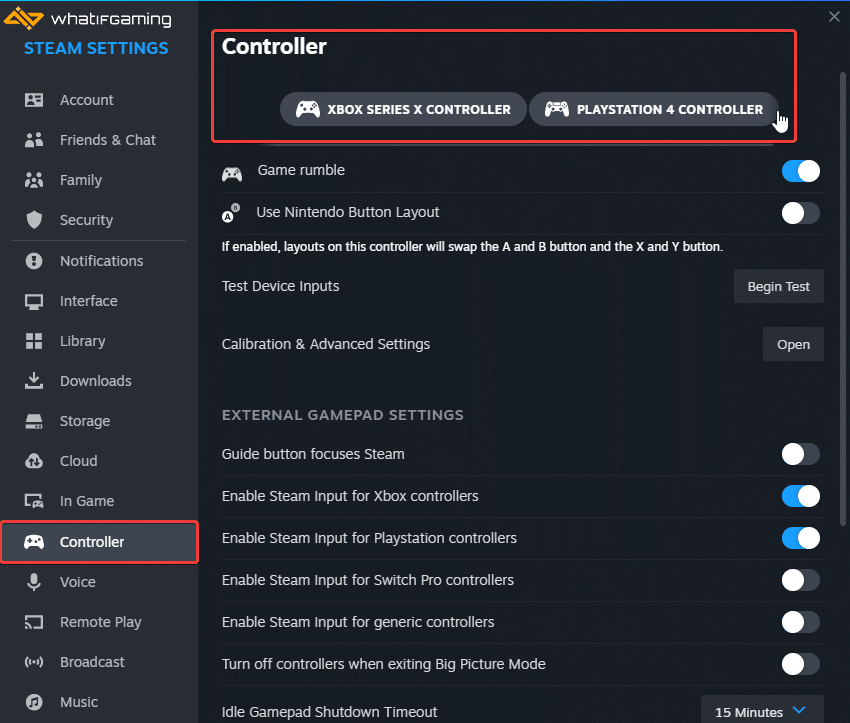 We hope this guide helped fix the Death Must Die controller issues on the PC. Let us know if you have any questions in the comments below.