Like a Dragon Gaiden is available now on PC, and it's one of our favorite releases of the year. This is developed on RGG's Dragon Engine and runs quite well on PC. There are plenty of settings to customize, but the ultrawide support isn't lacking, especially during cutscenes. Here is how you can fix the Like a Dragon Gaiden ultrawide cutscenes issues on PC.
Fixing the Like a Dragon Gaiden Ultrawide Cutscenes
Like a Dragon Gaiden runs perfectly fine at ultrawide resolutions while in gameplay, but cutscenes are both letterboxed and pillarboxed with black bars on the sides. This is very distracting, but thankfully, Lyall from the widescreen community have released a fix to address this.
Head over to the following GitHub link
Click on ladgaiden_suwsf.zip
Now, click on the download button at the right

This will download the zip file for the Like a Dragon Ultrawide ultrawide patch
Go ahead and extract it in the Like a Dragon Gaiden installation folder using a compression tool like Winrar or 7zip
Launch the game, and everything should work properly in ultrawide without pillar boxing
Screenshots
Here are a few screenshots provided by the mod author (lyall) that give an idea of what the game looks like with the patch enabled.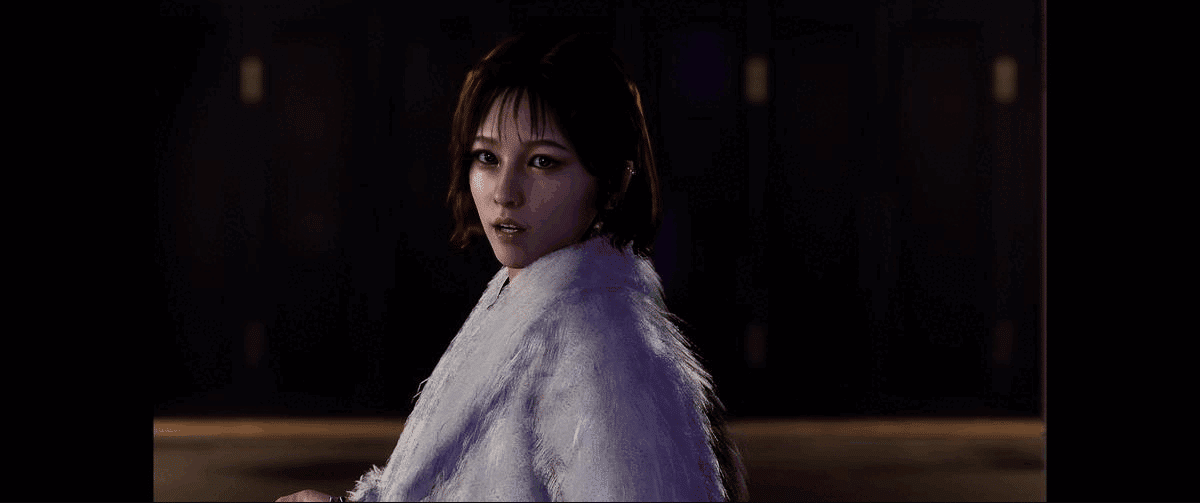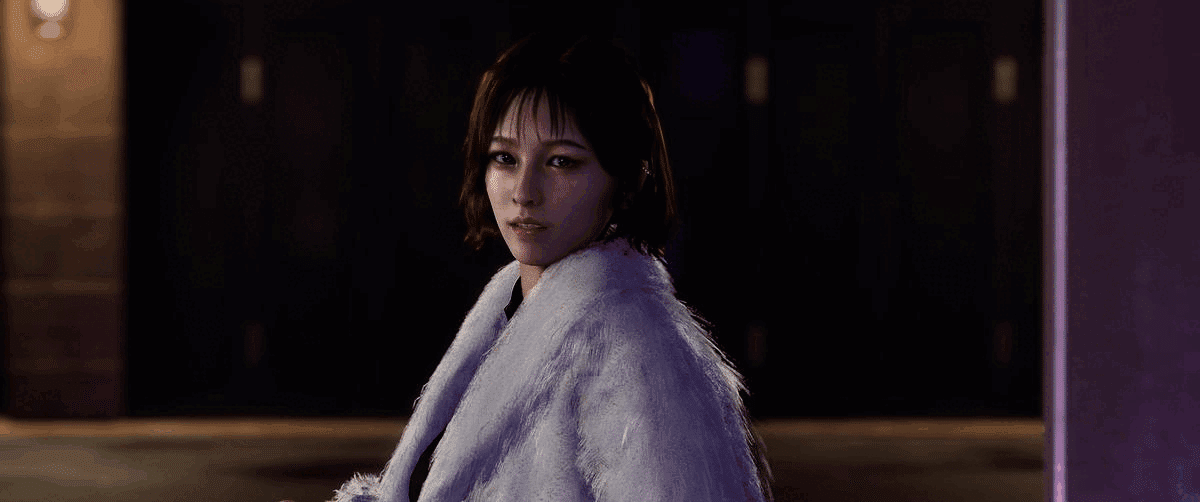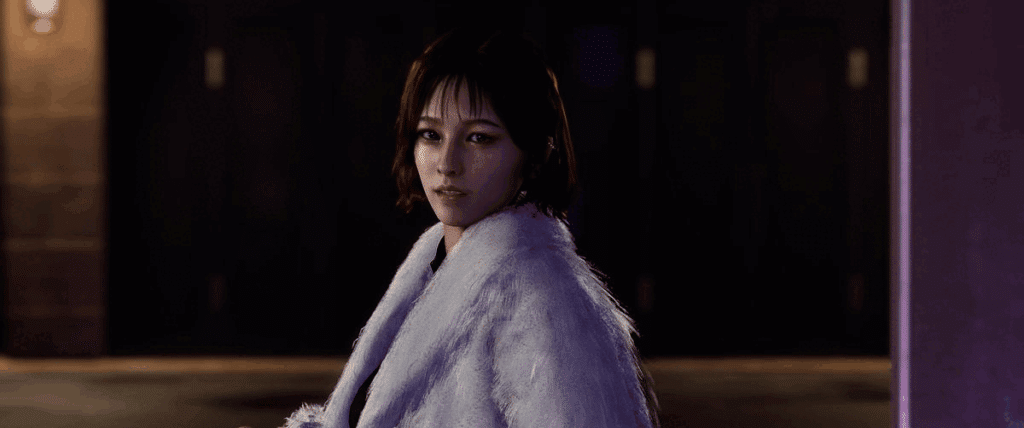 Credits and Support
All credits for the fix go to Lyall, and you can consider supporting them at ko-fi.
Check out our other ultrawide guides for recent releases like RoboCop Rogue City, Jusant, and Alan Wake 2.
We hope this guide was helpful and that you were able to fix the Like a Dragon Gaiden ultrawide issues on your PC. Let us know if you have any questions in the comments below.