Song of Nunu: A League of Legends Story is one of the most wholesome releases of the year, and we had a lot of fun with it. The PC version runs quite well on a variety of configurations, but there are some technical issues that players have reported. If you're running into the Song of Nunu resolution issue where you don't get an option for your desired value, here is how you can fix that.
Fixing the Song of Nunu Resolution Issue
To fix the resolution issues in Song of Nunu, you must override the DPI scaling and set it to application instead of letting Windows decide.
This is a pretty simple process, and I'll walk you through it.
Make sure the game isn't running
Open Steam and then your library
Here, right-click on Song of Nunu
Click Manage
Then select Browse local files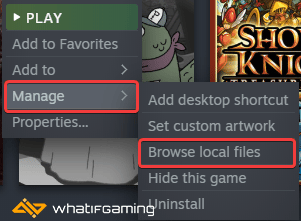 This will take you to the location where Song of Nunu is installed.
Right-click on the executable and select Properties
Click the Compatibility tab
Select Change high DPI Settings
Here, check Override High DPI scaling behavior, and make sure the Application is selected in the dropdown
Press OK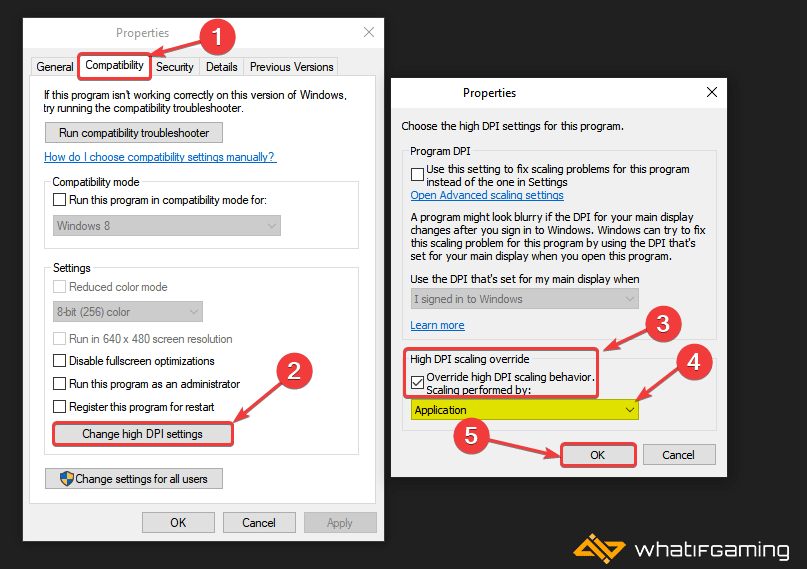 Relaunch the game, and see if that fixes it.
Additional Fix
If the method above doesn't work for you, you can try another fix.
Right-click on your desktop and select Display settings
Under Scale and Layout, set the value to 100% (Recommended)
This will change how the icons and text appear, but the game should render properly now.
We hope this guide was helpful and fixed the Song of Nunu Resolution issue on PC. If you have any questions, feel free to ask them in the comments below.