Flight Simulator was released in 2020 and while the game runs phenomenally on Xbox consoles, you can now bring the fun to your handheld or iPad. Flight Simulator has quietly been added to Xbox Cloud Gaming (xCloud). You can now enjoy one of Microsoft's better tech marvels on the go with relative ease!
Flight Simulator on Xbox Cloud Gaming is now live
Flight Simulator for Xbox Cloud Gaming has been quietly added to the library. Players are now able to enjoy the cloud gaming experience from the comfort of their smartphone/tablet.
The game is one of the few game on the platform to utilize Microsoft's extensive network of cloud servers to deliver the immersion many people seek when it comes to the title. With the help of the sophisticated data network the company has a strong command over, there is a good balance of hardware and software brought to the table, allowing players on Xbox One consoles to enjoy the experience too.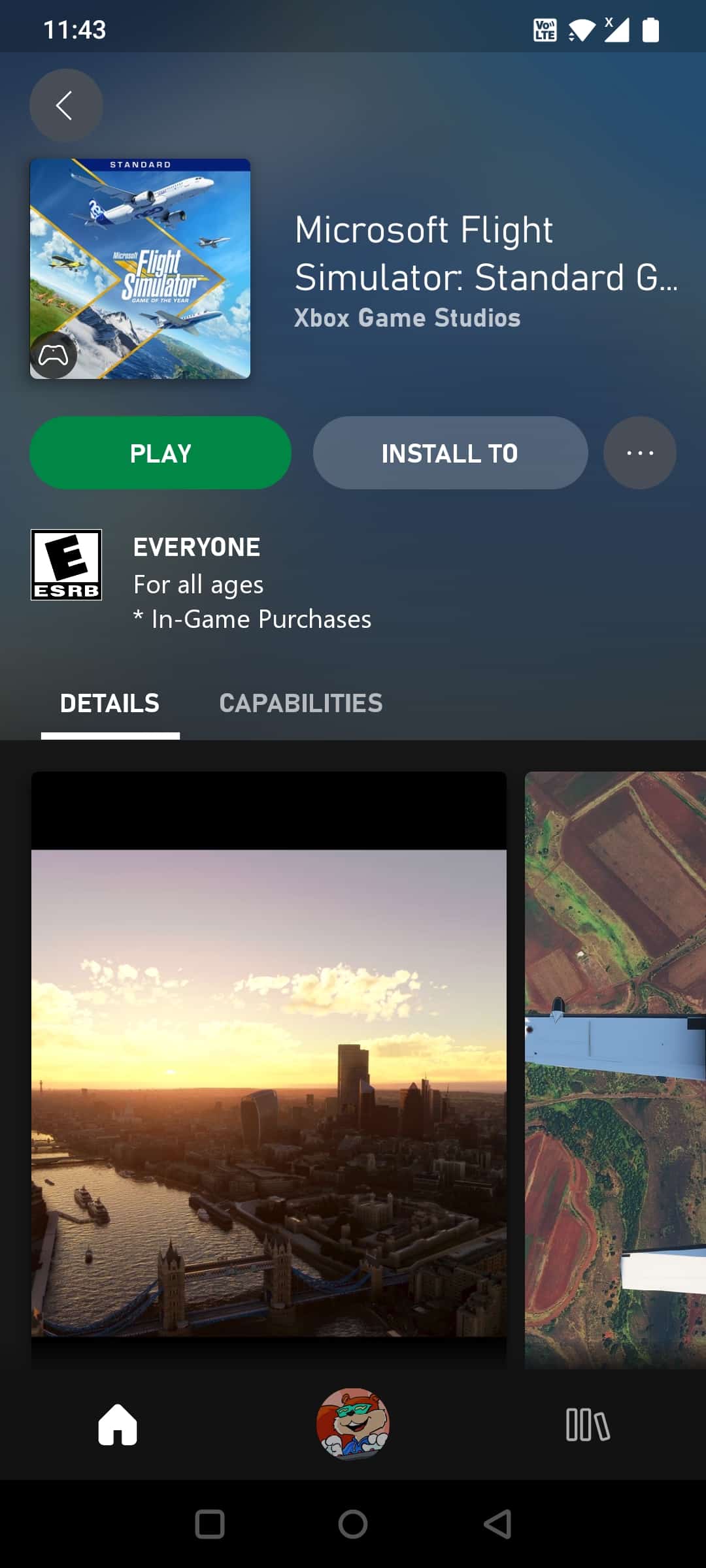 You can now navigate to your Xbox Game Pass app, manually search for the game and enjoy playing it on the cloud right away!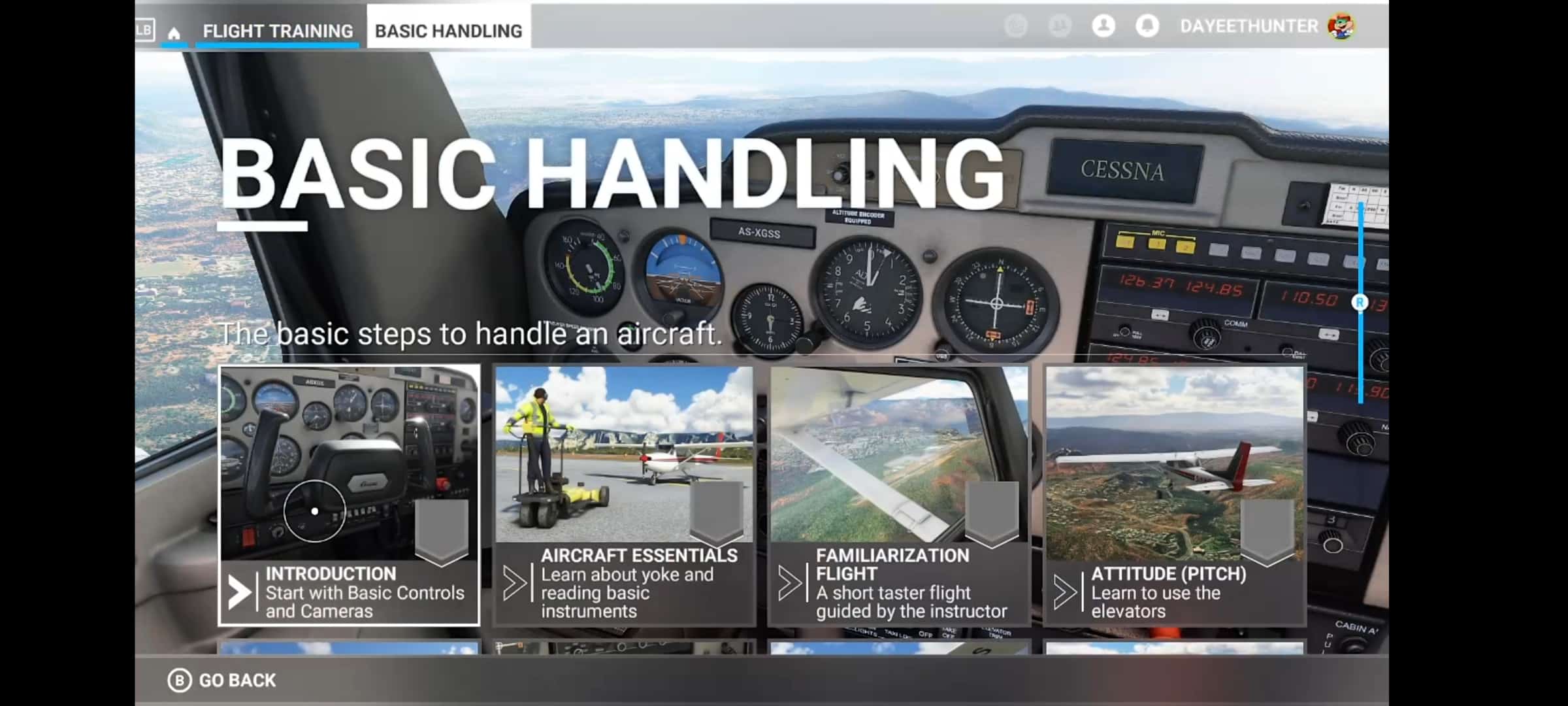 The game runs amazing if you are connected to the right server and have had 0 troubles with xCloud thus far. As such, it's something you can really show off the next time you want to consider playing on the go.
The game currently has controller support only, so no touch screen controls. However, due to the ability to use any controller that works with a smartphone, you're not exclusively limited to only Xbox controllers. You can use any Bluetooth controller to play on the go.
What are your thoughts on the addition of the new title? Let us know if you're excited to take to the skies with this new update in the comments section below.