In a new datamine update, Fortnie could be adding an FPS mode in the next season's update. The mode has been in the files and has been talked about by the leakers several times over the last few months, but the debut of the dedicated mode could also stir up what is easily still one of the strongest Battle Royale games in the market right now.
Fortnite Adding FPS Mode To The Mix
Fortnite is known to experiment with game modes now and then, with some being temporary and others being permanent additions. The last addition to the latter was the no-build mode which greatly improved the quality of games players would want to play in and not worry about fighting a player who after getting shot once is able to recreate famous historical landmarks in the blink of an eye.
The latest addition to the game could come in the form of a dedicated FPS mode which could once again mix things up, but the question now comes down to if the FPS mode will also feature a build or no build mode.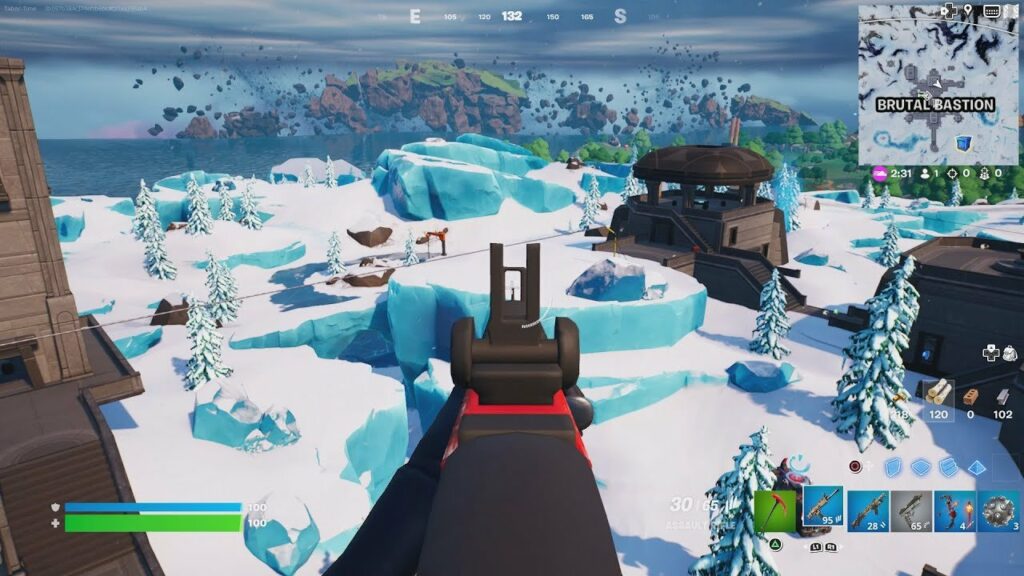 The game presently has an FPS mode but that's only when using specific weapons, and not with every weapon.
While this is just rumored at this point, we say that the feature is long overdue and could bring back even more interest in the game if it's done properly.