Fortnite Chapter 2 Season 3 icon may have given away the next setting for the game. The PlayStation store prematurely updated the icon of the game. The season is about to end in about 2 weeks, but we might already have a first look at the next season.
Fortnite Chapter 2 Season 3 icon – taking us to the beach
The icon for Fortnite Chapter 2 Season 3 made its way to the PlayStation Store early. It simply shows the battle bus flying over an ocean with a deserted island in the distance.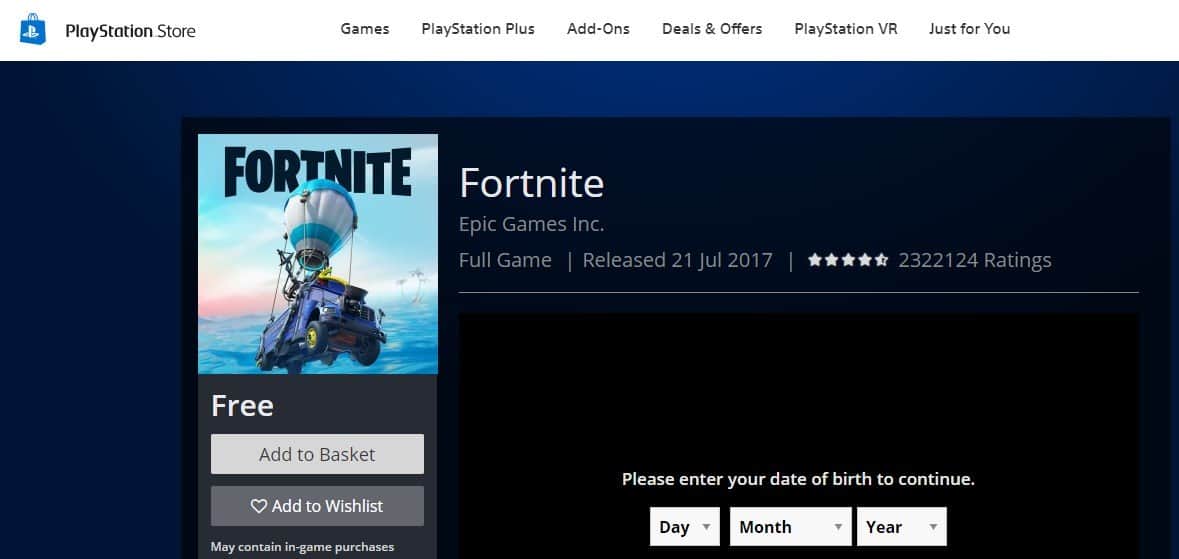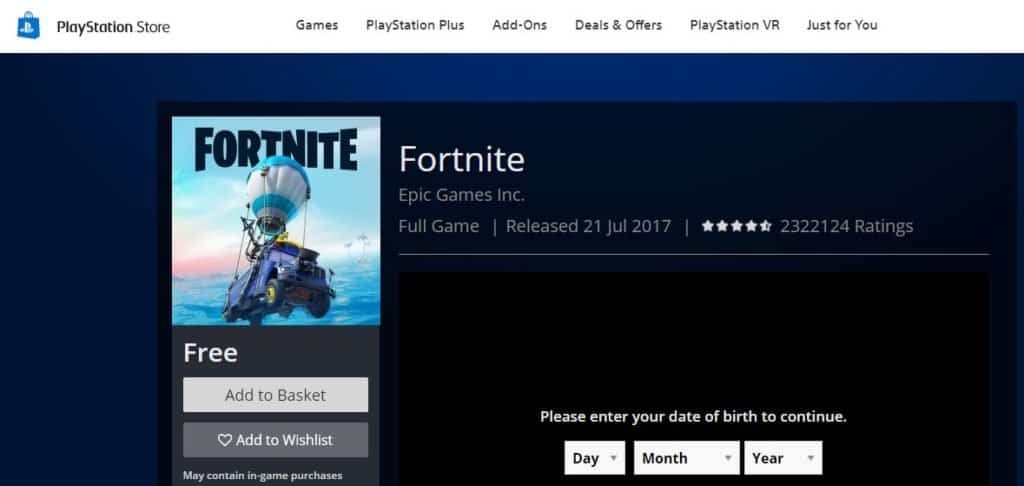 Many fans have pointed out that the island could be a resemblance to the island where Jonsey, one of the default characters in the game, is stranded.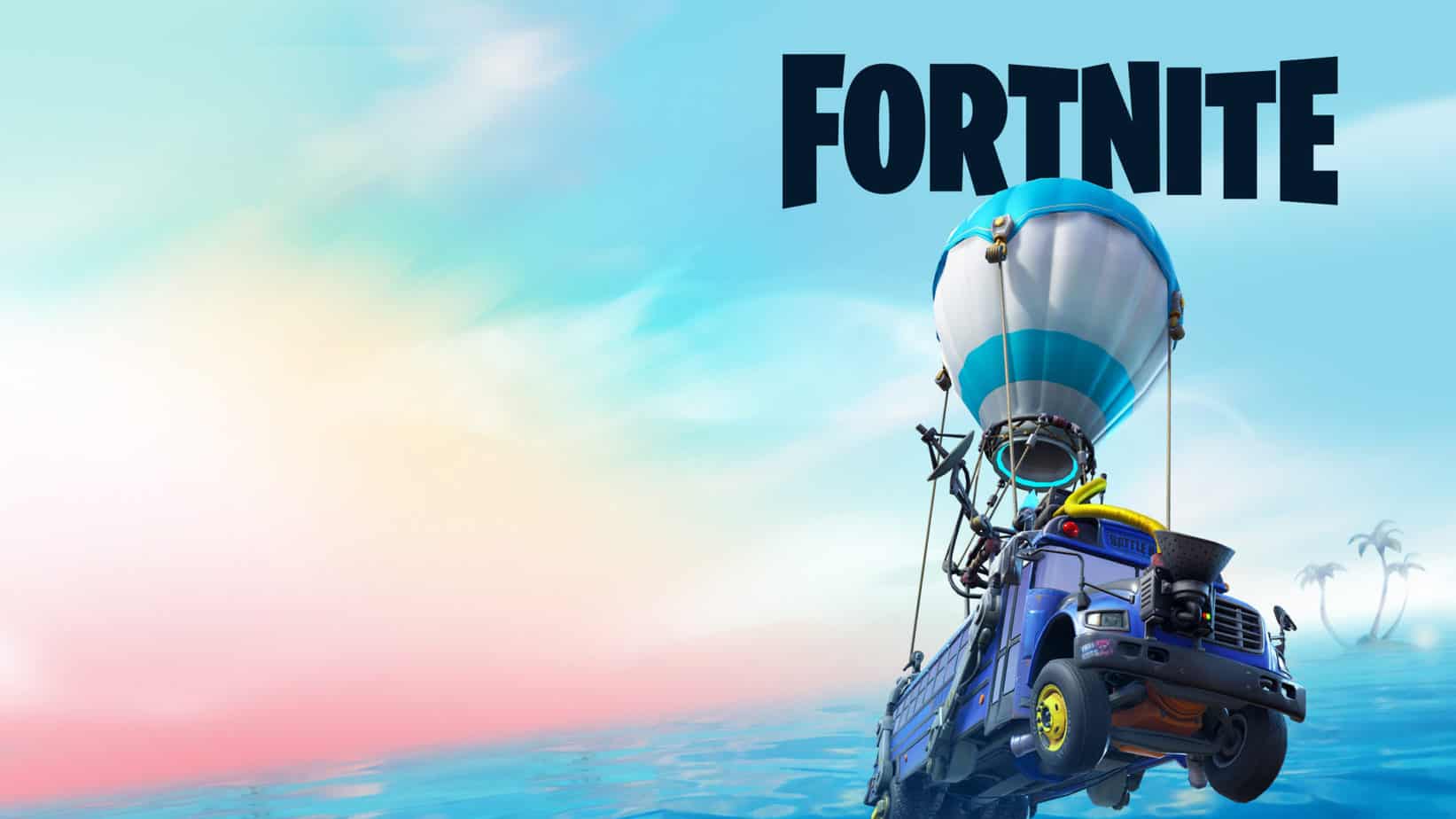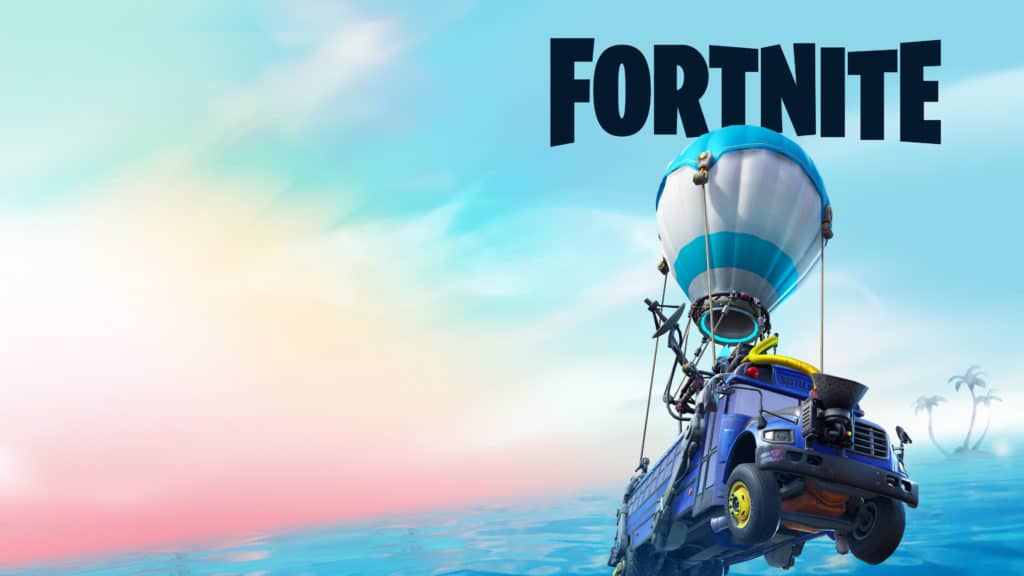 This short took place during Chapter 1 Season 9. So we know that the island has been planned for a while.
With summer steadily approaching, it would only make sense for Epic Games to implement more nautical themed settings, especially with rising temperatures.
Currently, the game is in Chapter 2 Season 2. It's set to end on June 11th, with the in-game event only a few days away. Many leakers have said that the event will help make sense of the icon, which is now creating some suspense for fans.
The in-game events for ending the season are always phenomenal, so we can hope that we see more changed to the map in the next season. Perferably more water or ways to navigate the water.
Fortnite continues to dominate the Battle Royale space, especially amidst the lockdown. More people are playing the game than ever before, and with a few pop-up concerts in the game, including one with Travis Scott, and the game is also set to show exclusive scenes of Christopher Nolan's upcoming film, Tenet. the game isn't showing signs of slowing down at all.
Fans are also hoping for more collaborations with Marvel. This seasons secret skin allowed players to unlock Deadpool by completing a set of in-game challenges, and there was also a promotion with Deadpool's X-Force as a limited skin collection available for purchase.
What are your thoughts on the Season 2 Chapter 3 icon? let us know in the comments section below if you're excited for the new season.