Fortnite is currently ranked as the most played Battle Royale as it shares a cumulative player base across gaming consoles, smartphones, and even the PC. The games entire economy is centered around V-Bucks which is how one conducts in-app purchases such as cosmetic items or buying the battle pass.
Fortnite now has a permanent price drop in the store for V-Bucks
Epic Games has now done a permanent price cut of 20% across the board for all purchases, making the currency more affordable and setting a precedent for other Battle Royales going forward.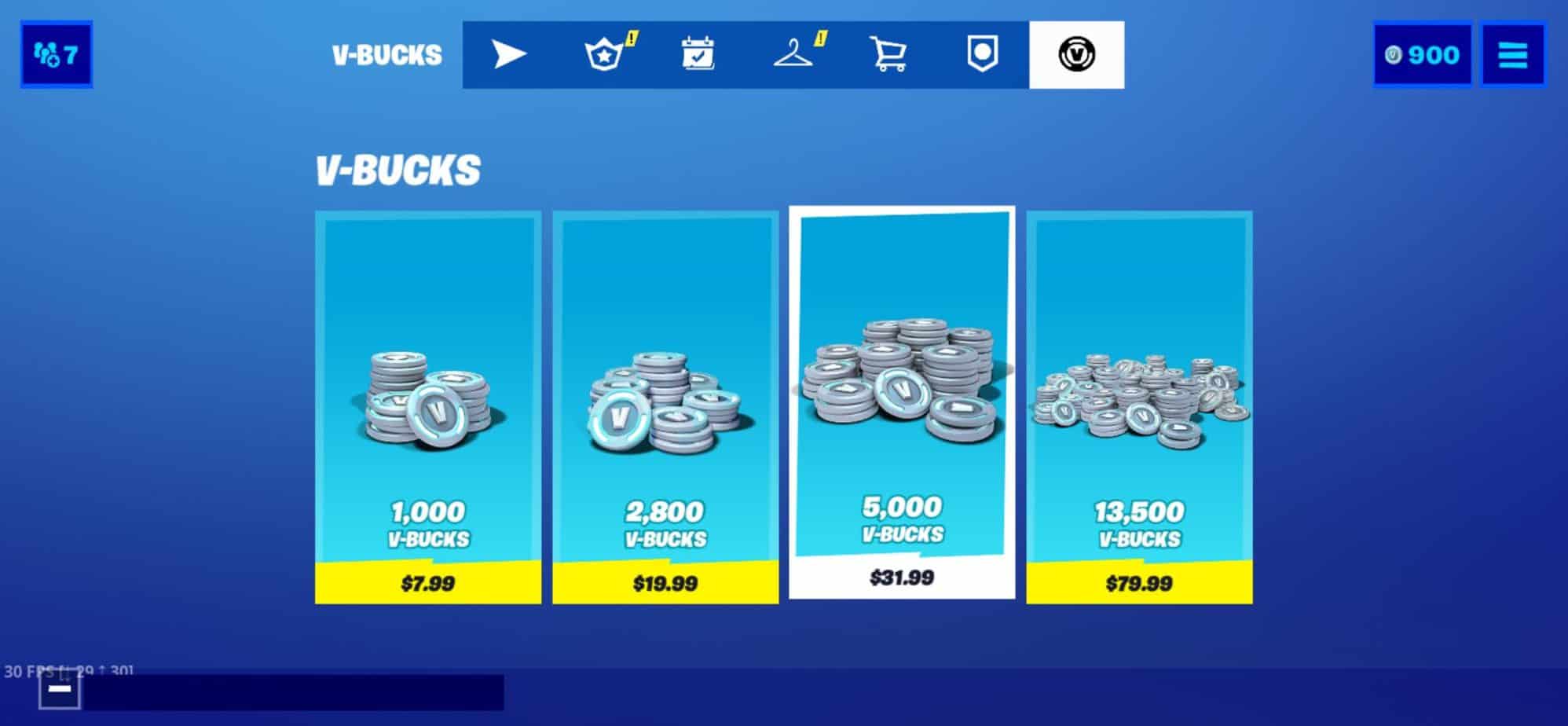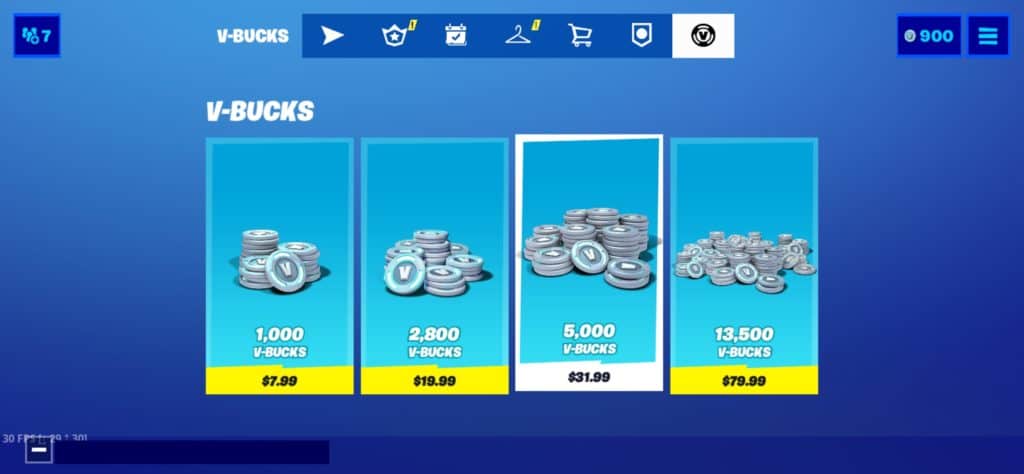 You can see the price slash reflected above on Fortnite's Android version.
In addition, the new purchase system now bypasses Google and Apple's chekcout and instead takes you to Epic Games checkout, the same system you will see if you use the Epic Games Launcher on the PC.
In addition Fortnite is giving out a free pickaxe to current players and will also grant bonus V-Bucks to people who bought the currency between July 14, 2020 – August 13, 2020.
Whether you bought V-Bucks or buying any of the skins that cost real money like the recently released Summer Legends skin pack.
You will be granted 20% additional V-Bucks on your purchase by August 17th.
Fortnite started off life on Smartphones via closed testing on Android and then got accepted to the Apple App Store. It was only fairly recently that the app was put on the Google Play Store, which allowed the game to get official recognition from Google.
The new policy is pretty open about wanting to circumvent Apple's and Google's share of the profit's in the purchase of V-Bucks, and the blog post itself is pretty open about this.
This might not bode well for the gaming giant as this is a major violation of both app policies, but only time will tell if Google and Apple will take action.
With Fortnite now collaborating with Marvel and DC for season skins such as Deadpool and Aquaman, the future only looks bright for Epic Games from here, but will this decision affect smartphone users in the long term?
Let us know your thoughts in the comments section below.