We have now made our way to the best A-Class cars in Forza Horizon 5. The cars in this class are still affordable, powerful, and extensively tuneable. Here, we have ranked some of our favorite A-Class cars in FH5. We tried to include cars that could fit Street, Circuit, and even Rally racing categories.
As always, the provided tune codes will allow you to tweak the car into a certain build type, which we found fun to drive/performing well. Let's check out the list!
Lotus Elis Series 1 Sport 190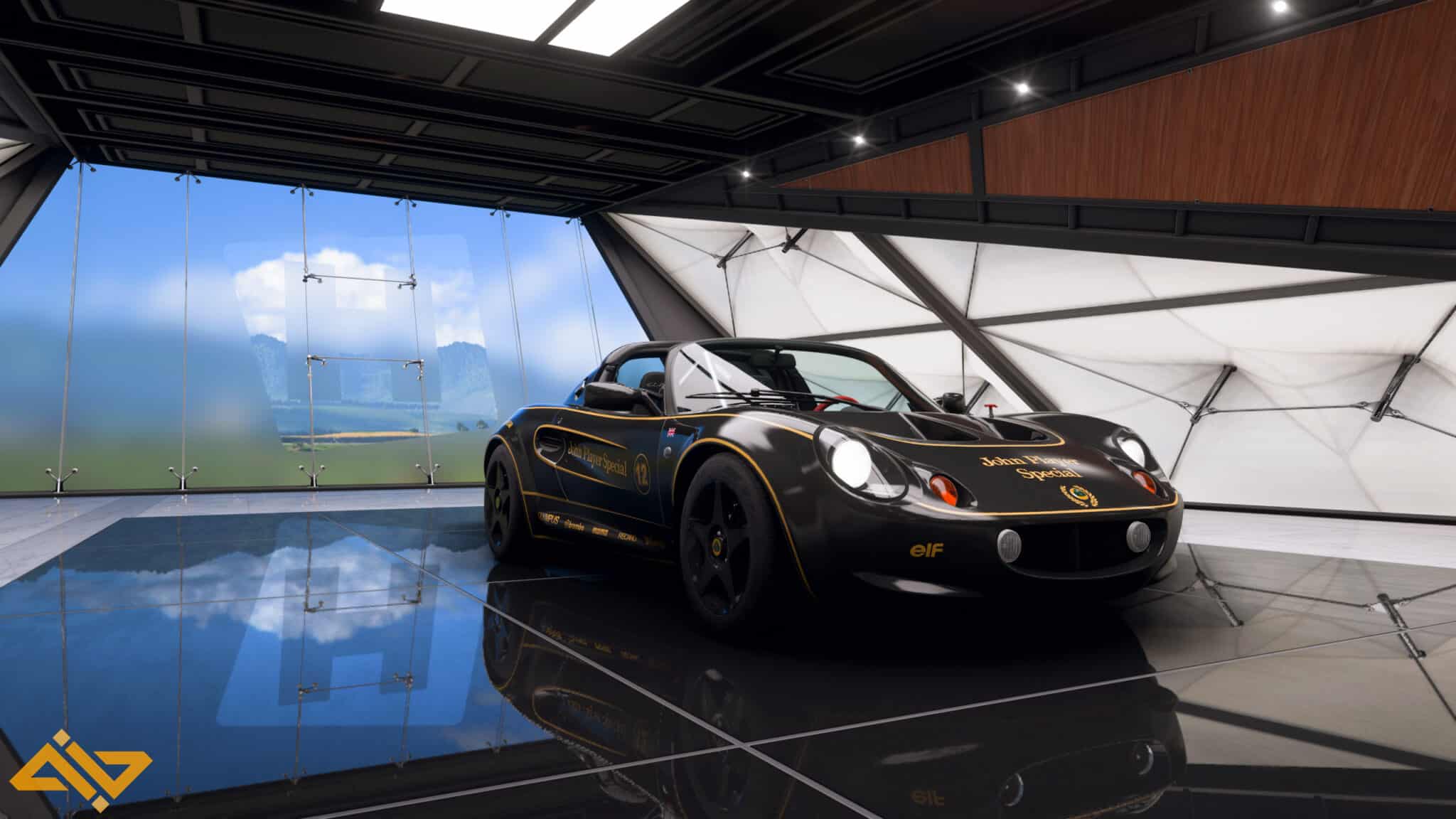 Price: 81,000CR
Tune Code: 163 093 210 (Circuit Focused)
First up is the Lotus Elis Series 1 Sport, an A-Class car that can be tuned to fit the Street or Circuit racing bill. The 1.8L engine allows for decent performance on straights, and using grippy tires makes navigating the toughest hairpins quite easy.
We've mostly used this car for Circuit racing, and it has always outperformed the competition. A solid choice for sure; feels nice to drive and is not costly either.
Audi TT RS Coupe 2010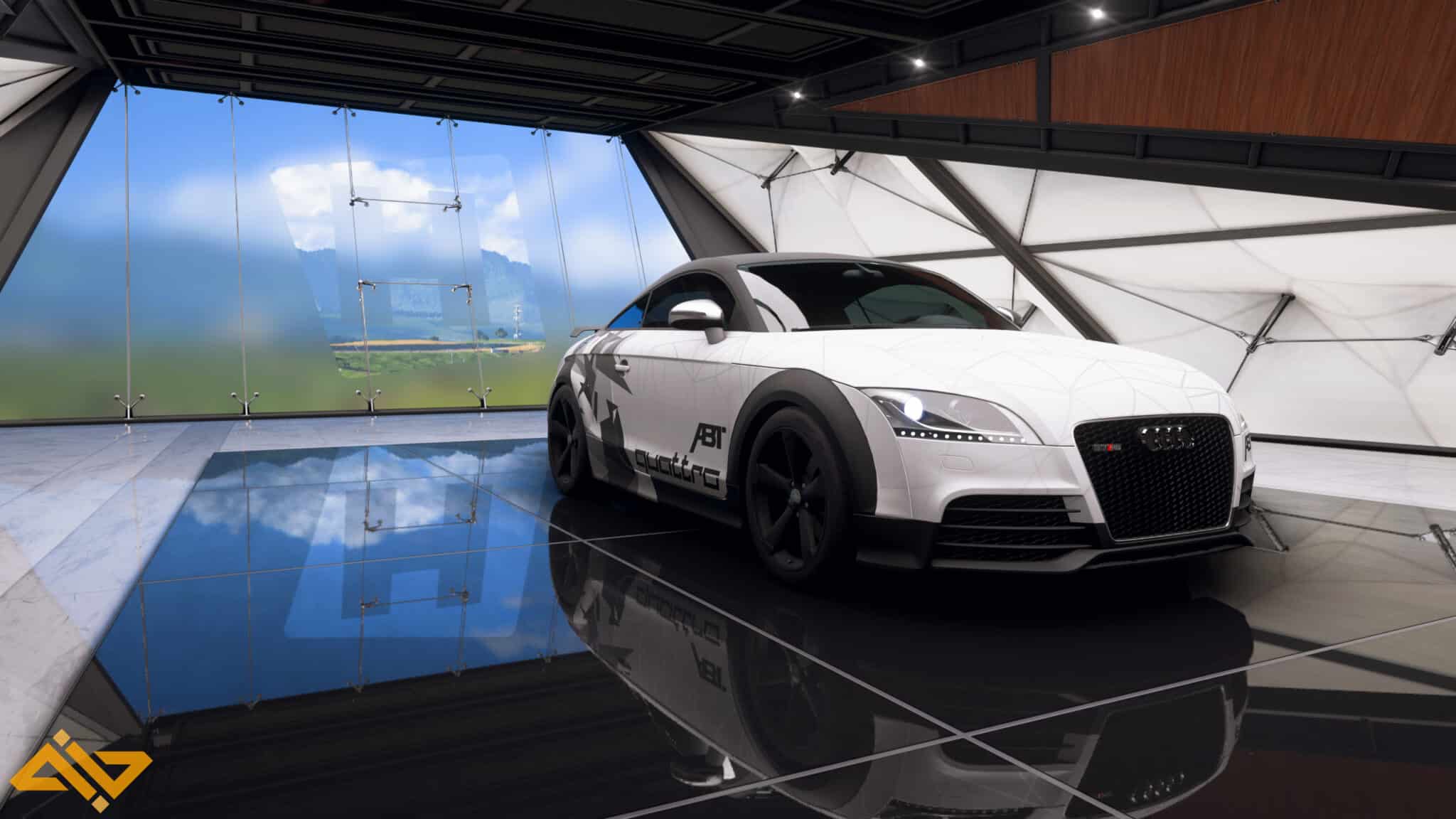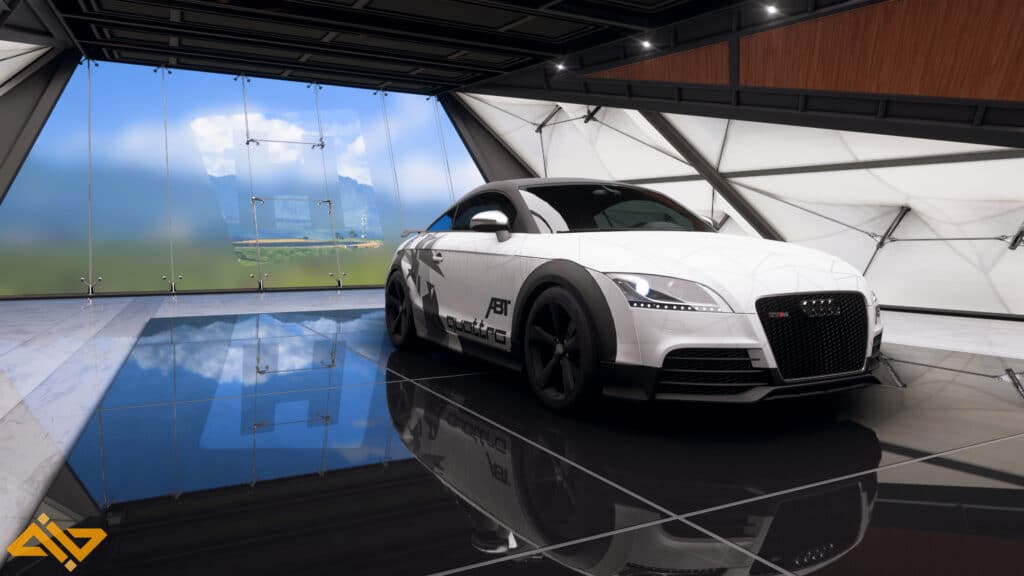 Price: 66,000CR
Tune Code: 673 486 914 (Street Focused / Anti-Lag)
You might be able to snag this Audi for cheaper from the Auction House and tune it as an effective A-Class Street racing car. Weighing only 3,000 pounds and having a 2.5L engine generating 431 horsepower, this Audi can do well on stretches.
The anti-lag engine we've used in this tune ensures you are off the start line without excessive wheelspin. It also helps maintain the turbo, as it minimizes any power lag.
Try handling it at high speeds, and you'll surely be surprised. You can use this car for driving around Mexico when you don't feel like using Fast Travel in FH5. This is the best A-Class car for road racing in Forza Horizon 5.
Bone Shaker 2011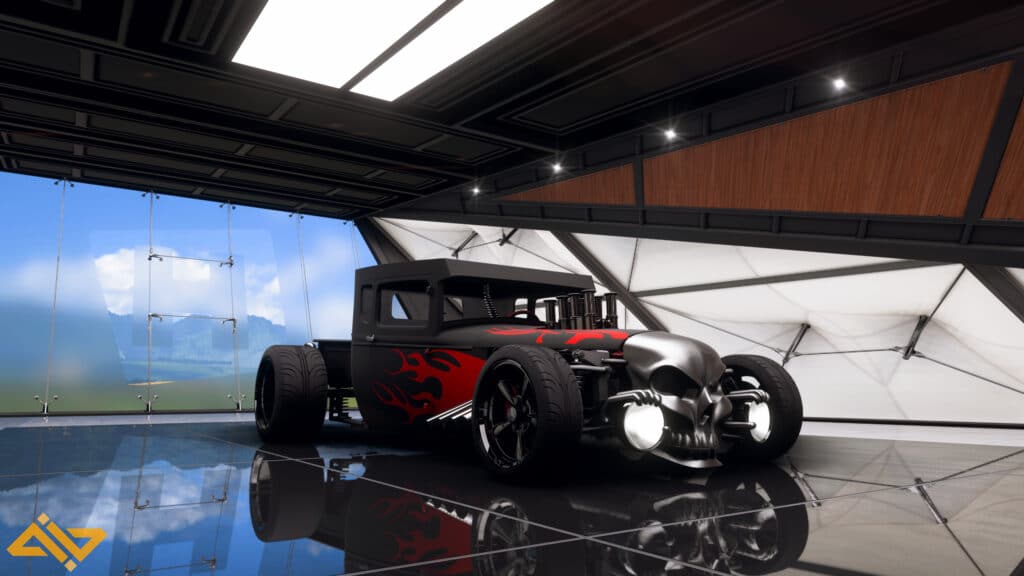 Price: 150,000CR
Tune Code: 142 834 227 (Dirt/Rally Focused)
The Hotwheels Bone Shaker might be a bit more expensive than the other cars we've listed, but it is considered the meta pick for competitive Rally racing in Forza Horizon 5.
Use the provided tune code to turn it into an A-Class rally monster. The Bone Shaker comes packed with a 5.7L V8 capable of pushing 402 horsepower, which almost sounds comical. Since it has that much power under the hood, handling this car is tricky.
We suggest using the car in its stock state first to see if it is something you can work with. And then tune it to your liking.
Final Thoughts
These were some of our picks for the best A-Class cars in Forza Horizon 5. As we venture into higher car classes, we will need more money to afford them. Check out our guide on making money in Forza Horizon 5 to ensure you never go broke.