This time we are looking at some of the best B-Class cars Forza Horizon 5 has to offer. These cars are all-rounders and can be tweaked to perform in any race category in the game. We've tried to include cars that perform and feel good in both stock and tuned states.
As always, the provided tune code will help you get the most out of your car and take it out for a competitive spin as well. So, let's take a look at the list now.
Shelby Cobra Daytona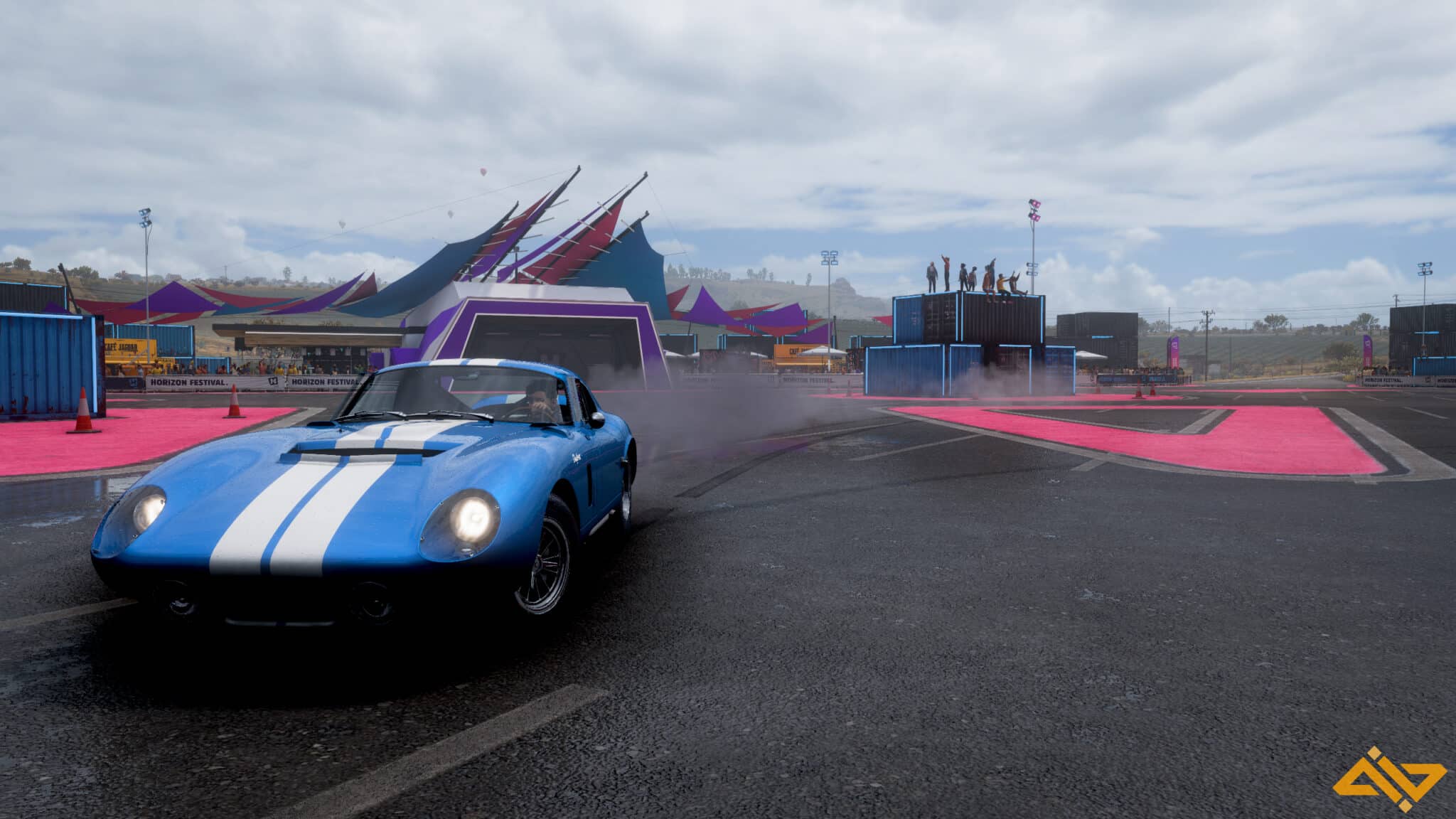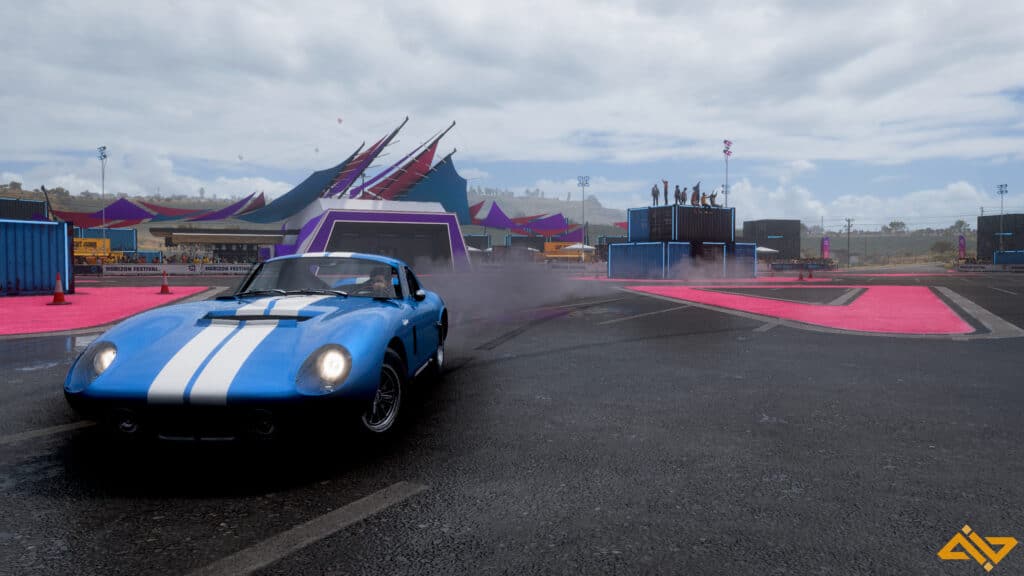 Price: 30,000,000CR
Tune Code: 722 216 134 (Comes with Rally Tires for added road grip)
The legendary Shelby Cobra Dayton is the best B-Class car in Forza Horizon 5. It is also the most expensive car we've included in any list so far. It costs a whopping 30 million Credits and will rip a hole through your wallet.
This one kicks, and it kicks hard. The car is extremely powerful and flexible in terms of how you can tune it. It comes with a monstrous 4.7L V8 engine which produces 390 horsepower. It can reach top speeds of 290 km/h, which is very impressive considering it's a car from 1965.
You'll need decent tires and a few more adjustments to tame it down a bit and make it effective in Street, Cross Country, and Circuit racing. If you've got the money, we strongly suggest adding this classic to your car collection.
Skyline GT-R 1997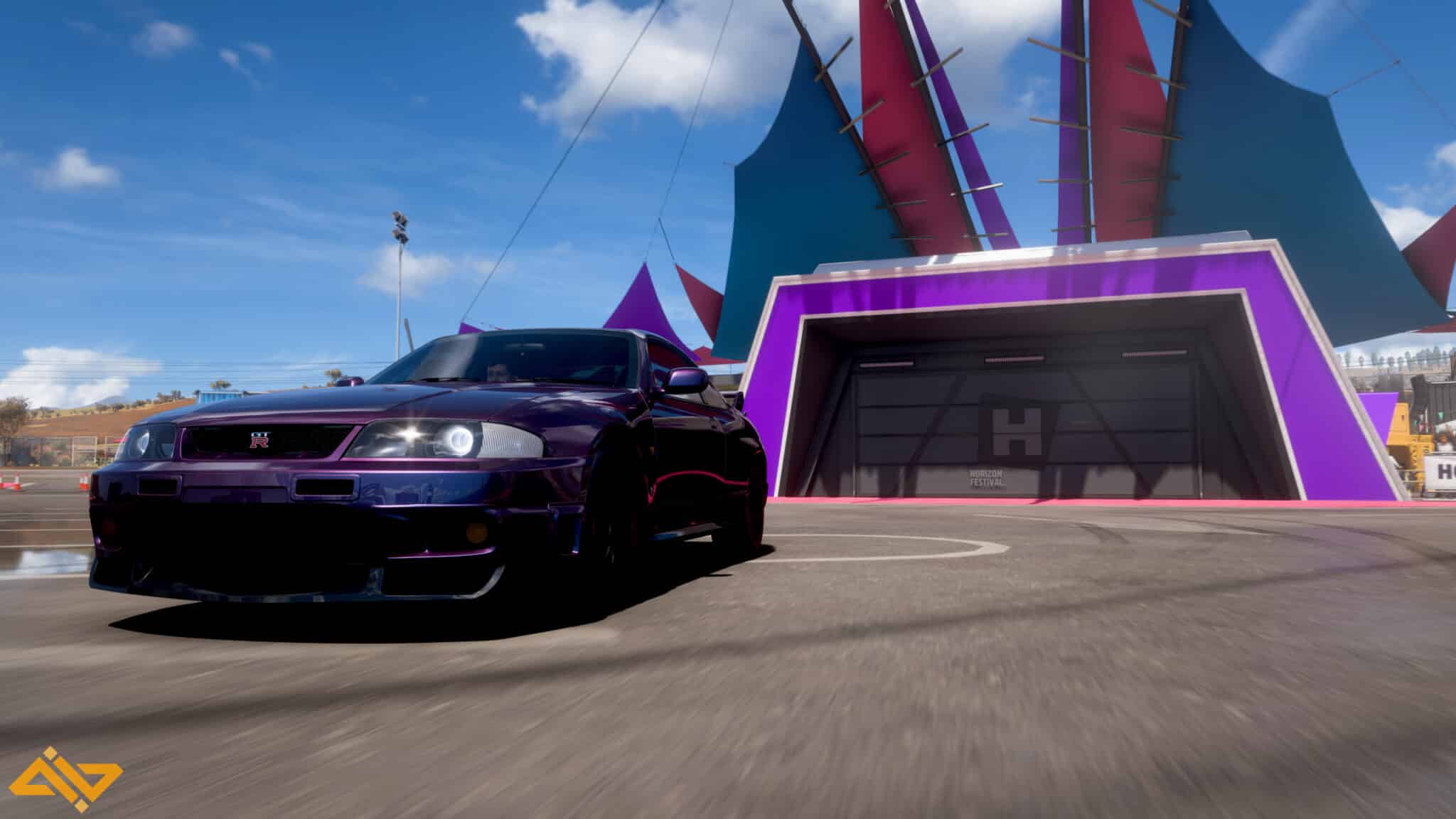 Price: 37,000CR
Tune Code: 163 320 178 (Circuit Focused – Excellent Handling)
Of course, there would be a Skyline wherever possible. The Skyline GT-R is an affordable, balanced, and highly tuneable B-Class car in FH5. It comes with a 2.6L Twin-Turbo engine that outputs around 278 horsepower.
It can do 0-60 miles in just under 5 seconds. Being an AWD car, you can tune it however you want. The tune code we have provided focuses on making it a Street/Circuit racing car with phenomenal handling. But you are free to choose differently.
Try driving it in its stock build, especially with manual transmission. The driving experience is just too good. Skyline gang, rise!
Toyota Supra RZ 1998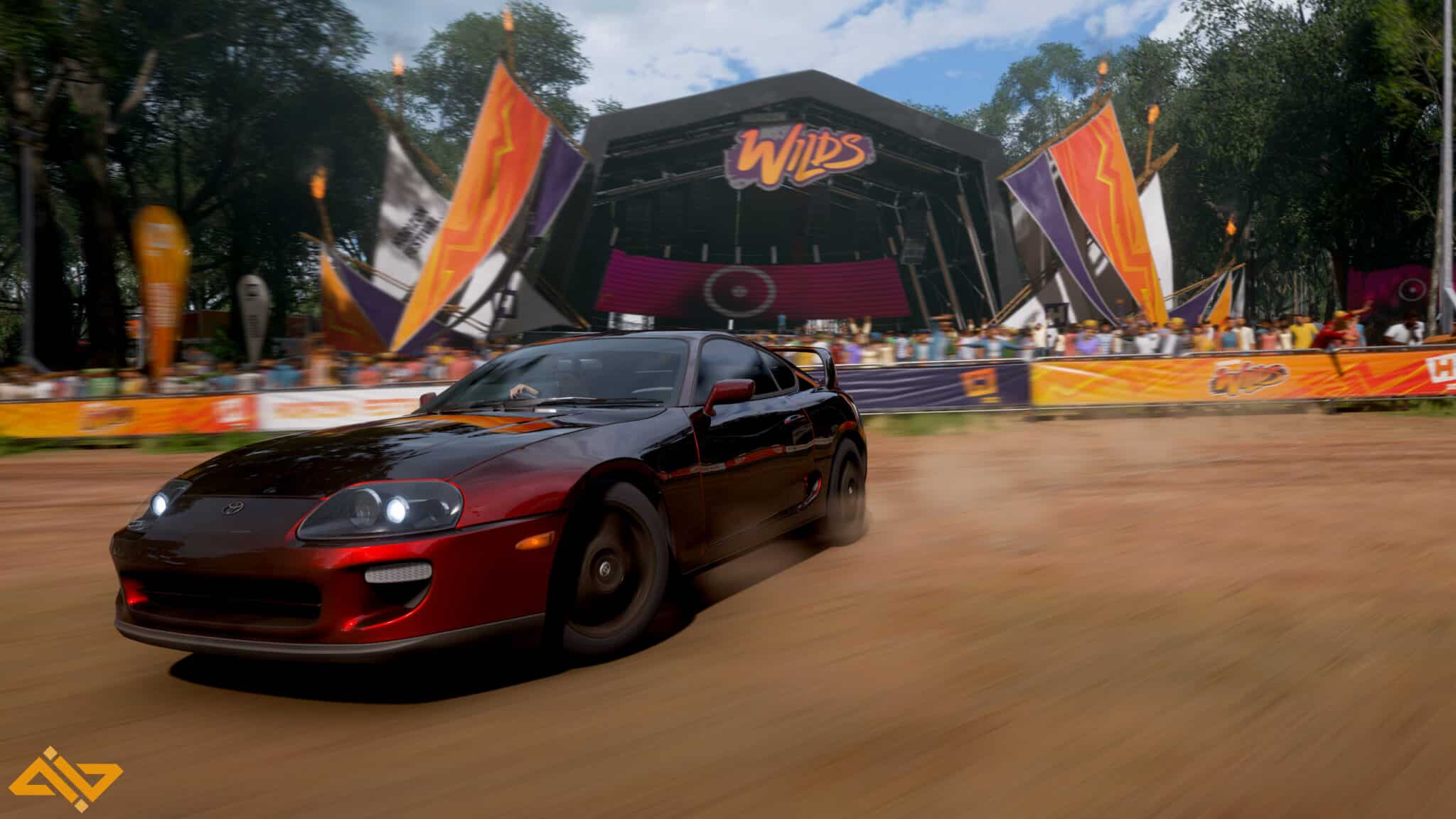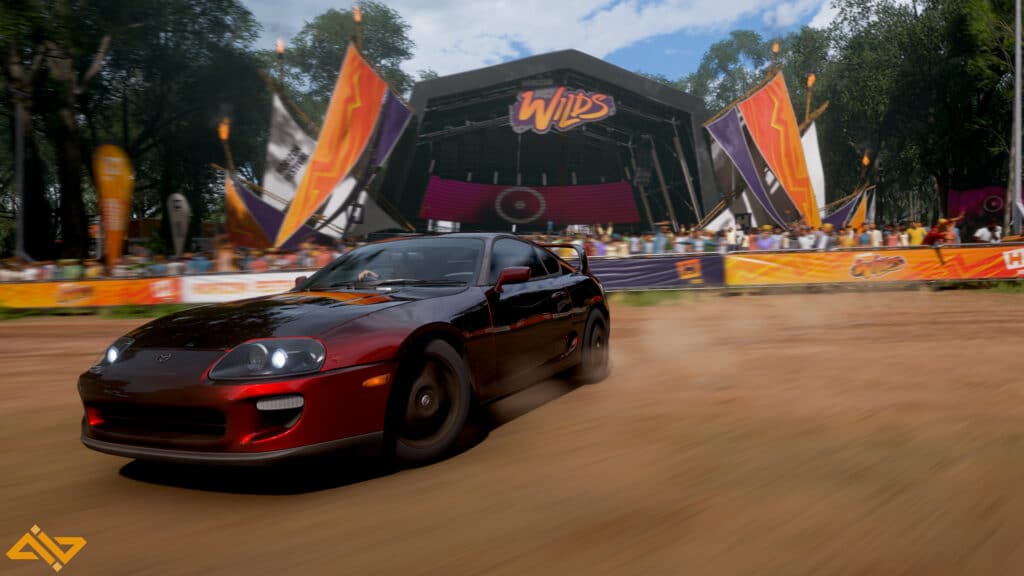 Price: 38,000CR
Tune Code: 100 501 264 (280 MPH Performance Build)
B-Class has some of our favorite cars in Forza Horizon 5. The last car we've picked for this list is the Toyota Supra RZ. This car has excellent acceleration, thanks to its Twin-Turbo 3.0L engine and 320 horsepower.
As always, we suggest you take it out for a spin in its stock state before tuning it. The provided tune code gets rid of the spoiler and gives the body kit a minimalistic makeover. This tune aimed to hit high speeds of around 280 miles.
You can use this car for competitive B-Class Street Racing in FH5, thanks to its impressive top speeds and cornering capabilities.
Final Thoughts
B-Class has some of the best-feeling cars in Forza Horizon 5, and they can be further tweaked to suit whatever playstyle or race type you are aiming for. Everyone should own a couple of decent cars from this list and compete in the leaderboards with them.
The price difference between D-Class cars and these cars is negligible, so these turn out to be the better deal at the end of the day.