One of the best things about the Forza series is that it's not all about hypercars, 400 miles, and crazy horsepower. The game provides events and opportunities for all car classes to shine. That got us thinking about some of the best C-Class cars in Forza Horizon 5, so we got busy and created this ranked list.
We've found 3 best C-Class cars in FH5 that perform well in different races, even in their stock condition. So, let's start shifting through this list.
Mitsubishi Eclipse GSX 1995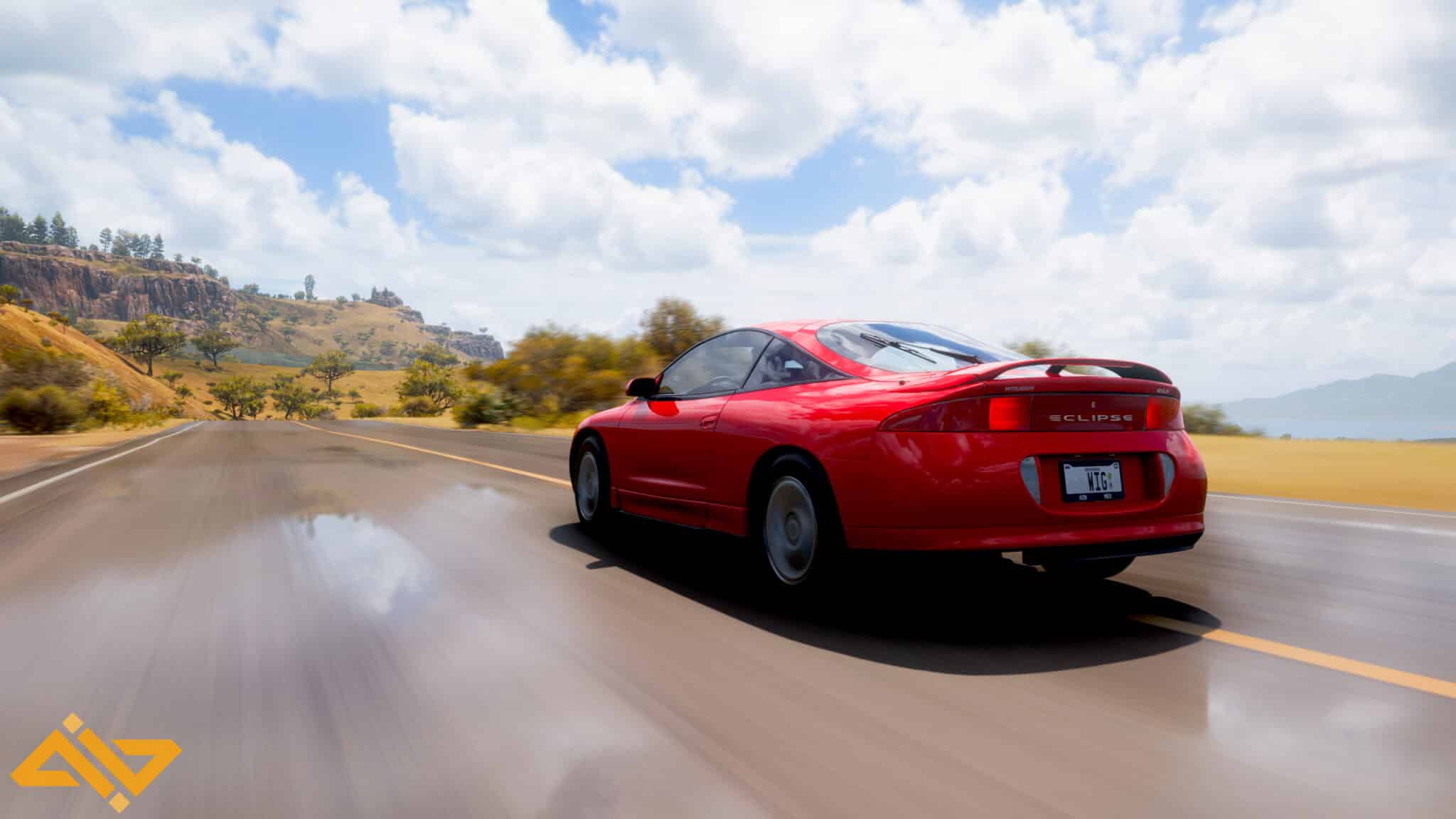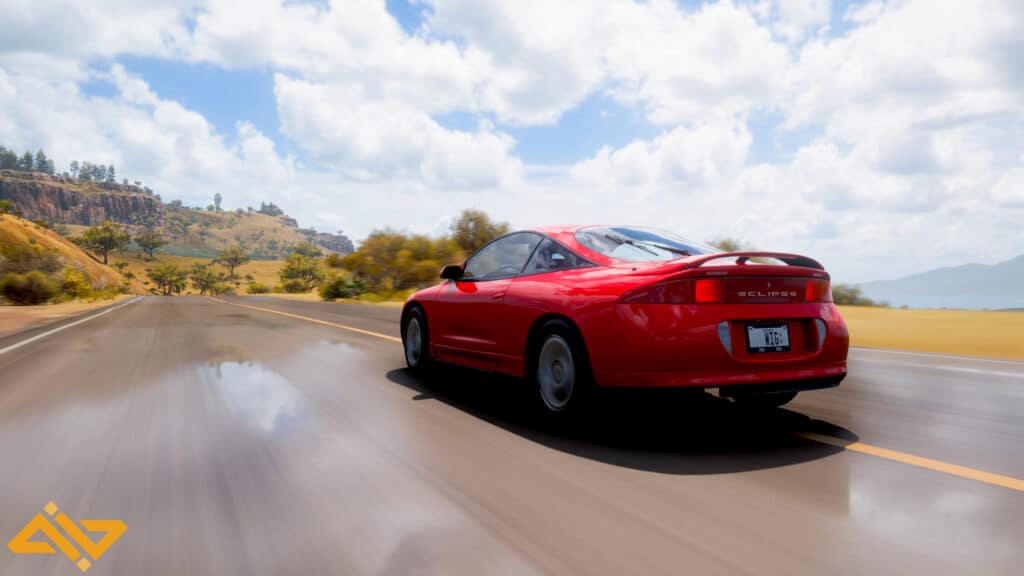 Price: 25,000 CR
Tune Code: 100 357 115 (Cross Country)
First up is the Mitsubishi Eclipse GSX 1995, an extremely dependable C-Class car that you can use for Rally or Cross Country racing in Forza Horizon 5. It has a 2.0L Turbocharged engine that can output around 210 horsepower with its AWD 5-speed transmission.
You can tune it up with our provided tune code, and it'll be good for C-Class cross-country racing as well. While the Eclipse might lack raw power, you can fully send it in the corners and gain ground.
It's a fun, competent, and easily tuneable C-Class car that everyone should have in their collection.
Honda Civic Type R 1997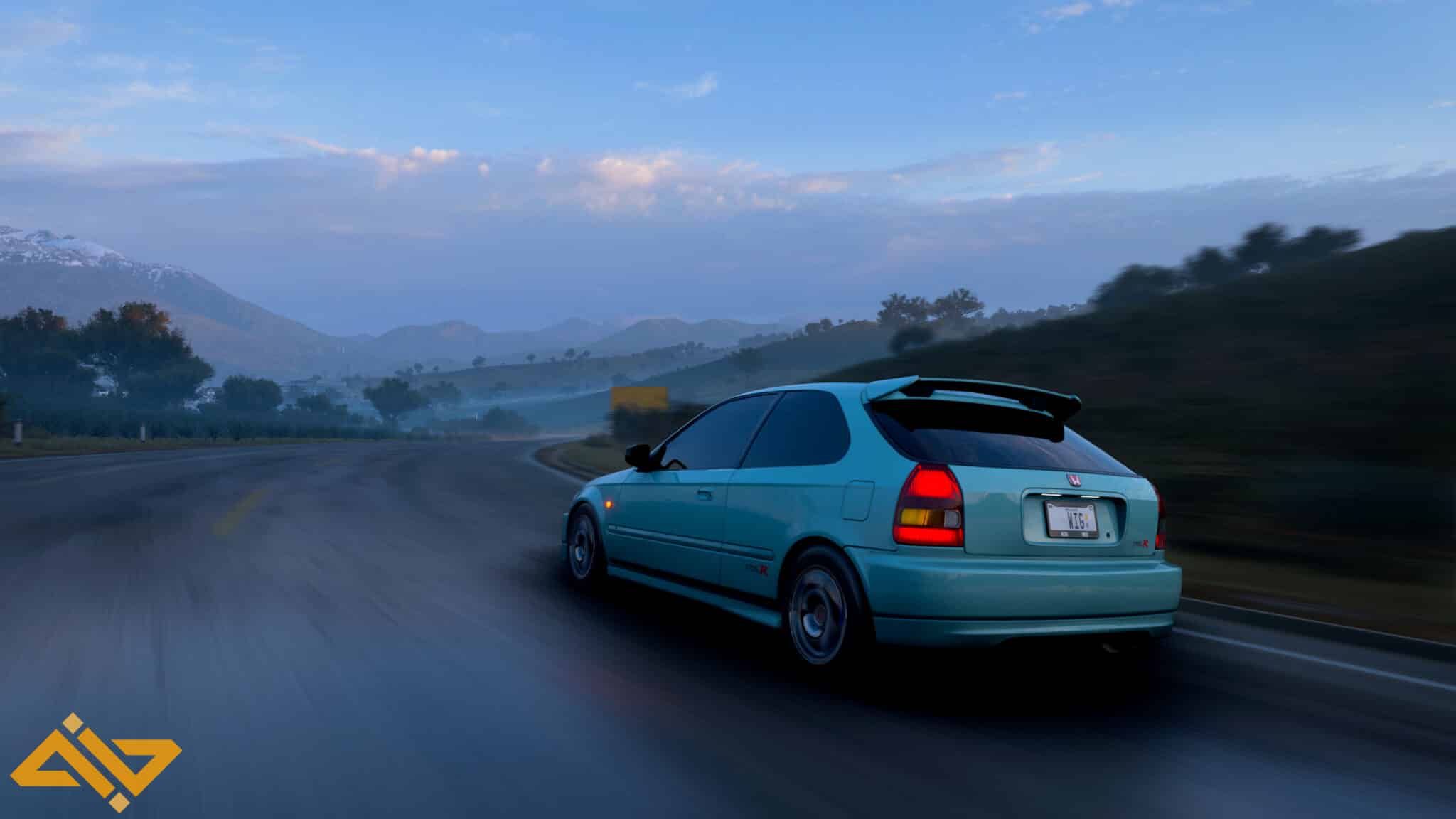 Price: 25,000 CR
Tune Code: 102 238 969 (All-Rounder)
The Honda Civic Type R has been every car guy's favorite car at some point in their journey. This bad boy is available for quite cheap and is perhaps the best C-Class car in FH5.
It can be used stock or tuned a little bit with our provided Tune Code to be transformed into an All-Rounder C-Class race car. The 1997 Civic comes with a 1.6L Naturally Aspirated engine that can dish out 180~ horsepower.
Being a Front-wheel drive car, you will have a lot of fun rallying and drifting with this car, especially if you use the manual transmission in Forza Horizon 5.
Nissan Pulsar GTI-R 1991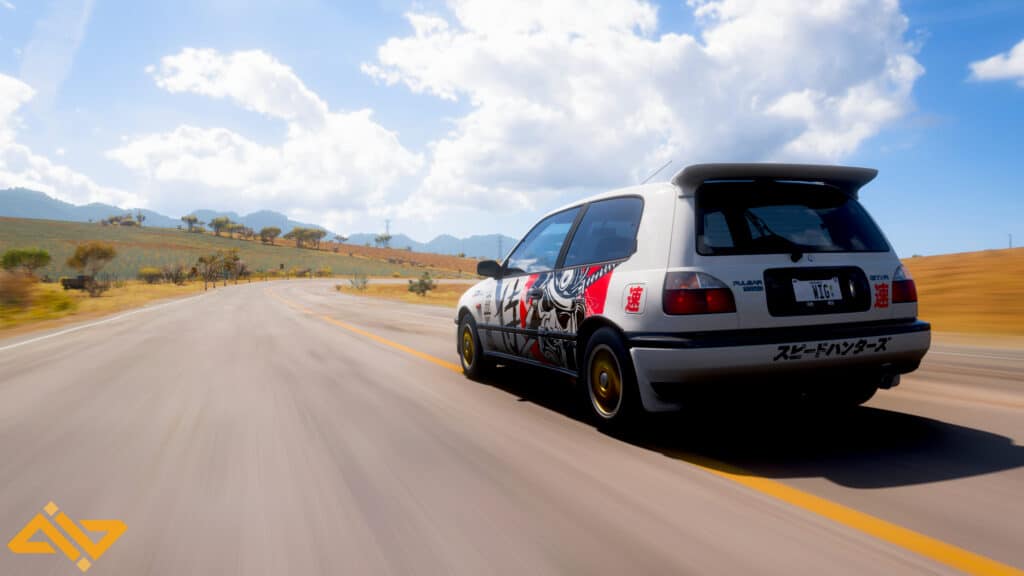 Price: 20,000 CR
Tune Code: 163-852-112 (Street Focused)
Lastly, we have the Nissan Pulsar GTI-R, a car we've used often in our C-Class tarmac adventures in Forza Horizon 5. We've provided a tune code that makes this car an ideal candidate for C-Class Street Racing.
This 5-speed AWD hatchback comes with a 2.0L Turbocharged engine that has some sending power in it. Tuning it with appropriate tires and better parts can help you get some extra oomph out of it.
Final Thoughts
The C-Class is a great starting point for newbies entering the Forza competitive racing scene. Another good thing about these cars is that they aren't expensive, whether buying them for yourself or gifting other players in Forza Horizon 5.
Let us know your thoughts about our picks and your experience with these cars.