All these super fast hypercars in Forza Horizon 5 must also have great handling stats and road grip to maintain their speeds and momentum in corners. With that in mind, we have prepared a ranked list of the 8 best handling cars in Forza Horizon 5.
Each car was selected based on how well it handles cornering, lane switching, and feeling planted to the ground in its stock states. We then included some of the most popular handling tunes for each car to maximize the stat and get the most out of the vehicle.
Without wasting any more time, let us launch into the list!
Lamborghini Sesto Elemento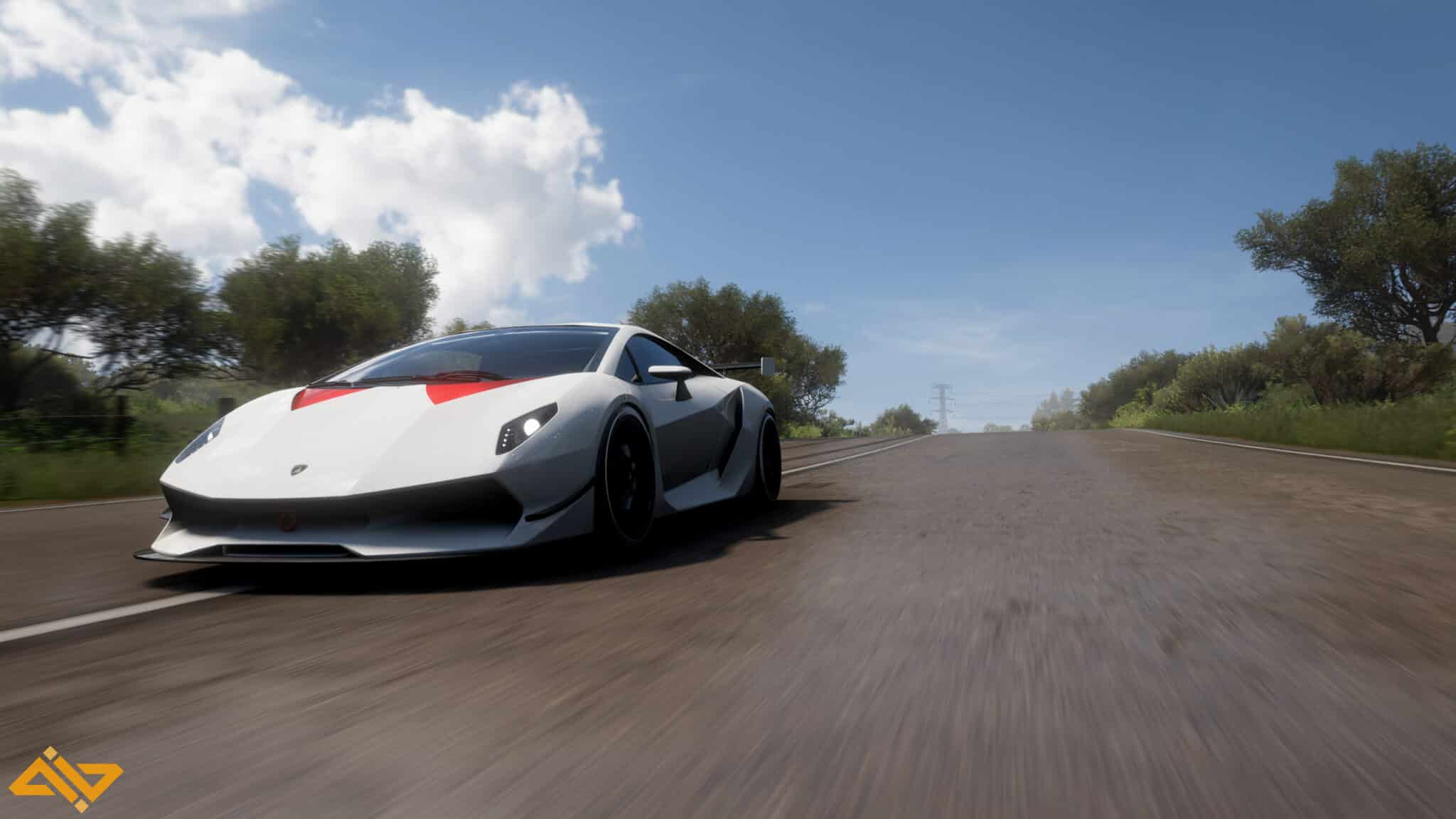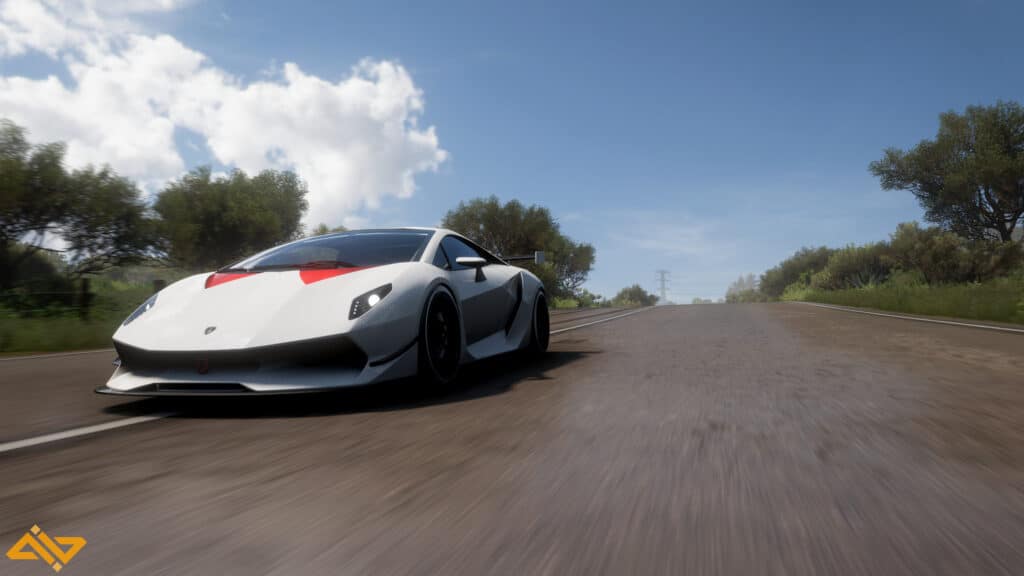 Price: 7,400,000CR ~ // Auction House Buy out Estimate
Class: S2
Tune Code: 732 141 648 (Handling Focused)
By now, you should be pretty used to seeing the Sesto Elemento appear in our ranked lists. This is a trump card jack-of-all-trade hypercar with excellent base stats and is one of the best-sounding cars in FH5. It handles exceptionally well and requires very little tuning to improve the handling further.
This is probably the best handling car in Forza Horizon 5 and for a good reason. You can floor it even at 200MPH, and be sure that it will comfortably squeeze through any corner.
The 5.2L V10 might seem daunting, but Lambo and Playground Games have worked their magic to make this a grippy car.
Koenigsegg CCGT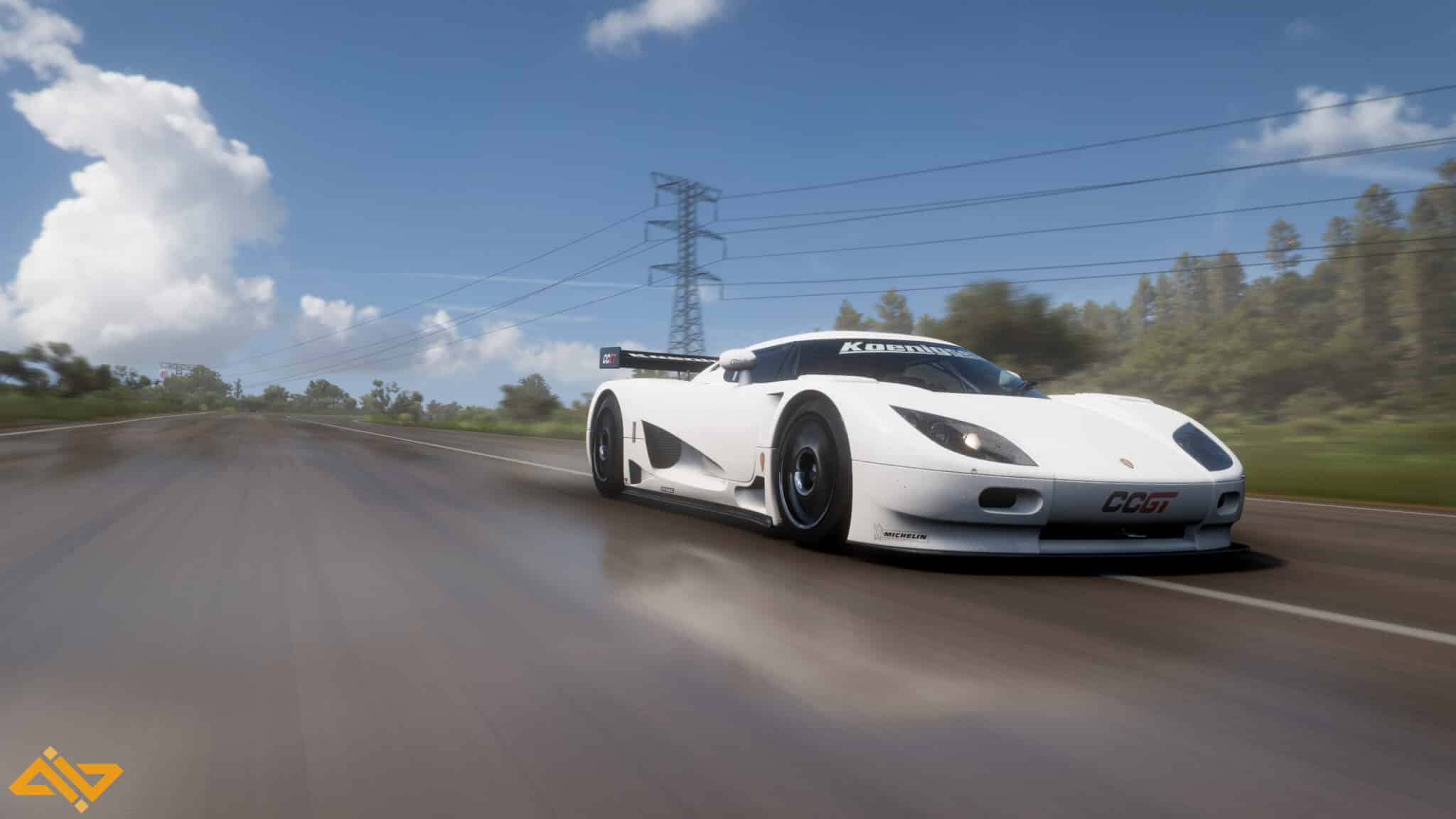 Price: 13,000,000 ~ // Auction House Buy out Estimate
Class: S2
Tune Code: 181 439 540 (Handling Focused)
Next up is the Koenigsegg CCGT, a hypercar you can only acquire through the Auction House and will cost you anywhere between 13 – 15 million CR. Sure, you'll spend a fortune on it, but the payoff is good too.
The CCGT is a solid S2-Class Circuit racing car that will stick to the road no matter how fast you enter a corner.
With the provided tune, you can make it oversteer and then learn to control it. The car is fast in the straights and glides through corners. You'll be leading the boards with this one.
Lamborghini Centenario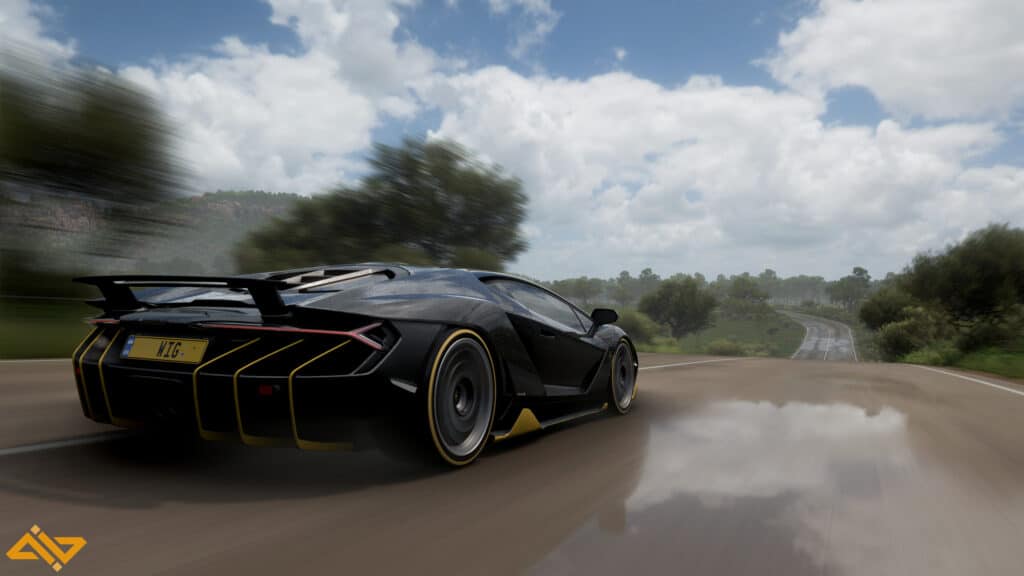 Price: 2,300,000CR
Class: S1
Tune Code: 183 795 120 (Handling Focused)
The poster car for Forza Horizon 3 returns in FH5 as an S1-Class hypercar fit for Street and Road racing. You can get it from the Showroom for 2.3 million CR and tune it with the provided code to make it an excellent handling-focused car.
The stock 6.5L naturally aspirated V12 sounds good and provides enough power for decent acceleration too. You should add the Centenario to your hypercar collection even if you don't plan on using it too often.
Maclaren F1 GT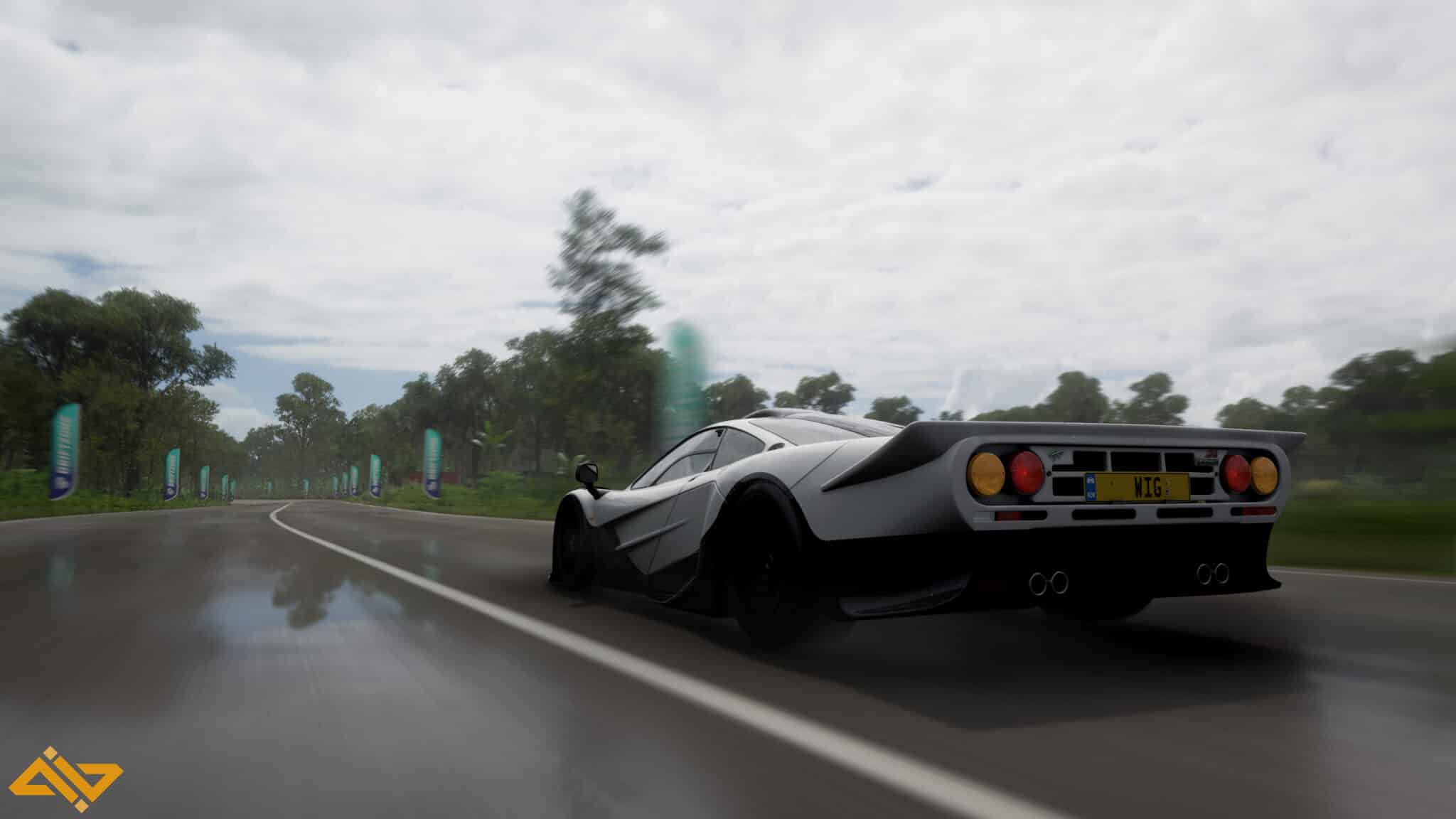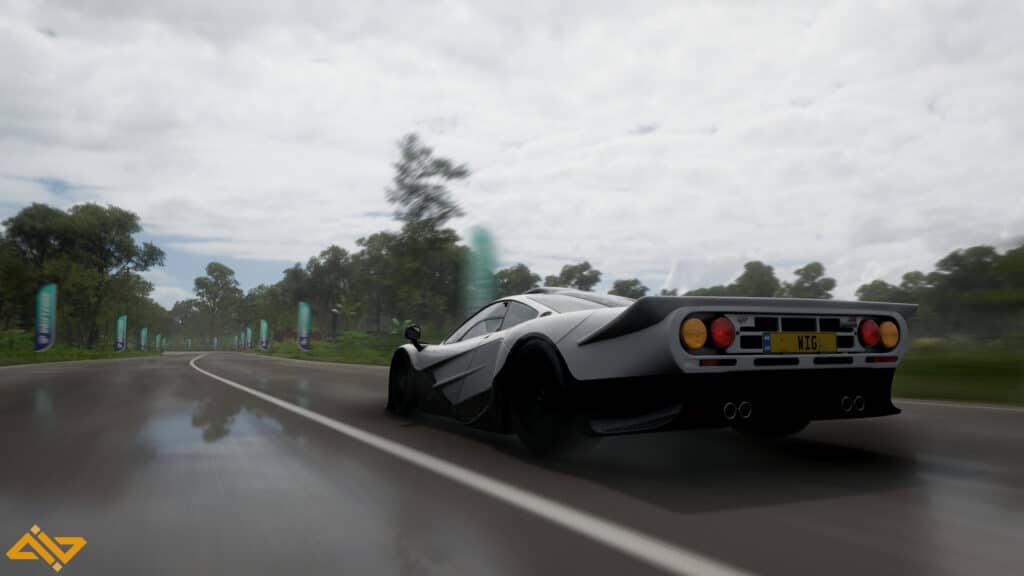 Price: 15,000,000CR
Class: S1
Tune Code: 872 898 175 (Handling Focused)
You might think that the Maclaren F1 GT would have understeer to its handling because of its bulky and wide frame, but that's far from it. This classic handles itself gracefully around most corners once you get used to its braking.
The brakes and overall downforce of the car can be optimized a bit more using the provided tune code; then, you should be good to take the F1 GT for some Goliath or Street Racing.
It costs a whopping 15 million CR, though. We've provided some tips on how to make money in FH5, so do check them out if you are struggling.
Mosler MT900s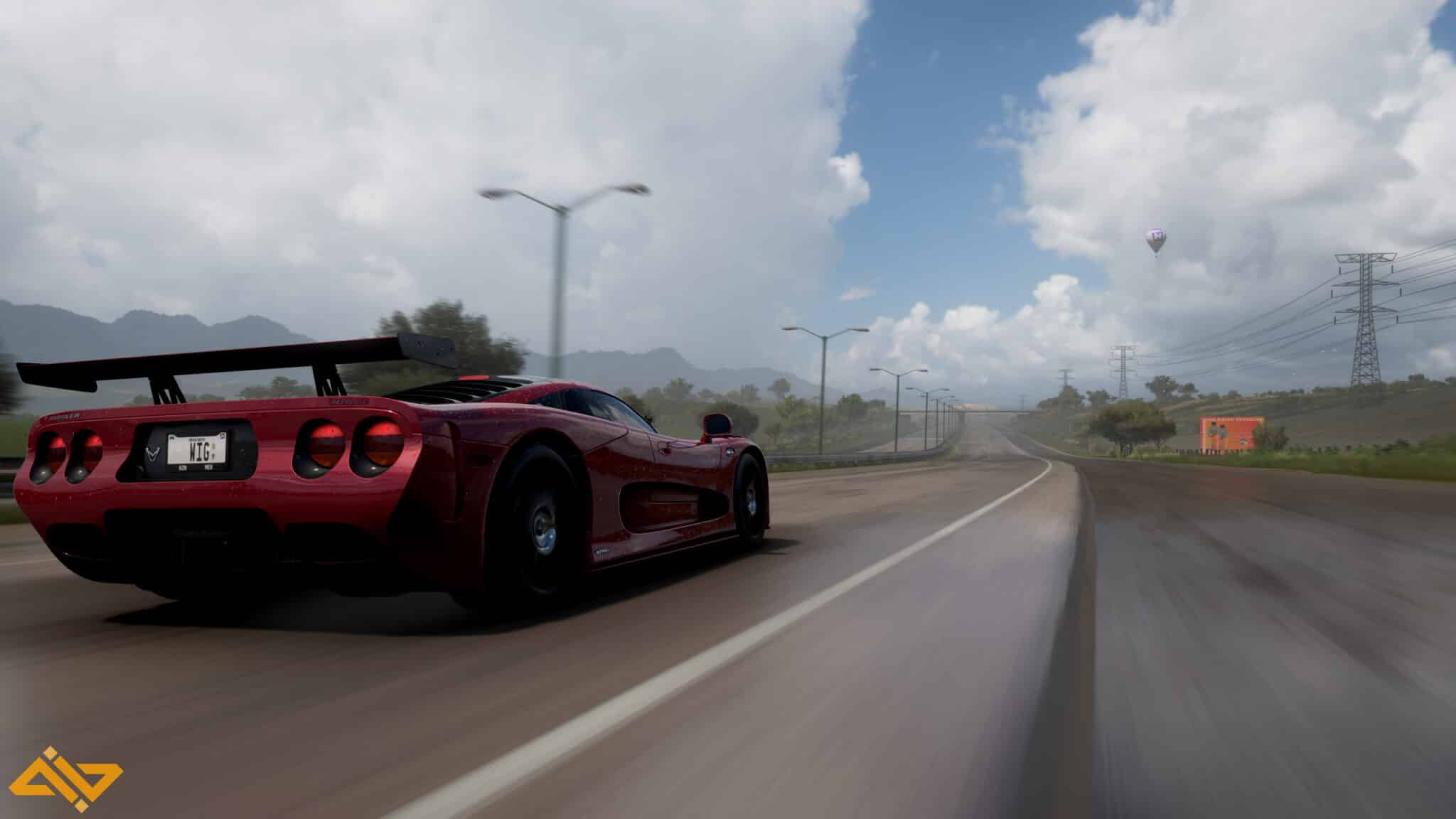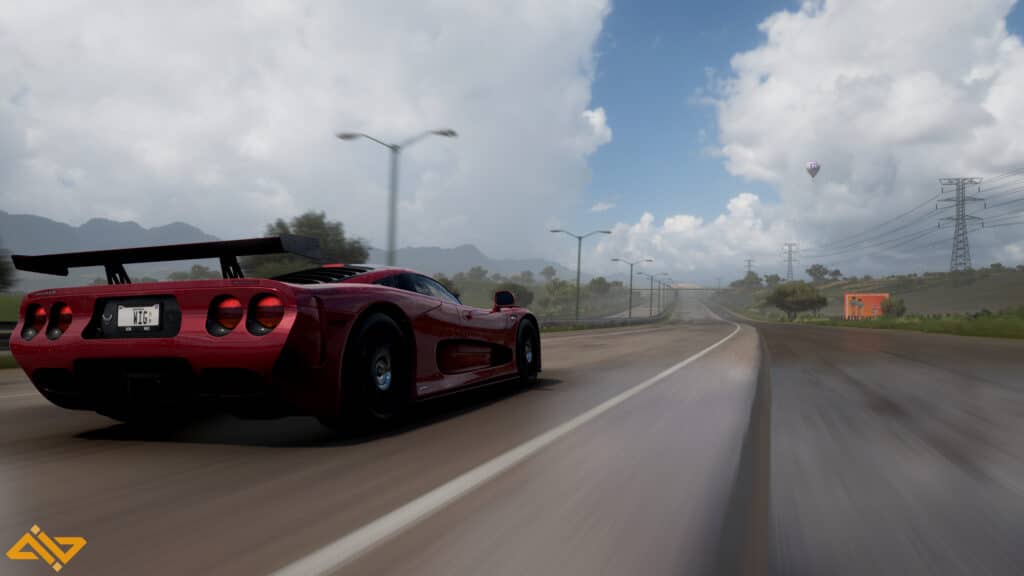 Price: 320,000CR
Class: S2
Tune Code: 872 898 175 (Handling Focused)
The second cheapest entry on this list and a car most people sleep on in FH5, The Mosler MT900s, proves to be an amazing S2-Class car with a 6-speed manual gearbox. The 7.0L Supercharged V8 spools enough power to generate 530BHP.
Even with all that power, the Mosler remains nimble and handles corners very well. We've found a grippy tune for the car to further improve the handling stat. Check it out in its stock tune before messing with it. You might end up liking the stock tune more; who knows.
Lamborghini Aventador Superveloc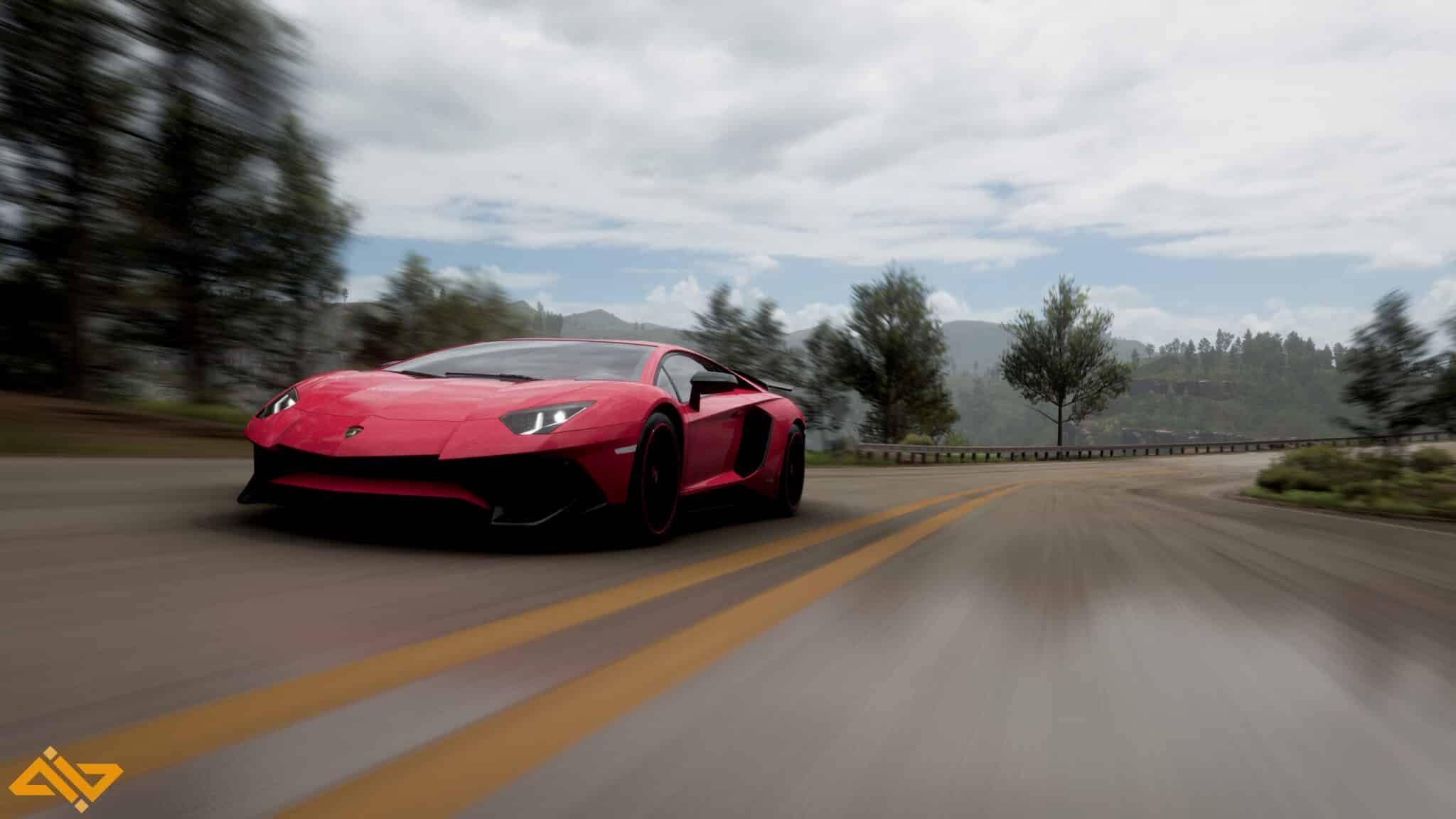 Price: 480,000CR
Class: S1
Tune Code: 100 077 725 (Handling Focused)
The Aventador Superveloc is my all-time favorite Lambo simply based on its looks. Luckily, the FH5 iteration of the car has excellent handling and road grip stats. It is an excellent choice for Street, Circuit and Free-Roaming around Mexico.
You can use the provided tune code to further tweak the tires, spoiler, downforce, and the car weight to make it even more grippy. It costs less than half a million and would be a worthy addition to your hypercar collection.
Porsche 911 GT2 RS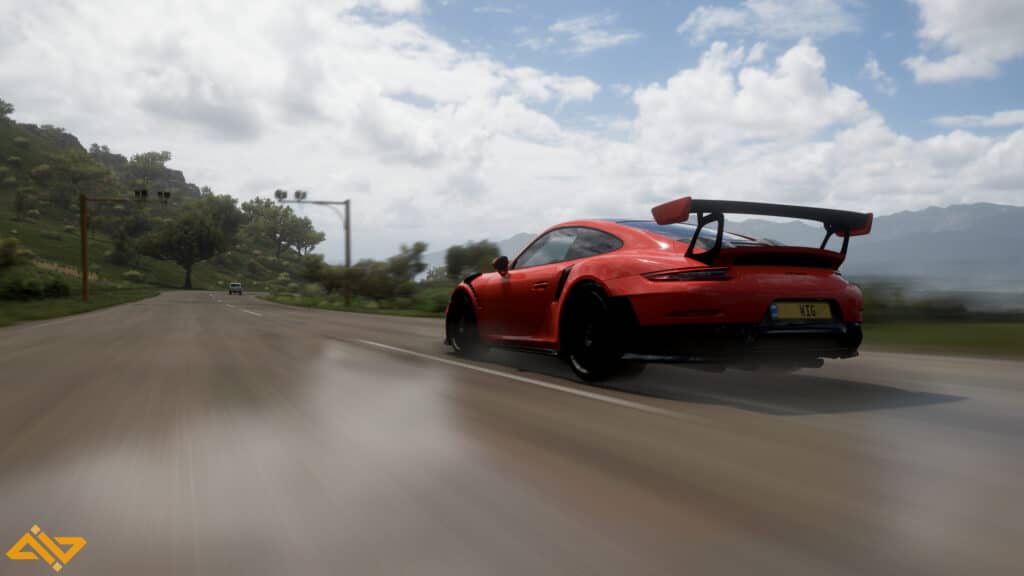 Price: 315,000CR
Class: S1
Tune Code: 151 838 805 (Handling Focused)
The GT3's little brother, The Porsche 911 GT2 RS, is a worthy pick for a handling-focused S1 supercar. The 3.8L Twin-Turbo F6 sounds amazing, and the car handles and drifts very well.
We drove it around the dense cityscape of Mexico, and it never lost grip on the brick roads. You can take the GT2 out for Cross-Country racing as well. It's cheaper than most other cars that offer decent speeds and handling stats, making it an appealing package.
Nissan GTR Nismo R35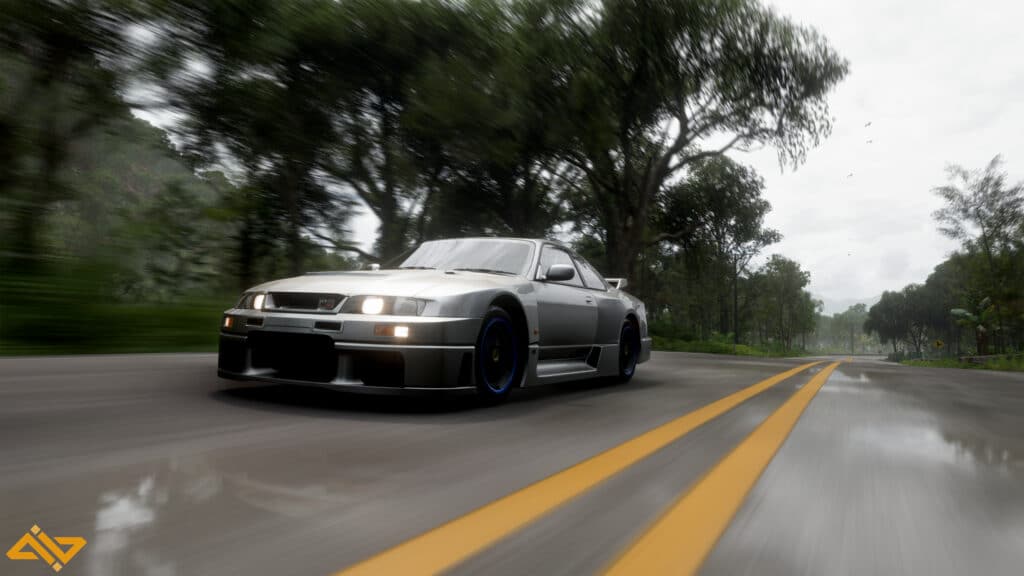 Price: 1,100,000CR
Class: B
Tune Code: 465 253 355 (Handling Focused)
We gave the last spot to the Nissan GTR Nismo R35 because this here is a cult classic. Originally hailing from the B-Class Cars, the Nismo can be tuned in various ways to fit the bill for a drag, drift, or grippy car.
This list focuses on it being a grippy car that is perfect for B or A-Class Circuit racing (however you tune it). The car doesn't have insane acceleration, which means you can easily floor it in corners, and it should easily make it out without spinning or understeering.
Final Thoughts
These were our picks for some of the best-handling cars in FH5. We'd like to hear your feedback and suggestions on these. Most of these cars are quite cheap so, even if you don't like them, you can just sell them and make the money back.
Keep your eyes peeled for more juicy Forza content, and stick with WIG…just as these cars stick to the tarmac!