If you are a fan of rally racing and like to spend most of your time in Forza Horizon 5 buying and tuning rally cars, then this is going to be the perfect guide for you. We've come up with some of the best rally cars you can own in Forza Horizon 5 in each car class.
There are four different types of rally races in FH5; those being Retro Rally, Classic Rally, Rally Monsters, and Modern Rally. We've carefully selected 10 of the best cars in FH5 that fit the bill for all of these race types.
So let's not waste any more time and get you Rallying!
1986 Hoonigan Ford RS200 Evolution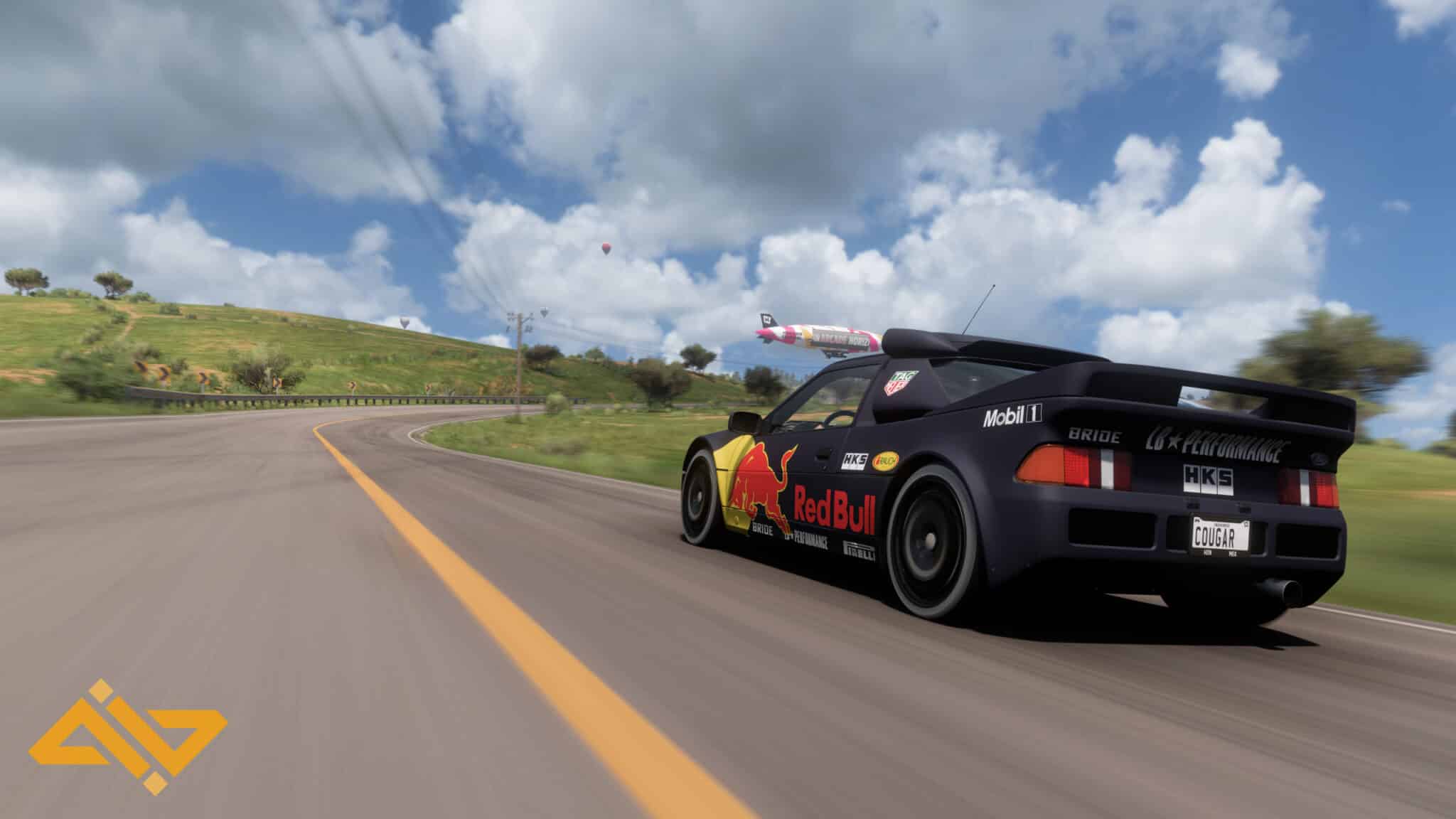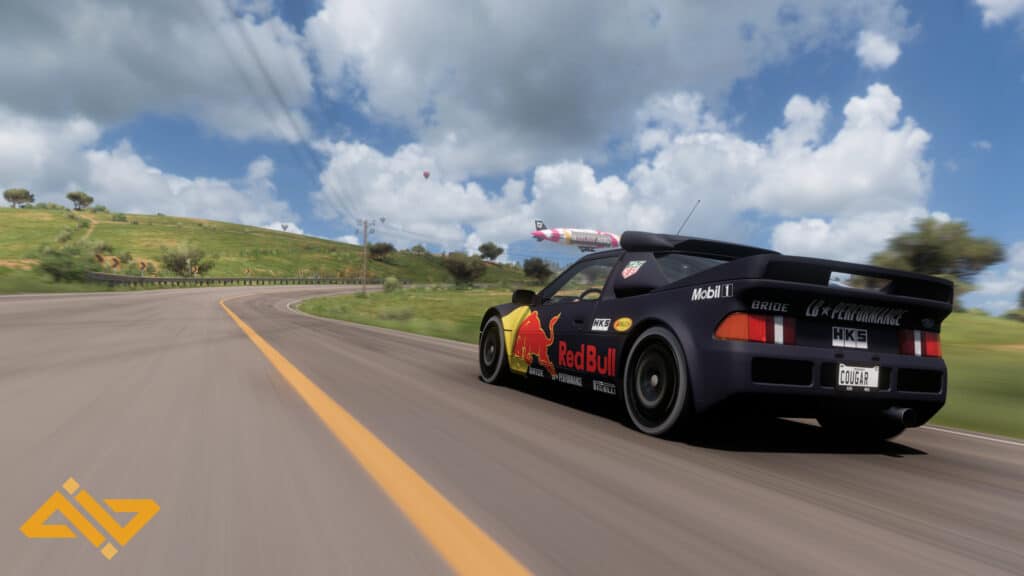 Price: 500,000 CR
Class: S-1
Tune Code: 147 295 365 (S1 Rally Focused)
Let's start with perhaps the best rally car in Forza Horizon 5; The 1986 Hoonigan Ford RS200 Evolution. This car is stock tuned at S1-Class and is one of the most reliable all-rounder rally cars out there.
It performs extremely well in both S1 Rally and Cross-Country racing and is easy to drive as well. The 2.1L Turbocharged engine with a 6-speed transmission dishes out more than 700 horsepower.
It manages to have excellent road grip around corners regardless of the terrain you are driving it in because of its short wheelbase and weighing around 1134 kg. We truly believe that this is the ultimate rally car to own in Forza Horizon 5.
1999 Ford Racing Puma FE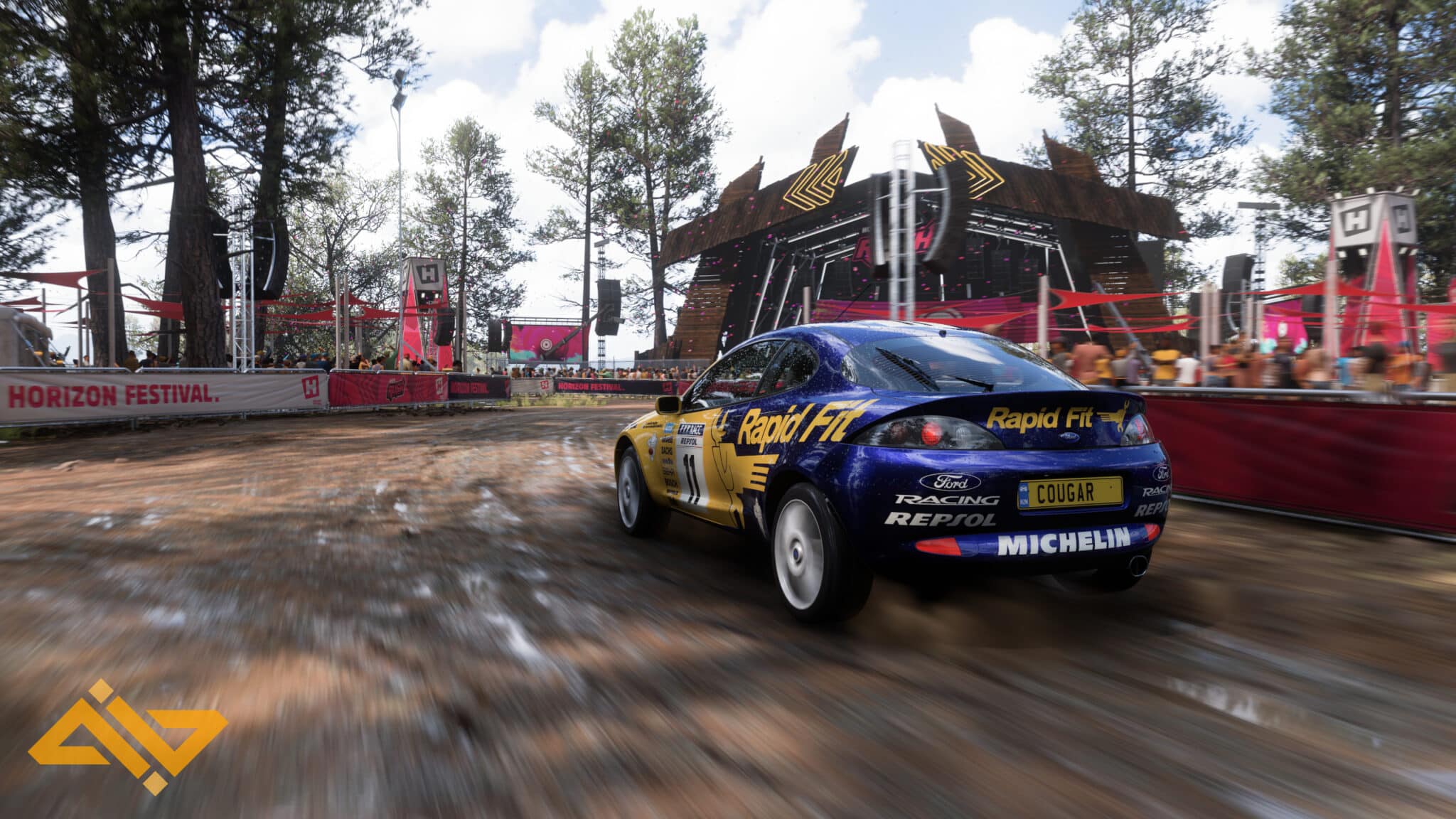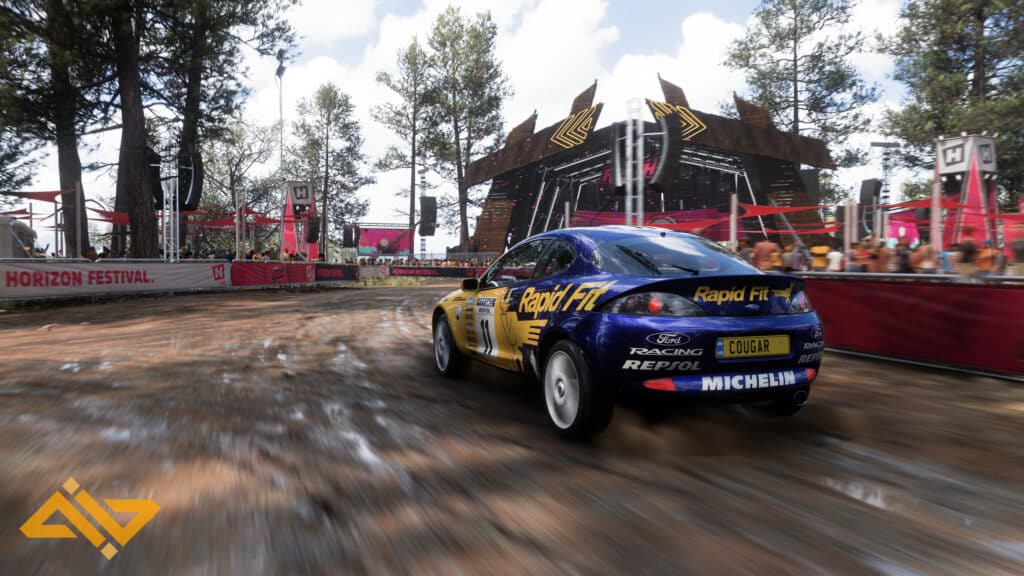 Price: 20,000 CR
Class: S1
Tune Code: 184 298 441 (Drift Focused)
We have included another S1-Class rally car on this list simply because of how good & popular it is among the community. The 1999 Ford Racing Puma FE is a short-wheelbase rally car that outputs some serious horsepower.
It does require a lot of tuning and personal touches to get right, but once you find the perfect tune for it, it becomes almost unbeatable in S1 Rally.
The Puma used to be a C Class car back in Forza Horizon 4 but got a major upgrade this time around. Definitely, a rally car you need to have on your roster.
2017 Ford M-Sport Fiesta RS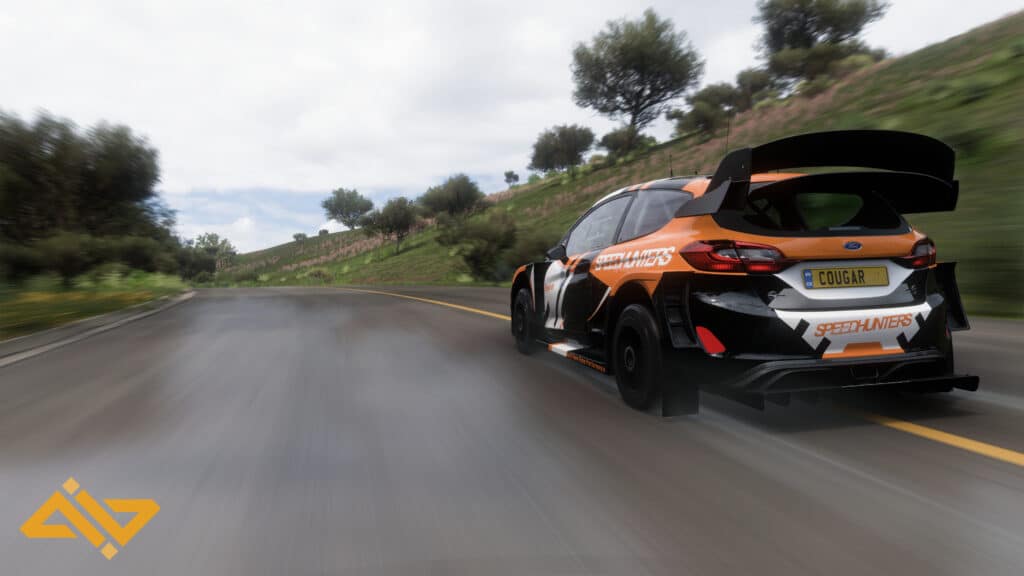 Price: 500,000 CR
Class: S1
Tune Code: 295 417 568 (S1 Rally Focused)
The 2017 Ford M-Sport Fiesta RS is the last S1-Class rally car we'll be including in this list. This car is a bit tricky to drive, so it's not for the faint-hearted.
You need to get used to its power output around the bend and tune it to your liking before it's ready to go.
The differential bias can be adjusted to give more power to the rear wheels if you want it to have more acceleration. Balancing it out will give you more top speeds and make this car a viable option for Cross-country racing as well.
2004 Mitsubishi Lancer Evolution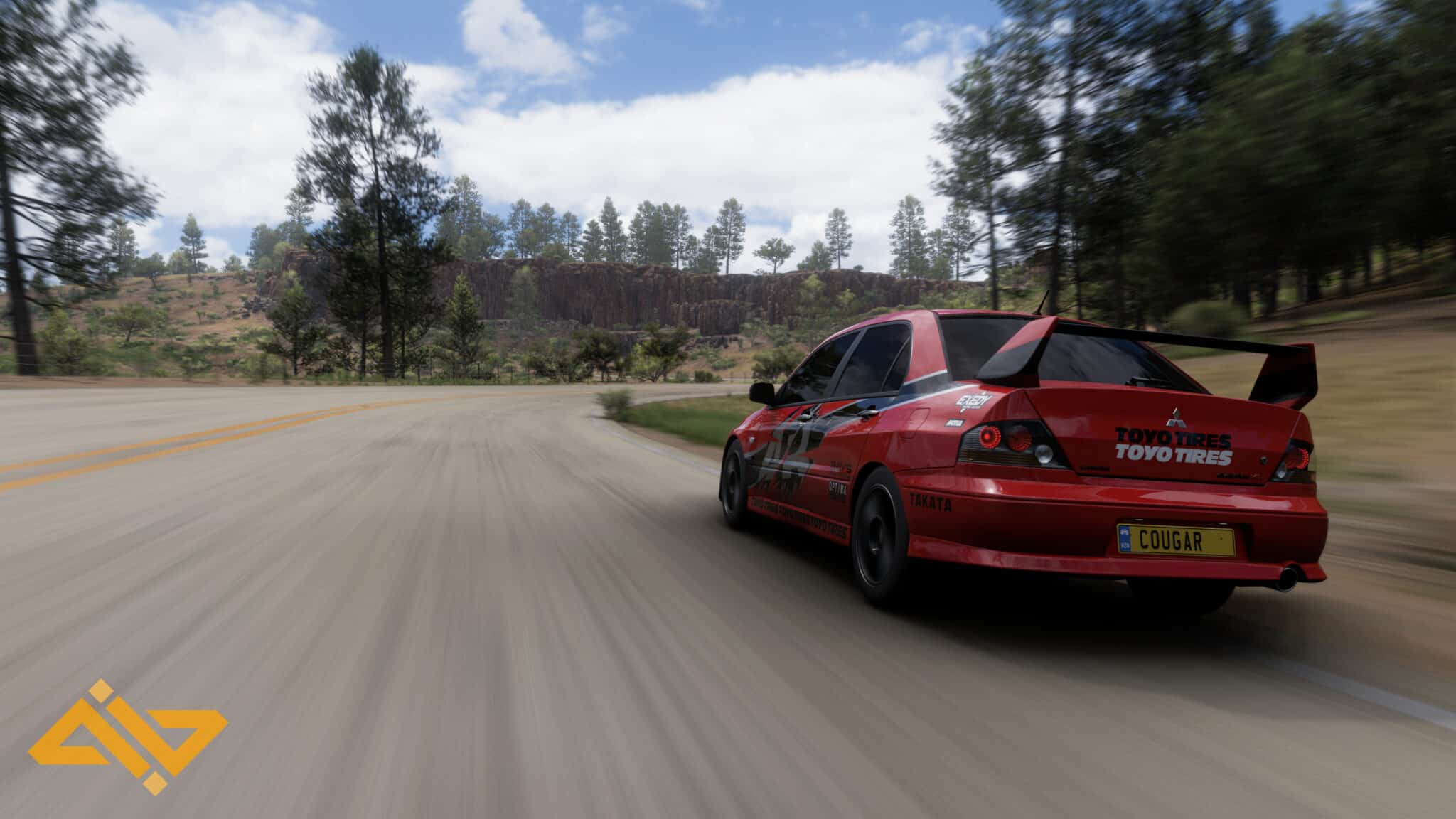 Price: 31,000 CR
Class: A
Tune Code: 113 983 173 (Anti-Lag Rally Focused)
Moving down to A-Class rally cars, we have the 2004 Mitsubishi Lancer Evolution. This is our pick as the best Evo car for Rallying in FH5. Mainly because of the fact that it doesn't require much tuning to be a good car.
There are hundreds of tunes for it out there, but we suggest sticking as close to the stock body as possible and doing minor engine tweaks only.
You'll be surprised as to how tame and easy to drive this car is. There's not much else to say about it. Just buy it, change your license plate & drive around in the dirt, sir.
2004 Subaru WRX STI
Price: 28,000 CR
Class: A
Tune Code: 129 861 315 ( S1/A Class Rally Focused)
The 2004 Subaru WRX STI is a well-balanced A-Class rally car that is most suited for players looking for stability. It has tons of lateral grip and a semi-short wheelbase that allows experienced players to close the gap around tight corners.
This car has been one of the most sought-after rally cars since the FH3 days. You can tune it a bit and change the tires to make it street-race-worthy as well.
People who use Steering wheels to play FH5 often praise how stable the Subaru WRX feels even with the stock tuning. Get it and try it for yourself.
1994 Hoonigan Cossie V2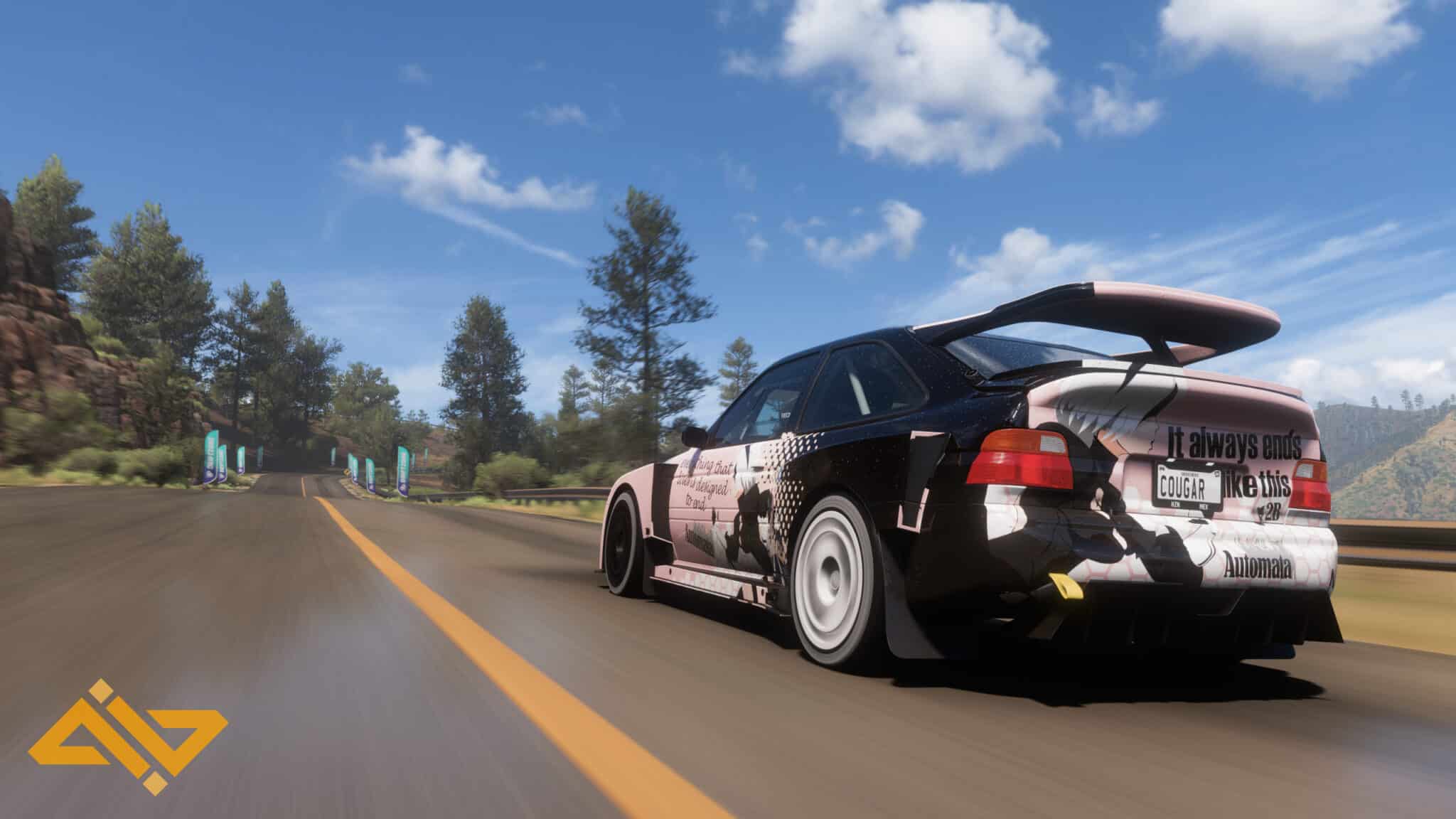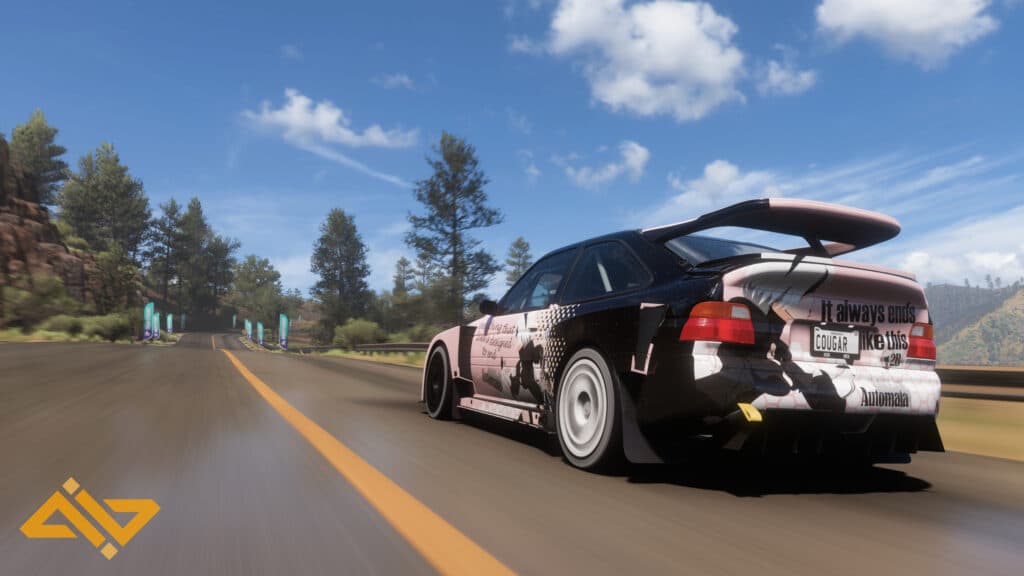 Price: 500,000 CR
Class: A
Tune Code: 802 140 186 (Beginner Rally Focused)
As we all know, the Hoonigan cars are very good in Forza Horizon 5, and this Cossie V2 is no exception to that. This car hails from the Rally Monster category and starts stock in A-Class.
The car performs really well in A-Class, and we suggest you keep it there. The off-road tires provide a lot of grip on all surfaces, even the tarmac. You can't go with this car. It's a safe bet if you are in for some fun rallying. Oh, and it looks mean as well.
1965 Mini Cooper S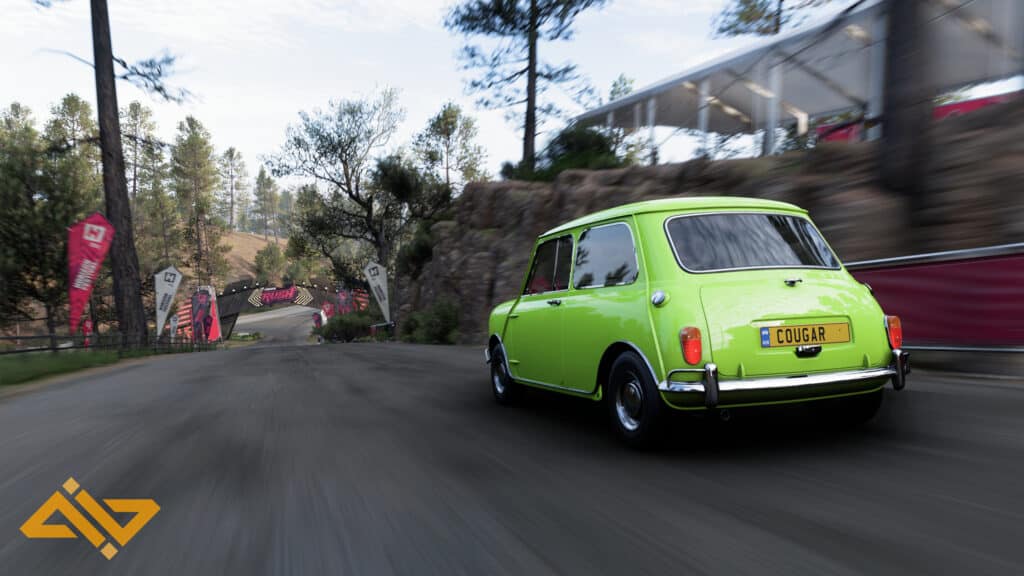 Price: Series 5 Playlist Reward / Wheelspin Reward
Class: B
Tune Code: 126 179 689 (Fast Launch Focused)
Moving down to B-Class rally racing, we had to include the 1965 Mini Cooper. This is, hands down, the most nimble and light-on-its-feet rally car in B-Class. It lacks a bit on the power side of things, but hey, you cannot have this much stability around the corners if your car is too fast.
There are many different tunes available for this car, but we suggest using the ones that make the car stick to B-Class. You could try different tires if you wanted to use the car more on off-road tracks.
2015 Subaru WRX STI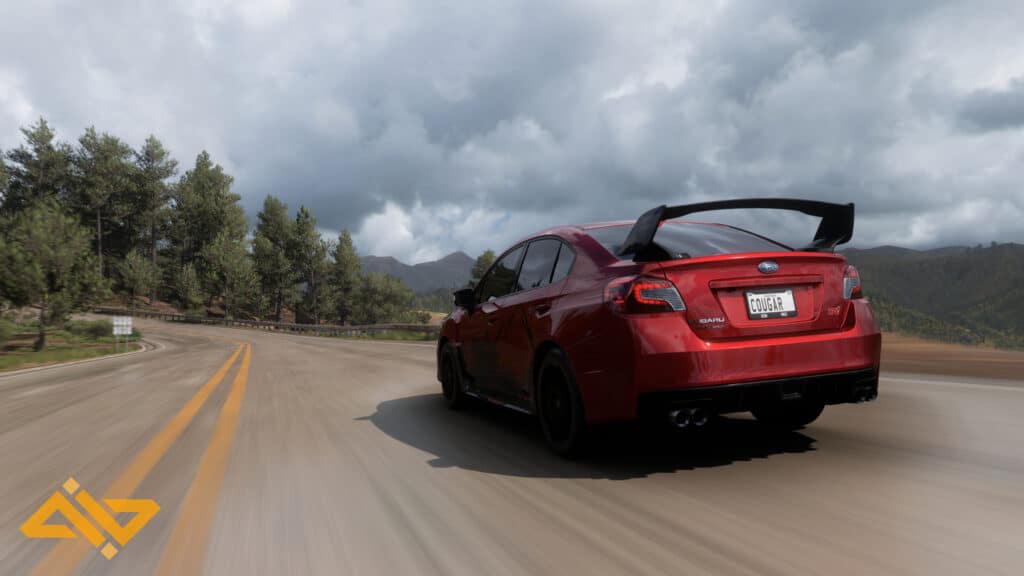 Price: 42,000 CR
Class: B
Tune Code: 125 846 290 (Anti-Lag Race/Rally Focused)
We have another Subaru offering on this list. This time in B-Class, the 2015 Subaru WRX STI is among the fastest in both B & A Class Rally cars.
Subaru is known for its superior AWD cars. Pair this one with the right tune, and you have yourself a mean rally car that will do well in Cross-Country racing as well.
The car does feel a bit weighty, but it's still a joy to throw around the dirt and beautiful to look at.
1980 Renault 5 Turbo
Price: 120,000 CR
Class: B
Tune Code: 288 241 334 (A/B Class Rally Focused)
This little B-Class rally car comes stock with a Rear Wheel Drivetrain and not quite enough power to be competitive. However, it becomes an absolute monster once you put a little more power into all 4 wheels.
The short wheelbase means it is tough to drive in certain conditions, but on the bright side, it makes the car a lot more snappy in corners and hairpin turns.
International Scout 800A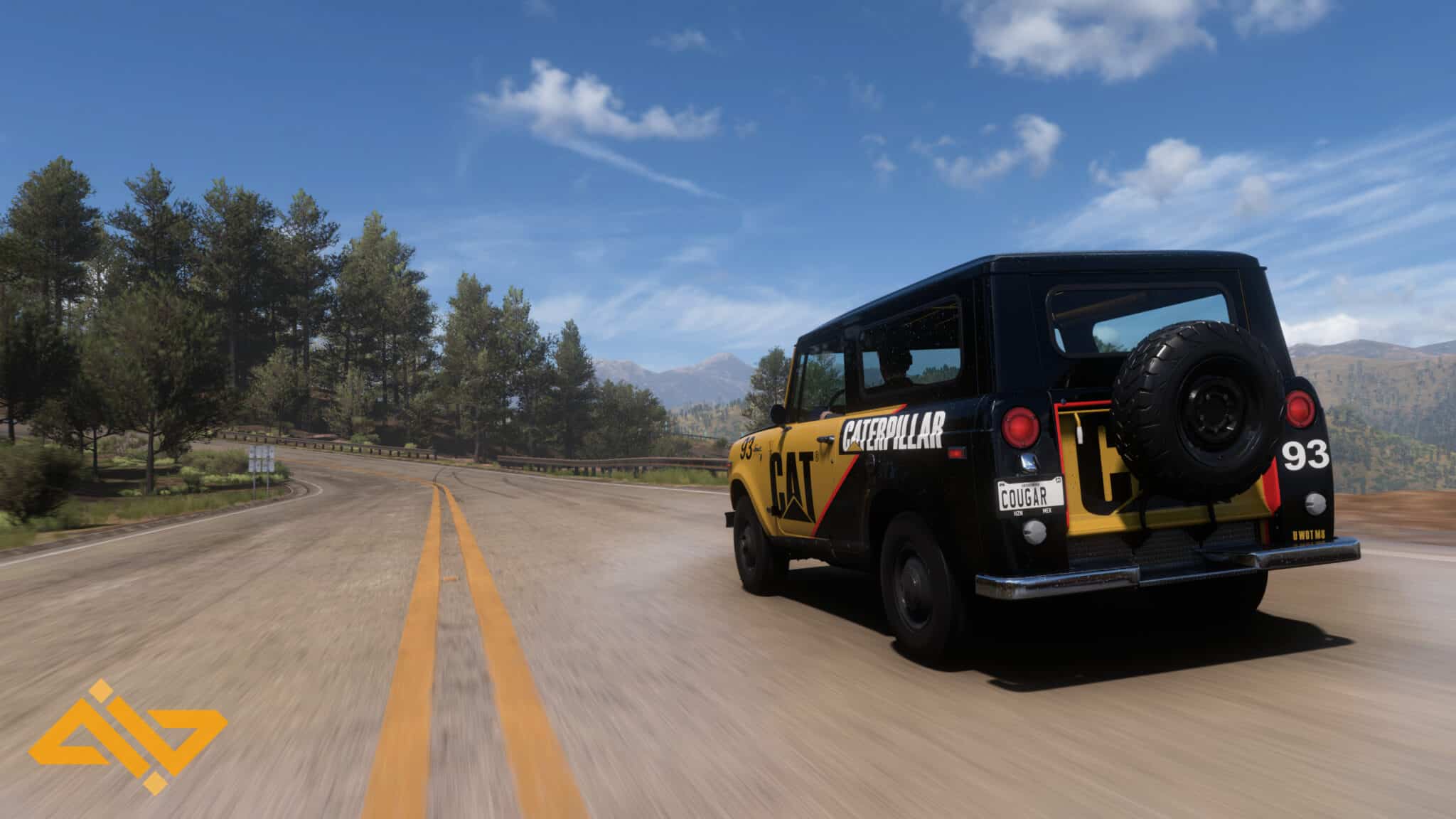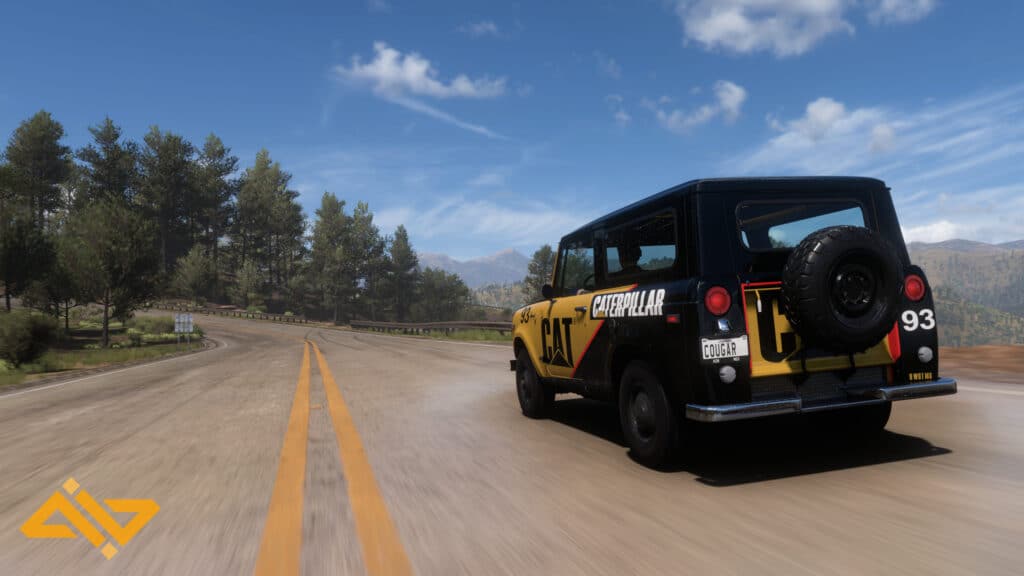 Price: 40,000 CR
Class: D
Tune Code: 540 196 671 (Offroad Focused)
Some Forza fans dub this car the King of Sub-S Class rally racing in FH5. The International Scout 800A is a super fun car to drive around the dirt. It has a pointy front, which allows you to throw it into corners even more aggressively.
There are tons of tune codes available for this car, and you can pretty much set it up for anything ranging from A to D-class rally racing. We think it performs the best in B-Class and have kept it there.
Final Thoughts
That covers the 10 best rally cars we had shortlisted for you in Forza Horizon 5 based on the class they are good for, and how much flexibility they allow for different types of driving.
We think all of these are must-haves, and spending some time to find the right tune for each one of them…would make them mean rally monsters.
We have also ranked some of the rarest cars in Forza Horizon 5 and plan to do a lot more coverage in the coming days. So, stay tuned!