We have come across some hidden gems as we continue to rank some of the best cars in each Forza Horizon 5 car class. This time, we will share our picks for the best S1-Class cars in Forza Horizon 5 and see what makes each entry special.
A little heads-up before we dive into the list. Buying every car on this list will set you back a good 3 million or so, and that's just for the stock cars. We haven't even included the tuning prices yet. So, make sure that you have a lot of money before getting started.
2016 Dodge Viper ACR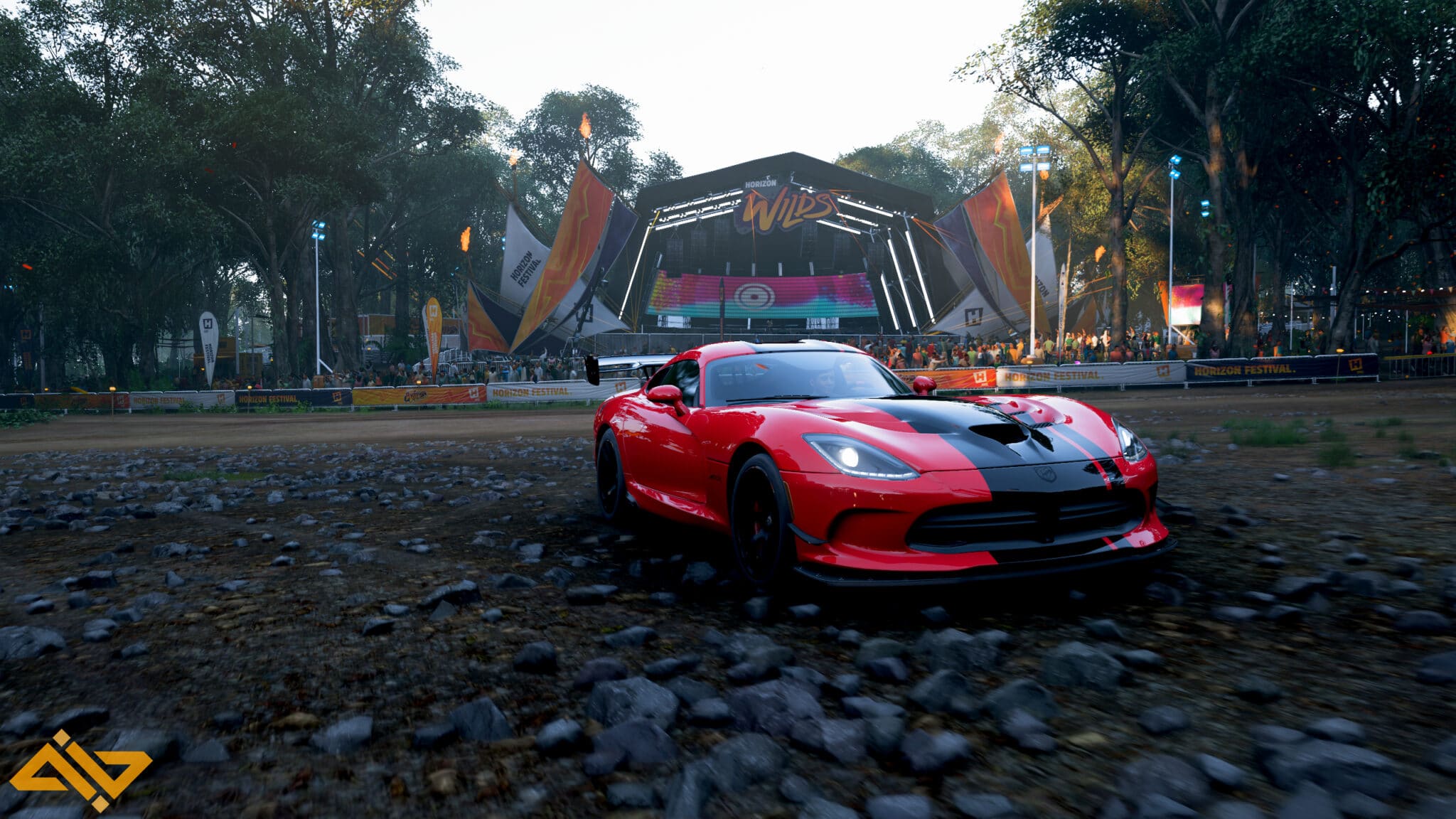 Price: 150,000CR
Tune Code: 789 598 089 (All-Rounder Tarmac)
Let's start with something easy. The 2016 Dodge Viper is the perfect all-rounder car for all your road activities in Forza Horizon 5. It has a controlled liftoff, decent top speed, and stable handling. The car has a rather daunting 8.4L V10 engine, capable of pushing 645 horsepower.
The provided tune makes it even more optimized for Street, Circuit, Goliath, and Open racing in FH5. The engine sound of the Dodge Viper ACR in its stock configuration is just too good.
As always, we suggest taking the ride out for a spin in its default tune before messing with it. This could potentially be the best S1-Class car in Forza Horizon 5.
2005 Ford GT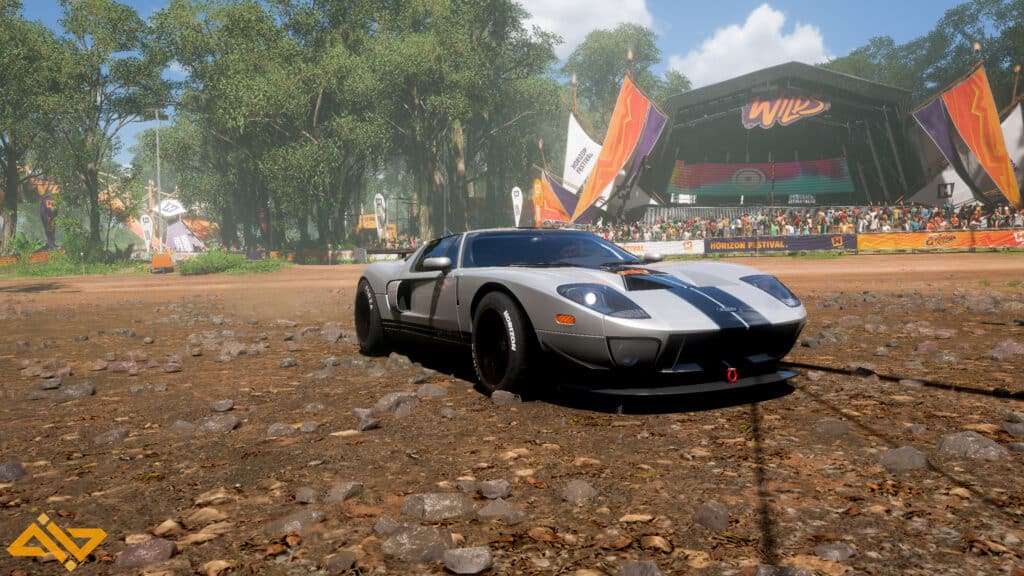 Price: 1,500,000CR ~ // Auction House
Tune Code: 145 793 145 (Street-Focused / Fast in Straights)
The second car on this list is not as tame to drive as the Dodge Viper. The 2005 Ford GT is a monster waiting to be unleashed on S1-Class Street races. The car is quick off the start line and performs really well on straights.
The Ford GT 2005 comes packed with a 5.4L Twin-Supercharged V8 which is good enough without any tuning.
The provided tune is also meant to be used if you want this car to be the absolute fastest in a sprint race. Careful though; the handling can throw you off initially. It's a bit sluggish at high speeds and requires some practice.
1986 Hoonigan Ford RS200 Evolution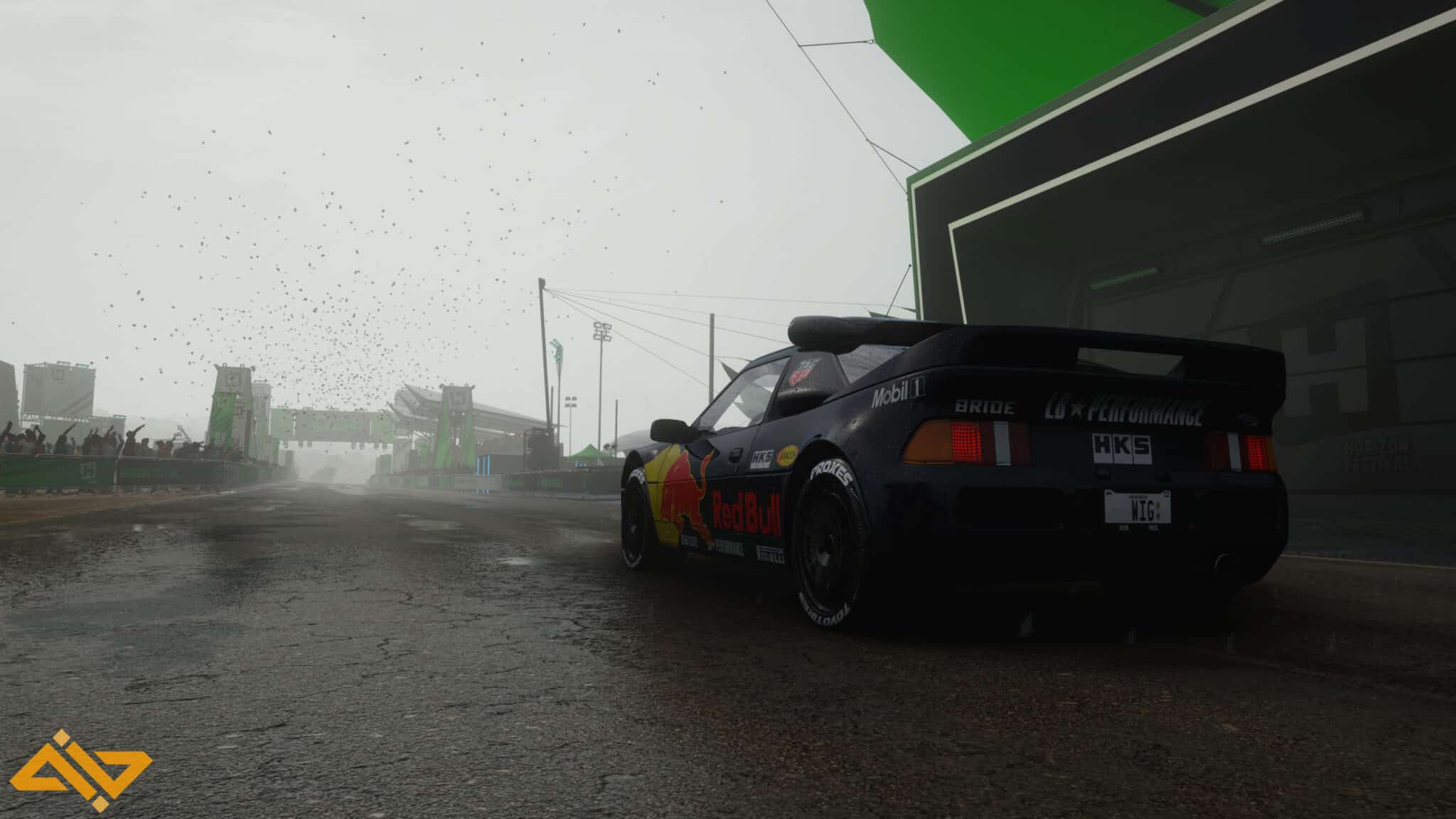 Price: 500,000 CR
Tune Code: 147 295 365 (S1 Rally Focused)
The Hoonigan Ford RS200 has previously appeared on our ranked list of the Best Rally Cars in Forza Horizon 5. It's reappearing for the same reason: Rally. Just drive it, and you'll see why.
The car leaves the start line as soon as you look at the gas pedal and remains firmly planted on the track as you fly through corners. It's absurd how good this car is for Rallying in FH5.
The tune code we've provided introduces a few more improvements to it and allows you to dominate S1 Rally leaderboards online. And not just rally, either. You can take it out for cross-country racing as well. This right here is a must-have car for everyone.
Mercedes-Benz AMG CLK GTR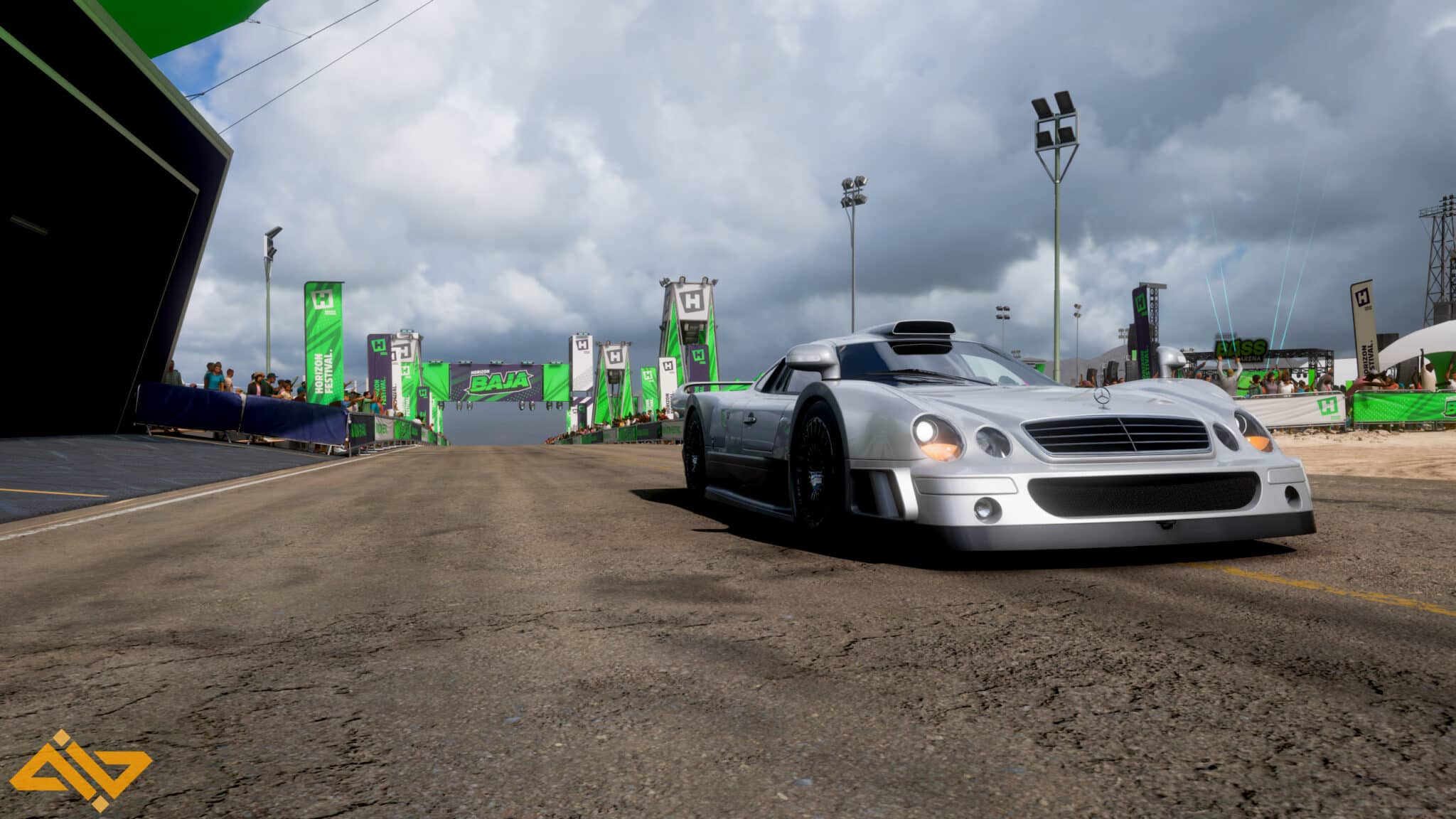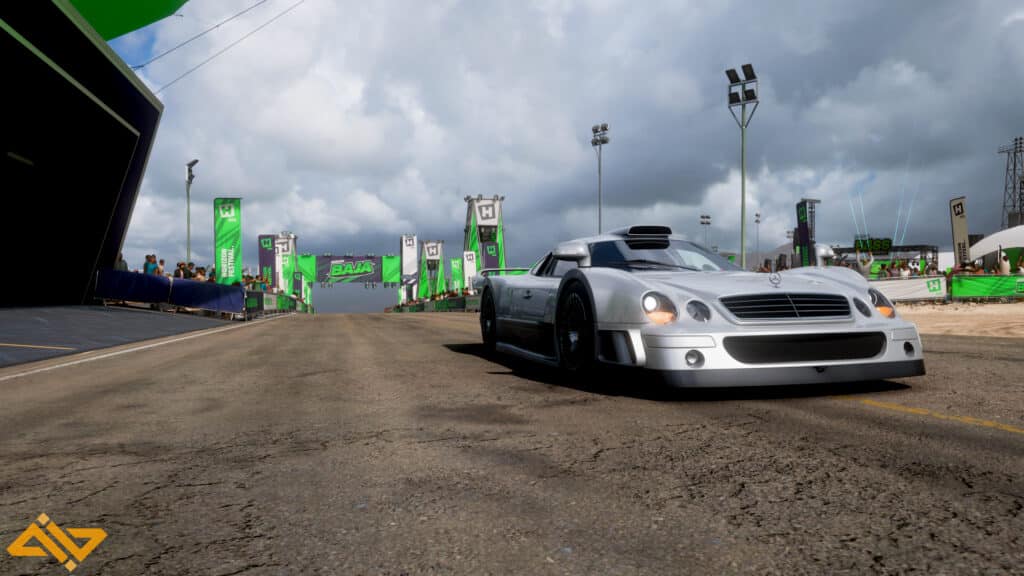 Price: 2,000,000CR
Tune Code: 111 235 060 (Grip Tune – Perfect for Circuits)
You'll need to fork over 2 million creds if you want to buy the Mercedes-Benz AMG CLK GTR. This all-time classic is worth the premium price. It has a monstrous 6.9L V12 engine and still handles like a dream.
We recommend this car to players who like to compete in S1-Class Circuit Races. Use the provided tune code to make the car grippy and nimble around corners.
The car is quite wide, which also helps it maintain balance at high speeds. Plus, it's a legendary car that you should have in your car collection.
Nissan Silvia Spec-R 2000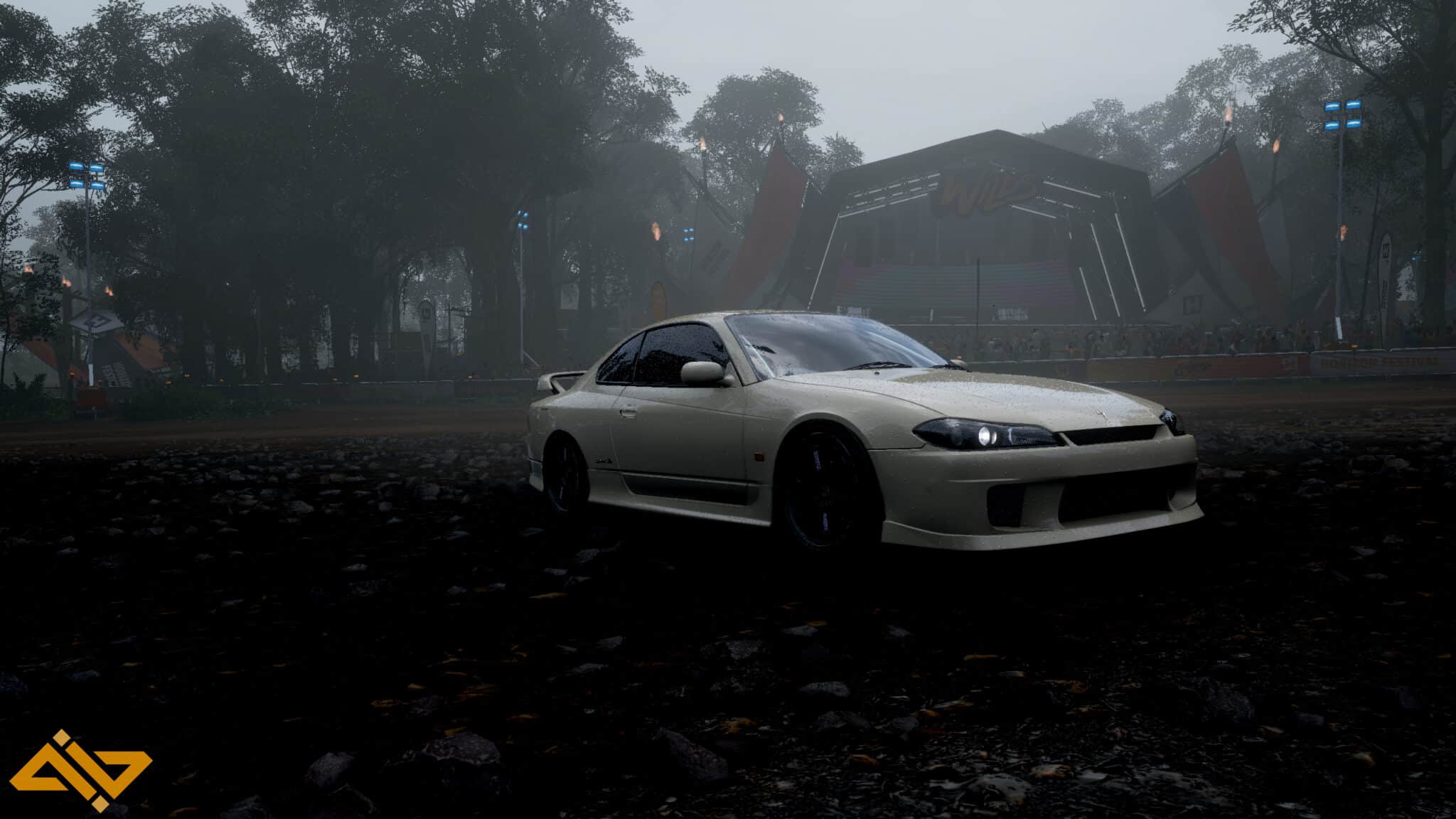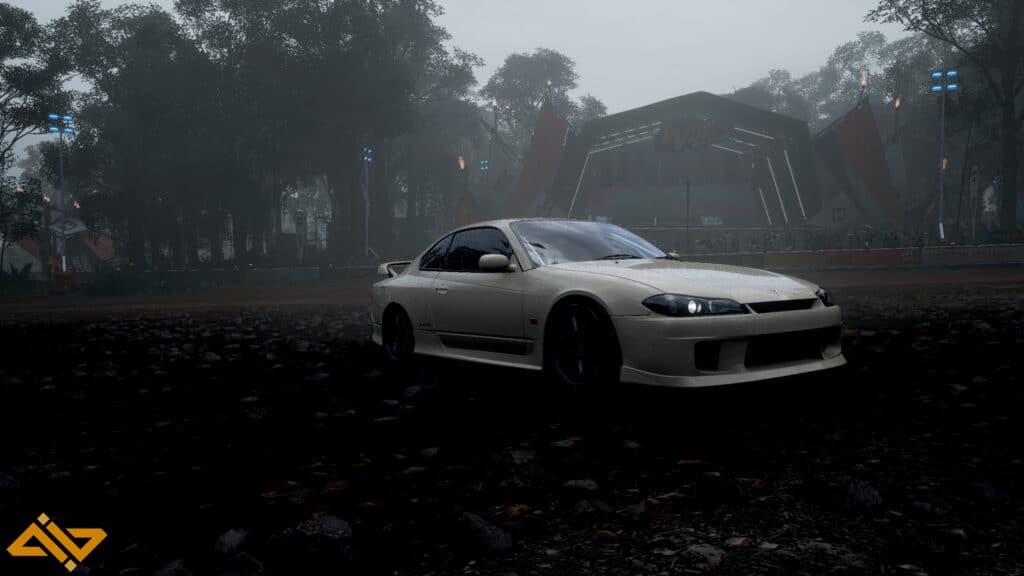 Price:35,000CR
Tune Code: 695 156 256 (Drift-Focused – Perfect for Beginners)
Lastly, perhaps the best and easiest to control Drift car in S1-Class. The Nissan Silvia Spec-R is the most recommended car when learning how to drift in Forza Horizon 5. It originally resided in the B-Class, but we have an S1 tune for it.
It's really cheap (even with the tuning costs included). The provided tune makes it a pure drift car that easily achieves oversteer and remains in control even if you make a few mistakes during your drift. That's why it's considered a beginner-friendly drift car.
Final Thoughts
Those were our picks for some of the best S1-Class cars in Forza Horizon 5. As the car classes go up, so will their prices, so be prepared to sell any extra cars you have and fatten up your wallet.
If you want to check out cars that are a bit easier to handle and cheaper on the wallet, then you can check our ranked list for the best A-Class cars in Forza Horizon 5. We have also ranked lists for D, C, and B-class cars.