The S2-Class is home to some of the fastest and most unique cars in Forza Horizon 5. You'll find a selection of hypercars, sports cars, concepts, electric cars, and some all-time classics in this class. The variety can make choosing your next car a bit of a challenge. So we had to come up with a ranked list, figuring out the 5 best S2-Class cars in Forza Horizon 5 for different race types.
Some caution before we start discussing the list – These cars will be costing you several million CR a pop. So, make sure you are stacked with money before visiting the showroom for these beauties.
Now let's take a look at the list!
Mosler MT900s
Price: 320,000CR
Tune Code: 163 725 035 (Good Overall // Very Fast & Easy-to-Drive)
The most pocket-friendly, stable, and easy-to-drive car on this list, The Mosler MT900s. You can get this car for Street / Circuit and overall Tarmac racing in the S2-Class. The provided tune doesn't change much in the car. It just makes it slightly better in straights and provides more stability.
The car has enough power with a 7.0L Supercharged V8 engine. Being an RWD helps in getting off the start line quickly too. Not including such a well-rounded package in an S2-Class list would be unfair.
Mercedes-Benz AMG One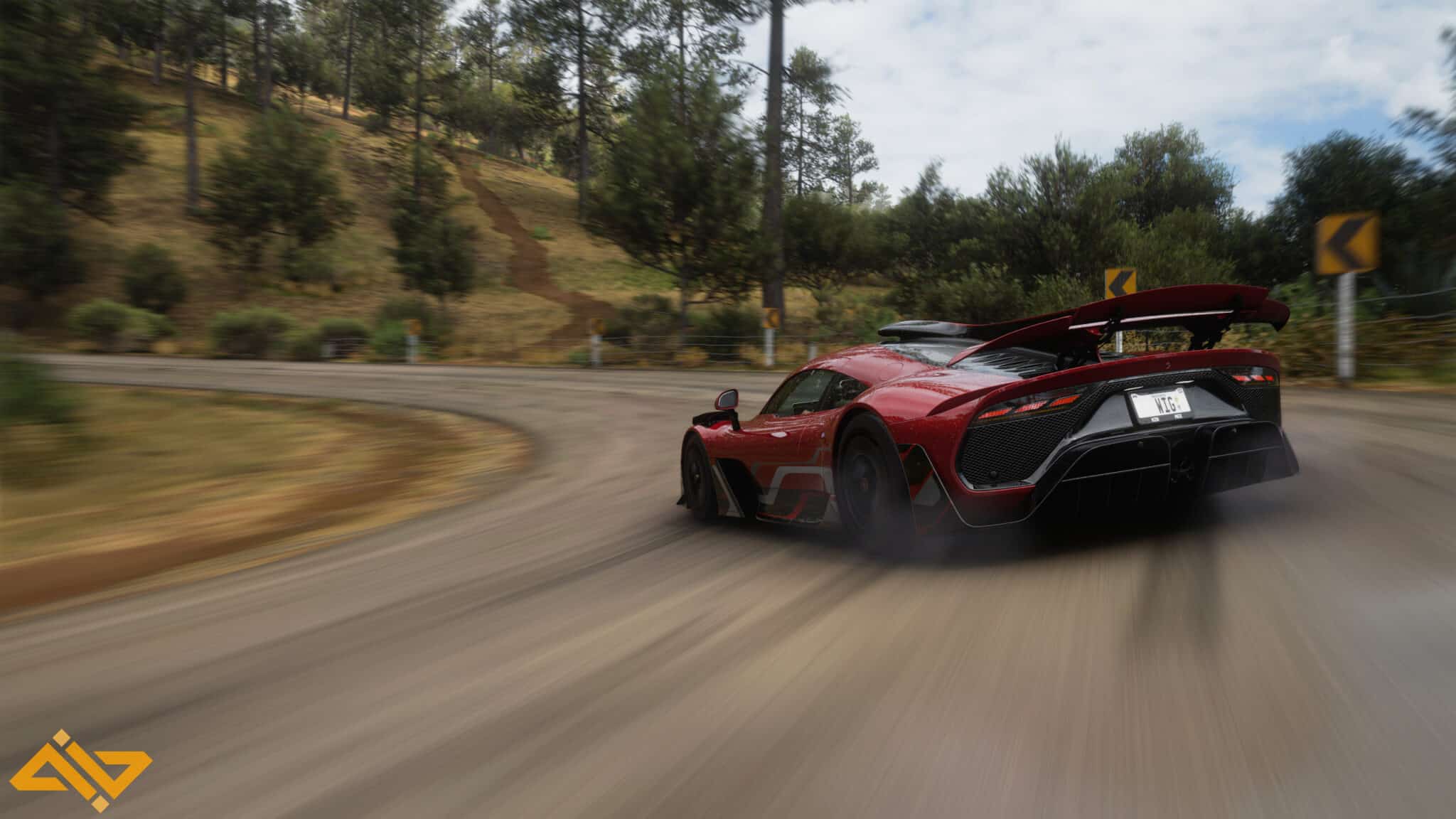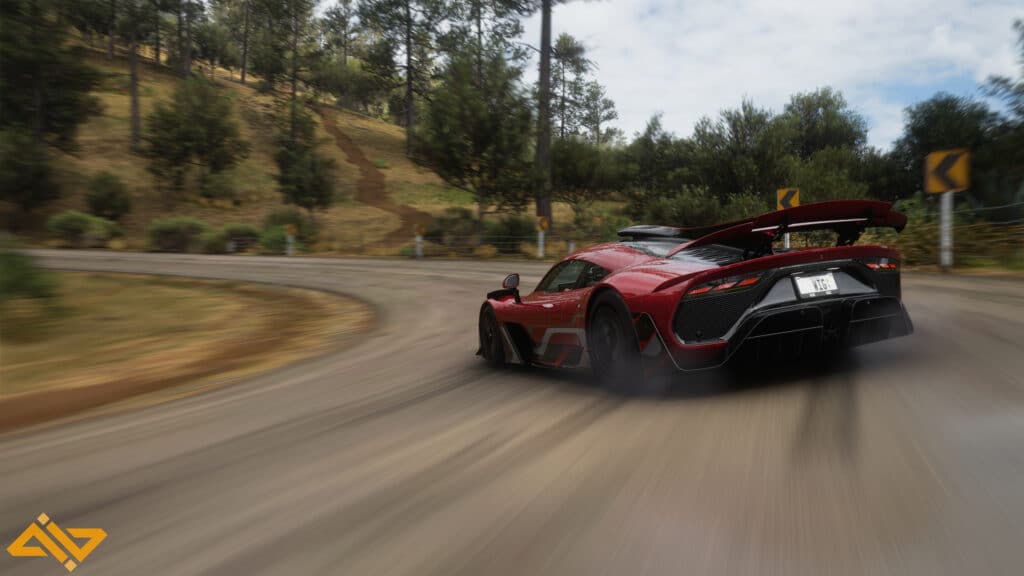 Price: 2,700,000CR
Tune Code: 182 790 048 (Excellent Cornering)
The poster car for FH 5, Mercedes-Benz AMG One is an absolute unit and perhaps the best S2-Class car in Forza Horizon 5. Sure, you'll be spending around 3 million if you want to buy it from the showroom, but the cool thing is that you are essentially getting two cars in one body.
The Mercedes-Benz AMG One comes with 2 driving modes:
Track Mode: Raised suspension, raised spoiler, and exposed air ducts allow for more air passthrough and better downforce to help make the car excellent in corners. You can floor the car however you want in corners in Track Mode, and it will never lose grip. The best mode for circuit and street racing.
Highway Mode: Lowered & stiffer suspension, lowered spoiler, and closed air ducts to make the car more aerodynamic at higher speeds. Gets off the starting line slower than Track Mode but has a higher top speed. Meant for longer straights and Goliaths. Worse handling compared to the other mode.
Using the car in Track Mode as you drive around Mexico and look for houses to buy is just an amazing feeling. You can zip around mountain roads, zoom on the highways and just feel the car's immense power while never feeling afraid or losing grip.
Mercedes-Benz AMG CLK GTR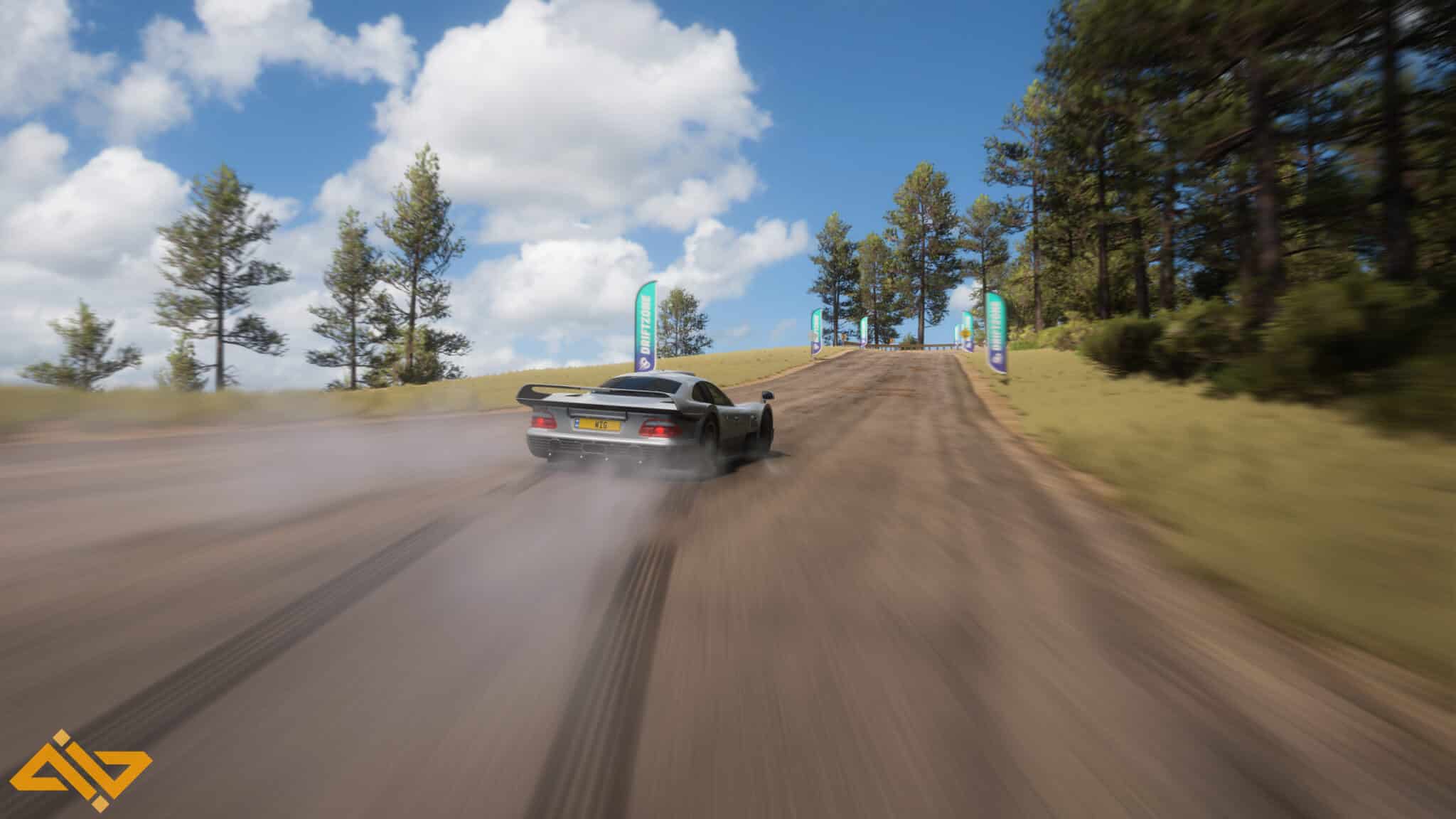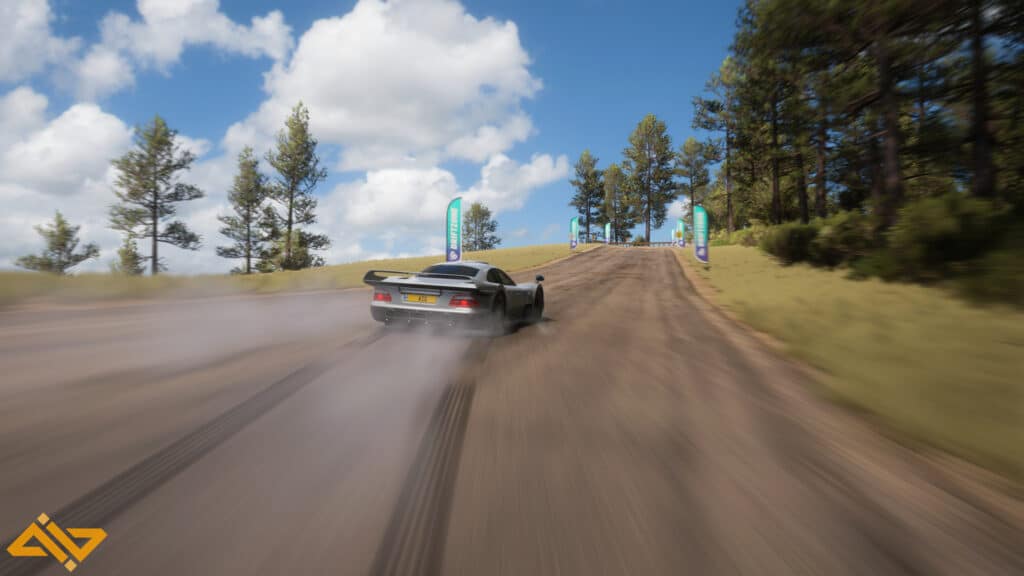 Price: 2,000,000CR
Tune Code: 110 308 116 (Dirt/Rally/Cross Country – Fastest S2 dirt car on most tracks)
Following up with another classic entry from Mercedes-Benz, the AMG CLK GTR joins the list as one of the best rally cars in Forza Horizon 5 in the S2-Class. Its wide frame, 6.9L V12 engine, and RWD help it perform really well in dirt races & cross country events with the right tune.
We've tested the provided tune across rallies, the volcano mountain climb, and jungle safaris, and the car has yet to disappoint. It is definitely worth your money. You can even tune it differently with a road kit and make it a viable option for street racing.
2020 Lotus Evija
Price: 2,500,000CR
Tune Code: 106 536 336 (Extremely Fast)
It has been a while since we've included an all-electric car on a list. But the Lotus Evija rightfully earns its spot. This absurdly fast car reaches speeds around 350 miles per hour in a quick second, thanks to its 4 electric motors that are capable of outputting 1973 horsepower.
The only problem here is the car's handling at extremely high speeds, and we've included a decent tune to compensate for that. It should make the car's overall turning experience much smoother.
Maclaren F1 GT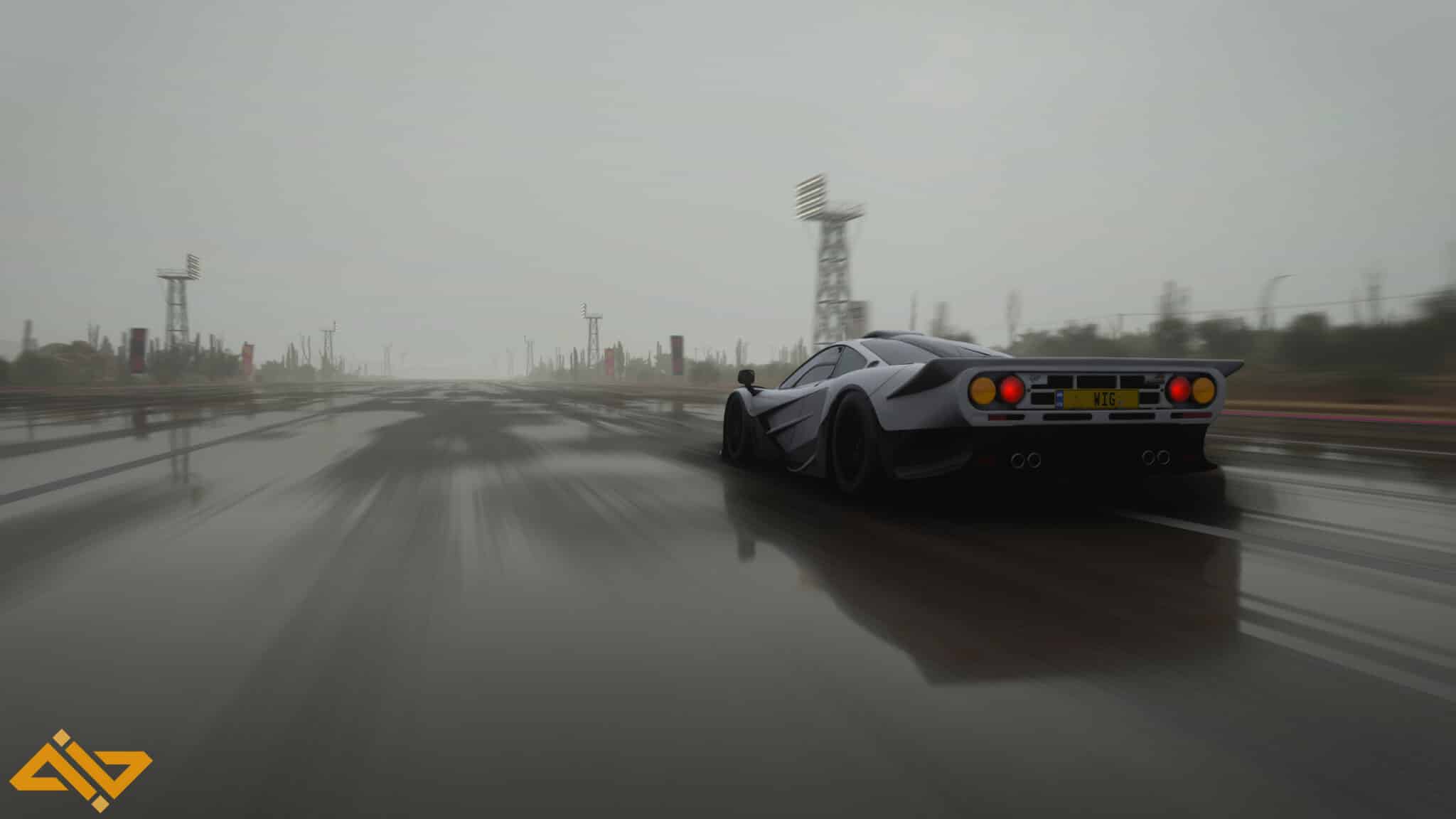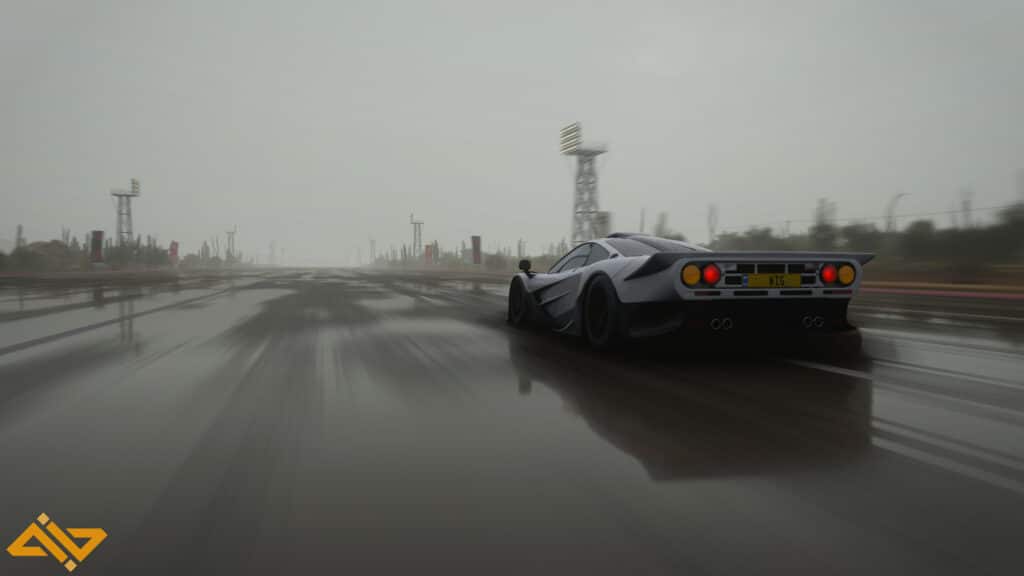 Price:15,000,000CR
Tune Code: 346 627 228 (Good for Longer Races and Goliath Events)
The last car on this list will be the Maclaren F1 GT. This classic supercar is the most expensive offering on this list, costing you a whopping 15 million CR!
The F1 GT comes packed with a 6.1L V12 engine and an RWD 6-speed transmission. The car doesn't handle well but has exceptional acceleration and top speeds. We've found this car to be the ideal candidate for the Goliath races.
You won't get impressive banking and will have to brake a lot sooner than some other cars but all of those things can be compensated by the car's absolute dominance during straights. If you have that kind of moolah on you, this car should be in your collection.
We can also help you sell a few unused cars and make some quick dollars if you are short on money.
Final Thoughts
These were our picks for some of the best S2-Class cars in FH5. The price-to-performance ratio of these cars starts to take a serious dip as we reach the higher classes. These exotic cars are fun to drive, fast, and cost a lot of money.
So, try your hand at A-Class cars to see what budget offerings FH5 is presenting you with, and then make your way to the more expensive options. We hope this list helped you decide on your next supercar purchase.