If you are anything like me and love to switch things up in games constantly, then you must frequently customize every aspect of your car in FH5. You might also be wondering how to change your license plate in Forza Horizon 5 because you don't vibe with your current one anymore.
To change your license plate in Forza Horizon 5, head to the Garage and Click on the License Plates option to get started. It is as easy as that.
Forza Horizon 5 never gets in the way of fun and allows you to switch cars whenever you want, send gifts to others and change all aspects of your experience without much hassle. License Plates get the same experience. Let us show you how to change Forza Horizon 5 license plate.
Go to Garage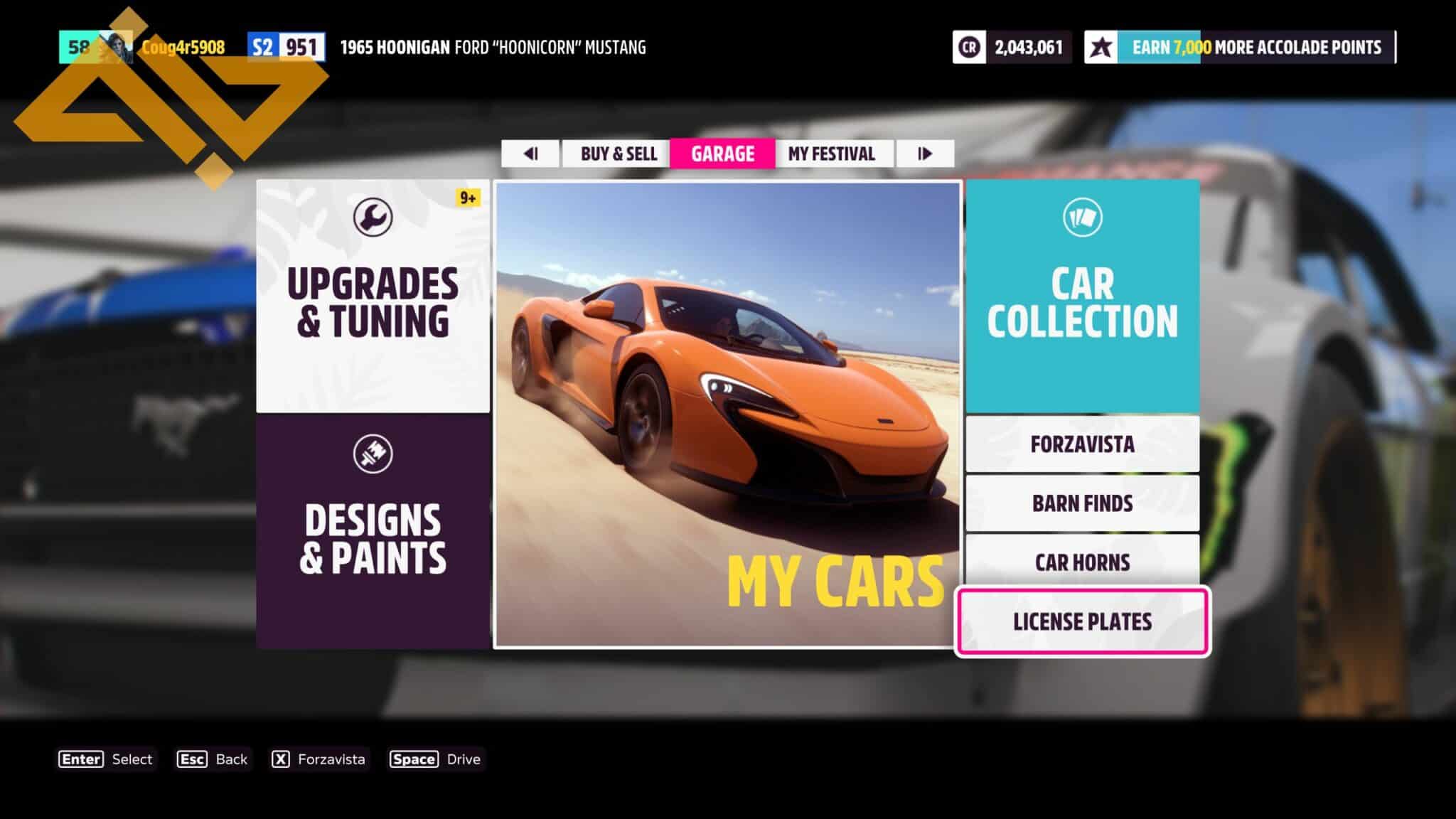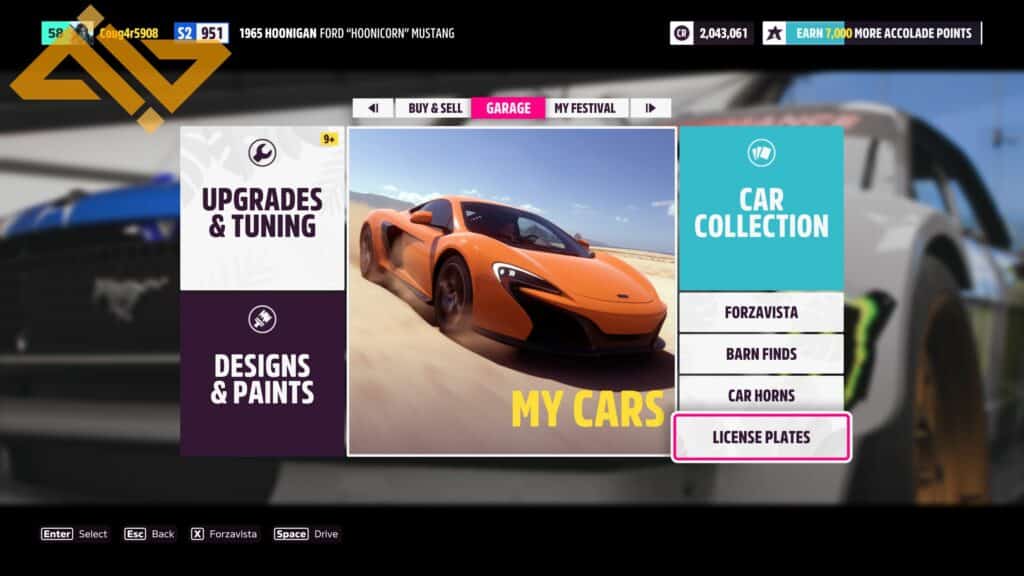 License plates can easily be customized in FH5 by going to the Garage menu in-game. You must be inside a Safe House or at a Festival Site to access your Garage.
Once the Garage tab opens up, select License Plates from the bottom right, and you should then be able to customize your plates.
Edit License Plates & Save Changes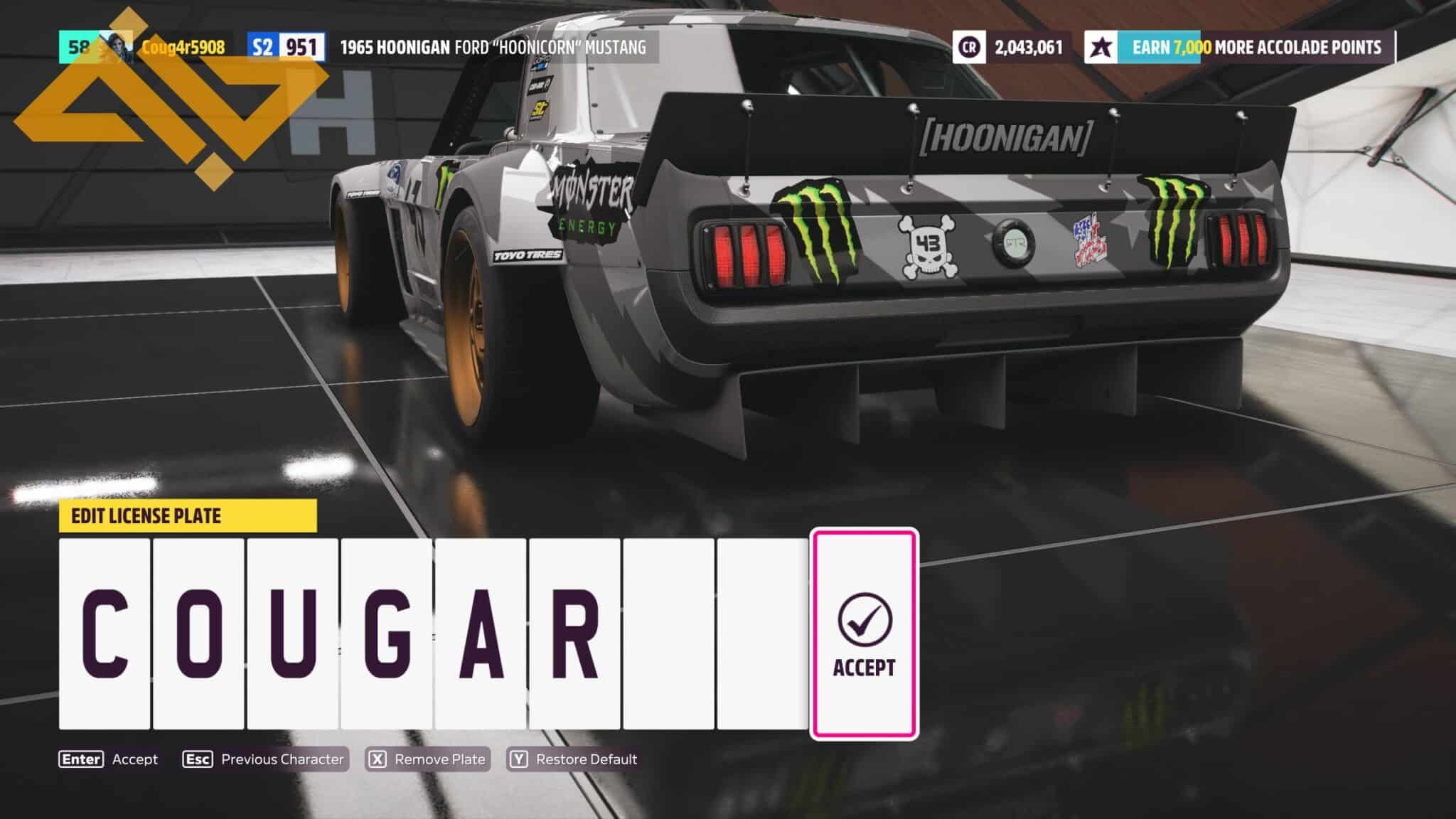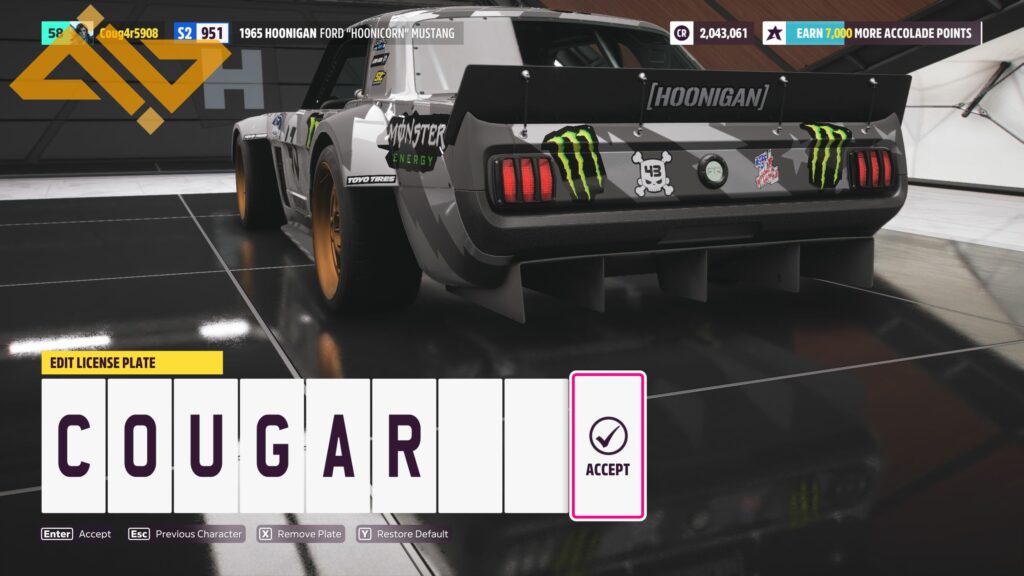 Once you are done setting up your new plates, simply press the Accept button and exit the menu. And that's it. That's all you need to do to change your license plates in FH5.
The new plate will be applied to all cars you drive moving forward. Another thing to be noted is that: There is no limit to how many times you can change your plate. So go crazy with it until you are delighted with whatever you've set.