If you've been zooming around Mexico's majestic & vibrant landscapes in Forza Horizon 5 while participating in the Horizon Festival, you must have gradually amassed quite a collection of cars. Still, there are some pretty rare cars in Forza Horizon 5 that most players miss out on or don't know even exist.
We've created this handy list where we'll get you up to speed on 8 of the rarest cars you could find in FH5 and also provide a reason why each ride was able to secure a spot on our list. We've tried covering as many car types as possible to keep the list as open-ended and fun as possible.
So, let's shift gears and launch right into the list!
Mini Cooper Forza Edition Mk2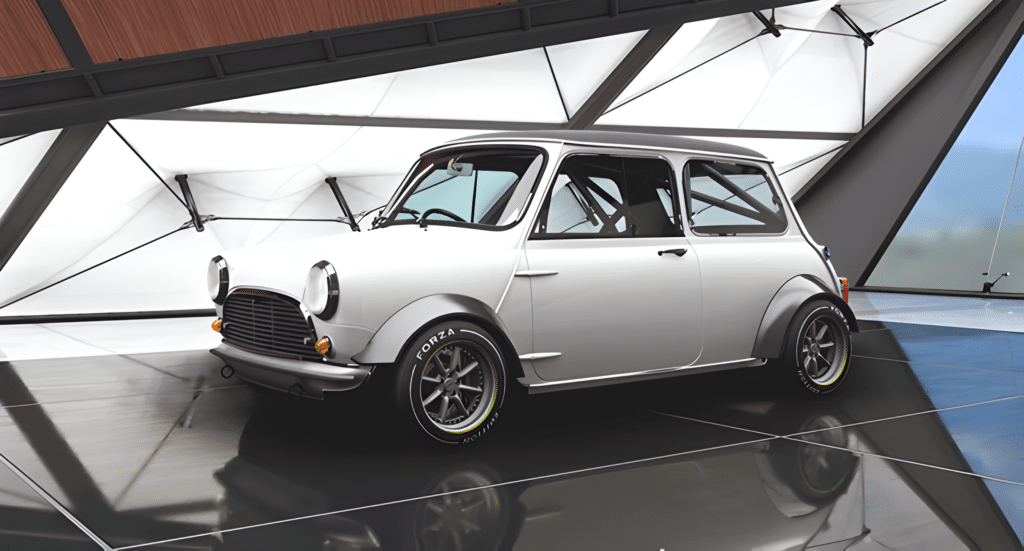 Starting things off, we have the Mini Cooper Forza Edition Mk2, which is perhaps the rarest car you can obtain in Forza Horizon 5. This bad boy was only available during Series 5 for a total of 80 series points.
This Mini came with an engine swap from a traditional combustion engine to a fully electric one. It is the only car in FH5 with such an engine swap which makes it very unique.
With the right tuning setups, the Mini Cooper FE Mk2 beat some of the fastest cars in the game in drag races. Playground Games should consider doing a rerun for this car, as there is no other way of acquiring it right now.
Audi RS4 Avant 2018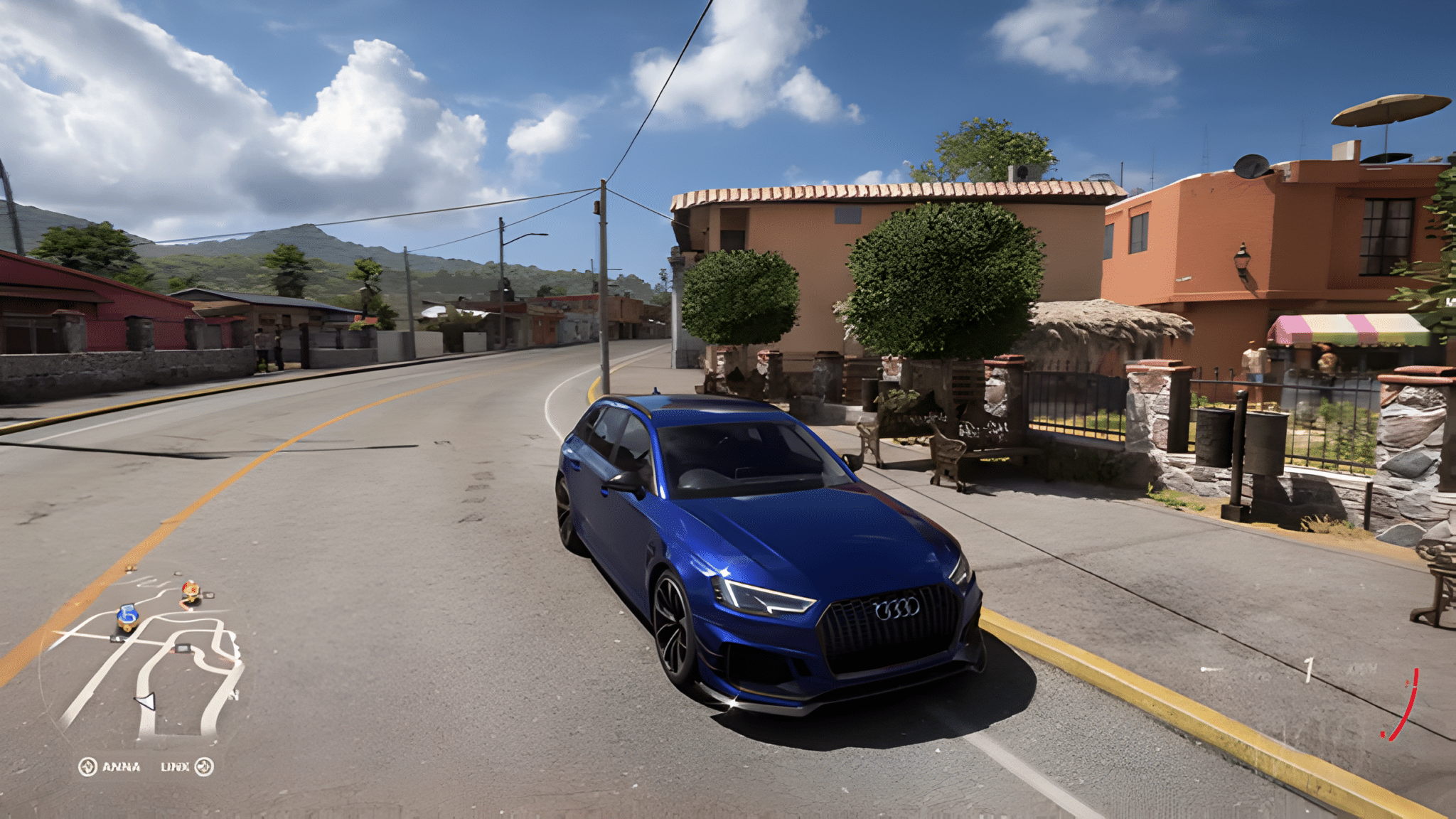 Audi has had a decent catalog of cars in Forza Horizon 5 since day 1, but the Audi RS4 Avant 2018 was nowhere to be seen. It was introduced later, during the Spring Season of Series 8 & you could obtain it by earning 20 series points.
The Audi RS4 Avant is an AWD car with roughly 444 horsepower, which means it's well suited for driving around Mexico during the rainy and winter seasons when traction and excessive wheelspins are an issue.
The car has since then completely disappeared from the game as it is not purchasable through the Showroom or the auction house. The closest you can get to having this rare car in FH5 is buying the Audi RS4 Avant 2013 model from the Showroom.
Xpeng P7
This one is for all you Tesla enthusiasts out there. The Xpeng P7 is a fully electronic car with 424 HP that appeared only once during the Spring Season of Series 11, where players could unlock it by accumulating 20 series points.
We've recently had a blast driving the P7 around the cities of Mexico, as it handles really well. This could be the perfect alternative for anyone looking to own a Tesla in FH5.
We are glad that Playground Games have included Xpeng in FH5, as it is a rapidly growing car manufacturer in the Chinese market. But a rerun of this rare car is due for quite some time now. We haven't spotted this car in any auctions, and it's unavailable for purchase from the Showroom.
Porsche 550A Spyder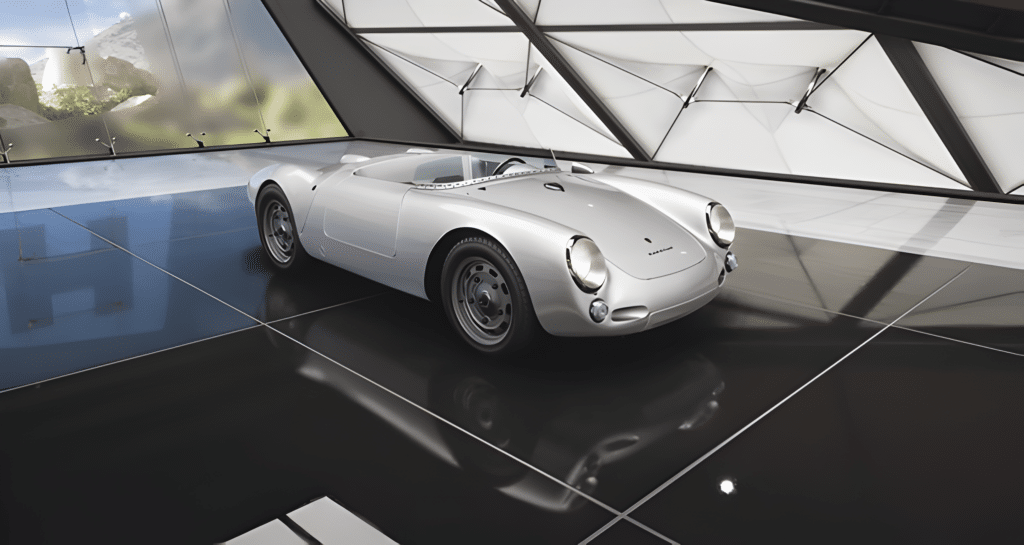 The Porsche 550A Spyder has had an interesting history arc in the Forza Horizon franchise. This car was first introduced into the Horizon series back in FH3 as a paid DLC, and then you could buy it through the Showroom in FH4 and even unlock it as a reward 7 times during different Series.
In FH5, though, you could only unlock this car during Series 11 for 20 series points, and then it has never reappeared in any series or showrooms. The 550A was marketed as a racing car back in 1955 with its naturally aspirated 1.5L engine and RWD.
It's nimble around the corner and a joy to drive, and that's why the community wants this car to reappear in a future series. It's not the fastest car out there, but it is a must-have for those looking to complete their car collection.
Lamborghini Reventon
The Lamborghini Reventon is one of the rarest Lambos you can own in Forza Horizon 5. It can only be obtained through the IGN Car Pack or by collecting all other Lamborghini cars in FH5.
The Reventon was originally launched in 2008 with a naturally aspirated V12 engine that could output around 641HP and was available in both manual and automatic transmissions. This beast was available for purchase through the Showroom in both FH3 & FH4.
You cannot obtain this car via spins or buy it from the Showroom. Auction sniping is always a choice and mainly depends on your luck, as the Reventon goes for crazy high prices if & when it is up for sale in the Auction House.
We think it's about time the devs gave us another go at unlocking the Reventon by rerunning it in a future series.
Ferrari 250 GT Berlinetta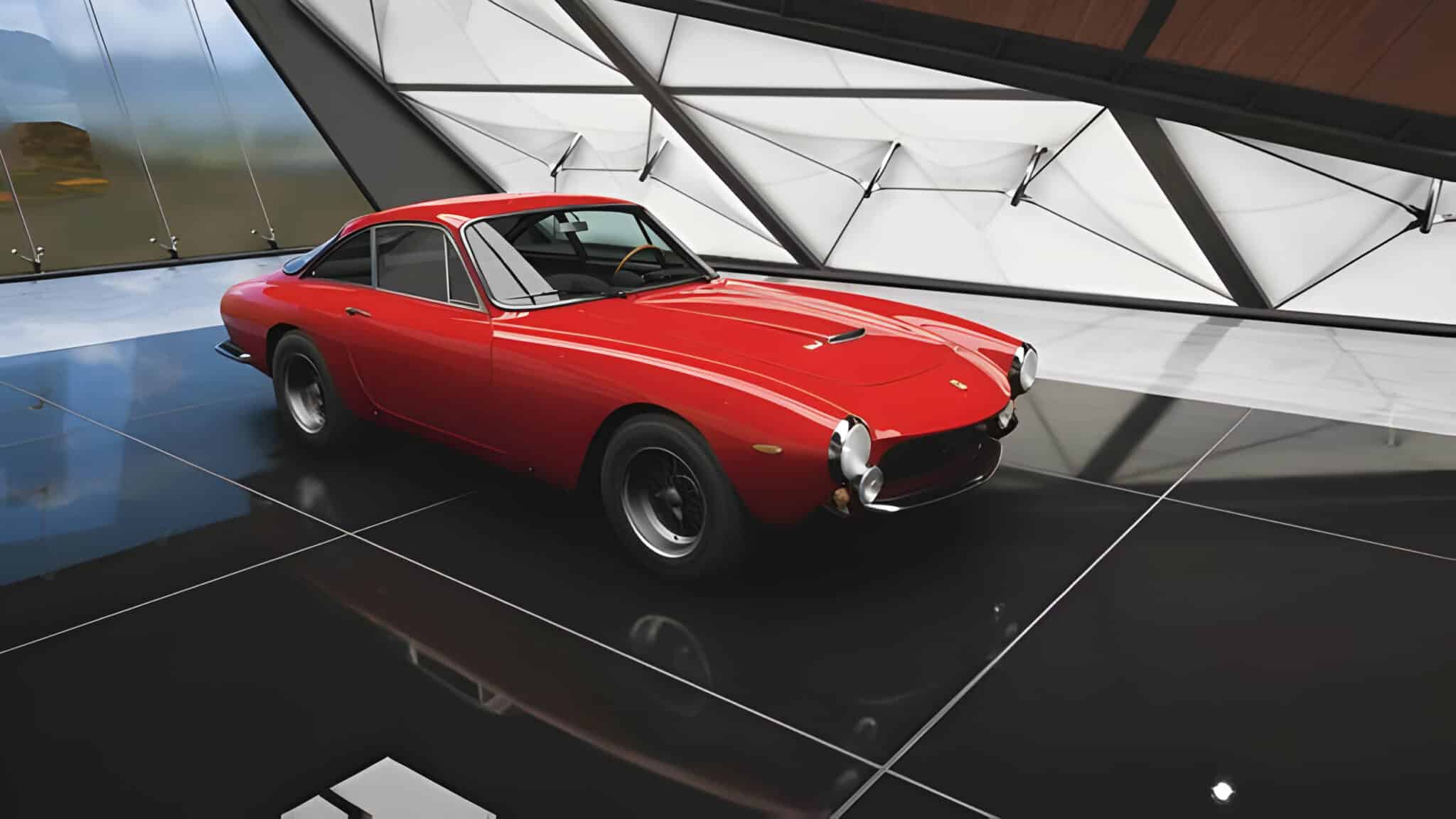 Not many people know that the Ferrari 250 GT Berlinetta exists in Forza Horizon 5. This car was originally introduced to the Horizon series back in FH2 as a barn find, and later, in FH3 & FH4, it was made purchasable through the Showroom for roughly 2 million credits.
In Forza Horizon 5, this old-school Ferrari was only made available once during Series 7, where it could be unlocked for 20 series points. Ferrari launched this car back in 1962 with a 3.0L V12 engine and a 5-speed RWD.
It's unfortunate for people who have just been introduced to the FH series, as this long-running car has become one of the rarest cars to obtain in Forza Horizon 5.
Porsche 356 C Emory Special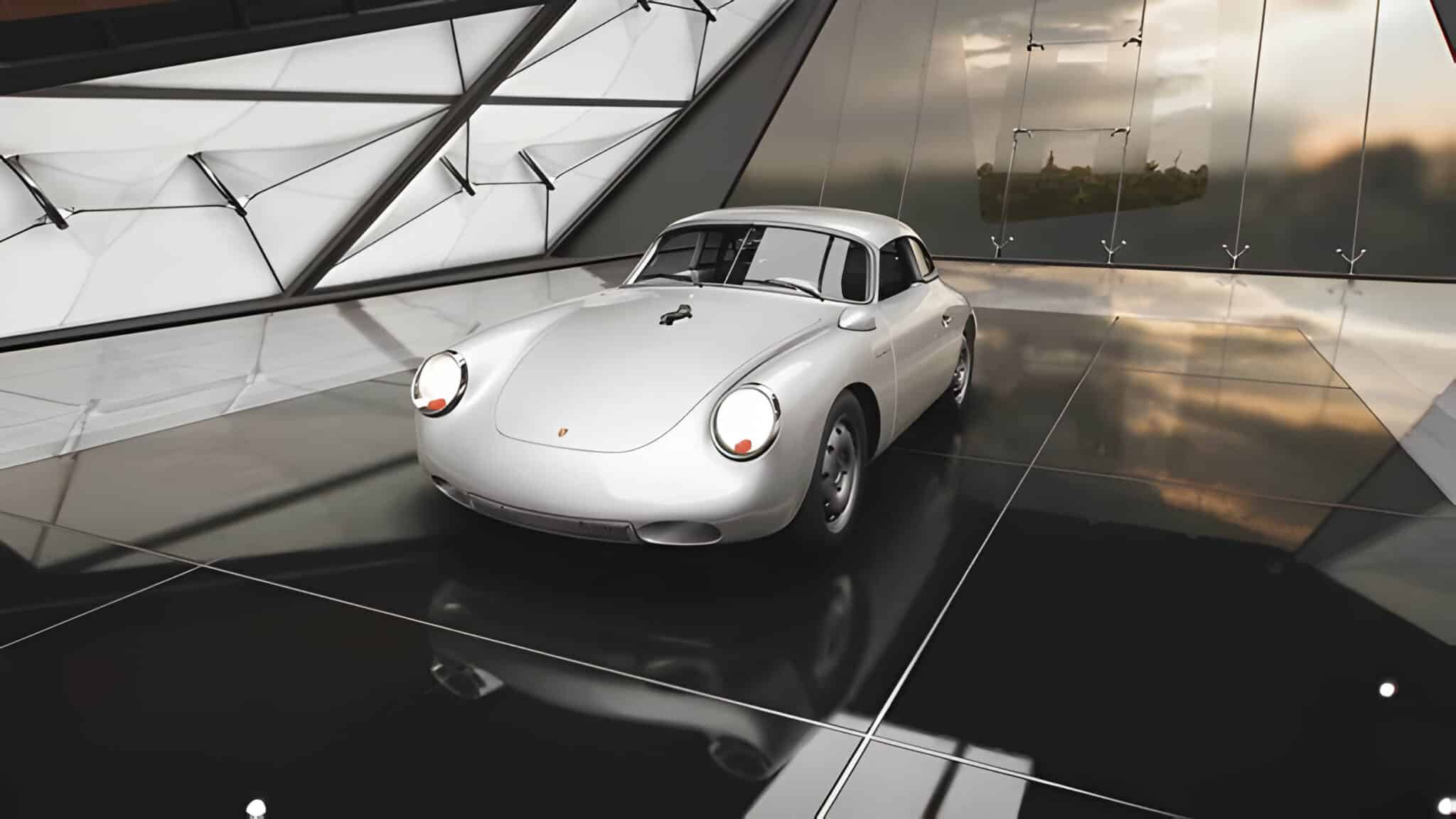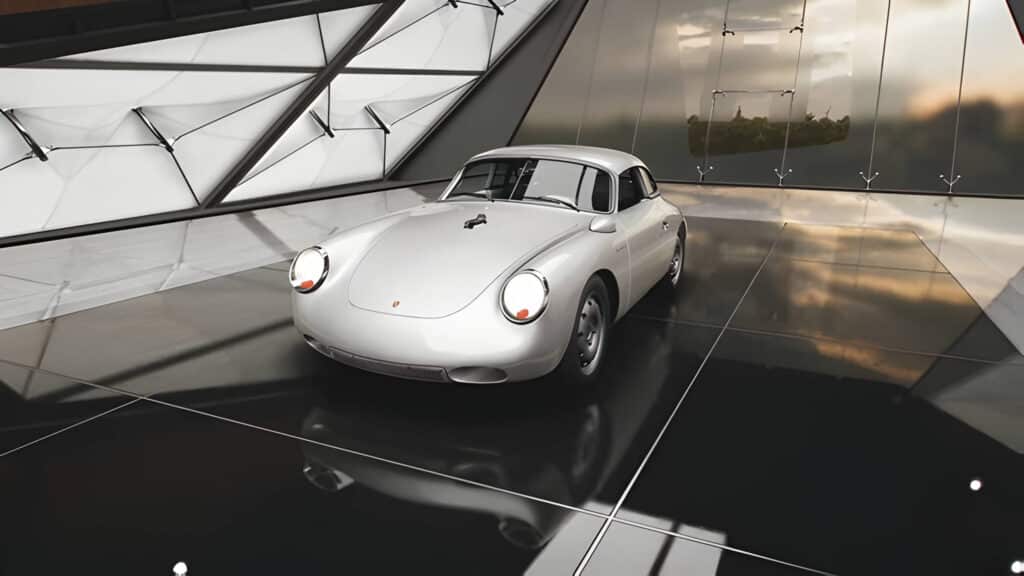 Another Porsche that was available in FH4 during several Series runs, the Porsche 356 C Emory Special, was only available to be unlocked during the Winter of Series 10 by gathering 20 series points.
The 356 C Emory was launched in 1964 with a 2.3L F4 engine and a 5-speed RWD transmission. It is a fan favorite of all the Porsche fans out there.
The car cannot be obtained through spins and is a rare entry in the Auction House of Forza Horizon 5. We think Playground Games should seriously consider doing a rerun of all the recycled cars they have introduced in previous FH titles and allow the fans to unlock them once again.
Maclaren 720S Coupe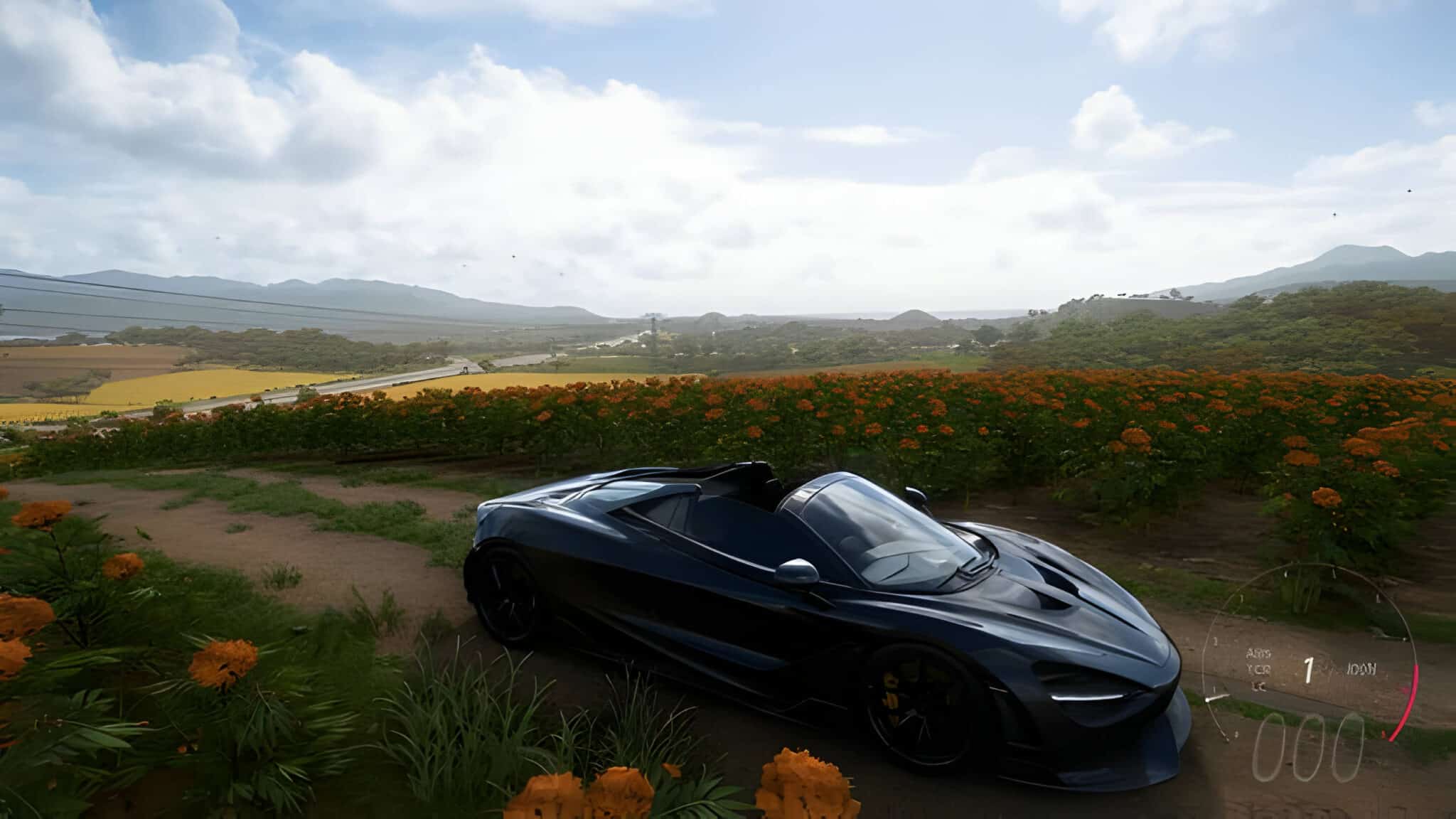 The final entry on our list will be the Maclaren 720S Coupe. This car was originally introduced in FH4 and was purchasable through the Showroom for 340k Credits. Players can only acquire the 720S Coupe in Forza Horizon 5 by collecting all other Maclaren cars in the game.
This 2018 sports car was launched having a 4.0L Twin-Turbo V8 that could output more than 700HP at 7000 RPM. It's an absolute demon to drive, making unlocking it even more worthwhile. You can also tune this car with builds that let you hit 1,000HP.
Right now, there is no other way of unlocking the car other than owning all other Maclaren cars in FH5, and that, folks, is a grind waiting to happen.
Final Thoughts
This concludes our list of some of the rarest cars you can find in FH5. Everyone, including us, would agree that a rerun of these cars needs to happen like…yesterday.
We can't wait to see what other rare cars Playground Games will introduce to the game in the future and whether they'll consider doing reruns. Let us know your thoughts on this list, and stick with WhatIfGaming for all things Forza!