The Event Lab is one of the best ways to express your creative ideas and imagination in Forza Horizon 5. It lets you create custom race tracks, set custom rules and car limits, and then share your creations with the entire Forza community. But all of that is only possible if you have it unlocked in the first place. So, how do you unlock the Event Lab in Forza Horizon 5?
Let's take a quick look at how you can unlock and use the Event Lab mode in Forza Horizon 5 to create your races and events.
Unlocking the Event Lab in FH5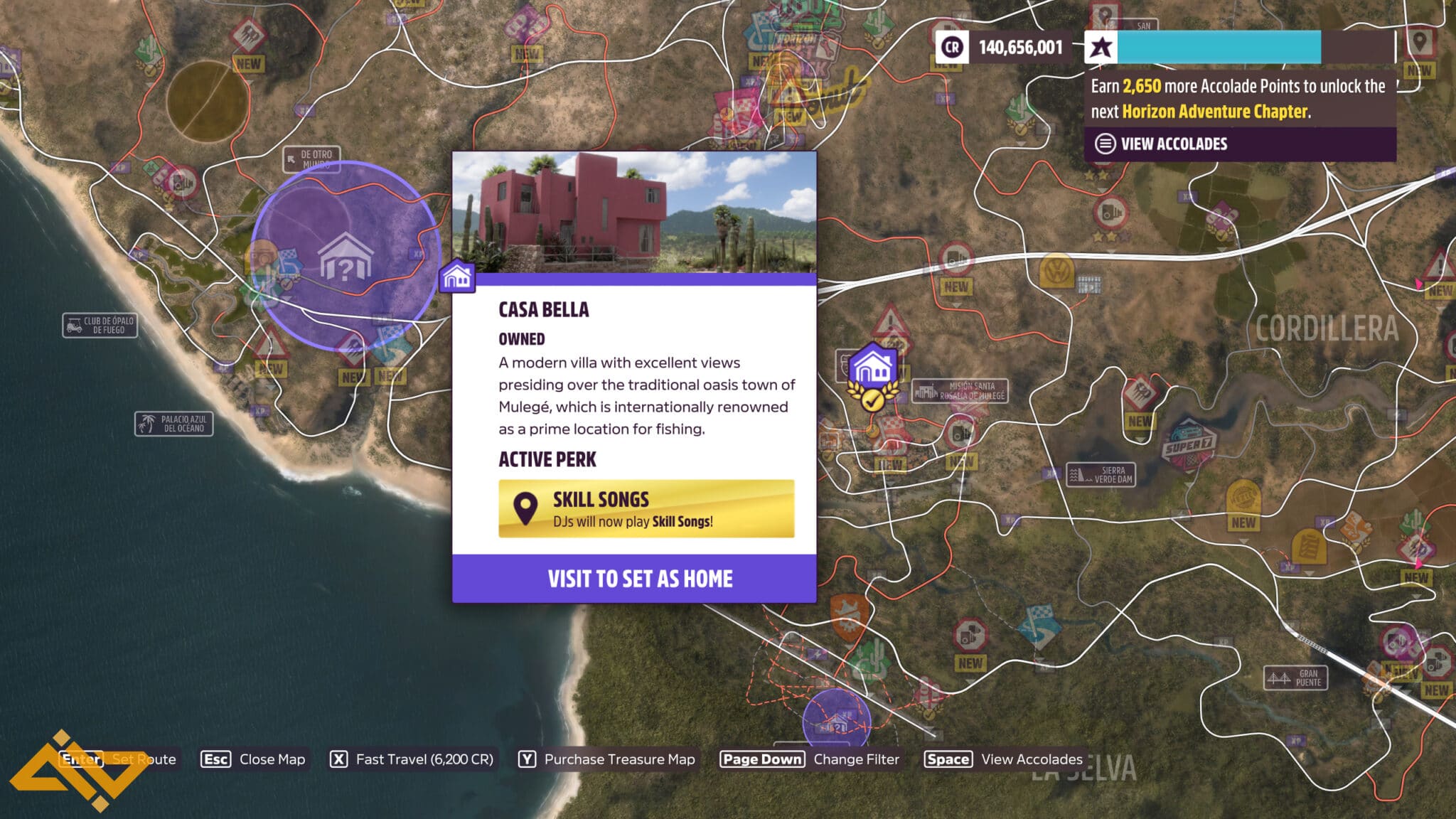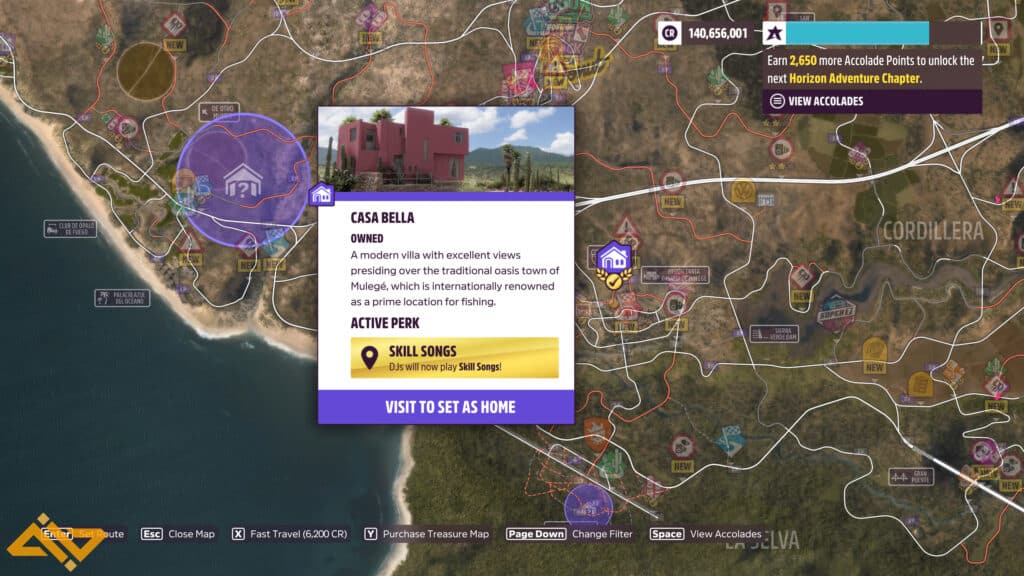 Once you start playing Forza Horizon 5, you'll notice how some of the options, such as the Auction House, Event Lab, Festival Playlist, and any other rewards you were supposed to get, are not there.
To unlock all of these rewards and modes, you need to unlock the first Horizon Festival site, then progress far enough to unlock the Casa Bella house, and earn 1 more Accolade Point.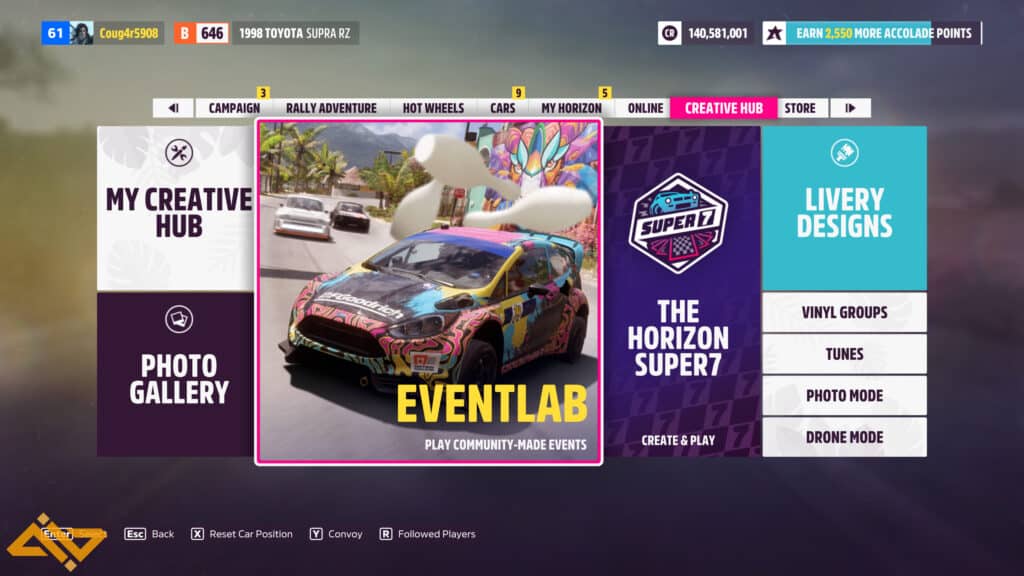 As soon as you do that, all of the rewards mentioned above and modes, including the Event Lab, will be unlocked for you. Now, go to the Creative Hub menu and click on Event Lab to access it and start creating race events.
You can use the Event Lab creator for every race in FH5. There are multiple versions of each race in the game, and you can also browse through most popular lab events as well.
That's all you need to do to unlock the Event Lab in FH5. This is one of the best features in the game, fully utilizing the game's engine to create crazy, physics-defying events with as many or as few constraints as the player wishes. Stick with WhatIfGaming if you want to read more fun Forza content.