While most people are only interested in the biggest AAA game launches every year, some prefer to play Indie titles more. Here at WIG, we believe that everyone should be able to enjoy video games regardless of their hardware or budget restrictions. With that thought in mind, I searched the depths of the interweb for the best free indie games you can play in 2023.
I've come up with 8 gems; I mean indie games that everyone should play and enjoy. These games bring something new to the table in some way, be it narrative, gameplay, visual style, or sound scoring. So, let's look at the selection of games I've gathered for you here.
Caliber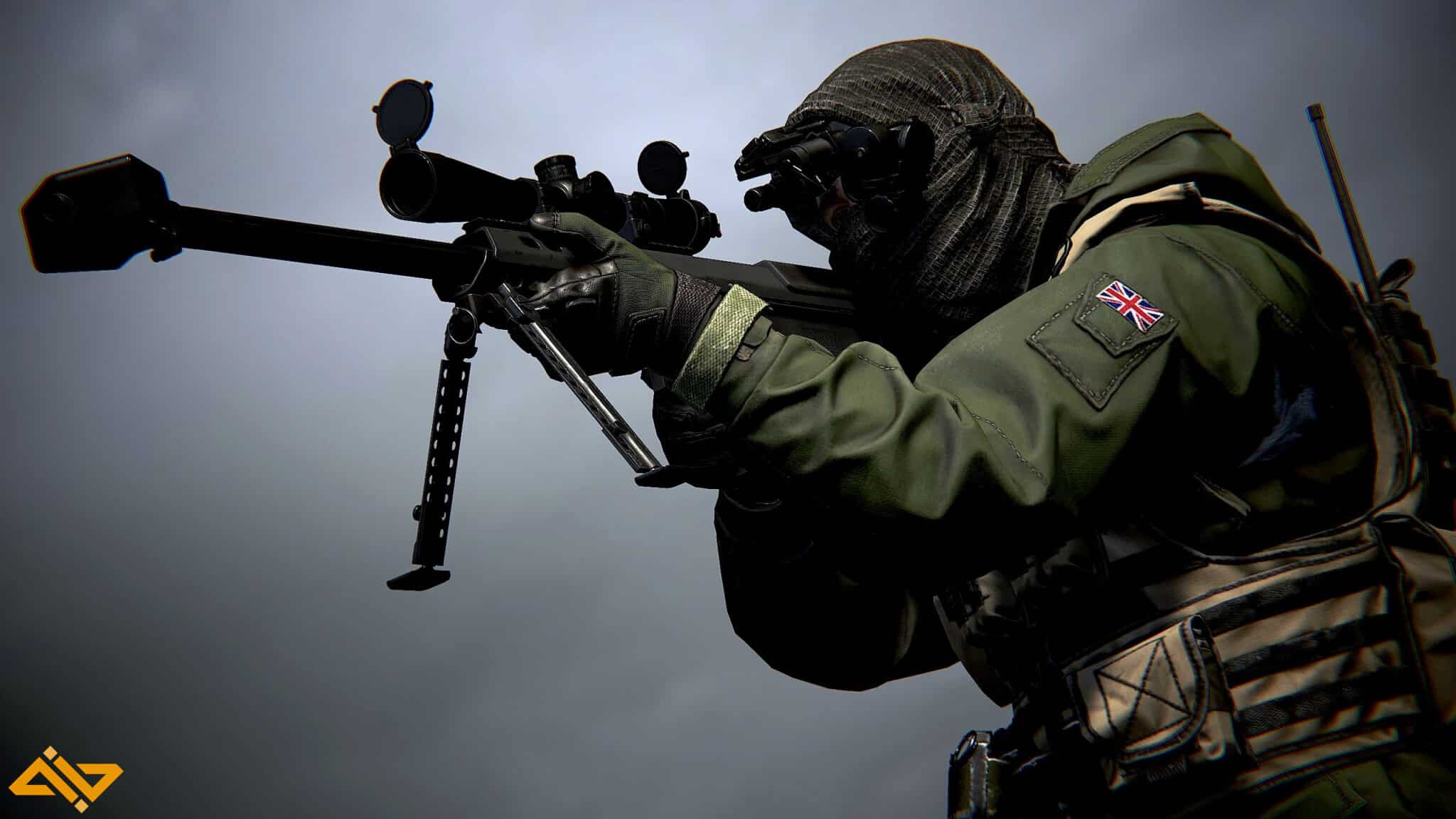 Play Caliber
Genre: Team-Based Tactical Third-Person Shooter
Platform: PC, Geforce Now
I came across Caliber a while ago, and it stuck with me simply because of how much it resembles Rainbow Six Siege and Ghost Recon's tactical- nature. Even though this is an F2P title, the sound design, presentation, game modes, and overall quality of the game are very impressive.
You can play PvE, PVP, and even PvE/P modes on more than a dozen maps in Caliber. The camera movement also feels good, which is something very hard to nail for developers. The servers were pretty smooth during all my playthroughs as well.
Eternal Return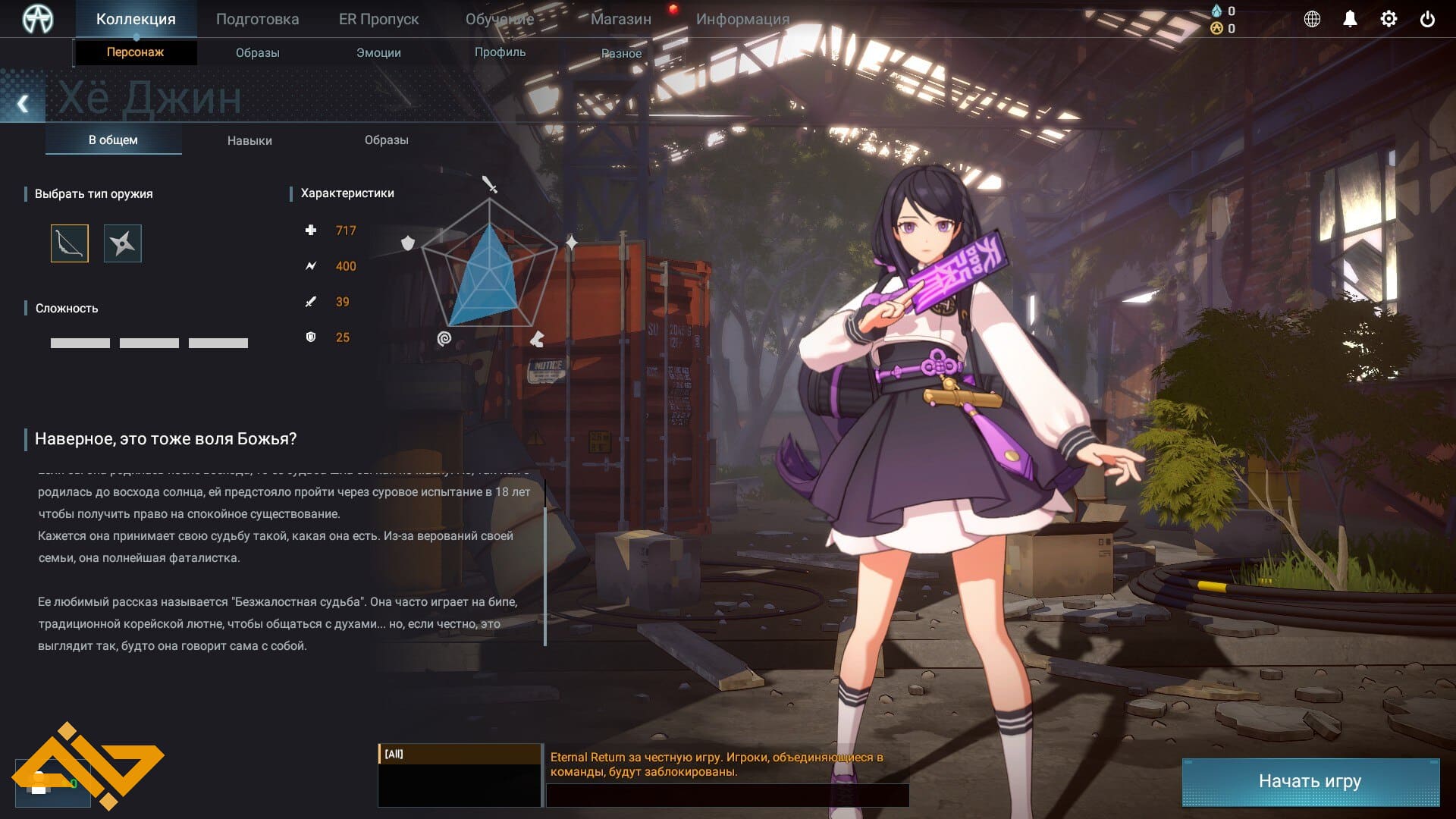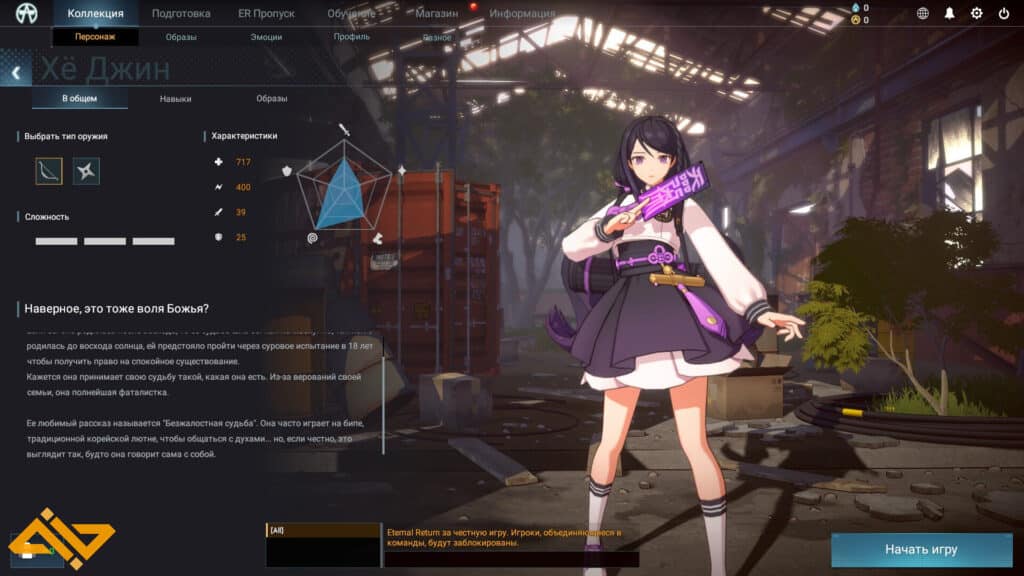 Play Eternal Return
Genre: 2.5D Battle Royale
Platform: PC, Geforce Now
Eternal Return is an anime-styled, top-down view battle royale where players can fight against 17 other players. The game is quite fast-paced and has duo/trio game modes as well.
You can approach each match with a different strategy. You can pick fights early on if you are confident or farm and gather items/equipment before going head-to-head with other players. The choice is yours.
Combat Master Season 1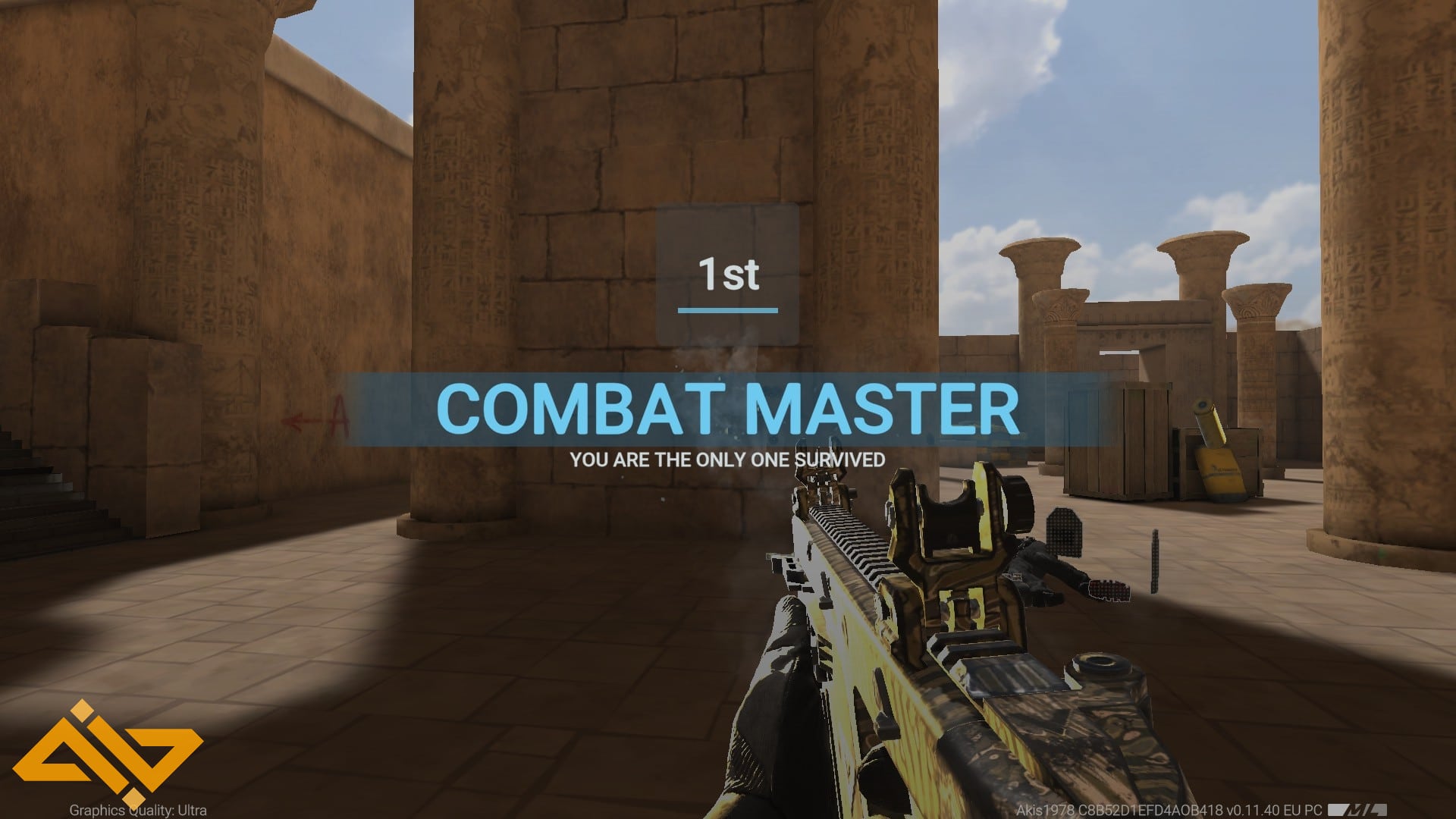 Play Combat Master Season 1
Genre: PvP First Person Shooter
Platform: Windows, macOS, Linux
Combat Master is the perfect fast-paced fps offering for those who have low-end PC's. This F2P shooter has fast loading times, is optimized for low-end rigs, and is clean from any loot box mechanics.
You can get a taste of what the recent COD games feel like without spending 60-70$. There is a full-blown gunsmith menu in this game as well.
The movement feels buttery, and the devs have worked pretty hard on the animations, server stability, and overall feel of the game to make it as premium as possible without being too taxing on the system.
All of these plus points have enabled Combat Master to get a Very Positive rating and a player base of roughly 15k~ players on Steam.
Sect-Machina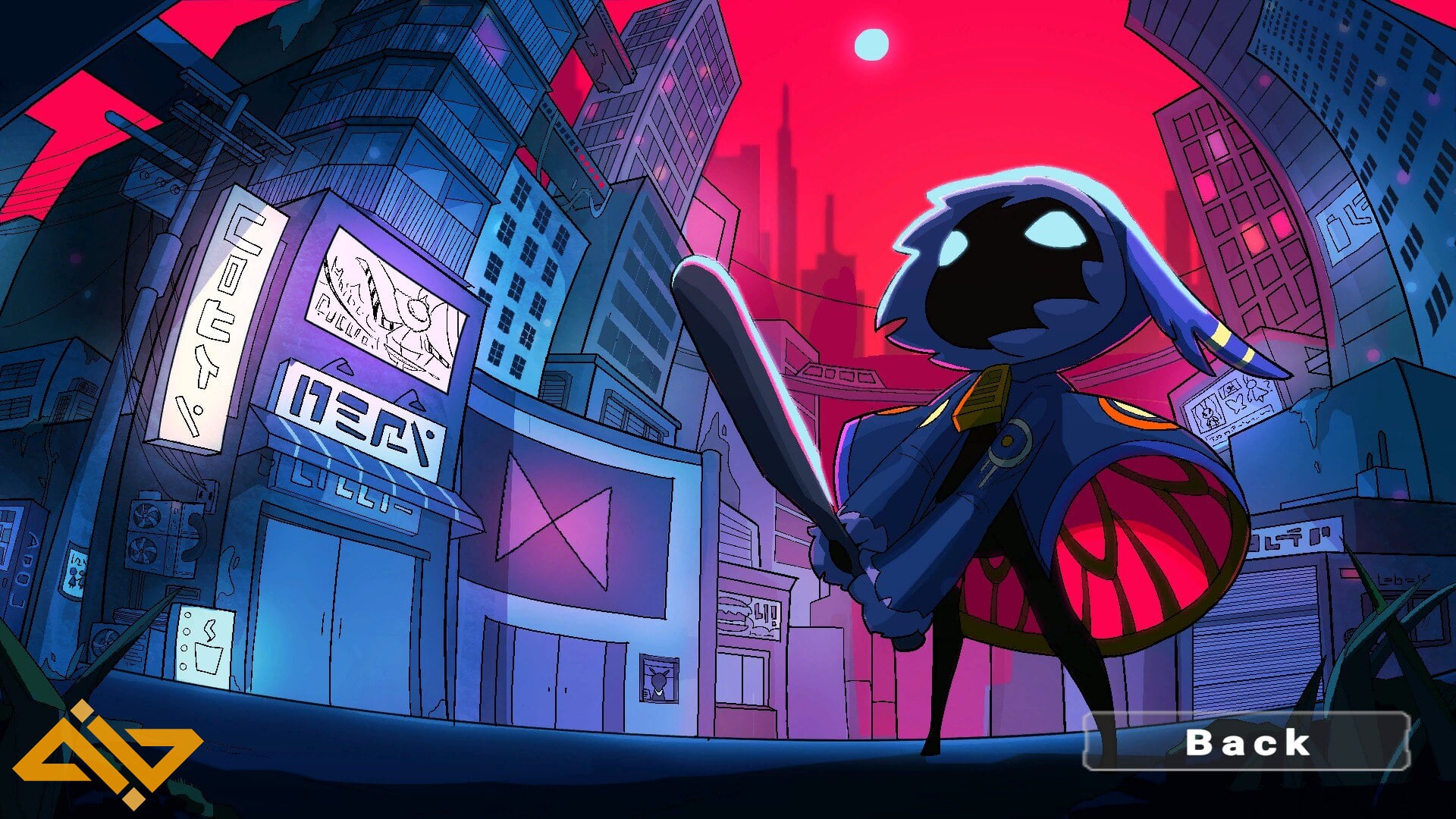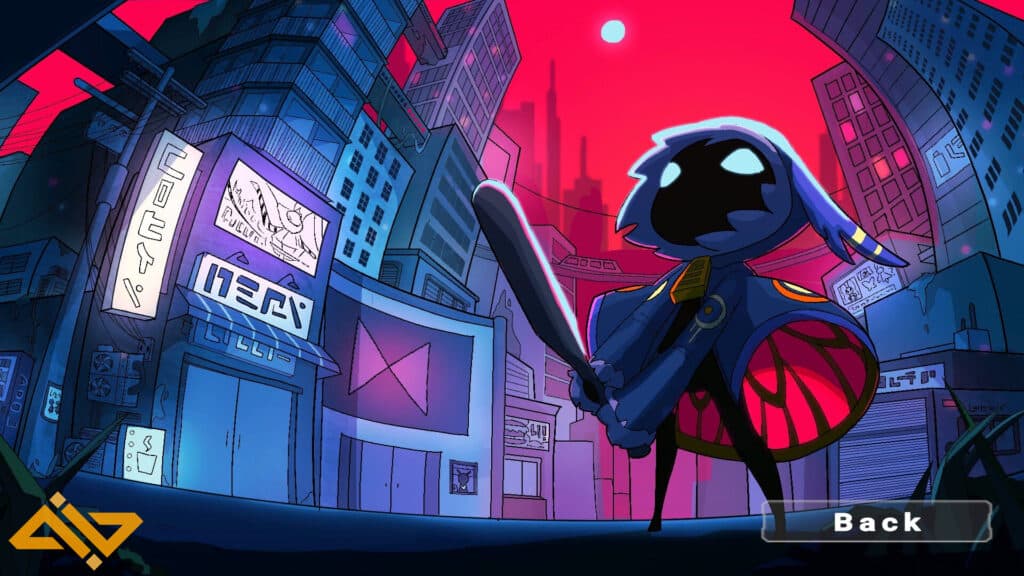 Play Sect-Machina
Genre: Metroidvania Side Scrolling Action/Adventure
Platform: PC(Steam)
Stepping back from PvP, Sect-Machina is an amazing Metroidvania offering that came out a few months back. This indie game has you playing as a young butterfly who is venturing into a colorful and pixelated cyberpunk world.
I find such games to be quite therapeutic as you can lean back and platform your way across the vibrant levels as you appreciate the attention that has been put into the game by the devs. The game can be beaten pretty quickly, so it is perfect for those looking for a quick fix.
Farlight 84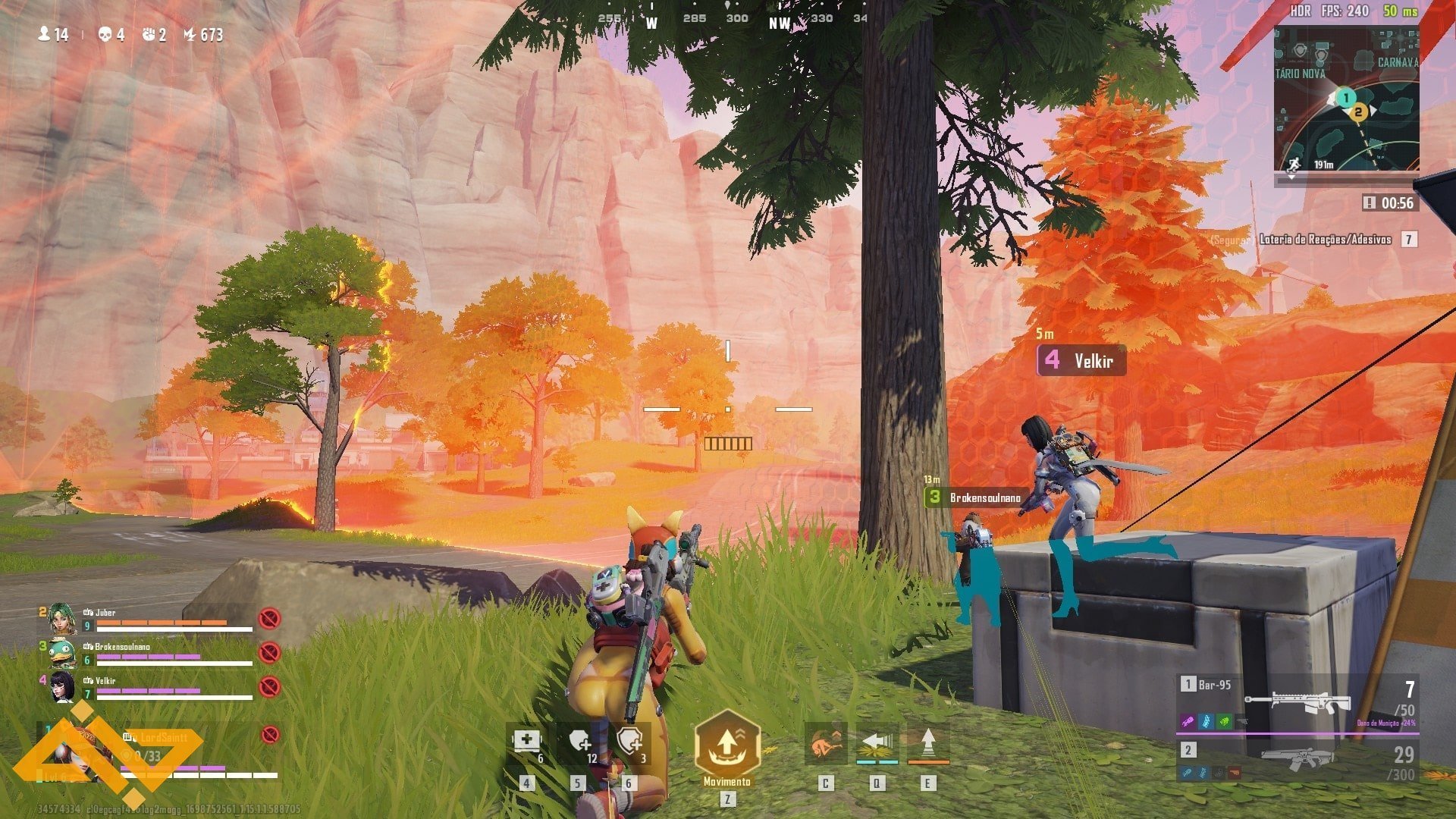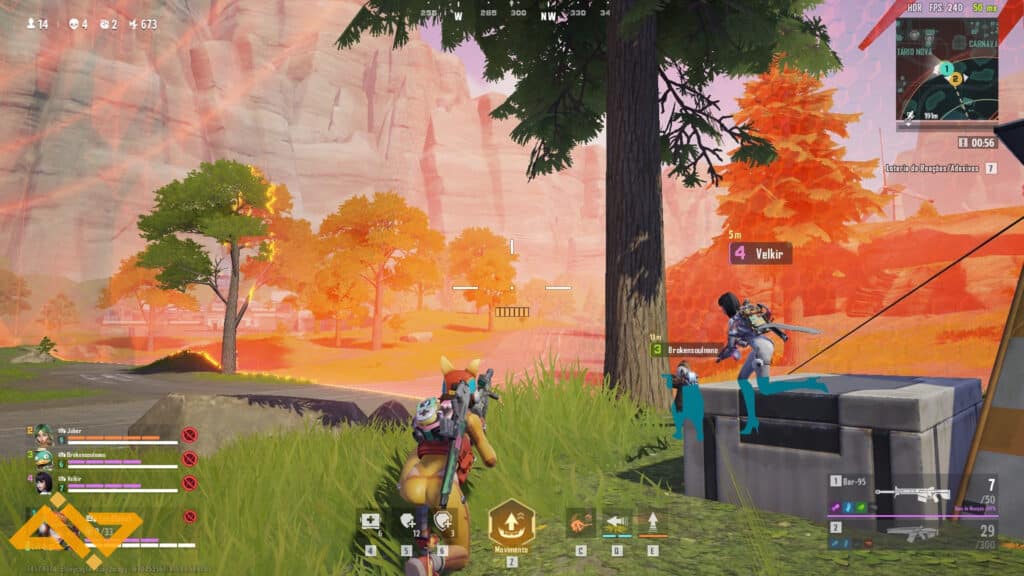 Play Farlight 84
Genre: Hero Shooter / Battle Royale
Platform: PC(Steam) , Android, iOS
Farlight 84 came out at the end of September and immediately gained popularity on Steam because of its polished Fortnite/Apex-esque gameplay. (Currently having an average player base of 22k~ players)
The game's aesthetic looks like Fortnite, and it features heroes like Apex Legends. You get to drive a variety of vehicles and fly jetpacks. There are multiple revives per match, and it is quite optimized as well. What's there not to like?
Try Again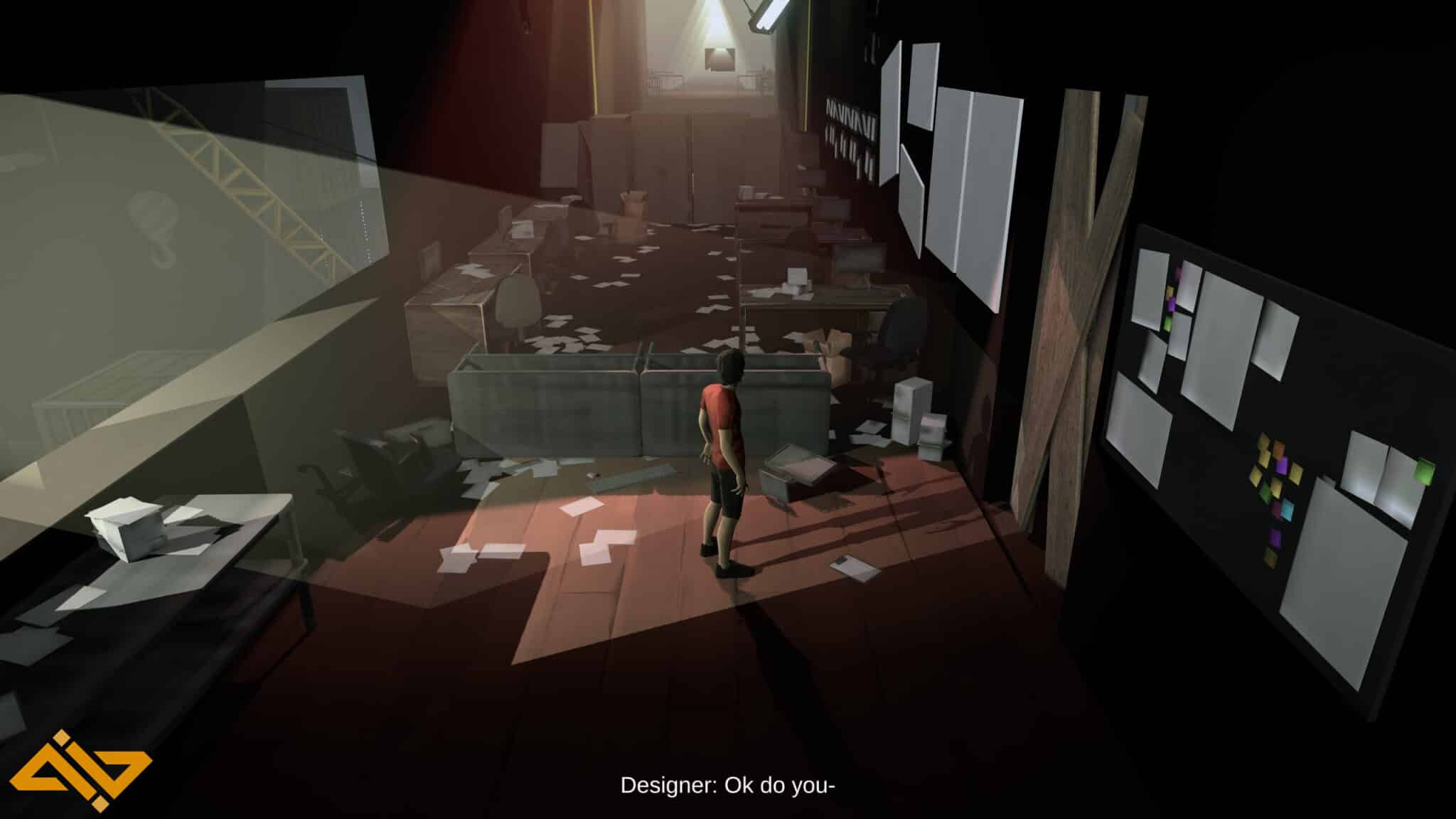 Play Try Again
Genre: 2.5D Action/Casual Platformer
Platform: PC(Steam)
Try Again is a fun 2.5D Platformer where you play as Benny, a test character trying to escape the game world by solving puzzles and platforming across a variety of levels.
The aesthetic and concept of the game captivated me, and did I mention that the main character Benny is voiced by none other than Nolan North (Nathan Drake from Uncharted)
Omega Strikers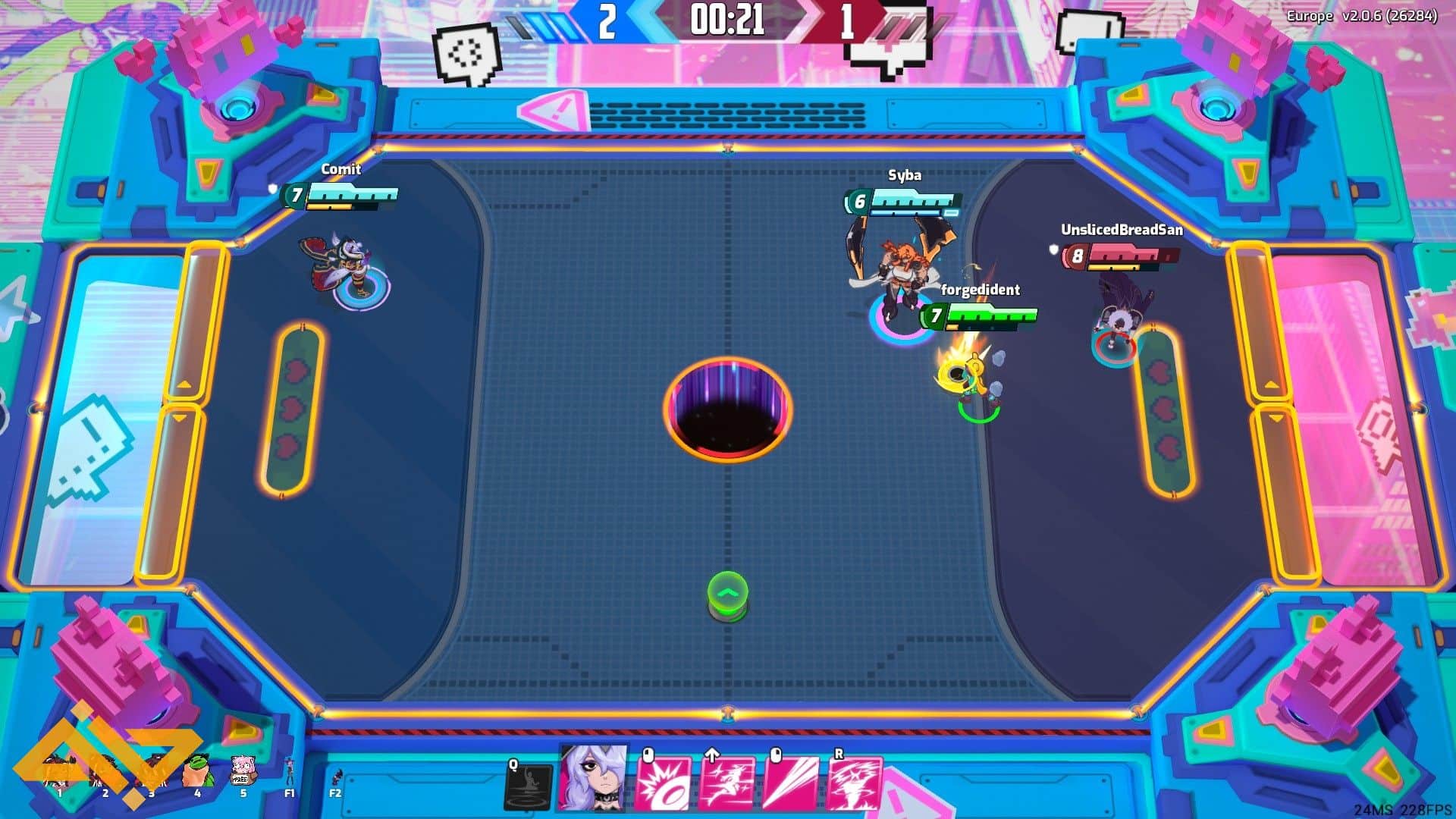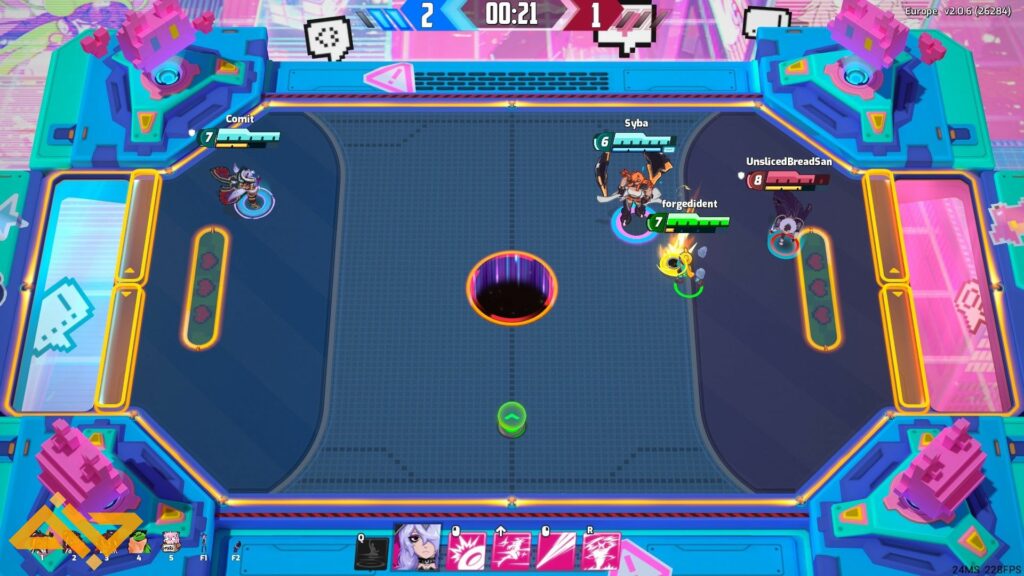 Play Omega Strikers
Genre: Action / PvP / Strategy
Platform: PS5/4, Xbox Series X/S, Windows, Android, Nintendo Switch
Omega Strikers may be a year old and might have a dwindling player base, but it's still an amazing 3v3 football experience. You get to choose from a variety of heroes, "strikers" and control them to score goals and push your enemies off the arena.
The game offers multiple game modes, and all of them can get quite intense at times. If you like a particular striker, you can purchase the ongoing battle pass and unlock more skins for that specific hero as well as other heroes. You can also create custom lobbies and play against friends.
Omega Strikers also supports complete Crossplay and cross-progression. So, you can play the game on your phone even when you are commuting, and that progress will reflect on your main gaming console as well.
Disney Speedstorm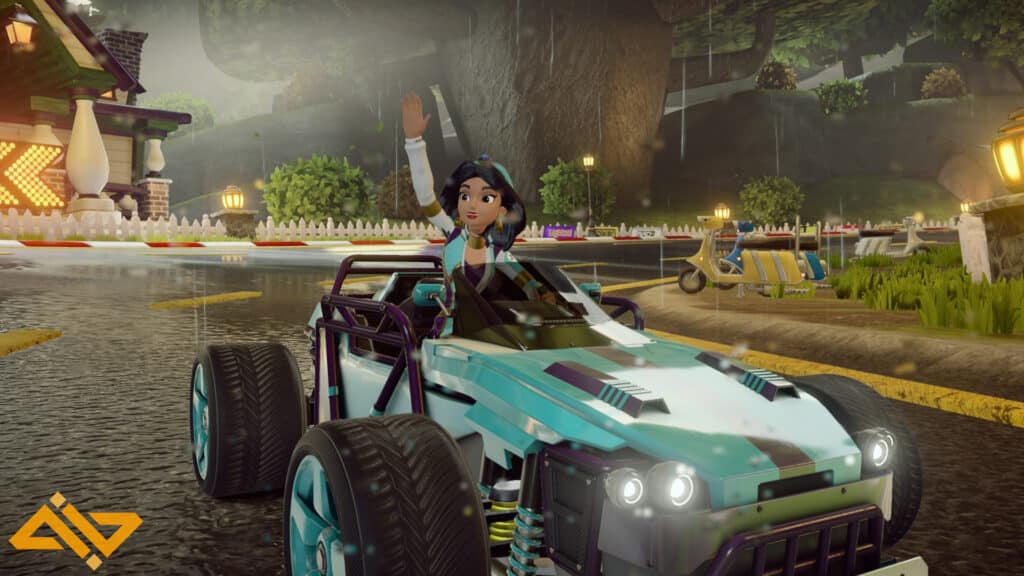 Play Disney Speedstorm
Genre: Online Arcade Racing
Platform: Nintendo Switch, iOS, Android, Playstation 4/5, Xbox One, Series X/S, Windows.
Disney Speedstorm is the F2P racing game I've chosen for this list. It's a kart racing game featuring all your favorite Disney characters, and the maps are also based on the different worlds we've been experiencing in the movies.
You can also customize your karts and player costumes as well. The game looks great too.
Disney Speedstorm usually sits at around 1400~ concurrent players, but it's still a great racing game, especially if you plan to play it in co-op against your friends.
---
These were some of the best free indie games you can play in 2023, according to my research. There may be hundreds of others out there, but these are the ones I enjoyed playing the most. For more informative listicles and guides, keep visiting WIG!