Gaming's most famous detective is back on the case and is headed to the Wild West. You read that right, Frog Detective 3 is officially coming out in October 2022. The narrative adventure series from Grace Bruxner is one of the most charming indie releases available on PC and have incredibly high user scores as well. The Frog Detective 3 Release Date is officially out, and here is everything you need to know.
Frog Detective 3 Release Date
Frog Detective 3: Corruption at Cowboy County is coming to PC through Steam on 27th October 2022. Check out the trailer below.
This isn't all, though, because Frog Detective: The Entire Mystery, which includes all three entries, is coming to Xbox Game Pass for PC on the same day. This means you can experience all three titles in one neat package if you're a subscriber.
The series has sold over half a million copies so far, and we're excited to see what the new entry brings to the table. Some of the features have been revealed, including the addition of a scooter, and you'll get to team up with Lobster Cop as well.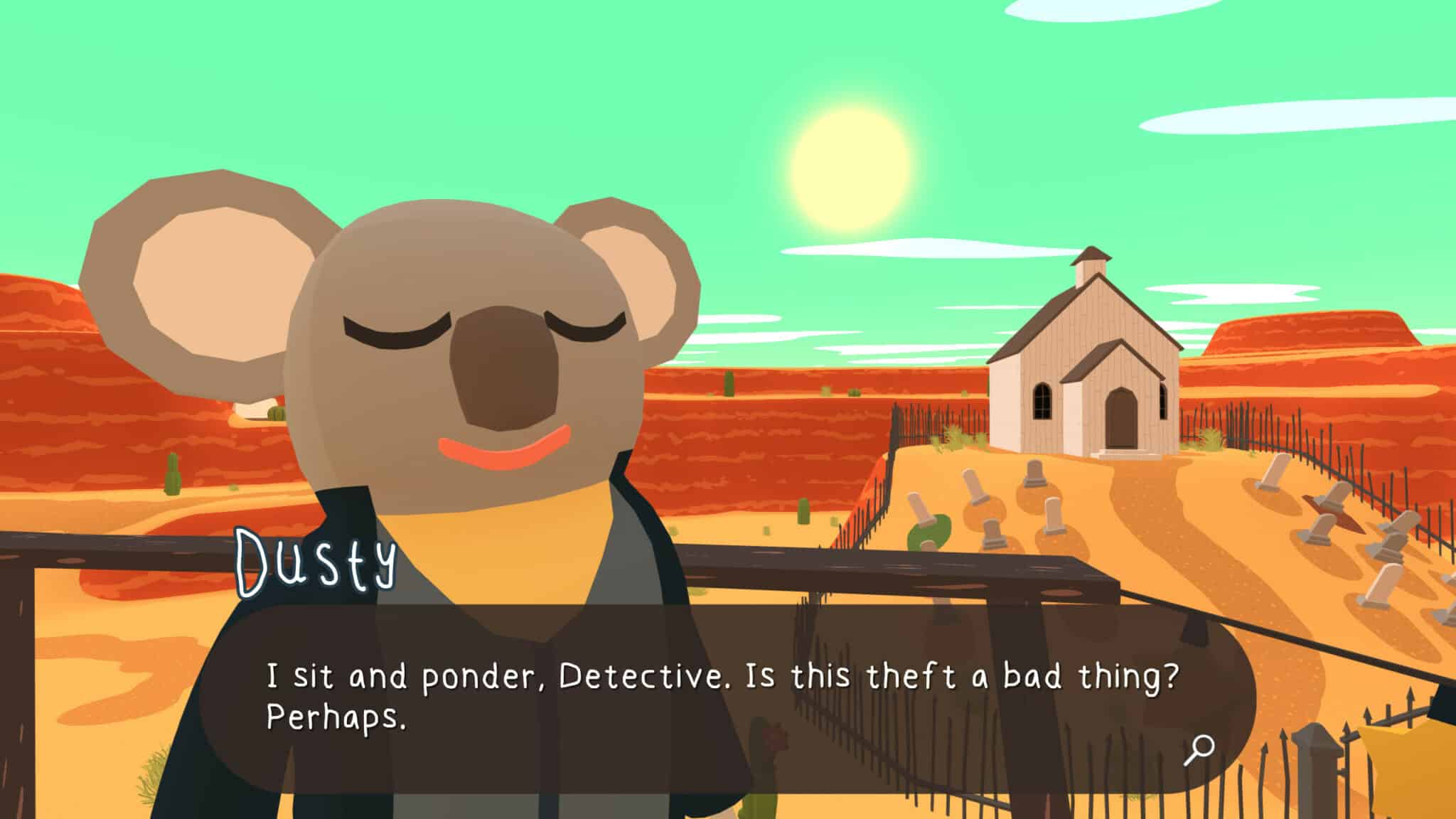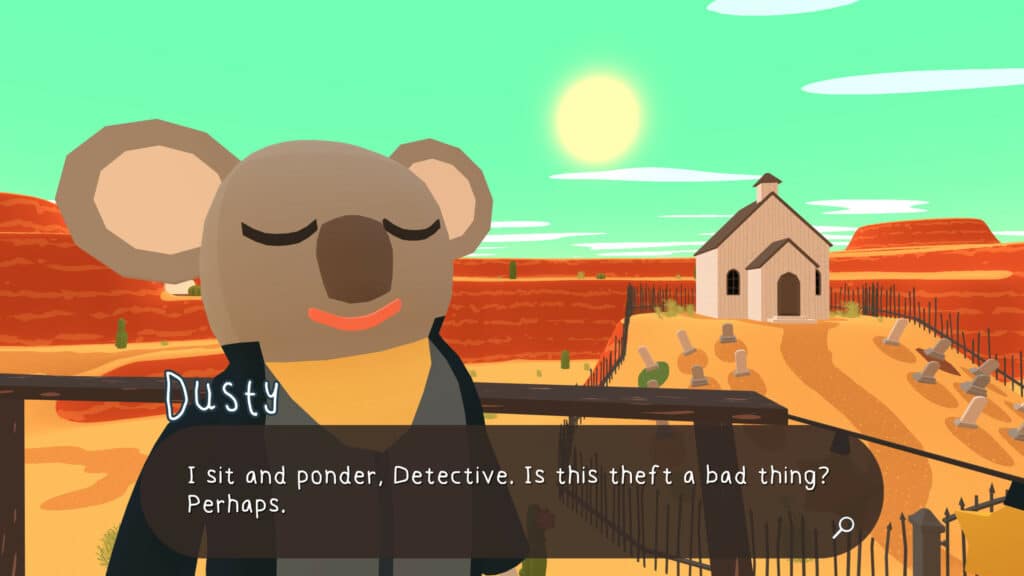 This is the conclusion to the series and takes our detective to the wild west. It will be interesting to see what the developers have in mind for future releases and if we'll ever see Frog Detective return in some form. Either way, here's a quote from the developer, Grace Bruxner.
"It's a masterpiece stop bullying me to release it"
The series is only available on PC at the moment, including the Game Pass release. It will be nice to see the collection ported to the platforms, especially the Nintendo Switch, which it would be perfect for.
Frog Detective 3 on Steam
You can now add the game to your wishlist at the following link on Steam. It is coming to PC on Steam only.
For more updates, you can follow their official Twitter account.
What do you think about the Frog Detective 3 release date? Are you excited about the upcoming release? Share your thoughts in the comments below.