If you are aware of Aperture Desk Job, it's a title made exclusively for Valve's portable gaming handheld device, the Steam Deck. The quirky game is a continuation of Aperature Labs as you test weaponized toilets, but the highlight of the game is under the hood with a data mine clumsily revealing potential Future Valve Games Leaked through the titles internal files.
Future Valve Games Leaked – No Half-Life 3, Left 4 Dead 3, or Portal 3 Unfortuantely.
With the launch of the Steam Deck over the last couple of weeks, Valve is looking to expand its control of the portable gaming market with its marketplace as the main selling point.
To help show off the capability of the console, the company released a small game that showcases the power of Steam Deck's features and was a playable tech demo of sorts with a funny and quirky story to boot.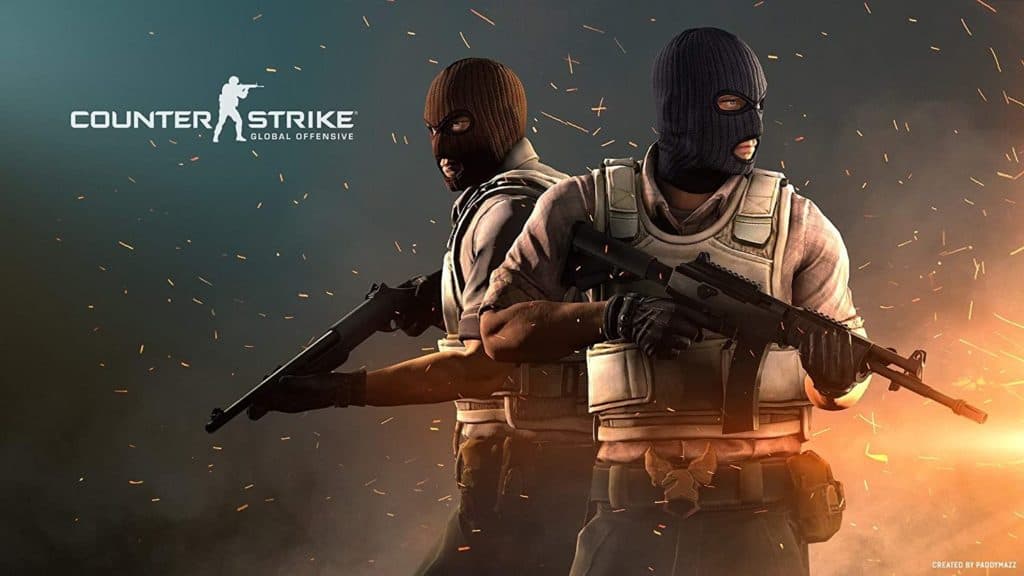 However, a datamine has revealed some of Valve's future titles to come.
Tyler McVicker of Valve News Network fame has made a video detailing his findings.
If you wish to skip the video, the findings are:
According to Tyler, Citadel is best described as a:
Citadel – This appears to be a Combine vs. Rebels, team-based, squad-based, Class-Based, RTS/FPS hybrid – built for both Virtual Reality and Pancake Systems. Quests are given to the player, somehow.
Make of that what you will, but currently Valve has yet to make any public announcements about new projects in the gaming space, so at this point the datamine can go either way.
Half-Life: Alyx's ending did give a strong indication that there is hope for a future Half-Life title, so let's see what becomes of that.