It seems a lot of game demos intended for The Game Awards this year have been leaked via the Xbox Store.
The Game Awards will take place on December 9 this year. Every year companies release various limited-time demos of their latest and upcoming video games for fans to try out. So, it is no surprise that this year will also feature a few playable demos.
Leaked Game Awards Demos
The games that have been leaked are Nobody Saves the World, Mind Scanners and, many more.
UPDATE: Added more names, spotted by a Reddit user.
Nobody Saves the World is a new take on Action RPGs that has been developed by Drinkbox Studios. The game includes a vast overworld that can be explored by yourself or with friends online. The game is shown to be cross-platform and will be optimized for Xbox Series X|S. It will also support cross-platform gameplay. The intended release date for the game is said to be early 2022.
Mind Scanners was released earlier this year to positive reviews on PC. It is a retro-futuristic simulation-based game developed by The Outer Zone. The publisher of the game, Brave At Night announced that the game would be coming to Xbox Game Pass on November 30. This makes it a bit interesting as to why they would go for releasing a TGA demo just after releasing the full version. Take a look at our review of the game before playing it to get a clear idea.
Outbreak: Contagious Memories is a throwback to the 90s survival horror genre. The description indicates various core gameplay mechanics like a fixed camera, over the top and first-person views. You can survive the outbreak by yourself or with friends in the optional co-op mode. The game has been optimized for Xbox Series X\S and enhanced for the One X.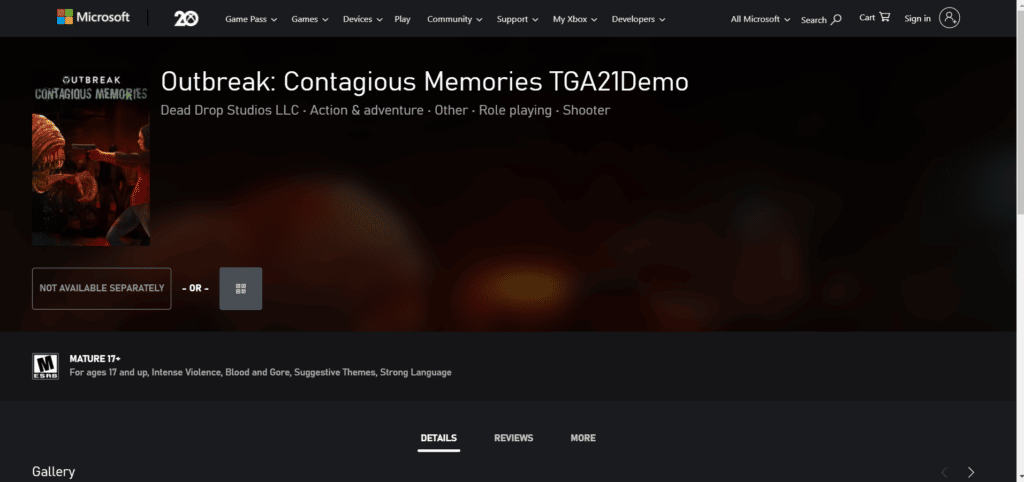 Josh Journey: Darkness Totems is a hand-drawn beat 'em up game where four brave heroes use their skills to defeat the Nightmare monsters. The game features co-op gameplay and is currently in Early Access and has a playable demo on Steam.
Aztec: Forgotten Gods is an action-adventure game developed by Lienzo set in a cyber-stone universe. You follow Achtli on her quest to uncover the truth behind the Mesoamerican metropolis by challenging the gods. The game is shown to support up to 120 fps and is optimized for Xbox Series X|S.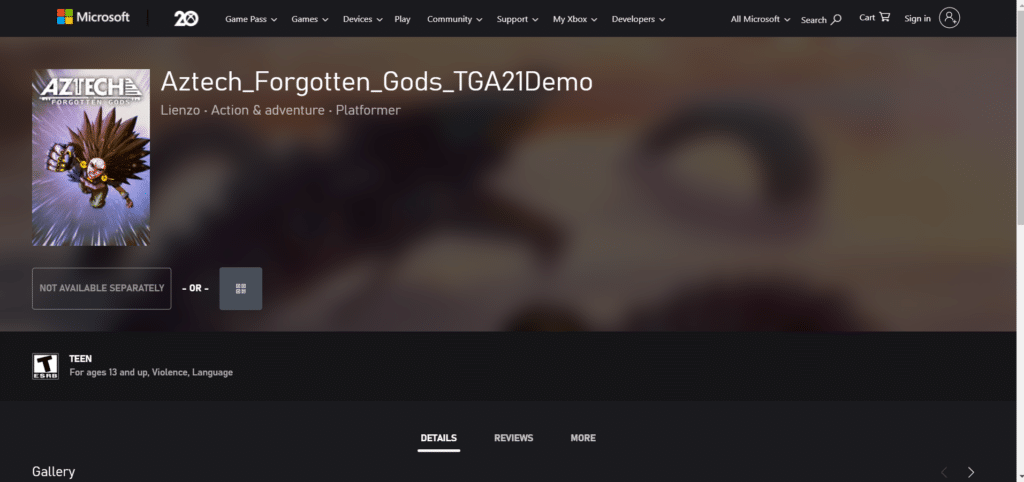 Raccoo Venture is a 3D platformer that is filled with 90s nostalgia. Developed by Diego Ras and published by QUByte Interactive, the game features a puzzle-filled world inspired by the great classics of the era.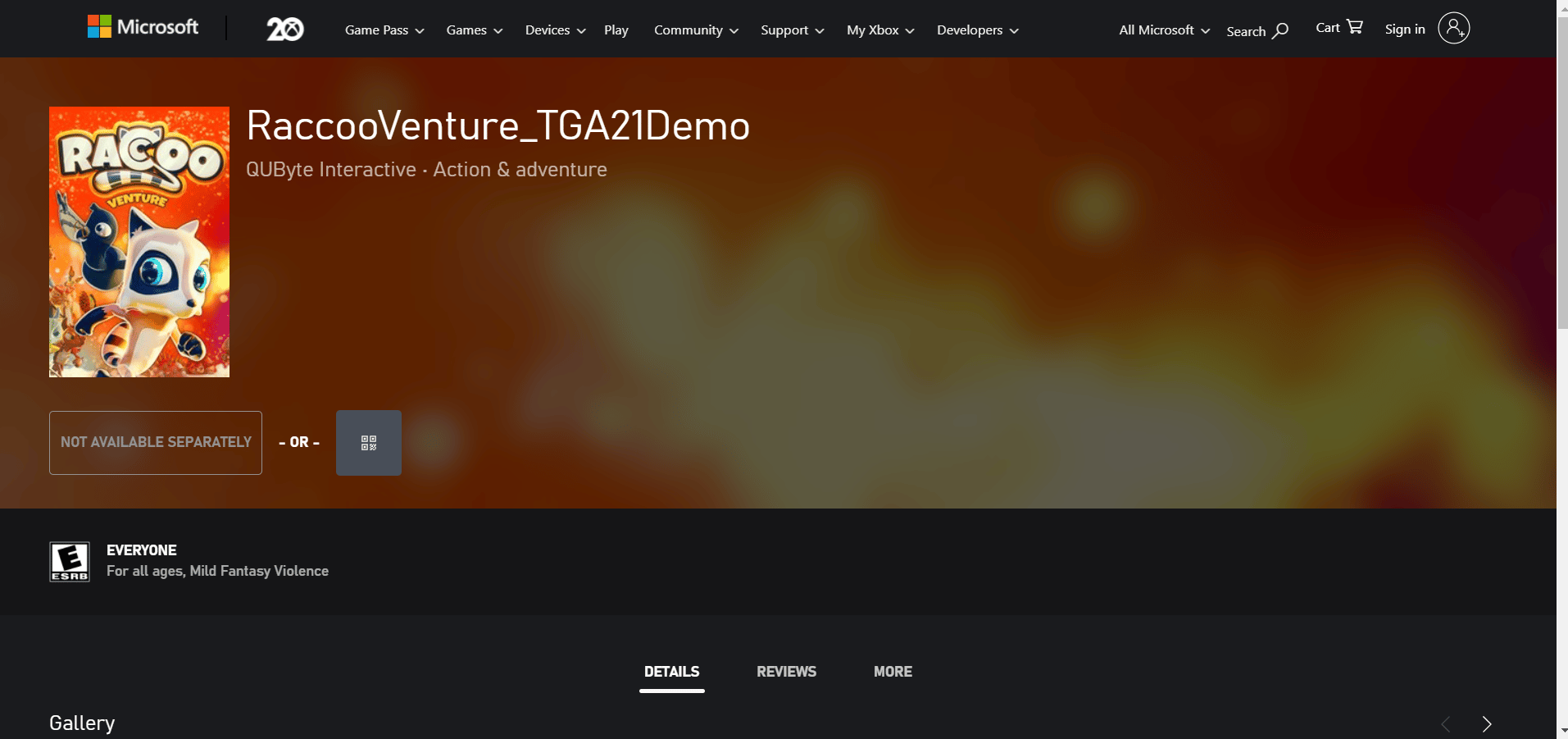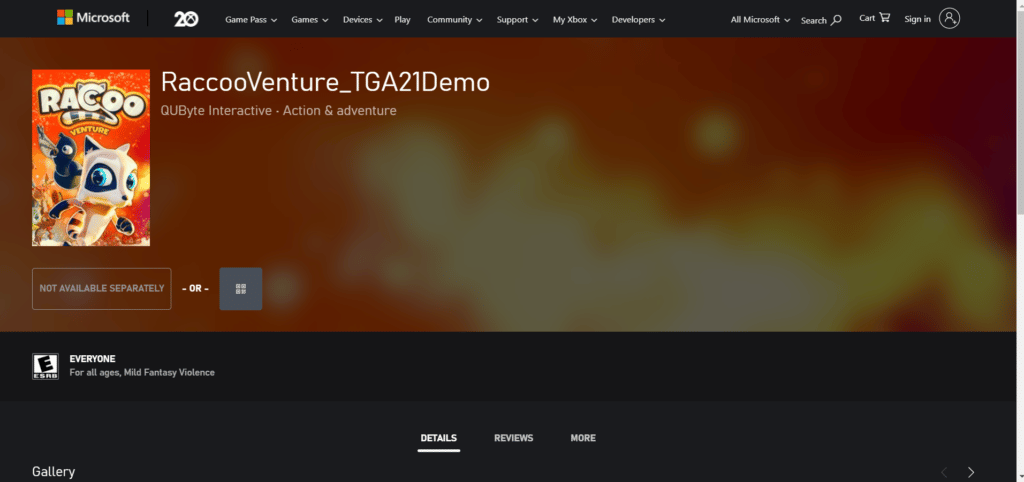 The Darkest Tales put a distorted twist on the fairytales worlds we know and love. Go on a journey with Teddy and his fairy sidekick Light to rescue Teddy's owner, Alicia in this game developed by the Trinity Team.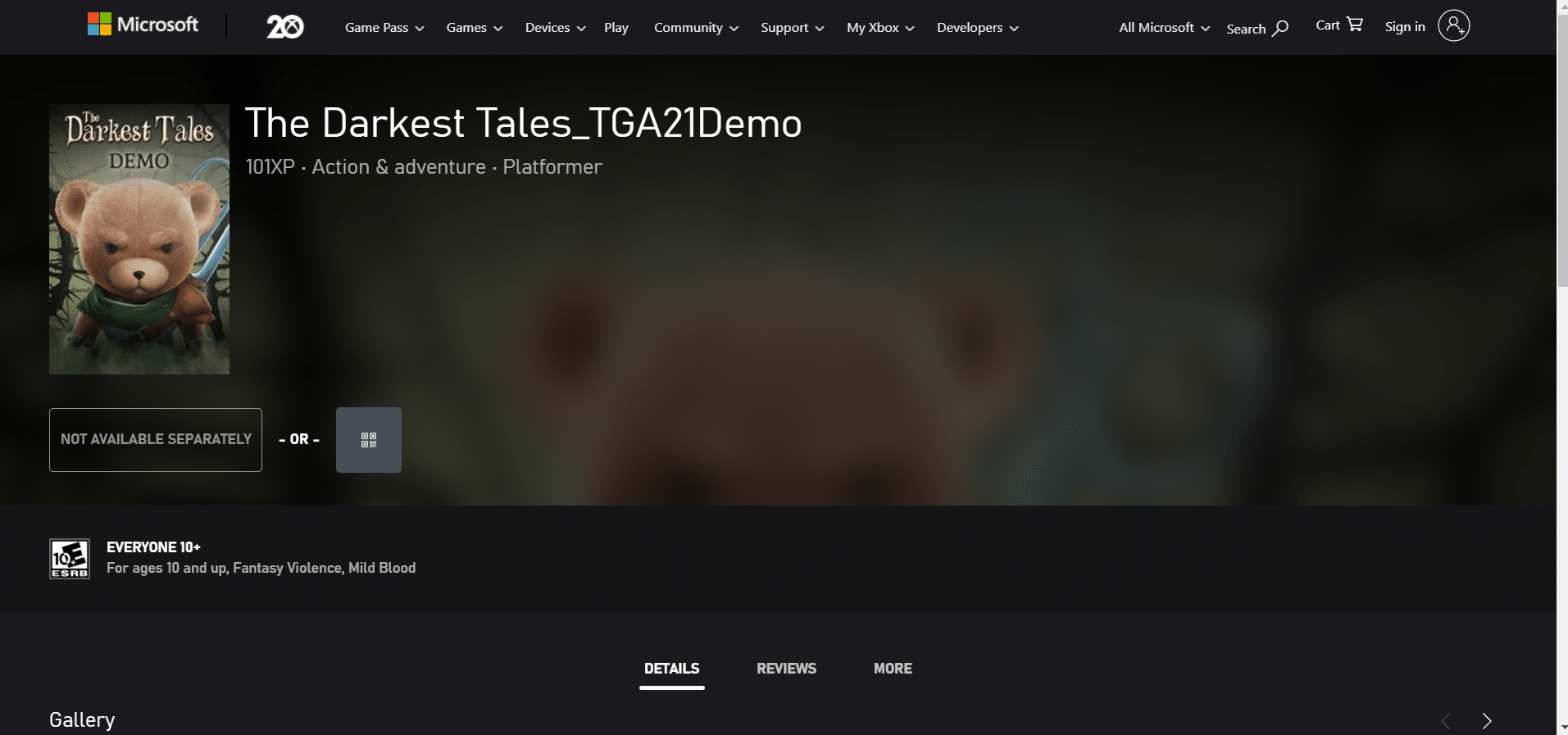 What Lies in The Multiverse is a dramatic comedic story-driven 2D adventure that explores unique pixel art worlds and travel between them. The game developed by Studio Voyager SpA and IguanaBee SpA, features both mature and comedic themes for players to witness.
Space Boat is a narrative-driven adventure set on an Intergalactic cruise ship that is inhabited by various carpet-based life forms. The game is developed and published by Recombobulator Games and is optimized for the Xbox Series X|S.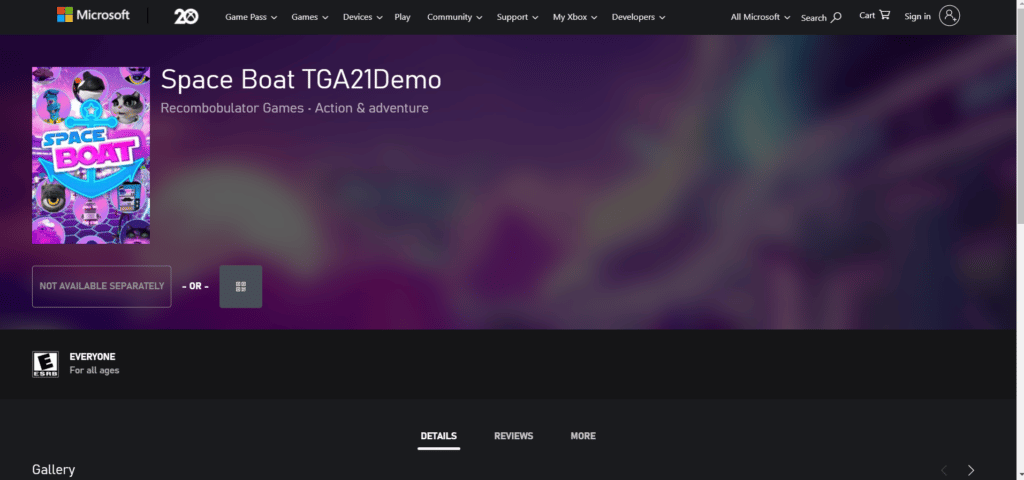 Aspire: Ina's Tale is a story-driven adventure game developed by Wondernaut Studios, the makers of Arise: A Simple Story. The game features a fantastical landscape for players to explore and solve various puzzles through the eyes of Ina.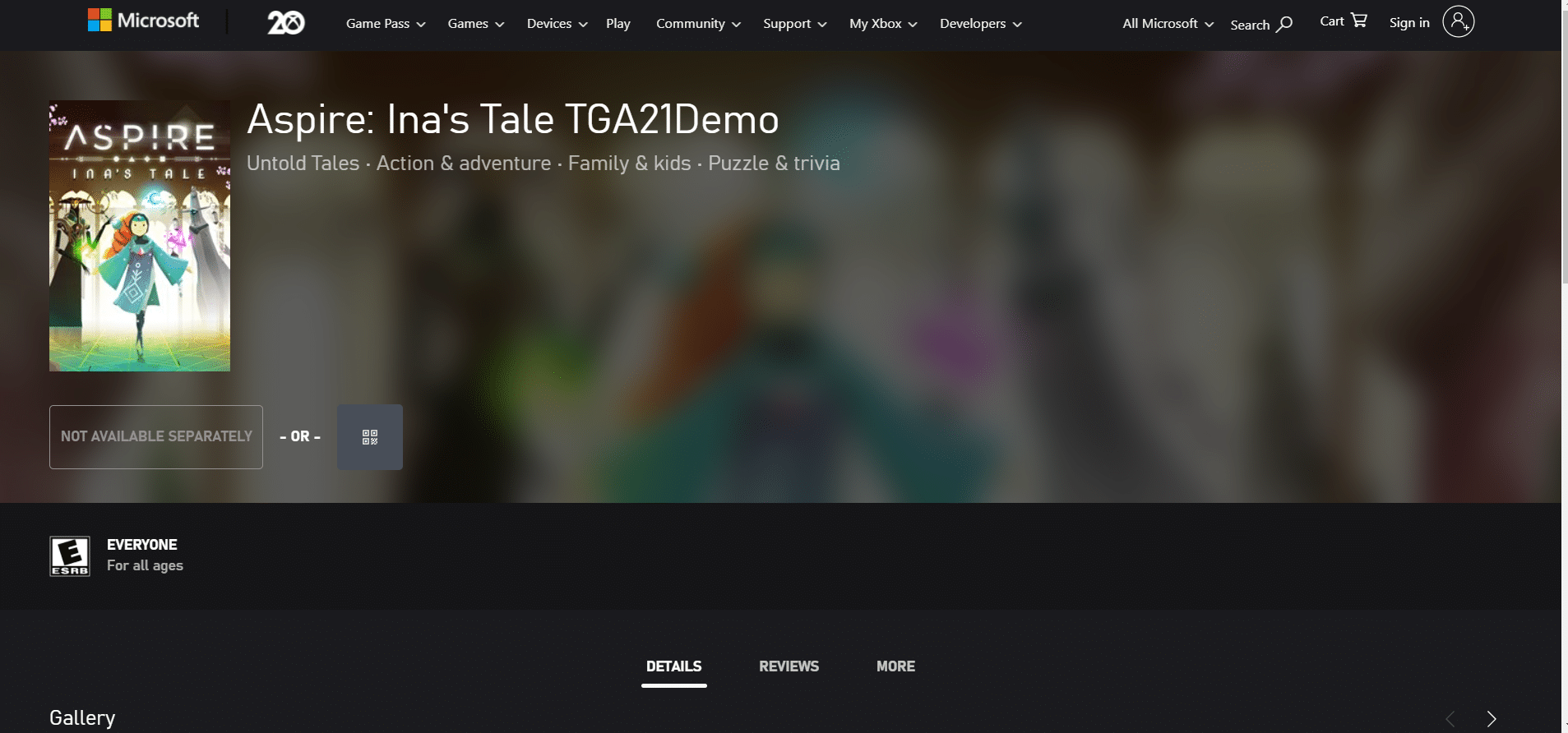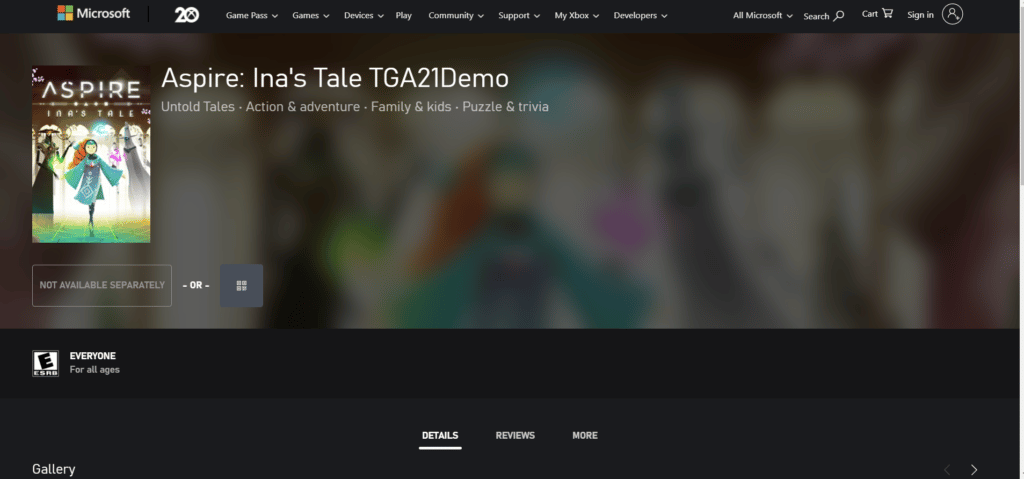 Treasures of the Aegean is a side-scrolling action-adventure game that has garnered positive reviews for its release on PC. The game is a historical action thriller developed by Undercoders and is set in a hand-drawn linear world for players to explore and uncover secrets.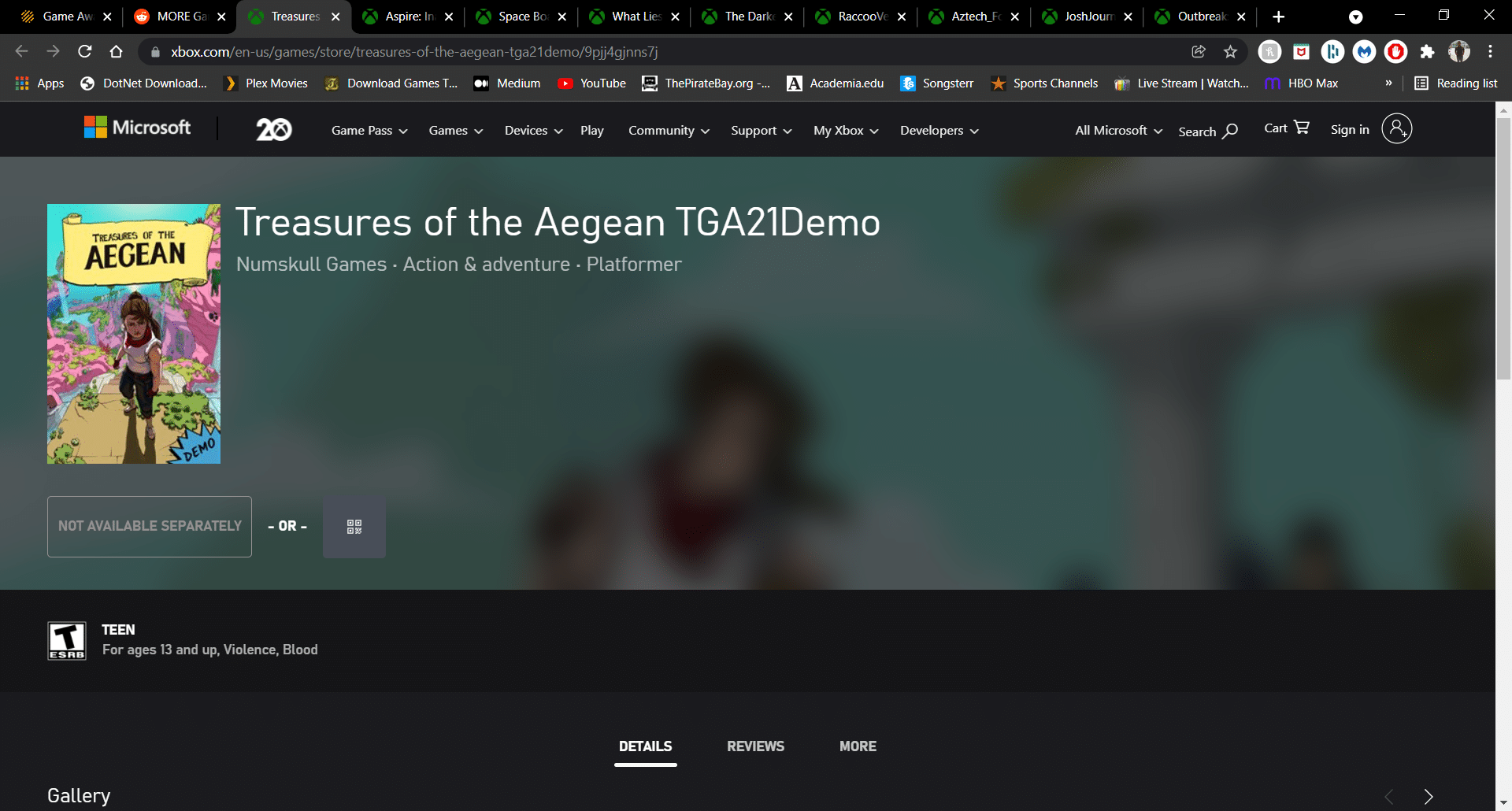 What are your first impressions of these games? Would you play the full versions of these games after trying out TGA demos soon? Share your thoughts in the comments below!