Are you burnt out from island life, and in seek of new adventures? If you are, then I've got 8 games like Animal Crossing that you can try today. These games have been able to scratch the itch left behind by New Horizons, and hopefully, they can do the same for you!
Stardew Valley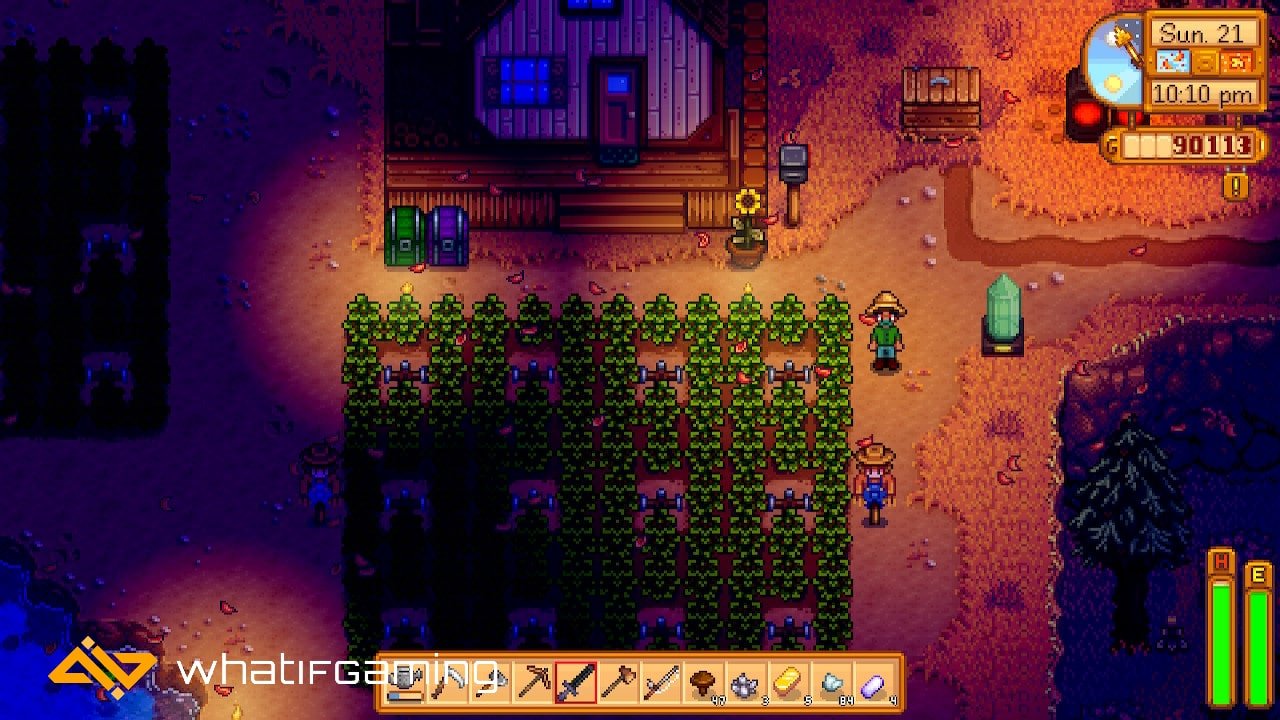 Possibly one of my absolute favourite games to cure my cosy life simulator cravings is Stardew Valley. This beautiful game has a wonderful soundtrack, retro-inspired pixel graphics and sprites, a heart-warming story, and tonnes of sandbox elements.
In Stardew, you take on your grandfather's farm and do with it as you please. Just like in Animal Crossing, you have tonnes of flexibility to live your farm life as you please. Want to be a farmer specializing in artisanal products? Perhaps a farmer providing crops for the town? Or maybe you want to focus on the social aspect, such as getting married and having kids? Stardew has it all.
This game also has an extremely high replayability value, which I love. You can create a new save file whenever you want (unlike in Animal Crossing…) and can have a completely different playthrough than before.
Minecraft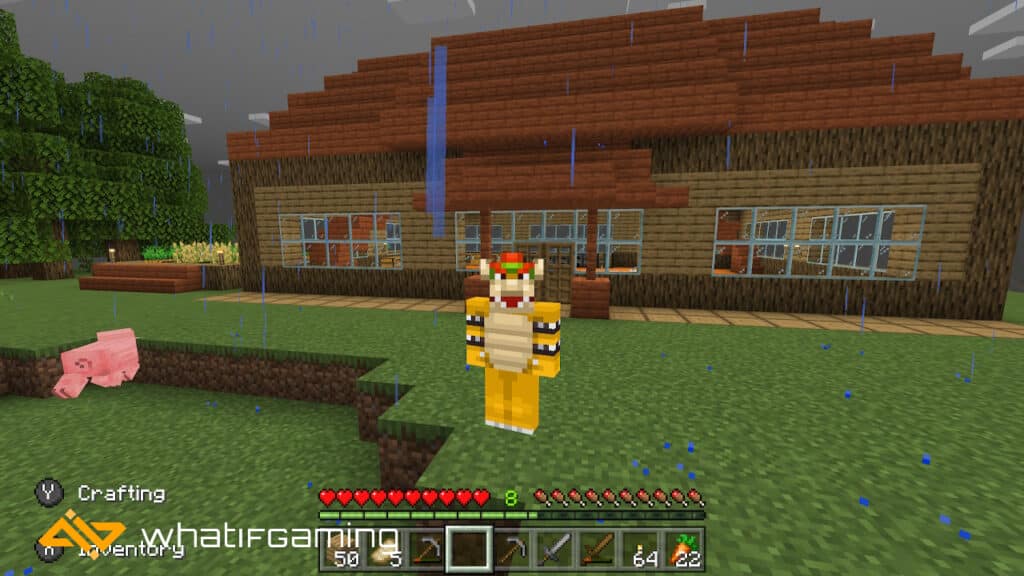 Now, I know what you're probably thinking. Minecraft? How is that a game like Animal Crossing? Despite not being a life simulator game per se, Minecraft still provides much of what I enjoy in Animal Crossing. For me, I personally love having the freedom to build whatever I want, and in Minecraft you can do that. Whether that's a giant castle, a small cabin, or building something from a video game series.
What I also love about Minecraft is its farming. Although Animal Crossing doesn't have much farming, I still enjoy growing crops and selling them. In Minecraft however, farming is pretty essential in some way or another as you need to manage your hunger levels.
Disney Dreamlight Valley
Have you ever wondered what a life sim would look like, but in the Disney universe? Disney Dreamlight Valley delivers just that. A cosy, town-based life sim where you can decorate your own town, and invite residents.
The main selling point of the game, however, is that you can invite Disney characters! Unlike Animal Crossing's cast of adorable animals, Disney Dreamlight Valley's residents are characters from the Disney universe itself. To get each character, you also need to progress through their unique story of quests. Disney Dreamlight Valley is the perfect game for Disney fans looking for a game like Animal Crossing.
The Sims 4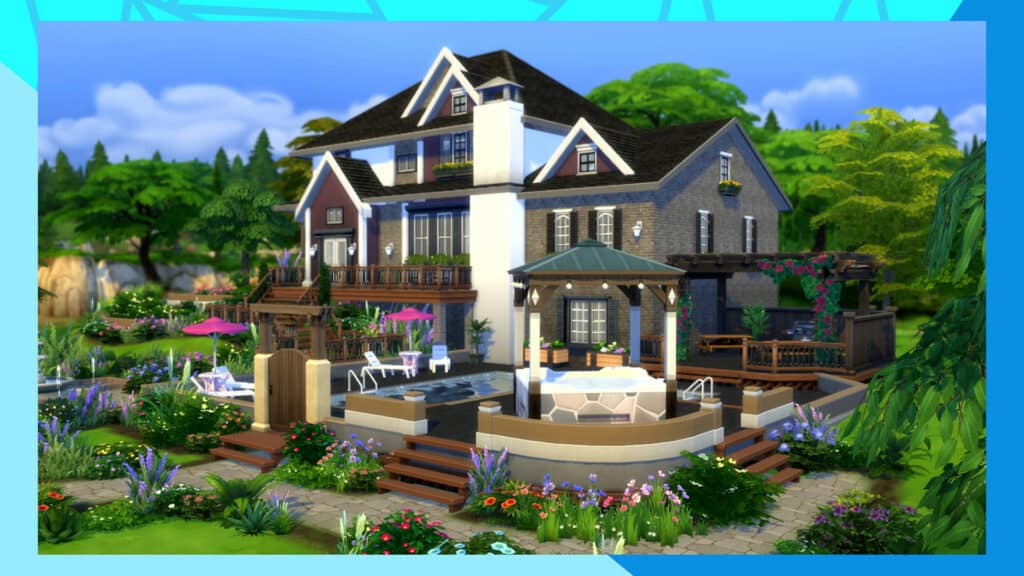 The Sims 4 is another great example of a game like Animal Crossing. In the Sims, you control characters called Sims through their daily life. In the Sims, you have more flexibility and control over your resident's life than you do in Animal Crossing. There are tonnes of housing customization also that you can do, such as furnishing and even expanding.
That's right, you can completely build your own houses, not just being restricted to a generic house like in Animal Crossing. That's why the Sims really cures my craving for games where I can embellish my own creativity. And another great thing about the Sims 4 is that it's free!
Ooblets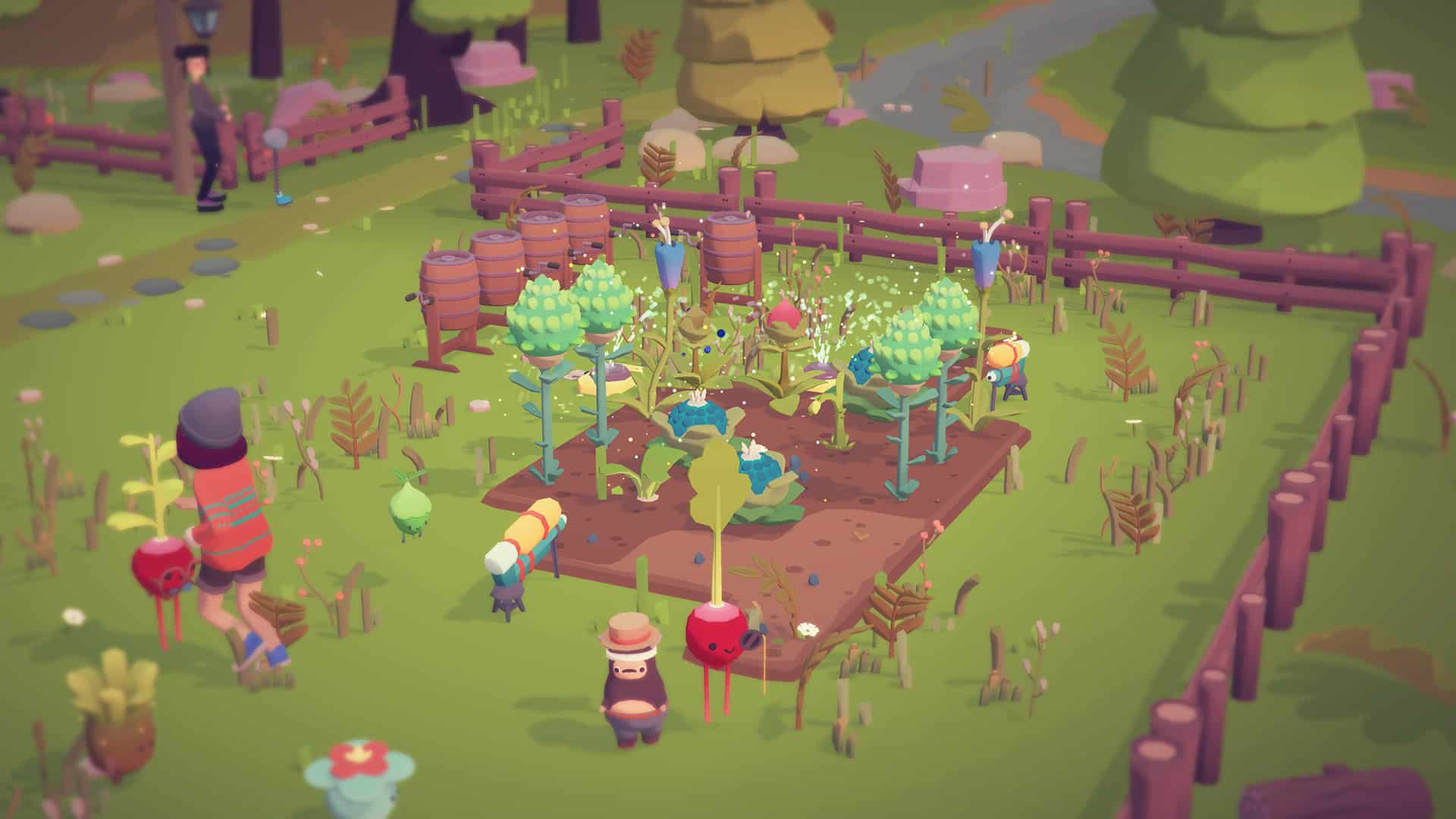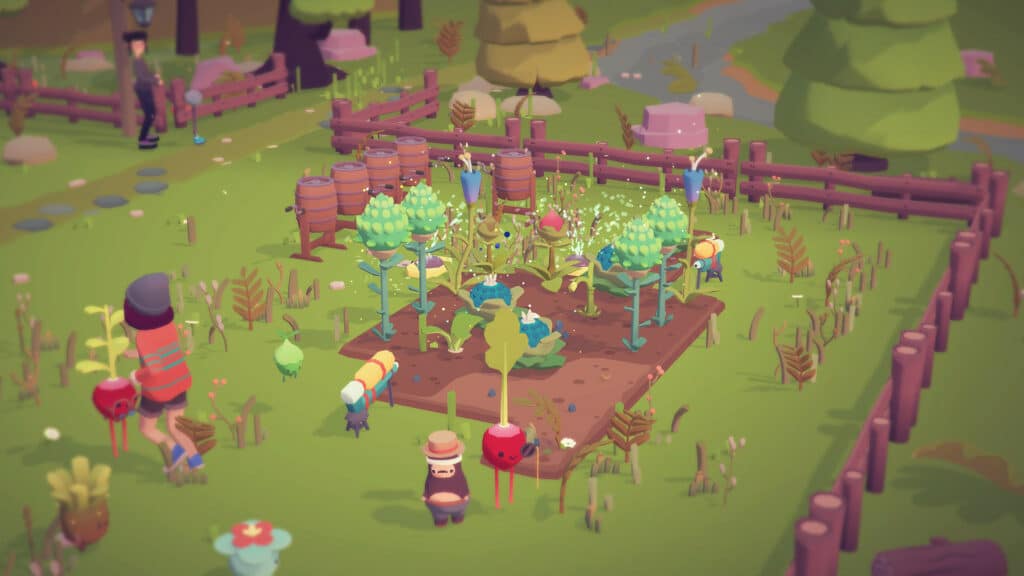 Ooblets is the one game like Animal Crossing on this list that also mixes in elements of Pokémon. The Ooblets are in-game creatures, akin to Pokémon, that you can collect and conduct dance battles with. The player takes on the role of a farm in the town of Oob, just like in Stardew. They can then farm, customize their house, and unlock various buildings and features.
Ooblets has a really cute soundtrack also, just like Animal Crossing. The characters are also very cute, and you have a lot of opportunities to let your creativity flow into your gameplay. This makes it a great game like Animal Crossing to play when island life is getting repetitive.
Cozy Grove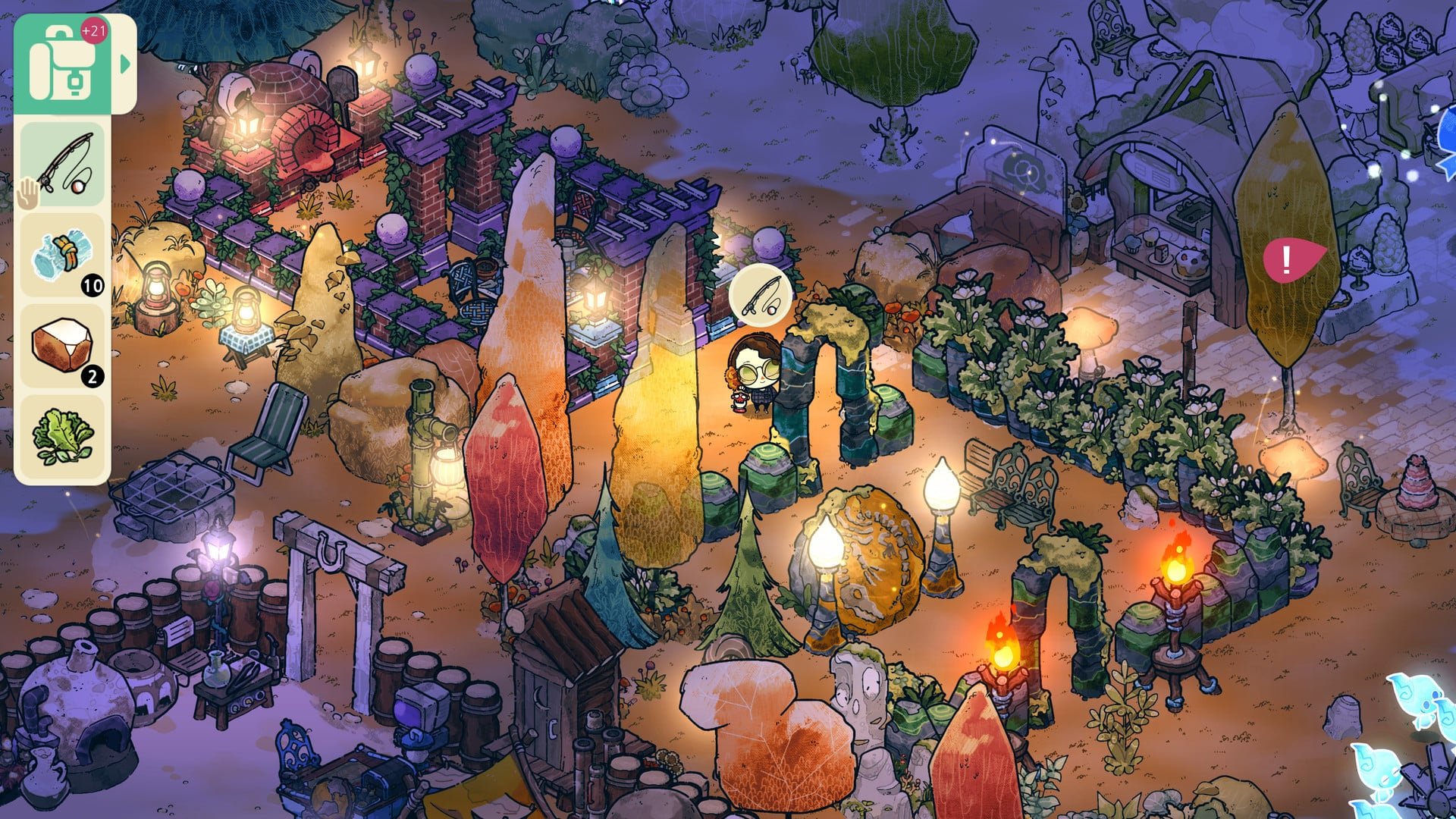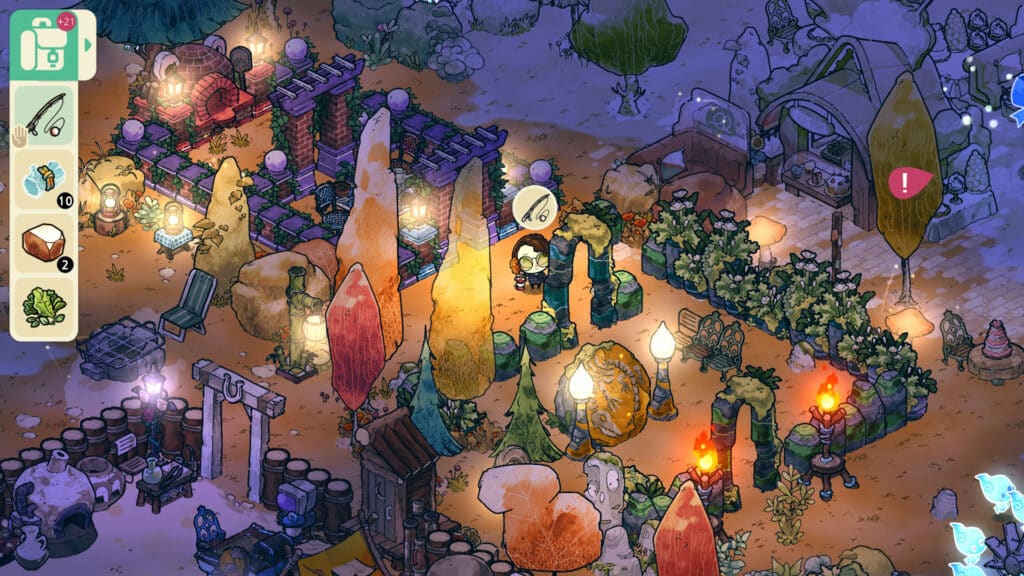 In Crozy Grove, you take on the role of a spirit scout, aiding ghosts with their life on a haunted island. This game features crafting and social aspects where you mean spirits, which makes it a game like Animal Crossing. This game gives you a lot of chances to make the island your own.
Initially, the island you play on is dark and gloomy. However, as you progress through the game and befriend the spectral inhabitants, you eventually bring life and colour back. You can collect, craft, socialize and relax in this game; making it perfect to satisfy your hunger for a game like Animal Crossing.
My Time at Portia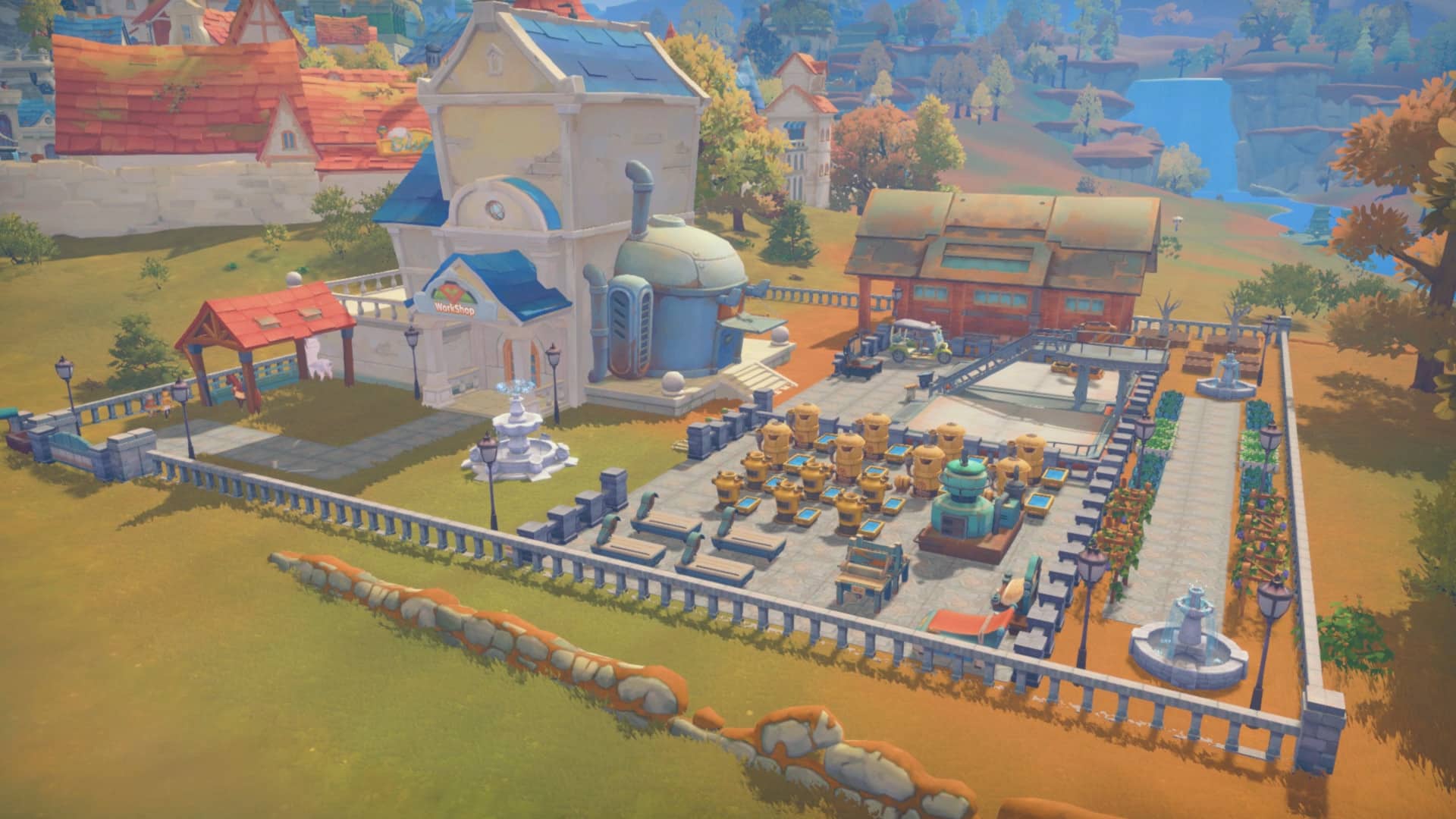 My Time at Portia throws you into village life where you take over a farm. This game combines both farming and construction elements as you try to become the best builder in Portia. This obviously opens the game up to allow you to create your own world, just like in Animal Crossing.
Interestingly, My Time at Portia is set after the collapse of the world, where humans have emerged from underground. The game is almost as if Fallout and Stardew Valley were fused together. The key that makes it a great game like Animal Crossing is that it gives you tonnes of sandbox features, and no real goal.
Bear and Breakfast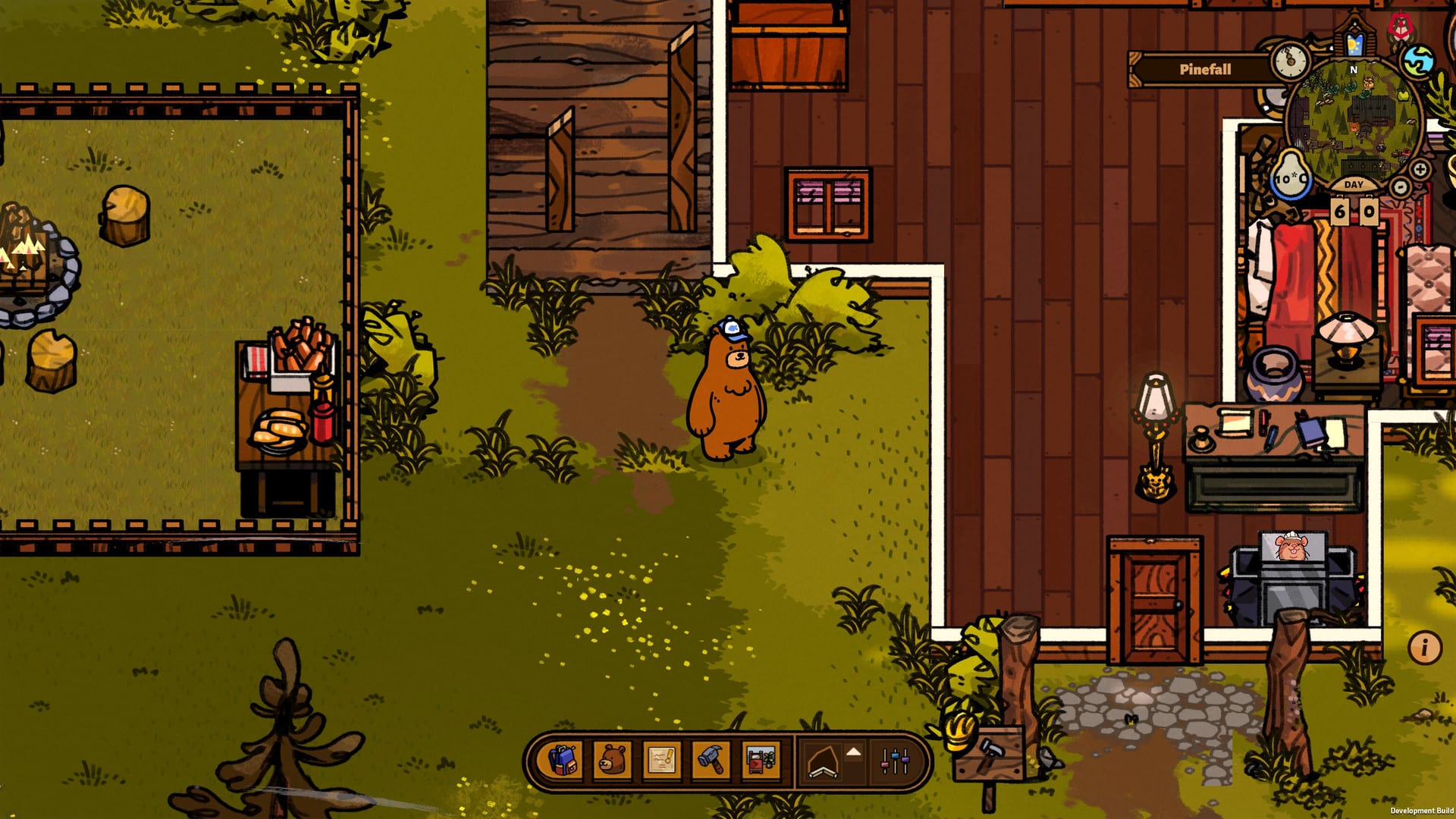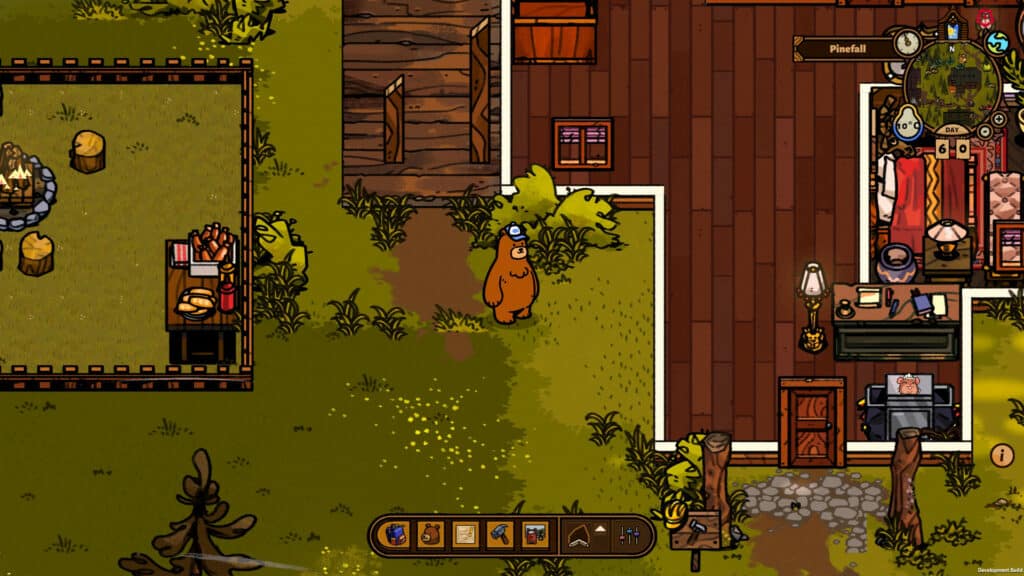 As the name implies, in this game you take on the role of a bear, running a bed and breakfast. You have to manage and repair and manage the bed and breakfast whilst maintaining guest satisfaction.
The game also features crafting, quests, and a long story, that provides countless hours of fun. The management aspect here is what makes this game like Animal Crossing. Instead of being in charge of island life, and making your villagers happy, you are instead in charge of your own bed and breakfast deep in the forest. A perfect game if you have run out of things to do in Animal Crossing, but still want a relaxing game to escape to.
---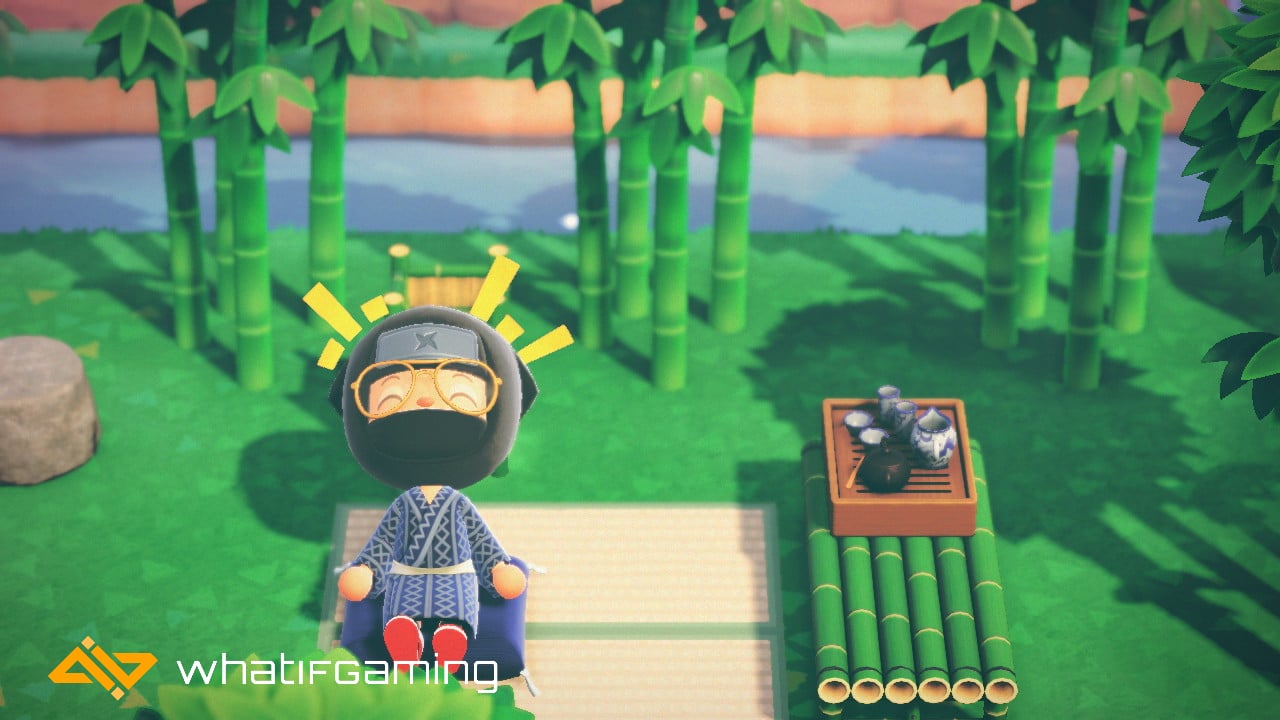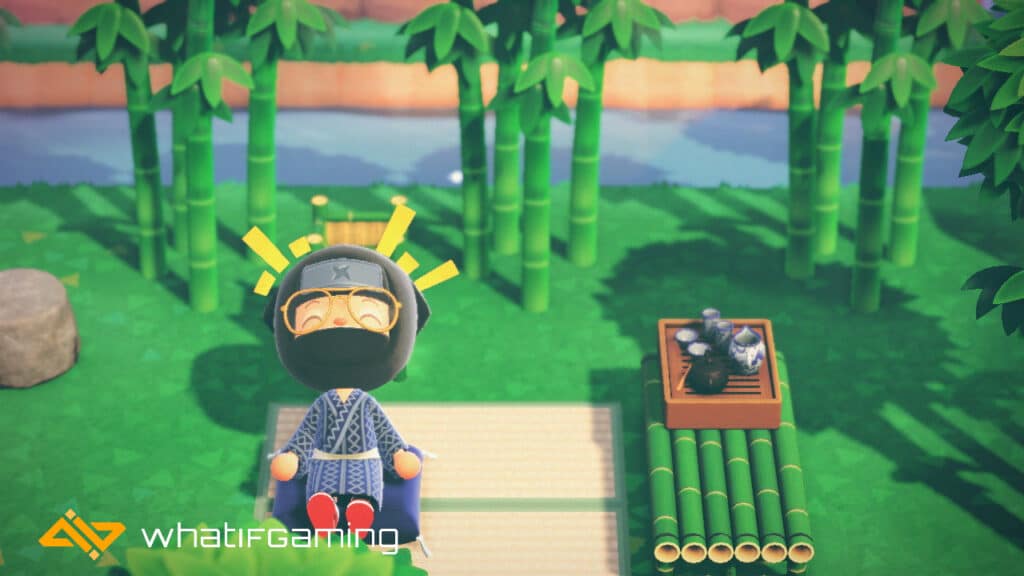 I hope you have enjoyed reading my list of 8 games like Animal Crossing. Finding a game to provide me with the same amount of joy and excitement that New Horizons did when it first came out has proven to be extremely hard. However, these games have been able to satisfy my cravings for comfy and relaxing worlds that I can escape to when real life gets too dull.