Thanks to its deeply ambitious, highly imaginative, and consistently impressive Atompunk-inspired attempt, Atomic Heart is an amazing game that feels great to play. If you have finished the game and want to find similar experiences, worry not because we have compiled a list of 8 games like Atomic Heart just for you.
Whether you are a fan of the smooth gunplay, the utopian/dystopian world, or the overall visuals, this list will contain games for everyone. If you like Atomic Heart, you will absolutely love some of the games we will discuss. With that said, let's dive right in and get started.
Wolfenstein: The New Order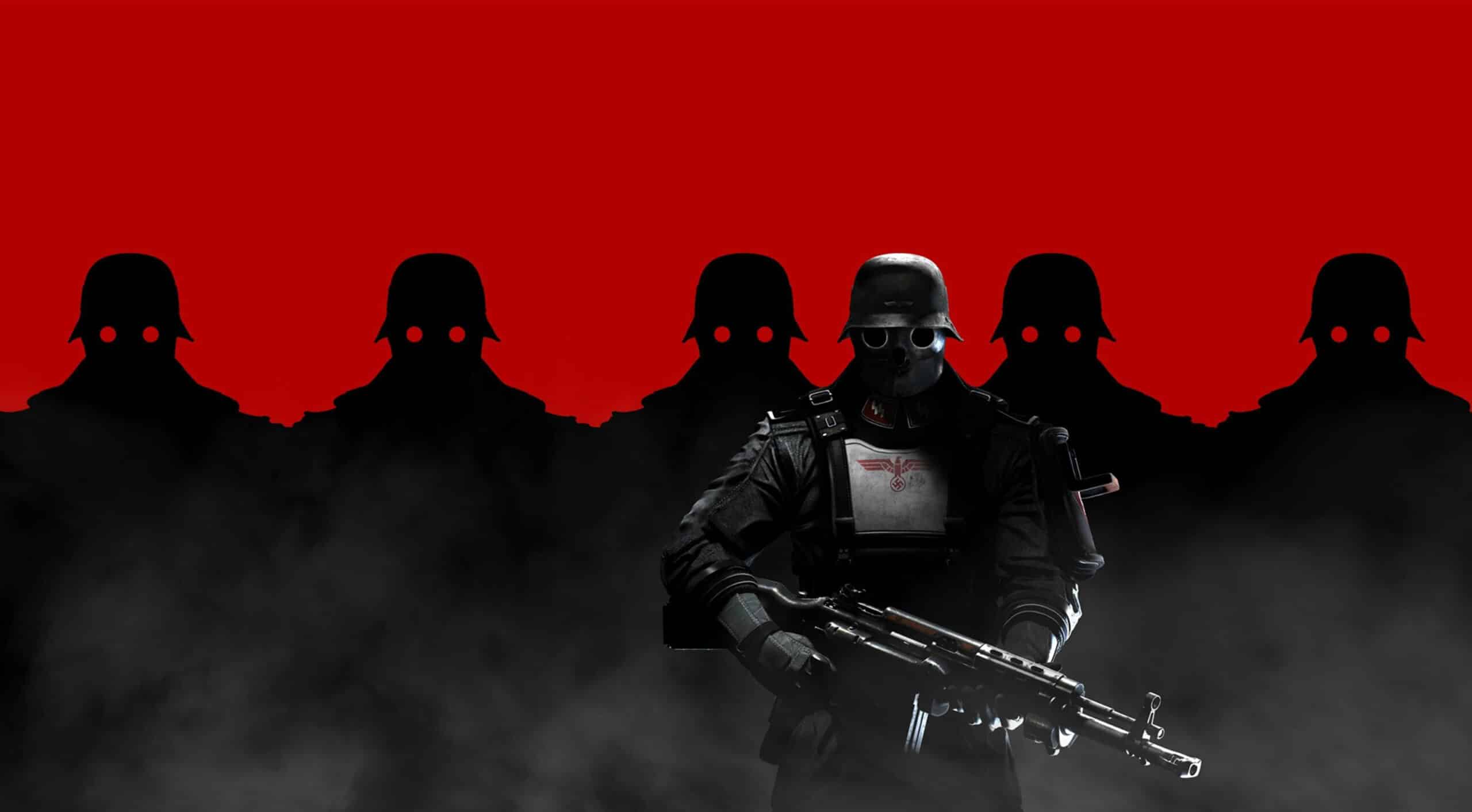 Release Date: May 2014
Platform:  PlayStation 4, Xbox One, PlayStation 3, Microsoft Windows, Xbox 360
Wolfenstein: The New Order is a classic first-person shooter that is one of the best experiences in this category. Instead of the Soviet Union like in Atomic Heart, Wolfenstein sees Germany making technological advancements. In this universe, the Nazis won the war and now rule the world.
If you are looking for an experience like Atomic Heart where you will be tensed while fighting enemies, this is the perfect game for you. Each bullet fired is crucial as you can run out at any time. Plus, coming across HP is also a bit more difficult than most other games so you'll have to play it safe as well.
The gunplay feels quite familiar to Atomic Heart as it is smooth and responsive. However, the game encourages you to upgrade your weapon constantly to keep up with newer and tougher enemies.
DOOM Eternal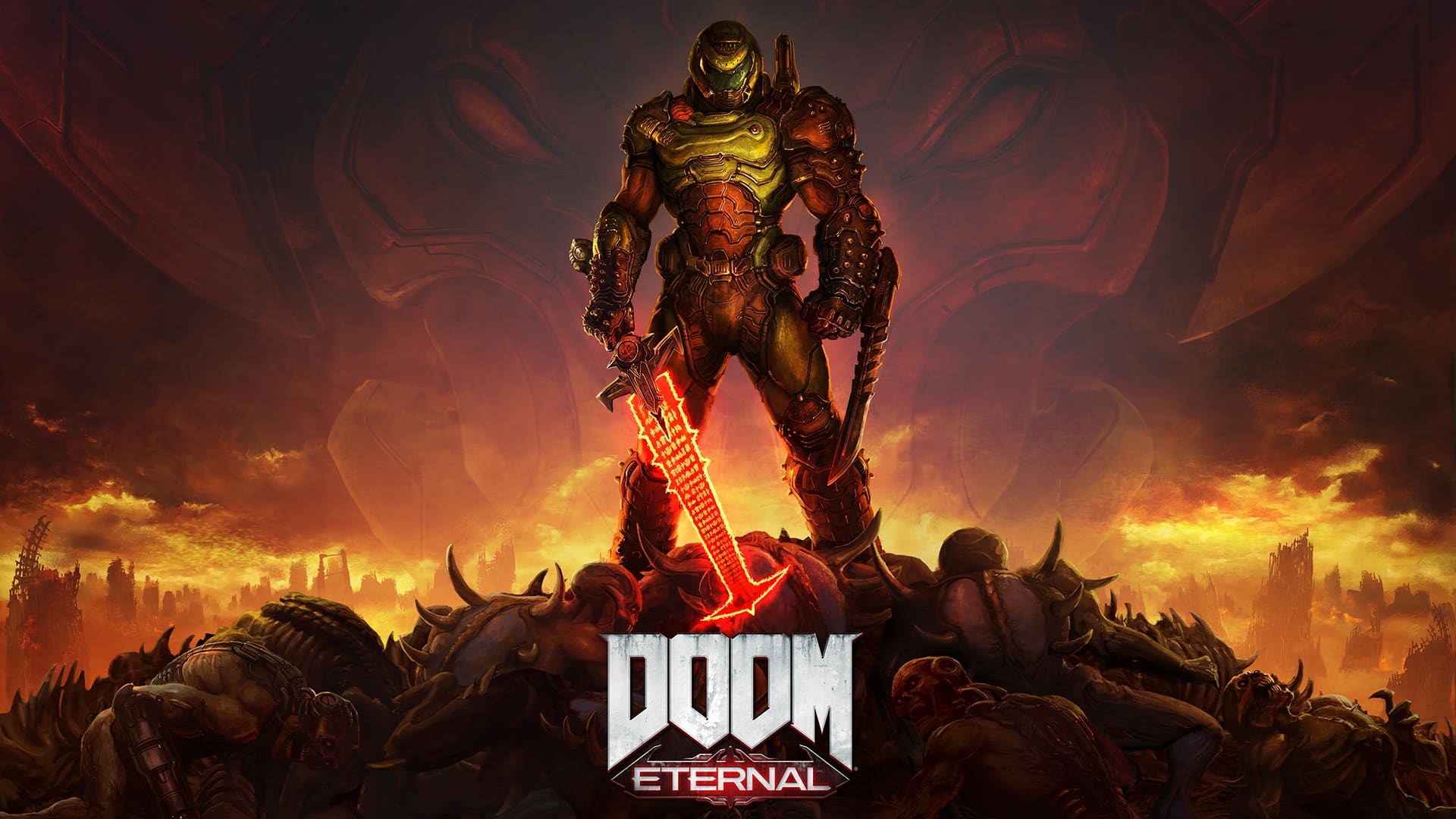 Release Date: March 2020
Platform: PlayStation 4/5, Xbox One/Series X|S, Microsoft Windows, Nintendo Switch
If you are a fan of Mick Gordon (everyone is at this point), you'll be thrilled to know that he was the composer in DOOM and in Atomic Heart as well – which explains the amazing music. Listening to his OSTs while playing the game completely changes the atmosphere.
The gunplay is extremely satisfying and will feel great for Atomic Heart players. On top of that, the gameplay is the bread and butter of the game. While using the multitude of different weapons, you will feel extremely satisfied throughout the game. Plus, the feeling of doing an execution on a demon is something I cannot describe; you just have to play it to feel it.
Like Atomic Heart, DOOM Eternal features a wide variety of enemy types so that you are always on your toes and have to look for new ways to defeat them. On top of that, the boss fights are also amazing since you will have to find the weak point to maximize your ammo.
Soma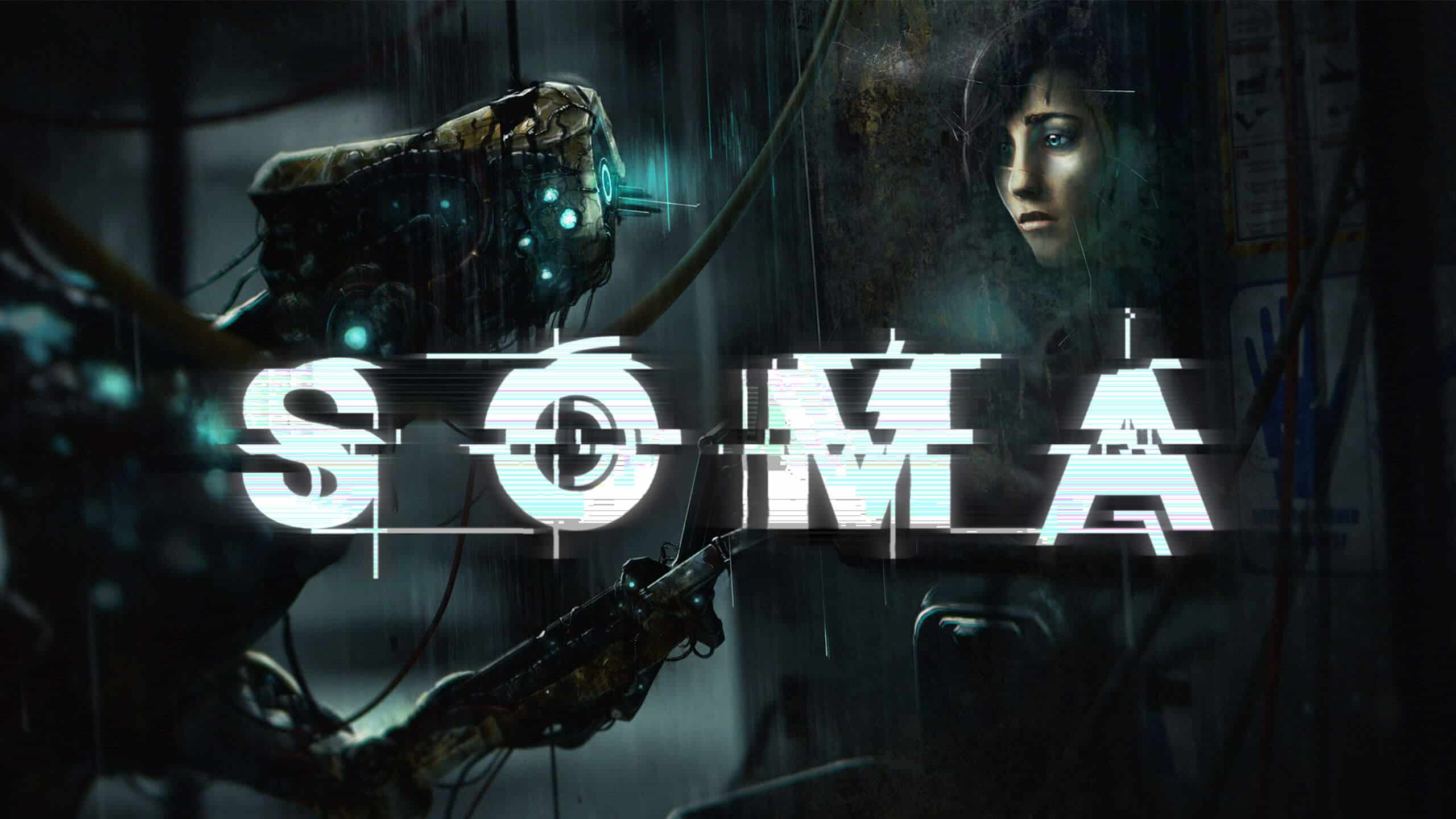 Release Date: September 2015
Platform: PlayStation 4, Xbox One, macOS, Linux, Microsoft Windows
If you are looking for a sci-fi psychological horror game, Soma is perfect for you. It is an extremely thought-provoking experience where you have to explore a hostile underwater facility while facing tons of dangerous enemies.
You will face deadly robots like you do in Atomic Heart so that enemy type should feel quite familiar. However, that's not where the similarities end either. Soma is an action-packed game where you have to carefully pick your fights while the game makes you question your identity.
Overall, it is a wonderful experience that I highly recommend even if you aren't a fan of Atomic Heart. Keep in mind that it is a bit more on the horror side but the overall atmosphere, combat, and enemy types will feel right at home.
Dishonored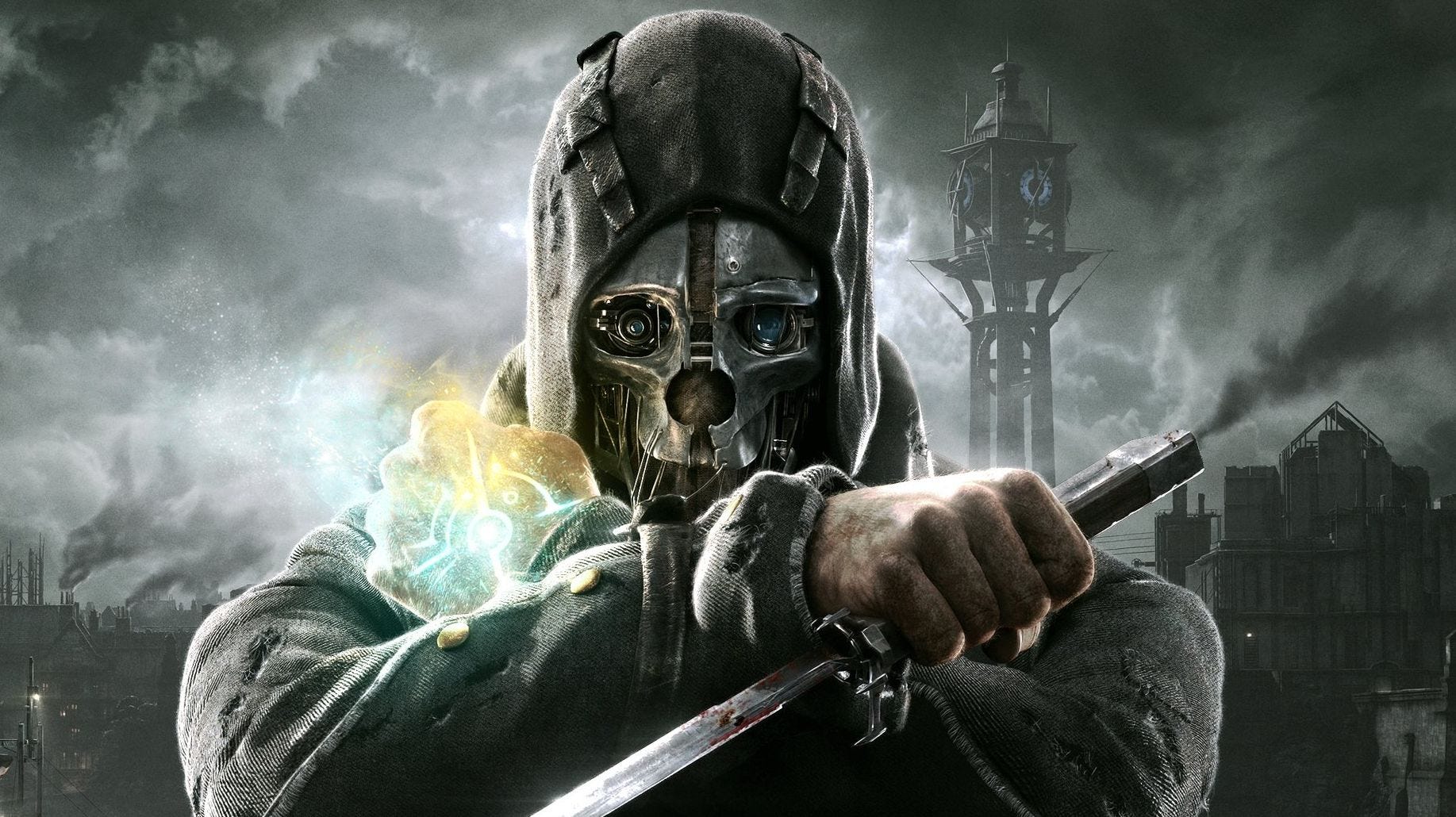 Release Date: October 2012
Platform: PlayStation 3/4, Xbox One, Xbox 360, Microsoft Windows
Like Atomic Heart, you can find strong weapons and unlock cool abilities that will help you either during combat or while exploring the map. Dishonored is one of the best FPS games out there due to its satisfying combat and extremely smooth gunplay.
The game allows you to take on missions in different methods as you see fit. The best part is that you can technically finish the entire game without having to take out random guards or enemies in each level.
Despite each area being somewhat linear, you can still explore freely and find tons of secrets. This will feel similar to Atomic Heart as that game also features controlled areas but gives you a lot of freedom.
We Happy Few
Release Date: July 2016
Platform: PlayStation 4, Xbox One, Microsoft Windows, Linux, Xbox Series X|S
We Happy Few is a wonderful game that feels extremely similar to Atomic Heart due to a number of reasons. The biggest similarity comes in the form of technology that has changed the trajectory of the world in both games.
People are forced to take a drug to clear their memories so that they do not get angry or go against the higher powers. Just like Atomic Heart, players will find out that this dystopia could have been prevented if people made the right call.
BioShock Infinite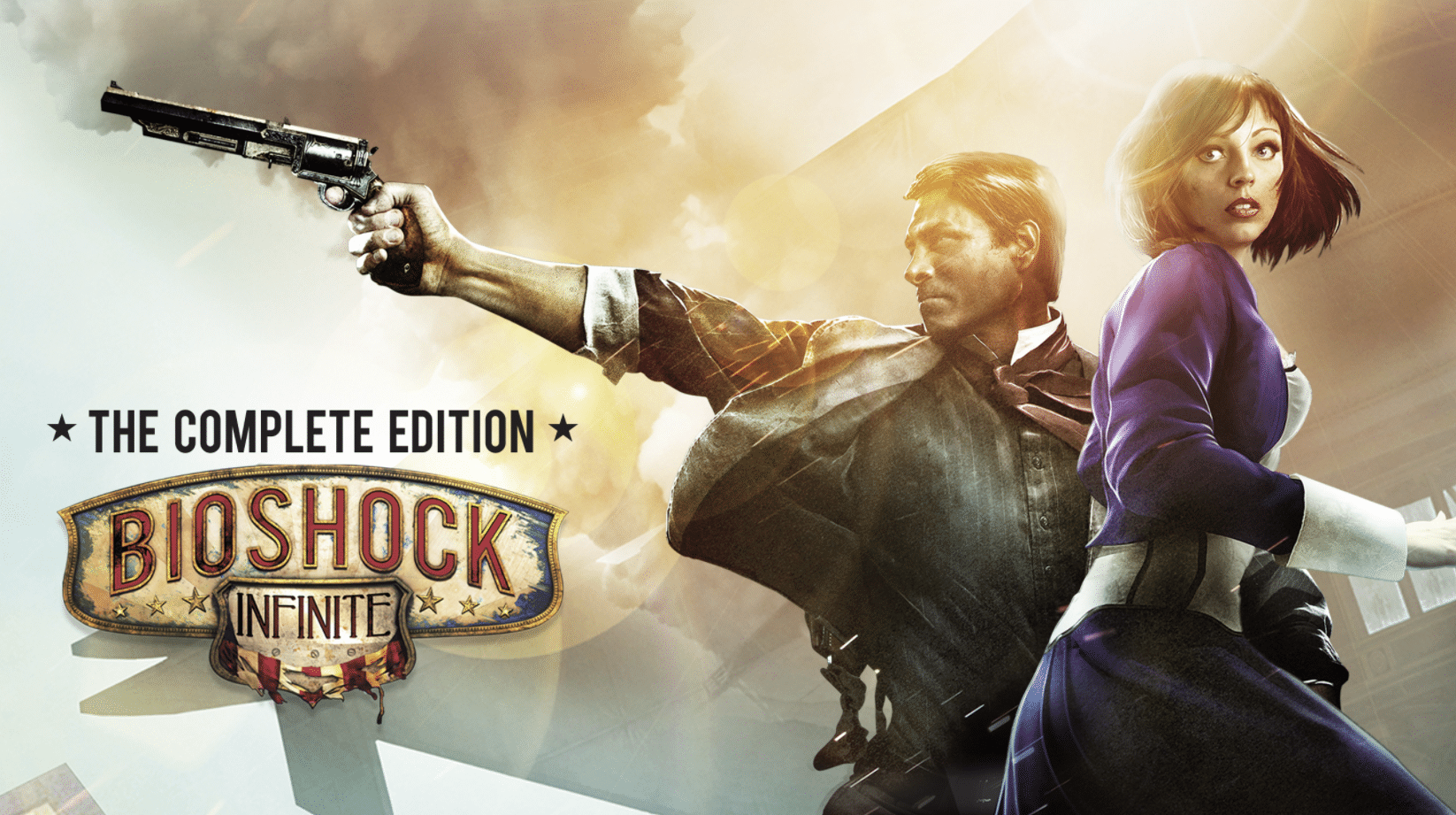 Release Date: March 2013
Platform: PlayStation 3, Xbox 360, Microsoft Windows, macOS, Linux
The Bioshock series is one of my favorites when it comes to games. While we can talk about all of the games in the franchise, I will be focusing more on Bioshock Infinite. Developed by Irrational Games, Bioshock Infinite takes place in the beautiful world of fictional Columbia.
Unlike previous games, you will leave the depths of Rapture and go to the city in the clouds. The overall atmosphere and setting are phenomenal, and despite the game being a bit old at this point, it still holds up. Plus, the game blends FPS with RPG elements which will feel like home to fans of Atomic Heart
The visual style will also remind you a lot of Atomic Heart especially if you look at the world around you. Both games feature massive propaganda that you'll have to fight in order to succeed as well.
Prey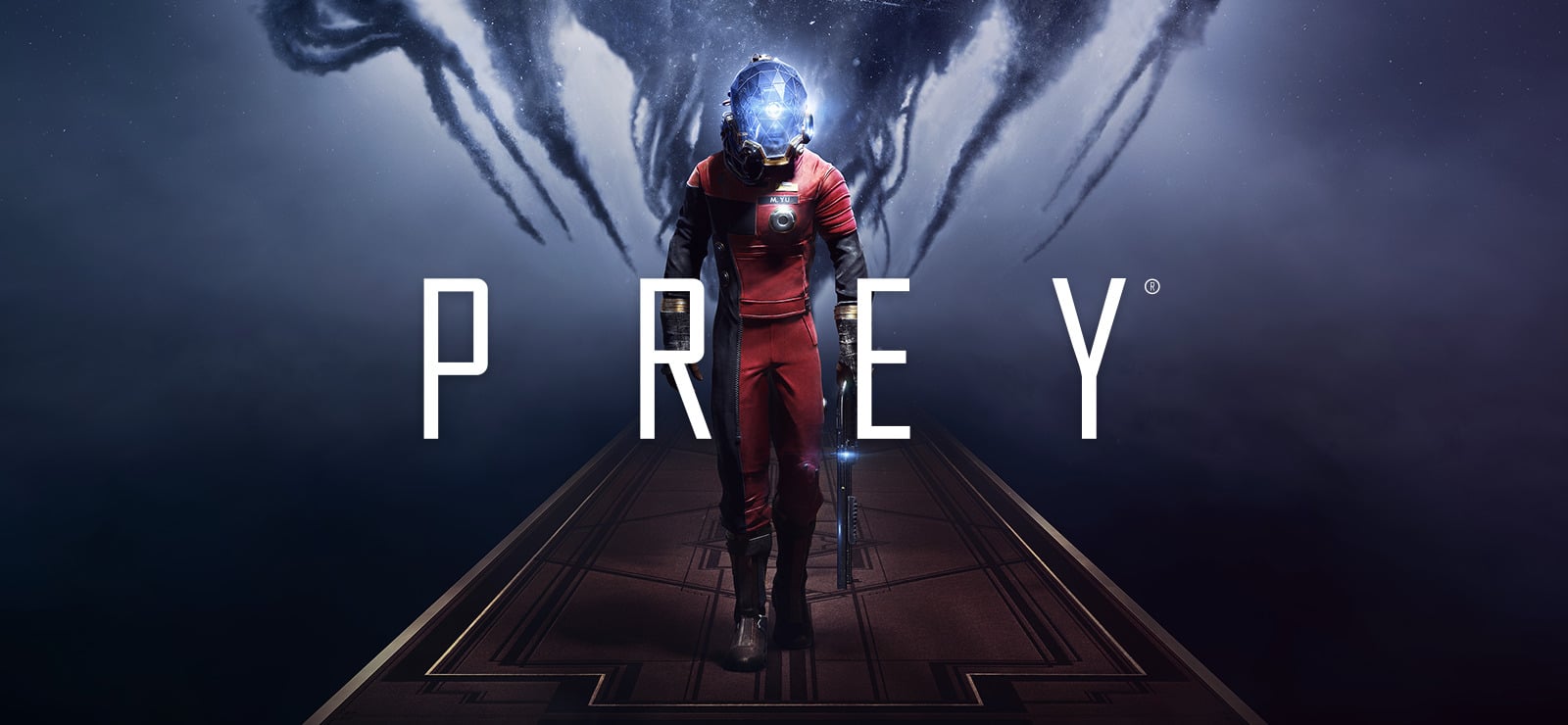 Release Date: May 2017
Platform: PlayStation 4, Microsoft Windows, Xbox One
Prey is an amazing horror FPS experiences with an extremely compelling narrative to keep you hooked. While it is not an open-world game, you have a lot of freedom when it comes to exploring. This falls perfectly in line with Atomic Heart where you can explore large sections of the area without the game being open-world.
On top of that, the more you explore, the more lore you'll uncover. Prey has a great story that you need to uncover to understand. While the game is more on the horror side, the gunplay feels quite smooth and will feel similar to Atomic Heart.
INDUSTRIA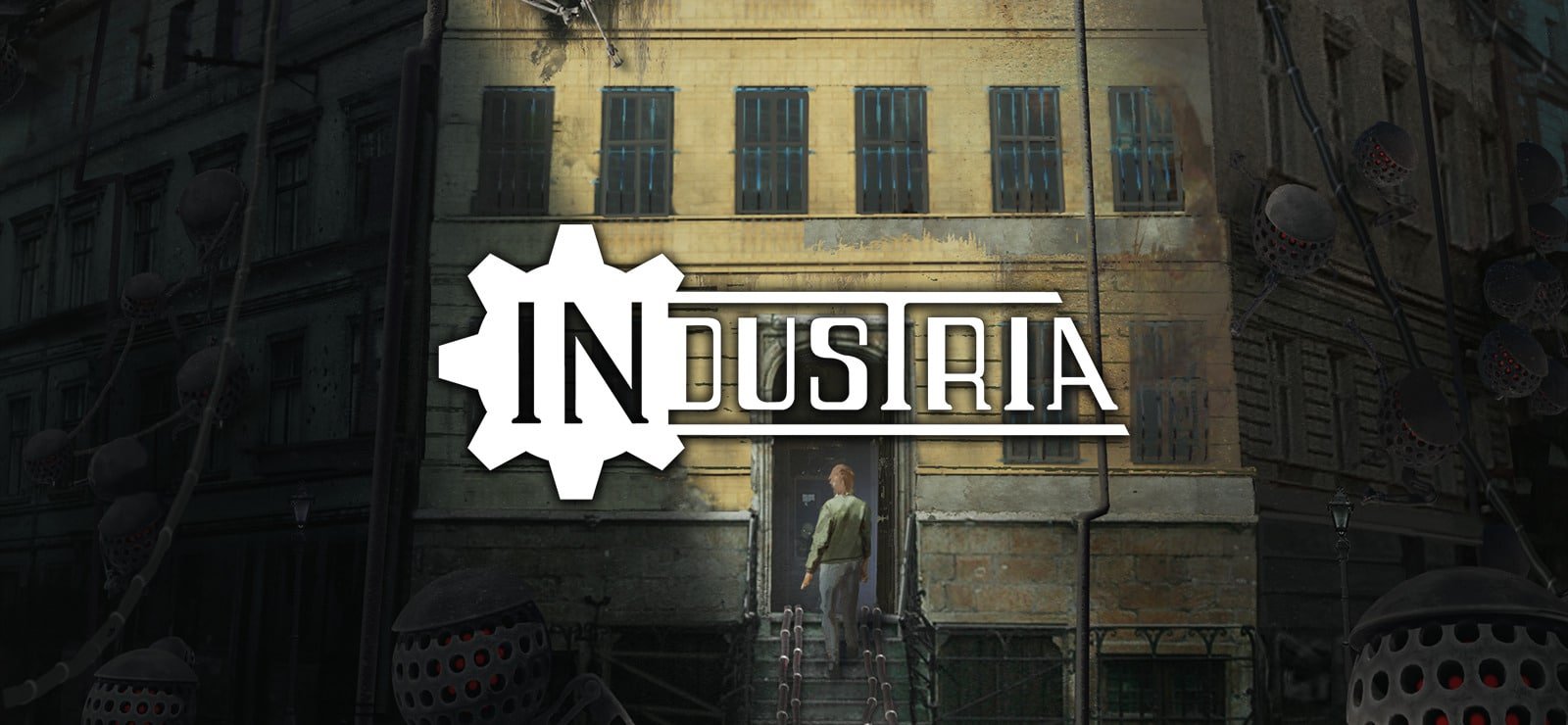 Release Date: September 2021
Platform: PlayStation 5, Microsoft Windows, Xbox Series X|S
INDUSTRIA often flies under most people's radar, but it is an incredible game set in a parallel dimension. You'll be able to explore Berlin during the Cold War, which looks amazing. Like Atomic Heart, you will have to take on deadly robots while finding your missing friend.
If you like a story with twists and turns alongside some horror elements, INDUSTRIA is just the game for you. Plus, if you recently played Atomic Heart, the mechanics, and enemies will seem quite familiar as well. This is a wonderful sci-fi adventure with a mysterious narrative.
Conclusion
And there you have it; those are 8 games like Atomic Heart. If you finished Atomic Heart and are craving a similar experience, make sure that you try out some of the games mentioned on this list. They not only feel similar but some of them also have a lot of familiar mechanics as well.
What do you think of Atomic Heart? Which game do you think feels similar to it? We would love to hear which game you found to be the best on this list in the comments below!