If you're tired from RTS games and want your coffee watered down, then you've definitely tried out Clash of Clans. The game looks and feels like a simple strategy game on the surface but dive head first and you'll find yourself immersed in a month-long journey battling out with other COC players all with the purpose of safeguarding and decking out your kingdom.
Boom Beach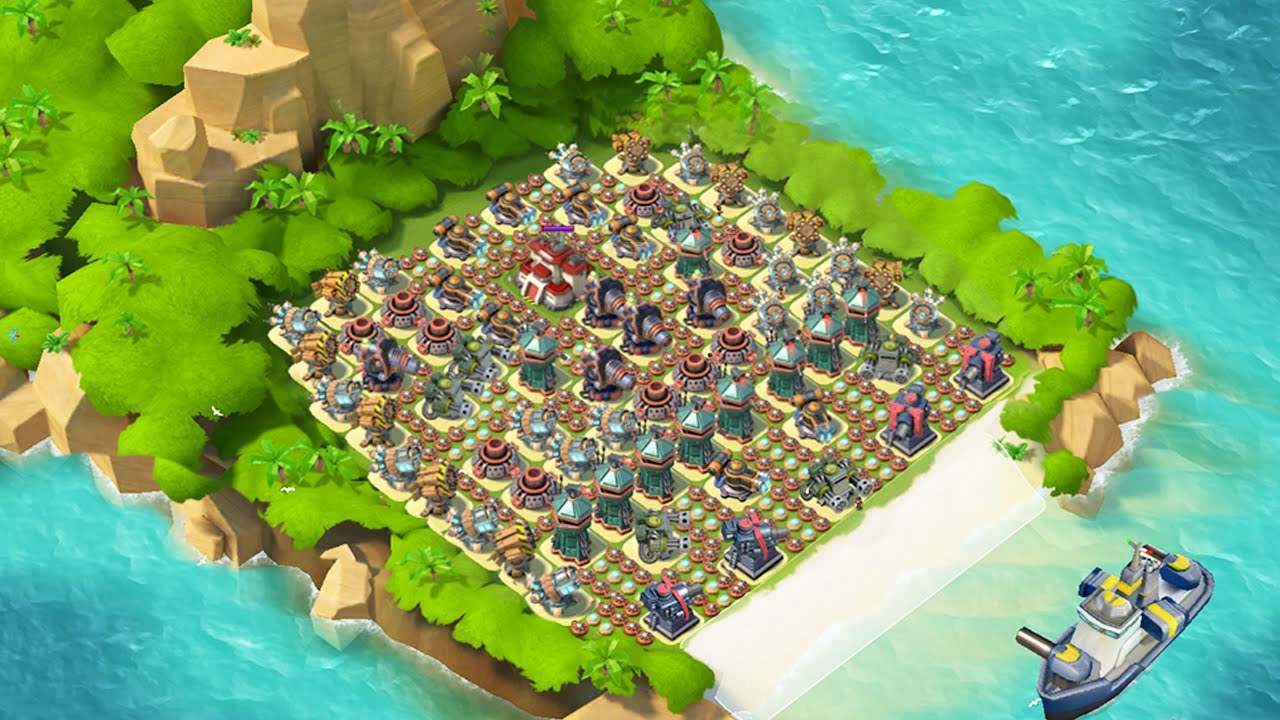 Release Date: March 26, 2014
Platforms: Android, iOS
Boom Beach is a game developed by Supercell, and if you can't tell right about it now, it means the game is pretty much like Clash of Clans. What Boom Beach does is guilty of mixing up the visuals and setting a little bit to present a game akin to Clash of Clans in almost all facets.
Like CoC, farming and gathering resources is tedious and time-consuming, which is fine if you're looking to take a break from time. While incorporating multiplayer, Boom Beach does feel lonely most of the time.
Boom beach shares the soft and simple visual appeal of its Supercell counterpart and does a great job presenting simulated battles that can be exciting or agonizing to watch depending if you win or lose.
Dawn of Titans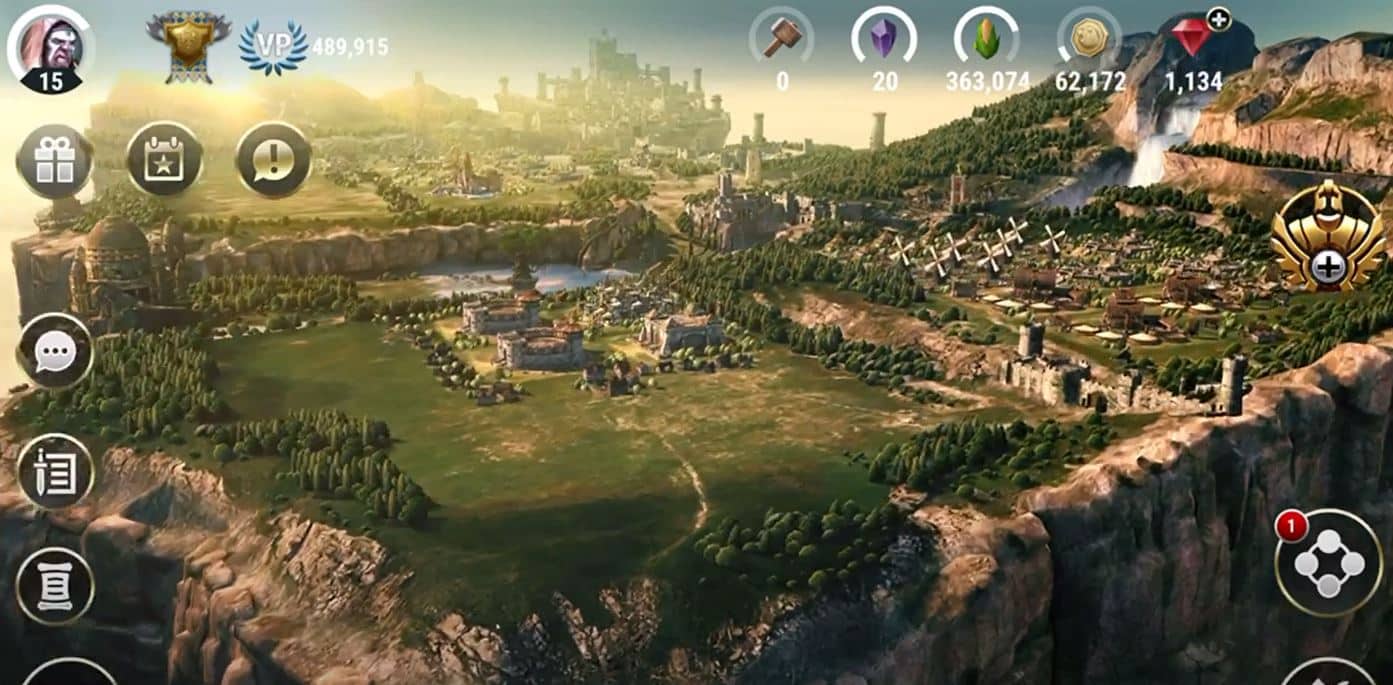 Release Date: March 2015
Platforms: iOS, Android
While quite similar to Clash of Clans in the strategy-building department, Dawn of Titans pretty much blows the competition away with its incredible visual fidelity. It makes you really wonder just how far mobile phones have come.
The gameplay, particularly battle scenarios can be somewhat tedious. Your pawns kill an enemy troop and they don't know what to do next until you point them to the next faction but that's just a mobile phone game thing.
Kingdom building is pretty basic in terms of mechanics, just like Clash of Clans. Hey, it isn't a full-fledged RTS like Civilization but it goes up there in terms of the detailed landscapes and visuals. You feel proud after you're done building a cool kingdom from the ground up.
Clash of Lords 2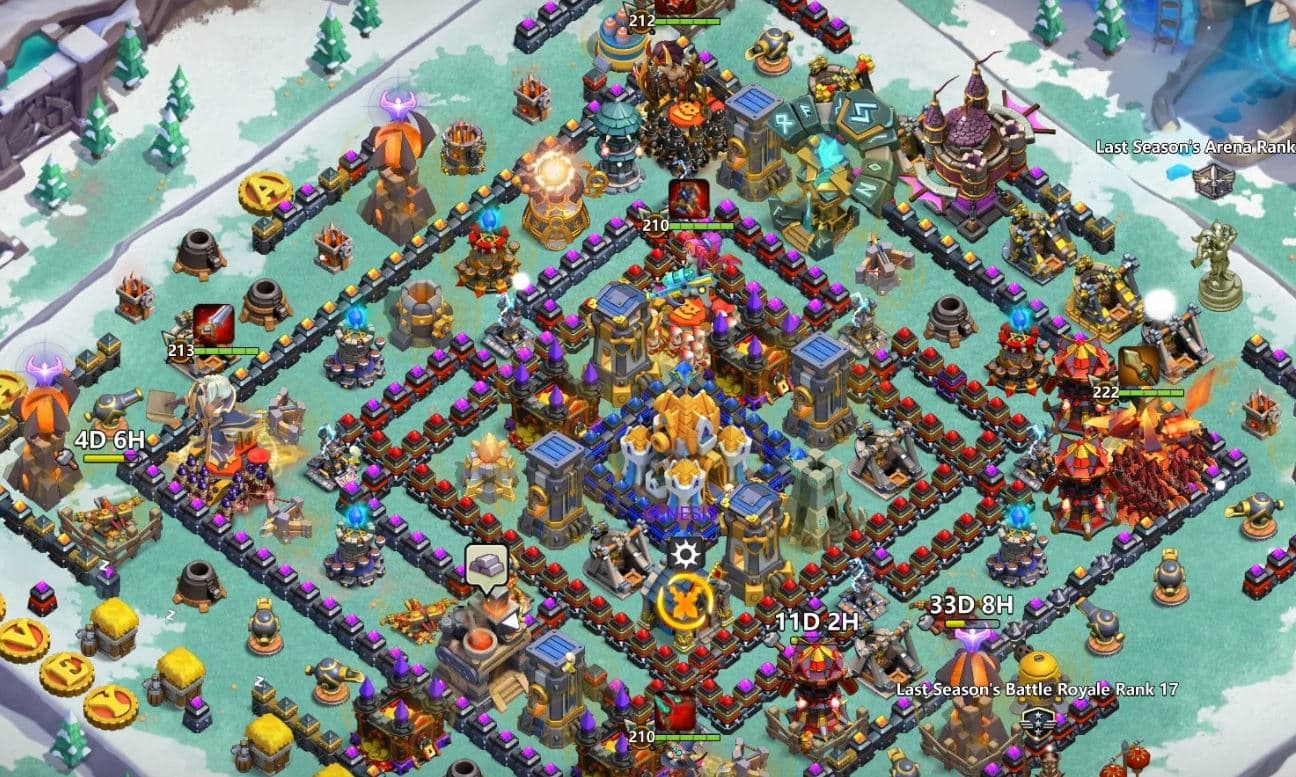 Release Date: May 13, 2014
Platforms: Android, iOS
To be fair, there are lots of Clash of Clans clones, and Clash of Lords 2 is one of them. And if you've played Clash of Clans for a while and want to try out something new to spend thirty minutes a day or if you accidentally downloaded it, you'll find a similar experience from the kingdom building down to the gameplay.
Where Clash of Lords 2 stands out is the hero system. You can unlock epic heroes after grinding and waiting it out and IGG, the developer, seems to be rolling them out like hotcakes. All in all, Clash of Lords 2 is a respectable COC clone, and that's all there is to it.
Pixel Starships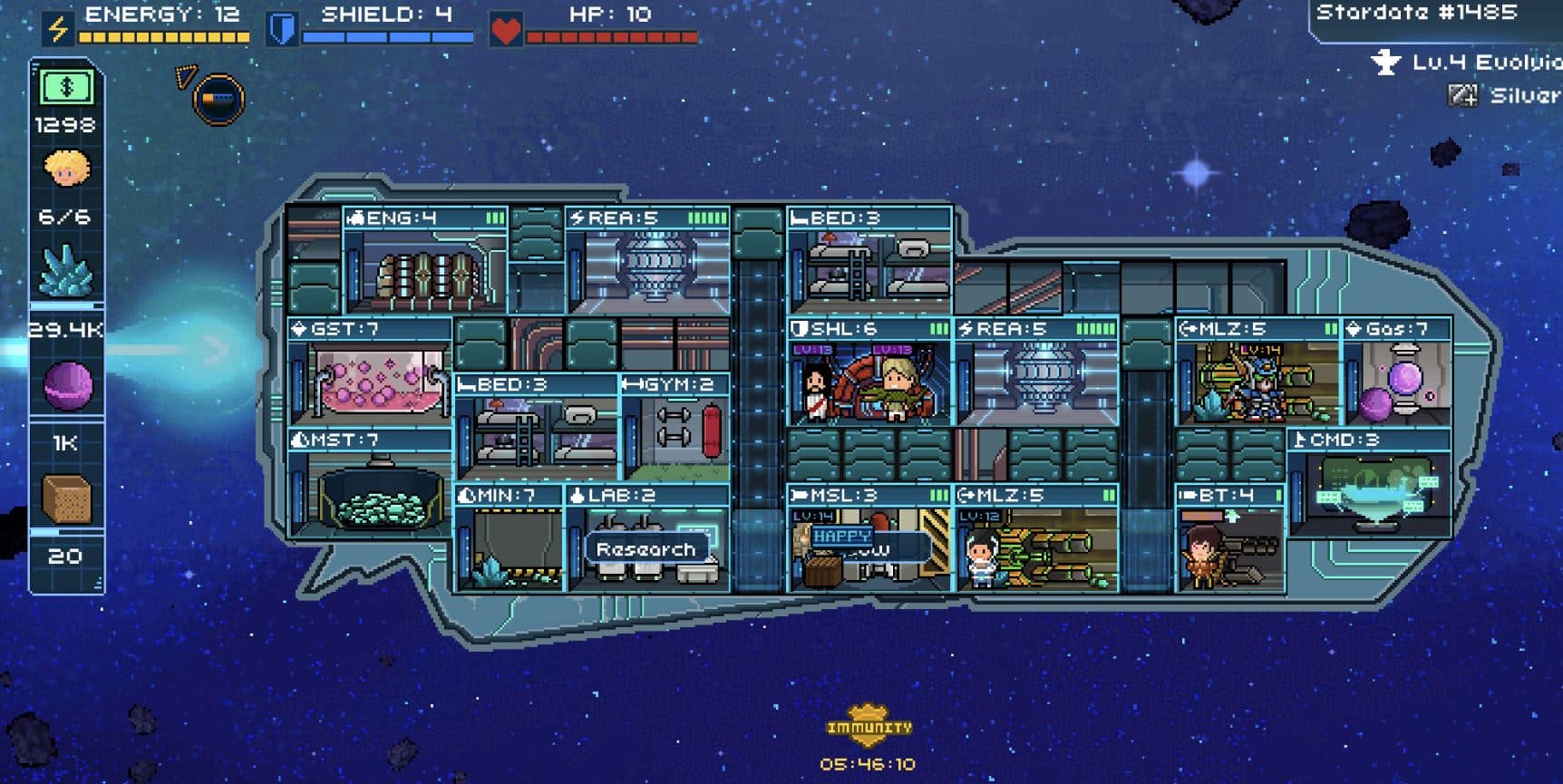 Release Date: January 6, 2016
Platforms: Microsoft Windows, Mac OS, Android, iOS
Pixel Starships pretty much takes the cake. You build your starship and travel the galaxy, fight other players in outer space, kind of like Clash of Clans. But better. The visual appeal of the game is striking, adopting a pixel art style. It's unique and fun for a strategy game and reminds me of Terraria.
The game is pretty simple to understand and get into. Even a child could, which probably does explain the lively community of 12-year-olds but I digress. The PVP scene compared to Clash of Clans is pretty brutal. You're out to destroy and ravage your enemy's starship and slaughter crew members.
There's also a market system where players can put up items for sale and you better tap fast on a good deal. Otherwise, it's as good as gone.
Galaxy Control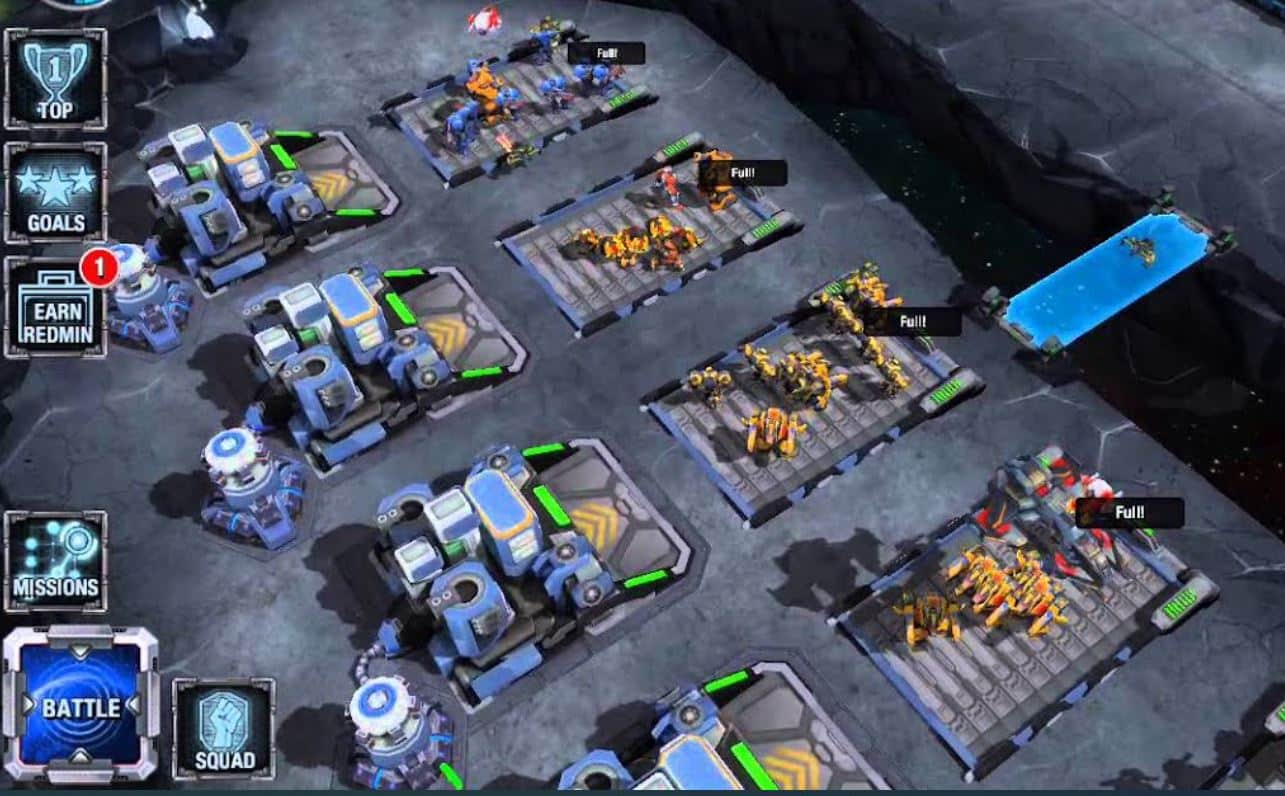 Release Date: August 10, 2016
Platforms: Microsoft Windows, iOS, Mac OS
The only thing that comes to mind when opening up Galaxy Control is Starcraft meets Clash of Clans. While most would cringe at this statement, that's the first impression you get considering the overall aesthetic of the game.
It's a simple strategy game like Clash of Clans, you build your base and fortify your defenses, attack other bases. But you'll always be questioning yourself, "Is my base good enough?" It's a pretty decent game to kill time, without the need of spending a dime. It definitely goes right up there with Clash of Clans.
Gods of Olympus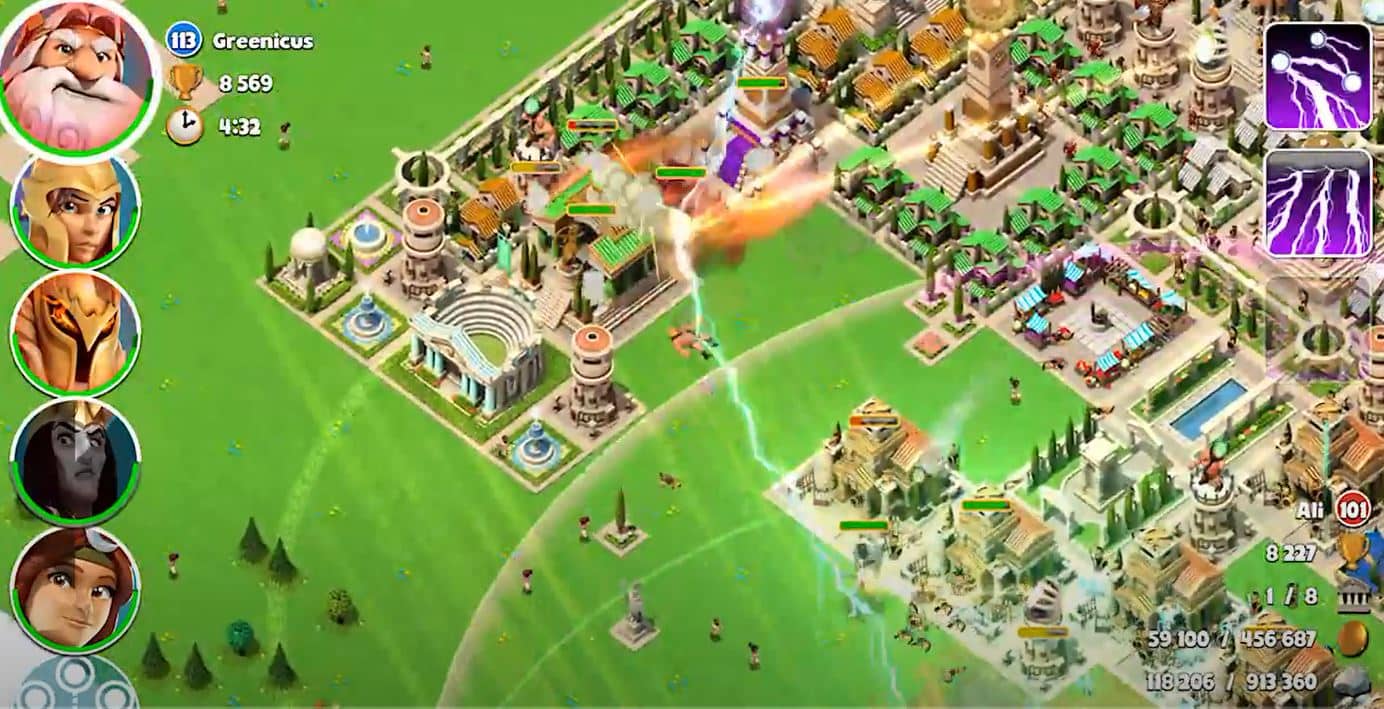 Release Date: September 6, 2016
Platforms: iOS, Android, Windows, Linux, Mac OS
Gods of Olympus(not to be confused with God of War or Chains of Olympus for that matter) follows the trail of strategy-based kingdom-building clones. It's got a nice sharp Greek theme going with loads of Greek Mythological Gods to choose from.
It's got the same quips and tricks as all the games we've mentioned so far. The visuals are sharp. We get our fair share of city building, battling against other kingdoms, and waiting for those buildings and resources to roll in. Nothing new here.
Hay Day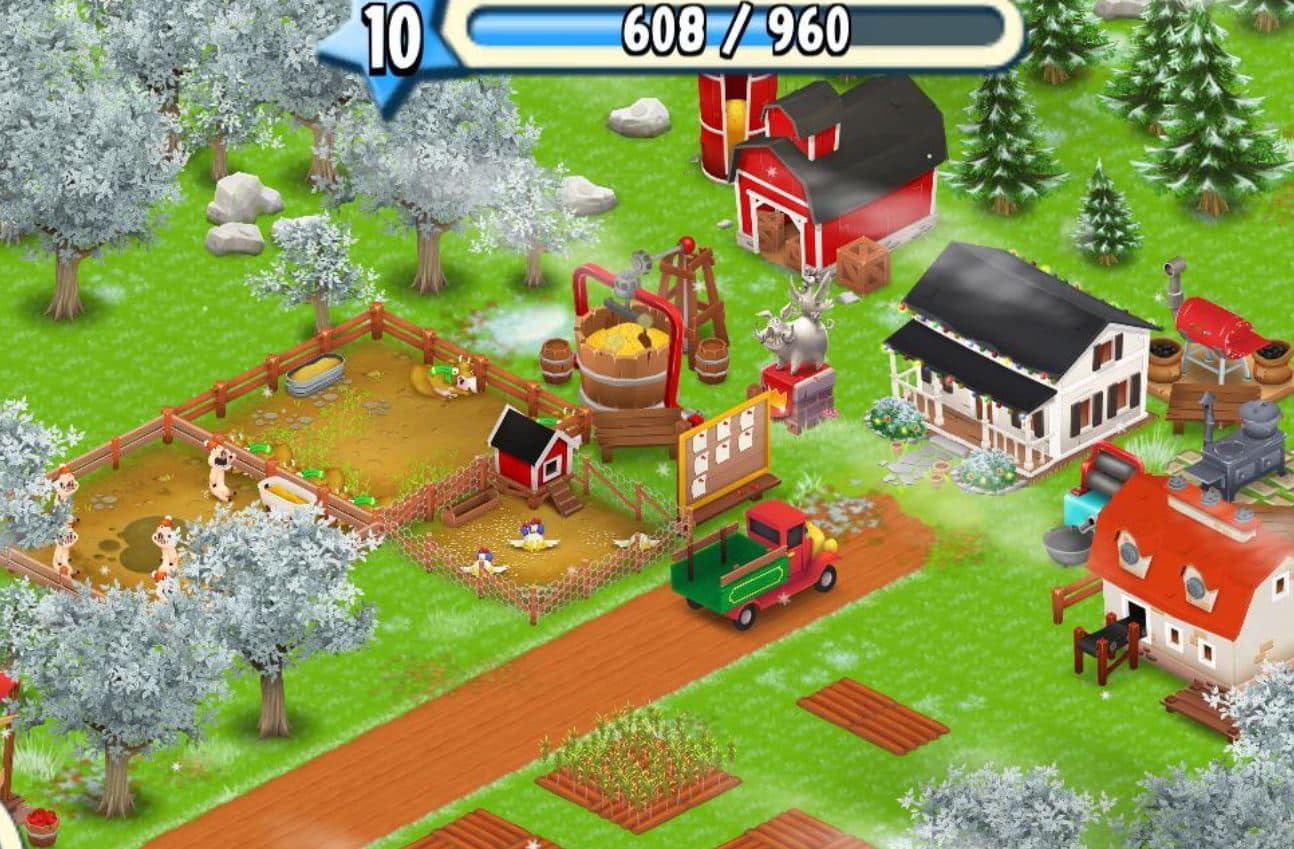 Release Date: June 21, 2012
Platforms: iOS, Android
Hay Day reminds me of simpler times when you'd browse Facebook to end up finding Farmville. It has the whole farm vibe going for it. You set up chicken coops, and fences, and herd cattle, pigs, and goats.
It's like Clash of Clans in the decorations department where you can customize and upgrade your farm as you level up. But what makes Hay Day great is the community. The developers seem to care about the game and its users with constant updates.
You can go ham at it for hours upon hours or just give it half an hour a day and you still won't miss out on a lot. It's equally fun for die-hard and casual gamers who want to sit back, relax, and take care of a small farm.
Jungle Heat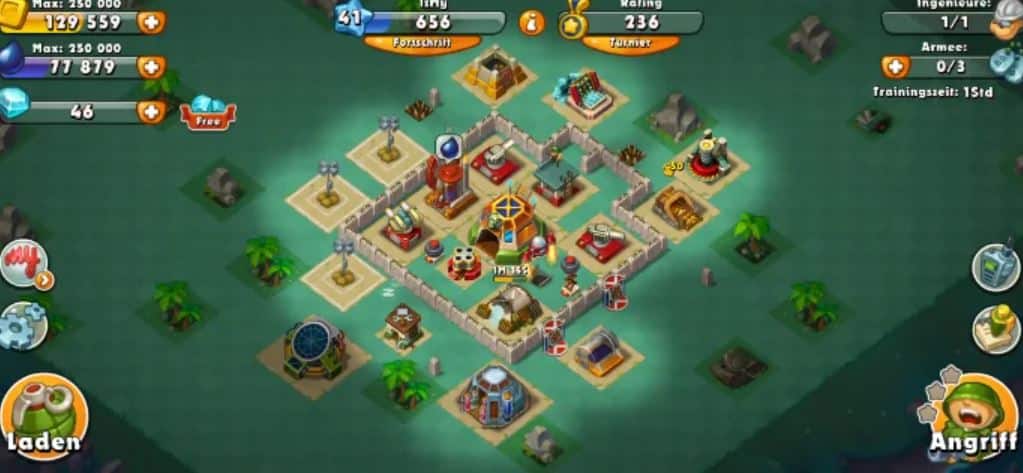 Release Date: August 2013
Platforms: Android, iOS
With all these games like COC out there, the fun starts to wear thin when they rehash the same formula. Jungle Heat puts you in the heart of the jungle as you build your own military base.
While the game centers upon a simple little theme, it's a decent time pass but the fun eventually fades when you're messaged to rate the game 5 stars for gems and when you realize you can't even communicate with players who attack your base.
You have to wait it out or pay with gems to build faster. It has the tropes of all successful strategy-based games but does suffer in the mobile pay-to-win landscape. But if you look beyond the monetary aspect, there is some fun to have in Jungle Heat.
Conclusion
Inevitably all strategy-based mobile games are strikingly similar to Clash of Clans. In the long run, there's not a lot of fun and replayability involved. All of these titles prey on users with the pay-to-win formula but if you don't mind spending some money to get a dopamine hit and level up faster, be our guest. Just don't overdo it.