Since the zombie genre is extremely popular, there have been tons of games in it. If you have been following the indie scene and the zombie genre for a while, you'll be familiar with a game called Project Zomboid. That is why we will show you 8 games like Project Zomboid to scratch that itch.
The game is extremely fun as it features survival elements and a top-down isometric view. The games mentioned below will either share some similar features or almost all of them. So, you are certain to find a game that you'll love. With that said, let's dive right in and get started.
SurrounDead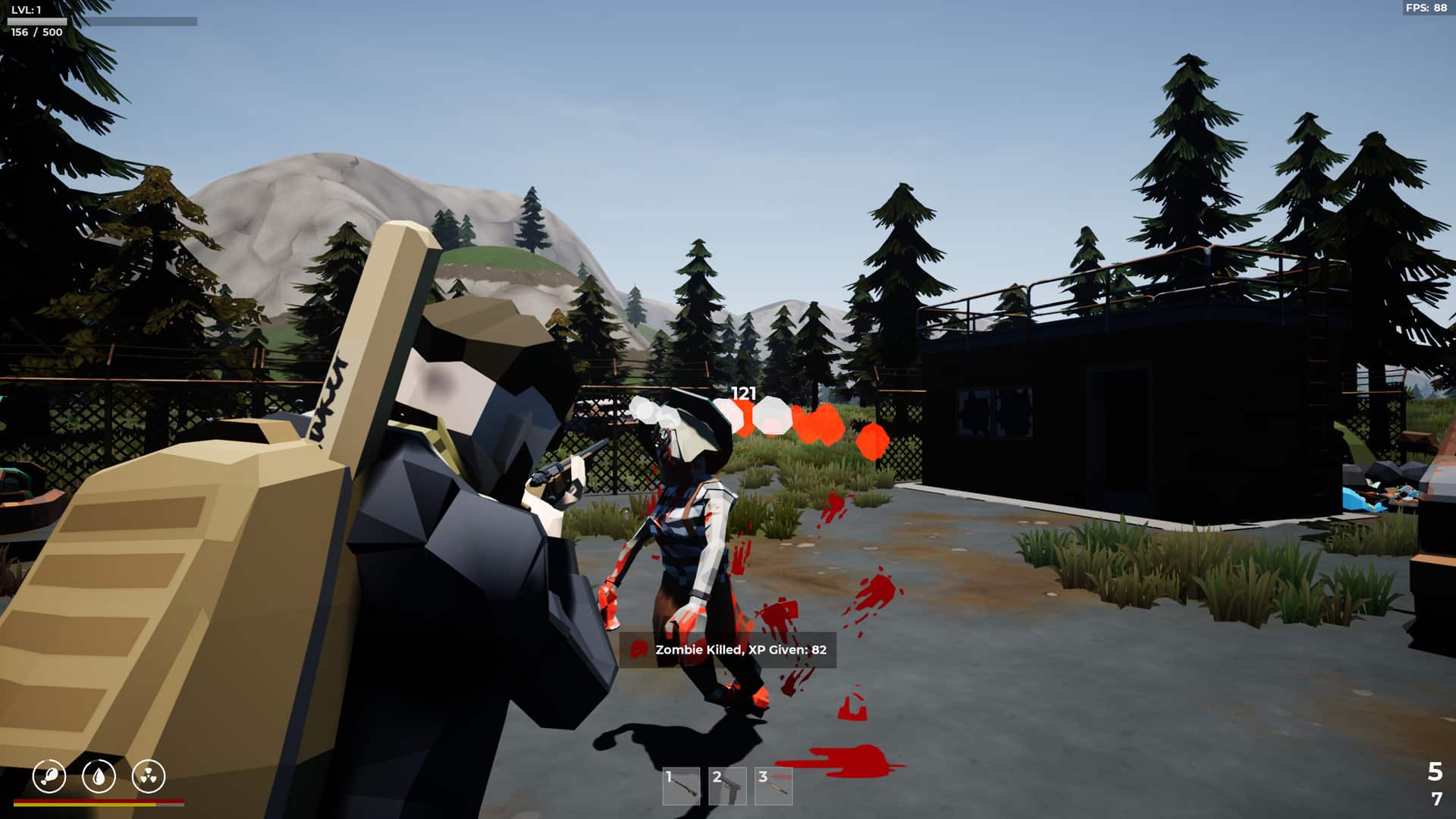 Release Date: June 2022
Platform: Android, Microsoft Windows, Linux
SurrounDead is extremely similar to Project Zomboid in terms of gameplay and visuals. The major difference is that it feels like a graphic mod that turned Project Zomboid into a 3D game. You will have to search for weapons and equipment in the open world and build a shelter to keep yourself safe.
Plus, you will have to keep track of your character's vitals like in Project Zomboid to ensure that you make it out alive. This keeps the tension high as you are constantly putting yourself in danger while trying to find food, water, or other important items.
Dead Frontier 2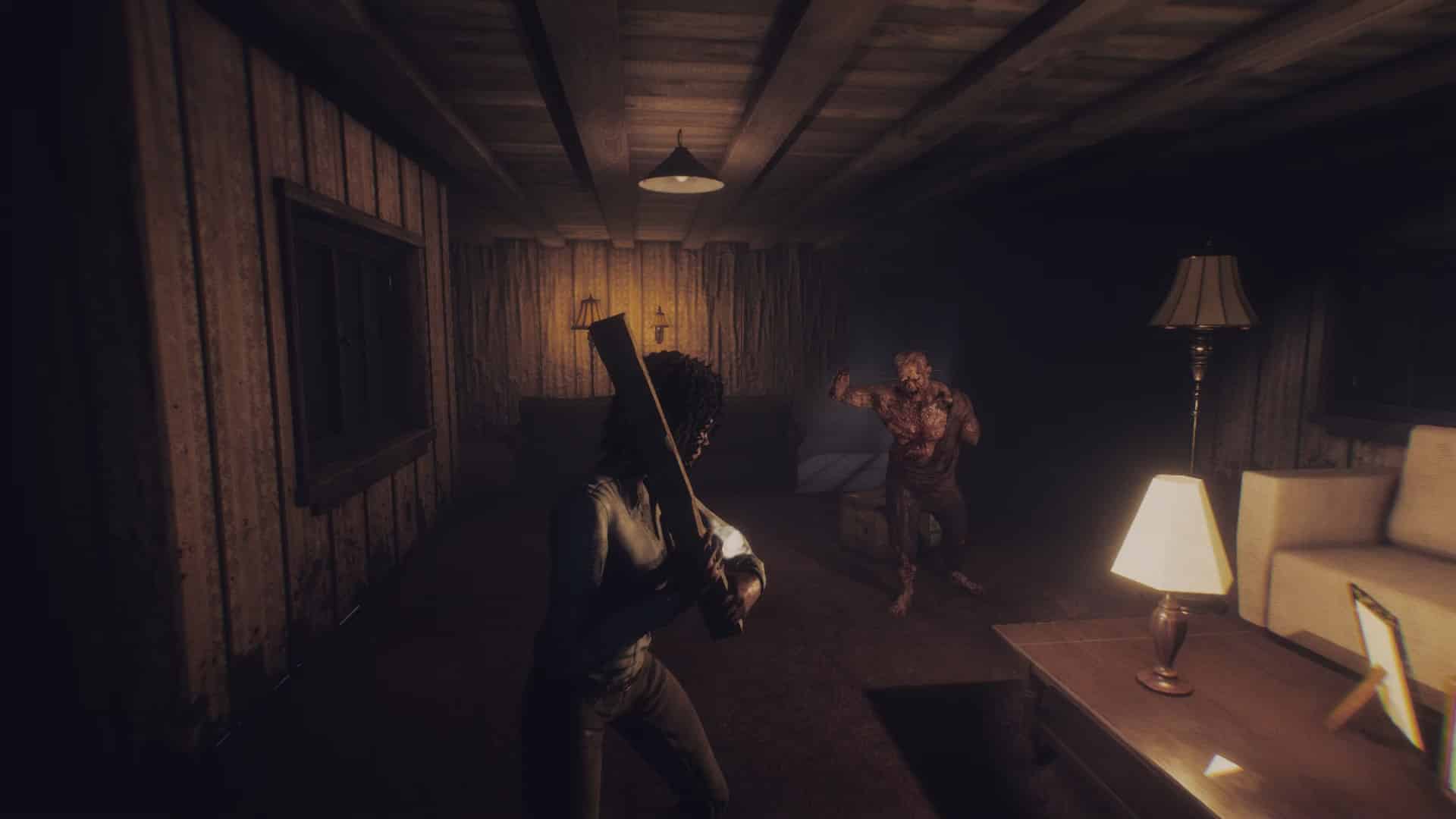 Release Date: September 2018
Platform: Microsoft Windows
Like Project Zomboid, Dead Frontier 2 is an MMO that doubles down on the horror aspect of the survival genre. The overall setting will be quite familiar to fans of Project Zomboid as you roam around apocalyptic towns filled with zombies. However, the game also adds a touch of Resident Evil's atmosphere which makes it a wonderful experience.
You can build your own character and equip them with different skills, outfits, weapons, and so much more. The more you discover, the better items you'll find for your character. Plus, the game features a diverse range of enemy types which keeps things interesting.
Since this is an MMO at the end of the day, you can expect a full-fledged market system where you can buy, sell, or trade various items with other players. The game also features some extremely tough dungeons that you'll have to clear with the help of your friends or other players.
The Last Stand: Aftermath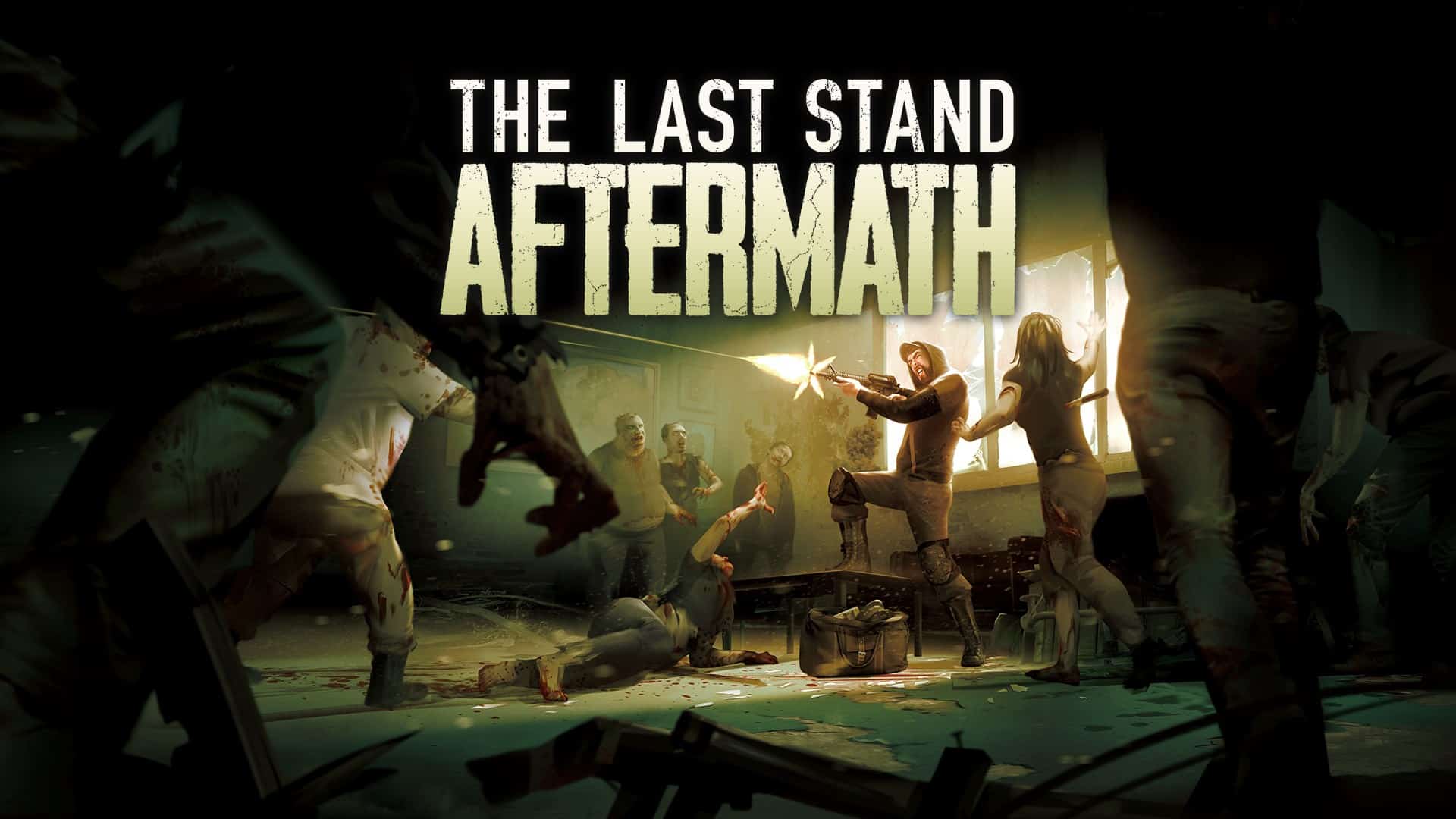 Release Date: November 2021
Platform: PlayStation 4, PlayStation 5, Microsoft Windows, Xbox Series X and Series S
The Last Stand: Aftermath is a single-player roguelike shooter set during a zombie apocalypse. However, unlike most zombie games, you are infected and have to do a race against time. If you like games that focus on narrative like Project Zomboid, you'll love The Last Stand: Aftermath.
Since you are infected, death is guaranteed. However, your progress and items gained during each adventure are saved and can be carried over to your next adventure. This makes the replayability of this game insanely high which is always a great thing.
Last Day On Earth: Survival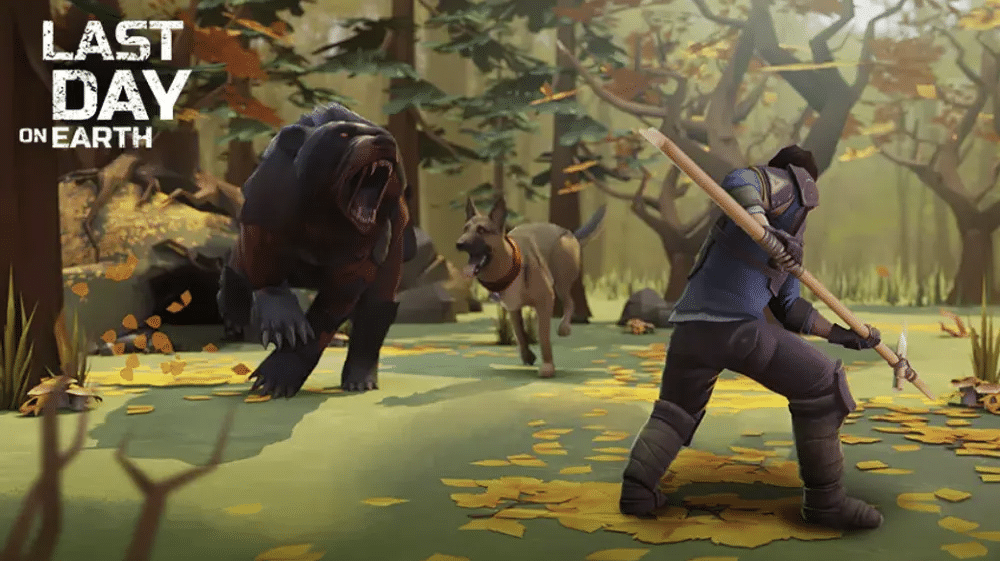 Release Date: August 2018
Platform: iOS, Android
Chances are that you've already seen an advertisement for this game since the devs promoted it heavily on YouTube and other platforms. However, if you are not familiar with the game, worry not. Like the survival, crafting, and intense chases in Project Zomboid, Last Day on Earth features similar mechanics that will feel like home.
Having the same isometric view, you will have to gather resources and build a shelter to survive. Like most mobile games, almost every action consumes energy so you'll have to carefully plan your next move so that you do not run out.
Surprisingly, there are a variety of enemies that you need to watch out for. You'll also have to fortify your base so that zombies – or other players – don't break in and take all your stuff.
State of Decay 2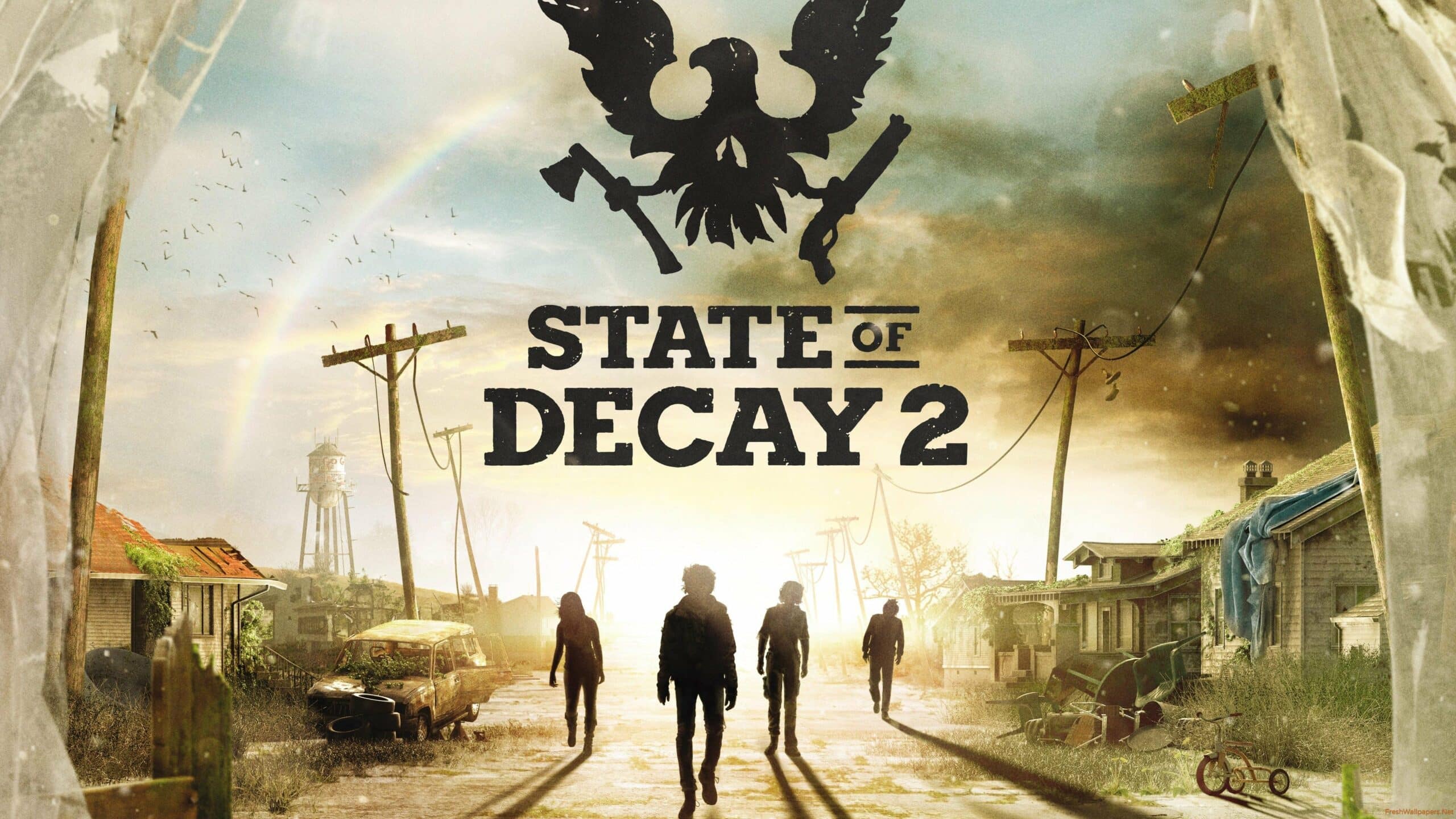 Release Date: May 2018
Platform: Xbox One, Xbox Series X and Series S, Microsoft Windows
Like Project Zomboid, you can hop in a co-op session with your friends and enjoy this open-world multiplayer experience. State of Decay 2 is a game that focuses highly on zombie survival mechanics rather than just killing enemies all around the map.
You will have to focus on crafting, building your ideal base, collecting important resources, and fighting zombies. Players will have to lead a settlement of survivors through a number of trials and ensure their safety.
There are different types of zombies that you will encounter while exploring the open world of the game. This keeps the game fresh and ensures that you are on your toes since each zombie type has a different weakness.
Plus, you can choose from different survivors since each of them have unique abilities and skills.
Dead Estate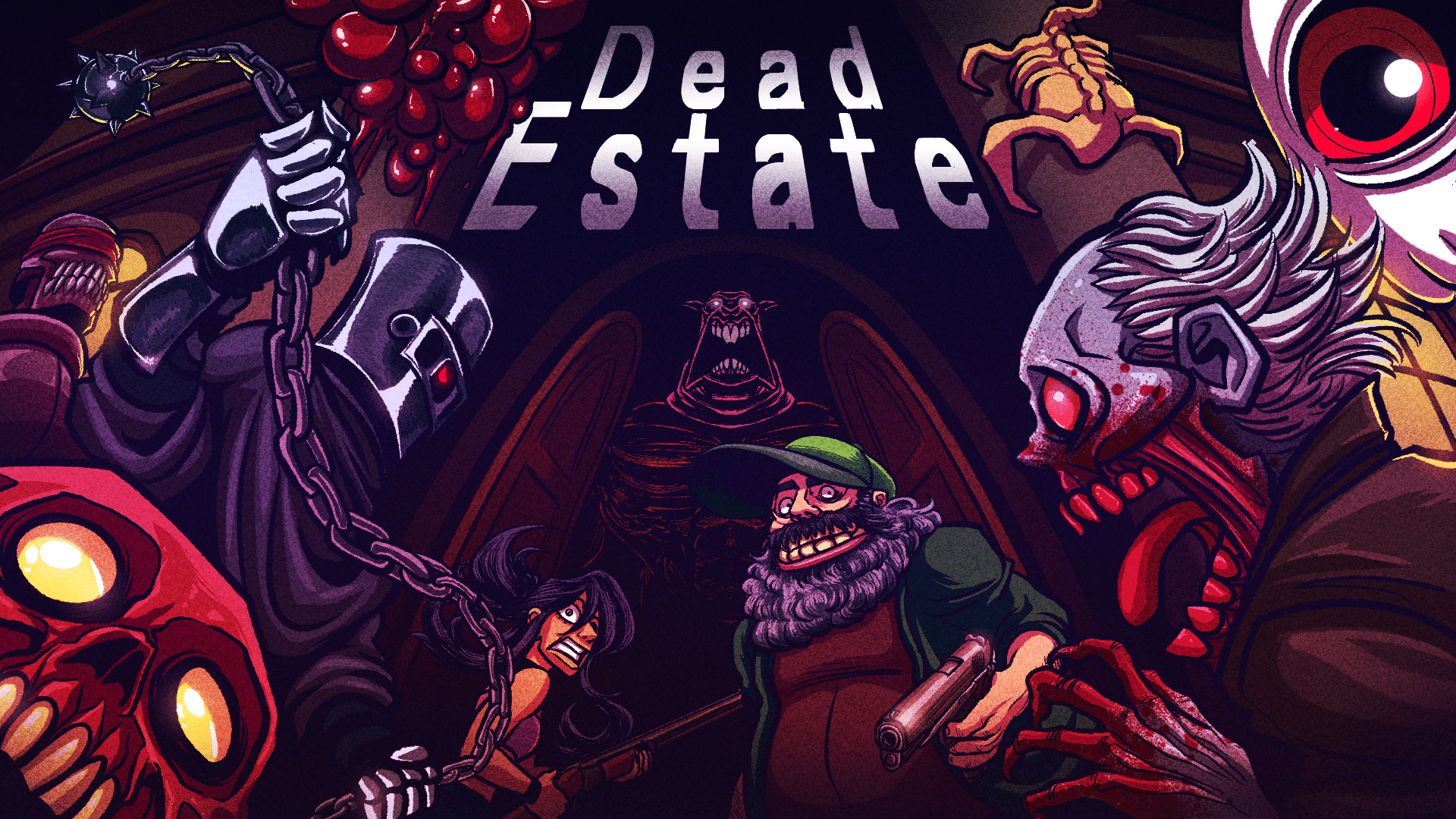 Release Date: October 2021
Platform: Microsoft Windows
Like Project Zomboid, Dead Estate has a wonderful pixelated artstyle that feels amazing to look at. It is truly an indie gem that went under the radar for most players looking for a fun zombie game.
The game shares the same top-down isometric view but instead of survival elements, it is a roguelike shooter that is full of gore and personality. As you can expect from this type of game, the combat is fast-paced as you constantly move around while firing your weapons at countless zombies.
The best part is that the game features tons of weapons and items that will make each playthrough unique no matter how much you play the game.
Back 4 Blood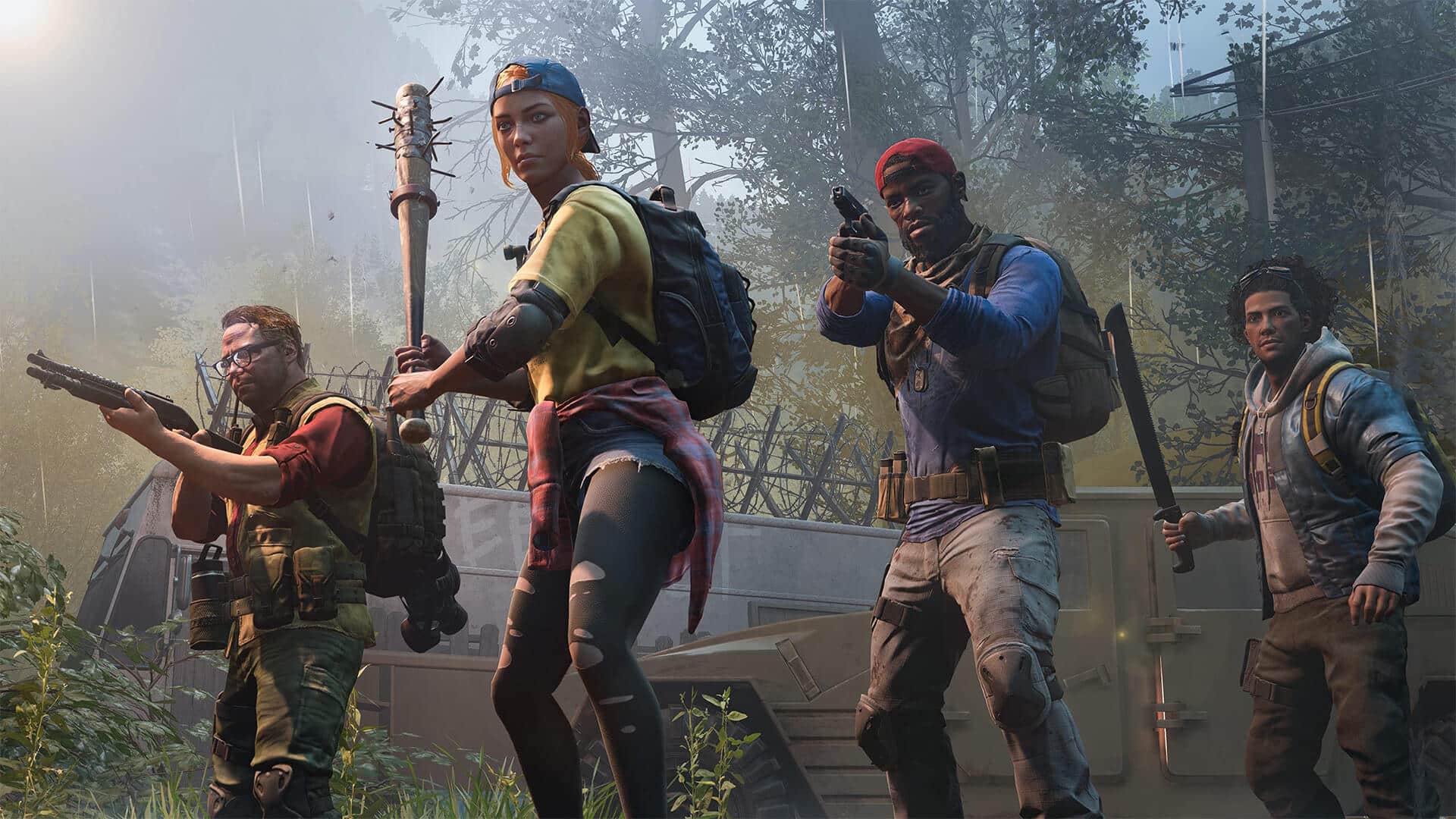 Release Date: October 2021
Platform: PlayStation 5, PlayStation 4, Xbox One, Xbox Series X and Series S, Microsoft Windows
Back 4 Blood is a great co-op experience that you can play with your Project Zomboid friends. Plus, it fills the player with adrenaline when hordes of zombies are chasing you across the map while you run for your life.
You will have to work with your team to complete objective-based missions and make it out safely. If you try to be the hero and go in alone, things might end badly for you. The best part is that the replayability factor is extremely high in Back 4 Blood, so, you can play this game for ages.
Into The Dead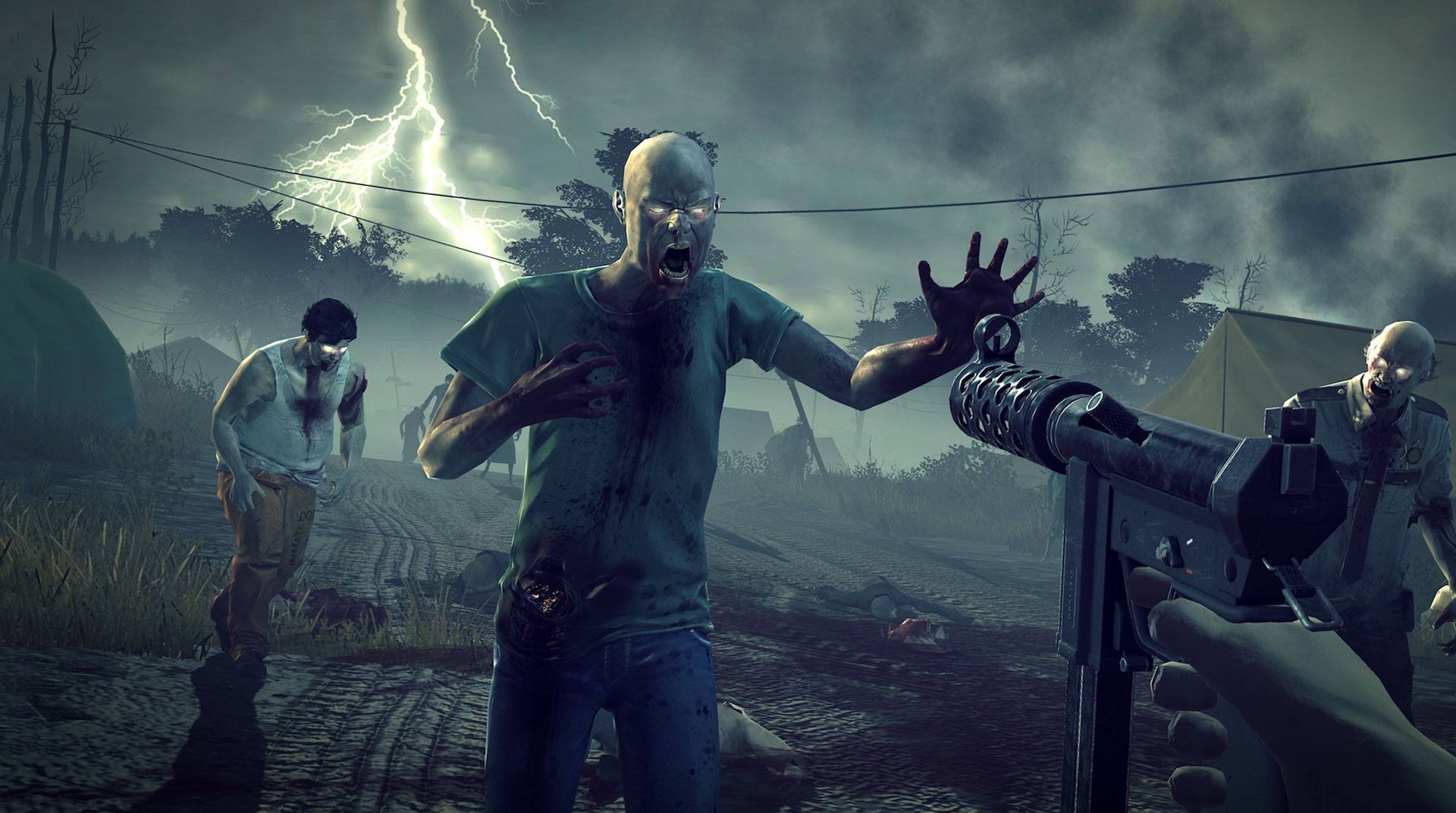 Release Date: December 2012
Platform: Android, iOS, Windows Phone, Windows Phone 8
Into the Dead is a fun and unique game that presents a different approach to how you take on hordes of zombies. Like other endless runners, your character will automatically run forward and you'll have to steer him left and right to avoid obstacles.
As you run, you can find different weapons that you can use to blast your way through zombies. The best part is that it isn't only an endless runner. The game has three endings you can get in seven chapters depending on how you play.
Conclusion
And there you have it; those are 8 games like Project Zomboid. If you love playing Project Zomboid and are craving a similar experience, make sure that you try out some of the games mentioned on this list. They not only feel similar but some of them also have a lot of familiar mechanics as well.
What do you think of Project Zomboid? Which game do you think feels similar to it? We would love to hear which game you found to be the best on this list in the comments below!