If you've recently completed Returnal or could not play it since it's only on PC and PS5, worry not because we've got you covered. Fans of roguelike games must try out Returnal but if you couldn't – or are looking for similar games – we will show you 8 games like Returnal so that you can scratch that itch.
Whether you are a fan of the combat, roguelike elements, or the story, this list will contain games for everyone. If you like Returnal, you will absolutely love some of the games we will discuss. With that said, let's dive right in and get started.
Control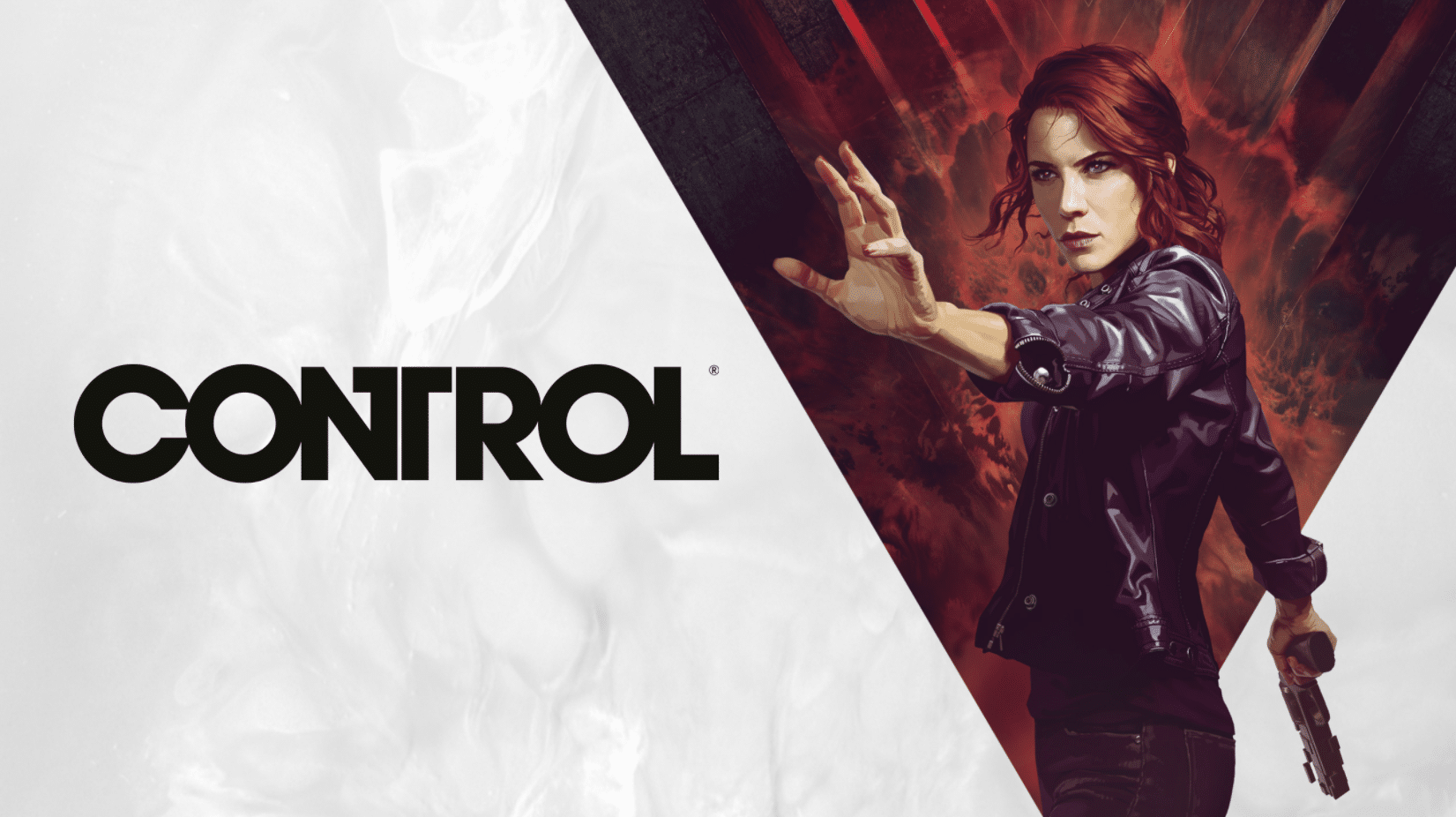 Release Date: August 2019
Platform: PlayStation 4/5, Xbox One/Series S|X, Microsoft Windows, Nintendo Switch
Developed by Remedy Entertainment, Control is a fantastic game that features similar combat to Returnal. Both games share a third-person perspective and an interesting female lead to which the players get attached. Control also features supernatural abilities that allow players to do all sorts of amazing things.
Due to the gunplay and abilities, the combat feels extremely familiar to Returnal which is one of the strongest points of the game. There is no ammo system in Control either. You will have to wait for your weapon to recharge if you use it too much. Plus, the story is ambiguous and often left to the player to interpret.
Even if you weren't the biggest fan of Returnal, I would still highly suggest that you give Control a chance since it is one of the best action shooters in the market right now.
DOOM Eternal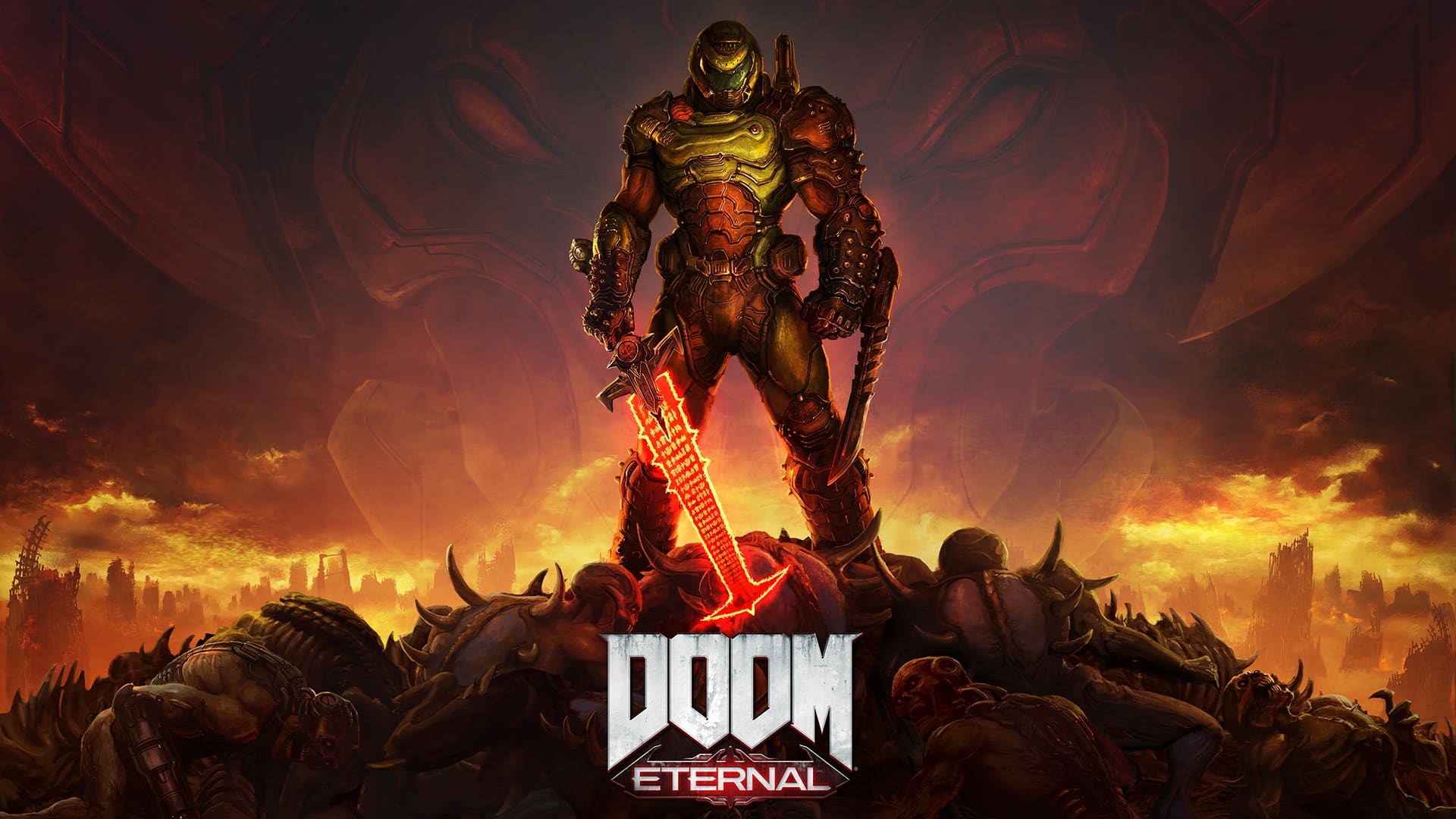 Release Date: March 2020
Platform: PlayStation 4/5, Xbox One/Series X|S, Microsoft Windows, Nintendo Switch
If you are a fan of FPS games, you've probably already heard of DOOM Eternal. The gunplay is extremely satisfying and will feel great for Returnal players. In terms of narrative, you shouldn't expect a lot from the game.
The gameplay, however, is the bread and butter of the game. While using the multitude of different weapons, you will feel extremely satisfied throughout the game. Plus, the feeling of doing an execution on a demon is something I cannot describe; you just have to play it to feel it.
The adrenaline rush through your body while playing this game is one of the best things that you can experience.
Like Returnal, DOOM Eternal features a wide variety of enemy types so that you are always on your toes and have to look for new ways to defeat them. On top of that, the boss fights are also amazing since you will have to find the weak point to maximize your ammo.
The game incentivizes players to actively go for execution kills to earn more ammo and HP packs. Apart from the main story, there are a few modes that are extremely fun and can be quite challenging as well.
Deathloop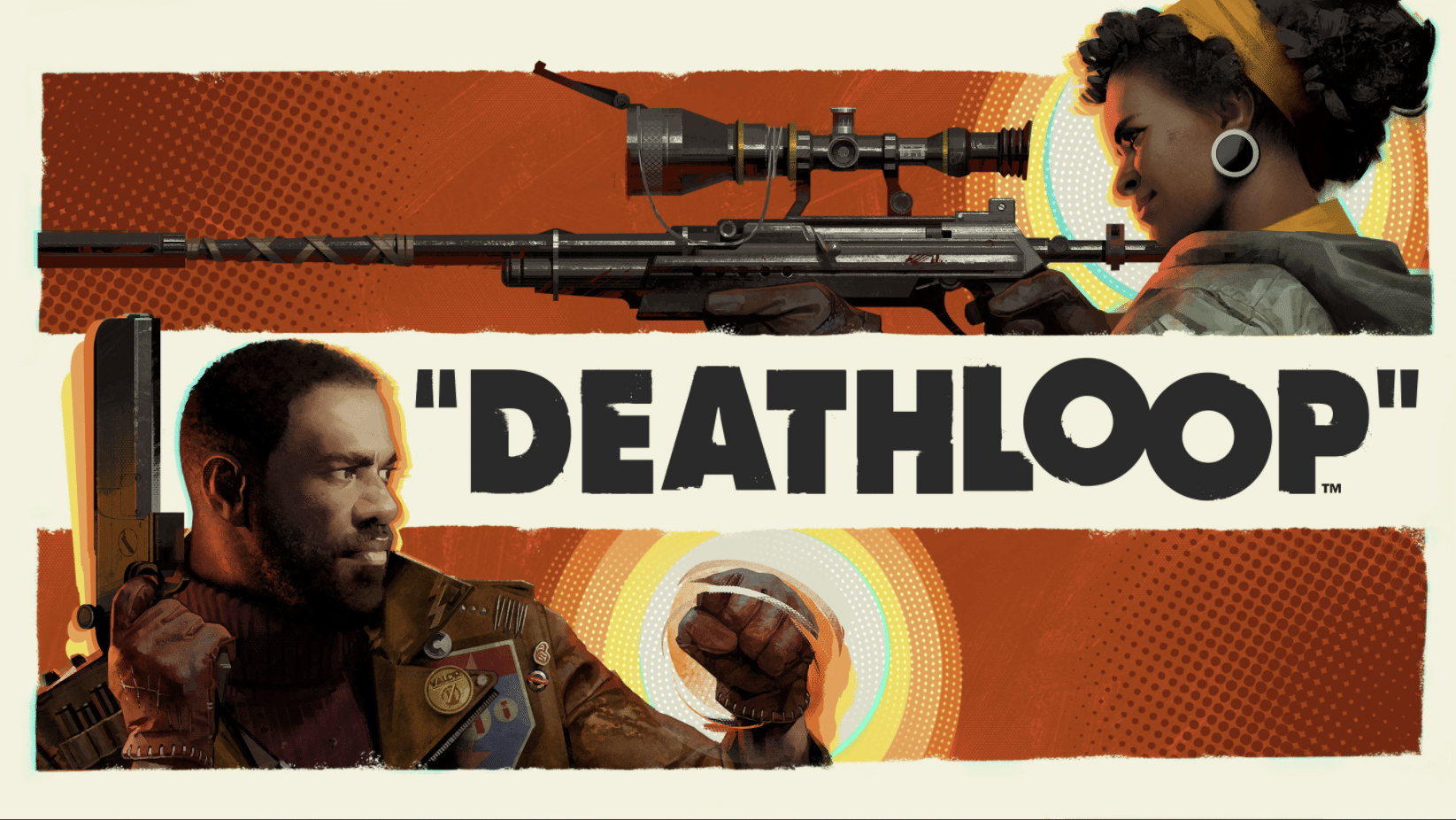 Release Date: September 2021
Platform: PlayStation 5, Xbox Series X|S, Microsoft Windows
Deathloop was a surprising hit developed by Arkane Lyon. Featuring similar roguelike mechanics like Returnal, players take control of Colt – a man who has lost his memory.
As you progress through the game, you'll unlock more power-ups and learn the secrets of Blackreef. What's unique is that you have to start the day all over again if you die. While your character will remember some of the important things like passwords and shortcuts, you will lose all your weapons and other progress.
The main purpose of the game is to break the loop by killing all seven visionaries. However, that is easier said than done. You need to learn their pattern and make sure to eliminate all seven in one loop.
To add further challenge to the mix, a rival assassin is targeting you to stop you. The best part is that the gunplay is smooth and truly "next-gen".
Fans of Returnal will feel at home trying to unlock new weapons, abilities, and power-ups. Plus, the fast-paced combat feels quite similar to Returnal as well which makes this a perfect entry on this list.
BPM: Bullets Per Minute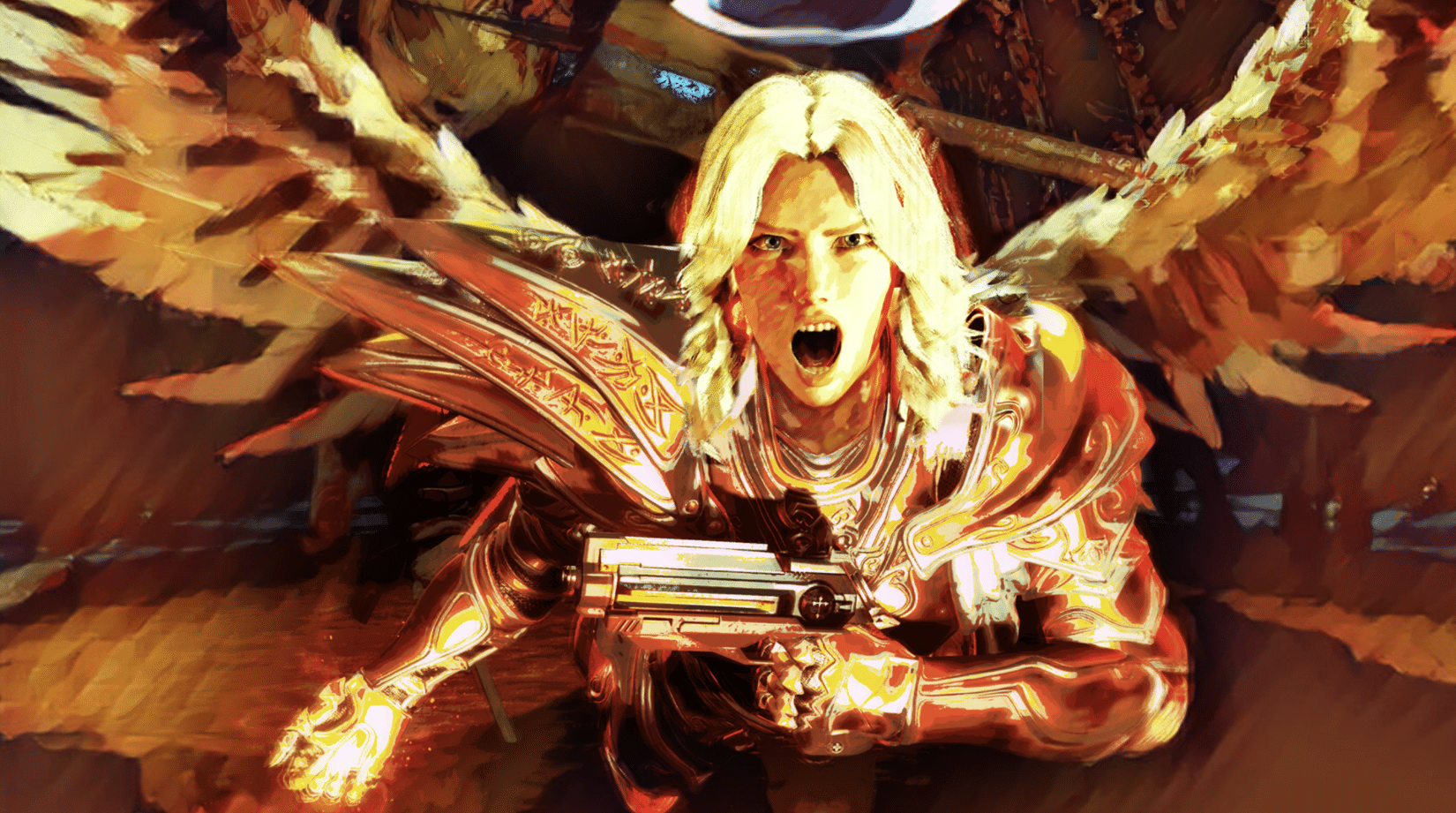 Release Date: September 2020
Platform: PlayStation 4/5, Xbox One/Series X|S, Microsoft Windows, Nintendo Switch
Bullets Per Minute combines two genres that I never thought would work together – musical rhythm and FPS. As the name suggests, you have to play around to the beat of the music. Everything is tied to a beat and if you learn how to master it, you will not take a single hit.
Like Returnal, the game features randomly generated dungeons. As you progress, you'll get random weapons and power-ups that will assist you in defeating stronger enemies. Players must defeat 7 bosses in order to unlock the final boss.
If you loved boss battles in Returnal, you'll also love them here. Each boss has unique movesets that you must learn to defeat them. The gameplay is extremely fast-paced so make sure that you are always ready or the consequences can be dire.
Alien: Isolation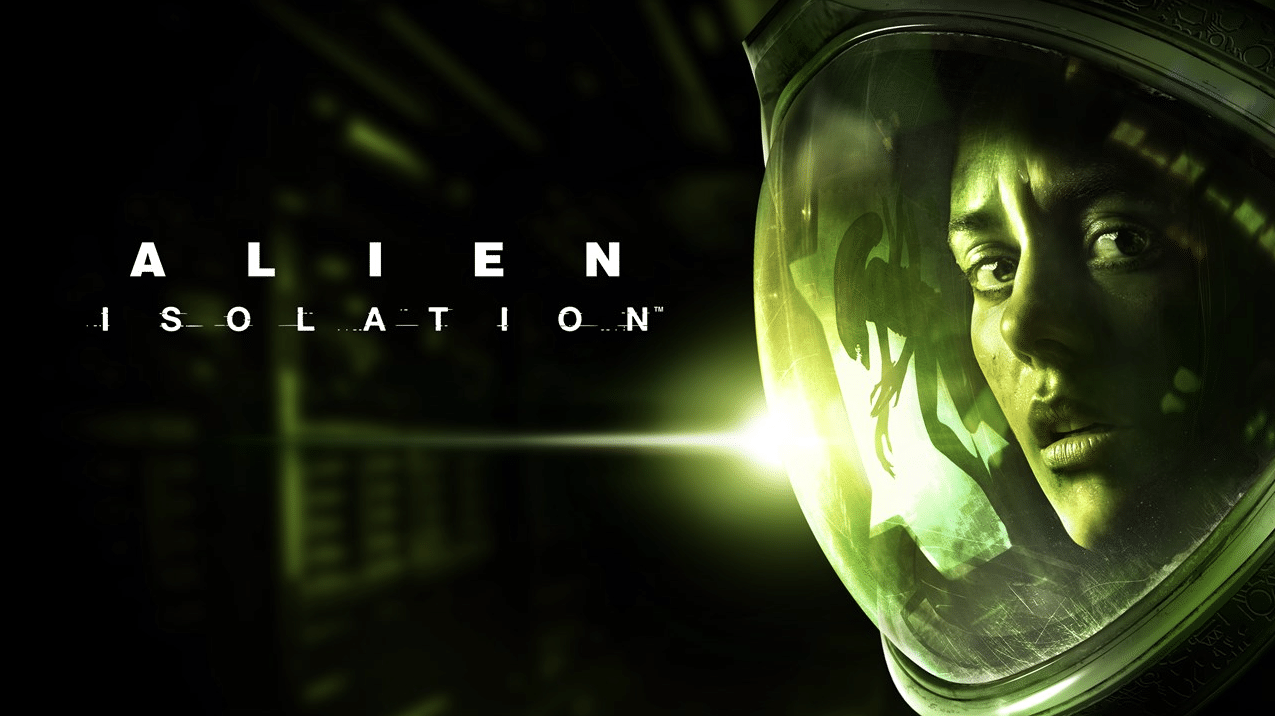 Release Date: October 2014
Platform: PlayStation 3/4, Xbox 360/One, Nintendo Switch, Microsoft Windows, macOS, Linux
Featuring familiar horror elements like Returnal, Alien: Isolation will keep you on your toes throughout the game. Players have to avoid one of the best AIs I have ever seen in gaming history and solve the mystery of an abandoned space station.
Unlike Returnal, you don't have to focus a lot on combat. Rather, you'll have to focus on exploration and avoiding the Alien as it stalks you around the map. While you won't see the similarities instantly, gathering data from various points to get more lore and completing the puzzle to complete the story gives a familiar feeling that you get while playing Returnal.
Bioshock Infinite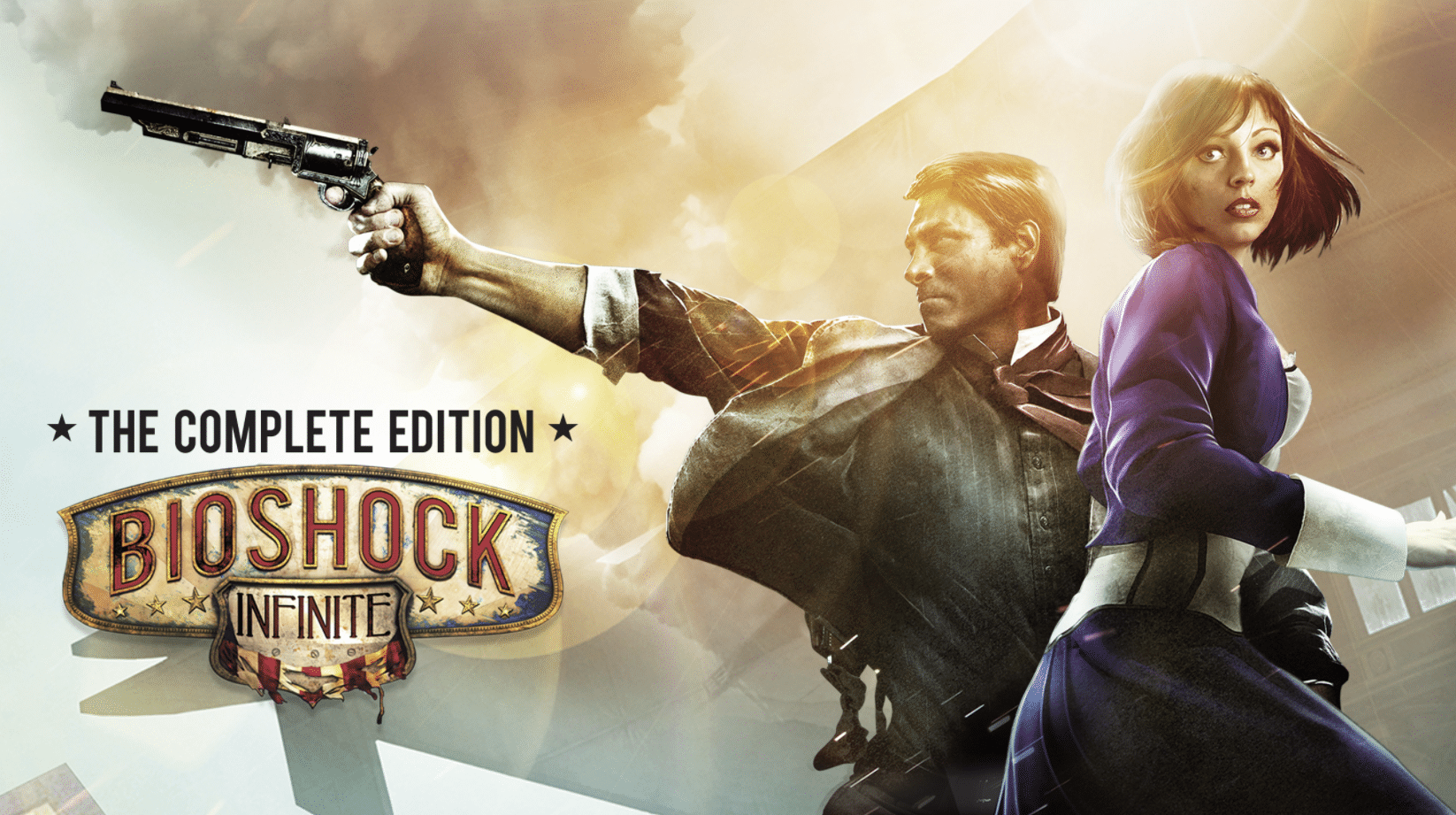 Release Date: March 2013
Platform: PlayStation 3, Xbox 360, Microsoft Windows, macOS, Linux
The Bioshock series is one of my favorites when it comes to games. While we can talk about all of the games in the franchise, I will be focusing more on Bioshock Infinite. Developed by Irrational Games, Bioshock Infinite takes place in the beautiful world of fictional Columbia.
Unlike previous games, you will leave the depths of Rapture and go to the city in the clouds. The overall atmosphere and setting are phenomenal, and despite the game being a bit old at this point, it still holds up. Plus, the game blends FPS with RPG elements which will feel like home to fans of Returnal.
You unlock tons of amazing weapons and unique power-ups that will help you survive the grueling world of Bioshock Infinite. There is a decent variety of enemy types as well which keeps the game interesting, but the main selling point is easily the gameplay. The game also has a wonderful narrative with some subtle political commentary sprinkled in.
Quantum League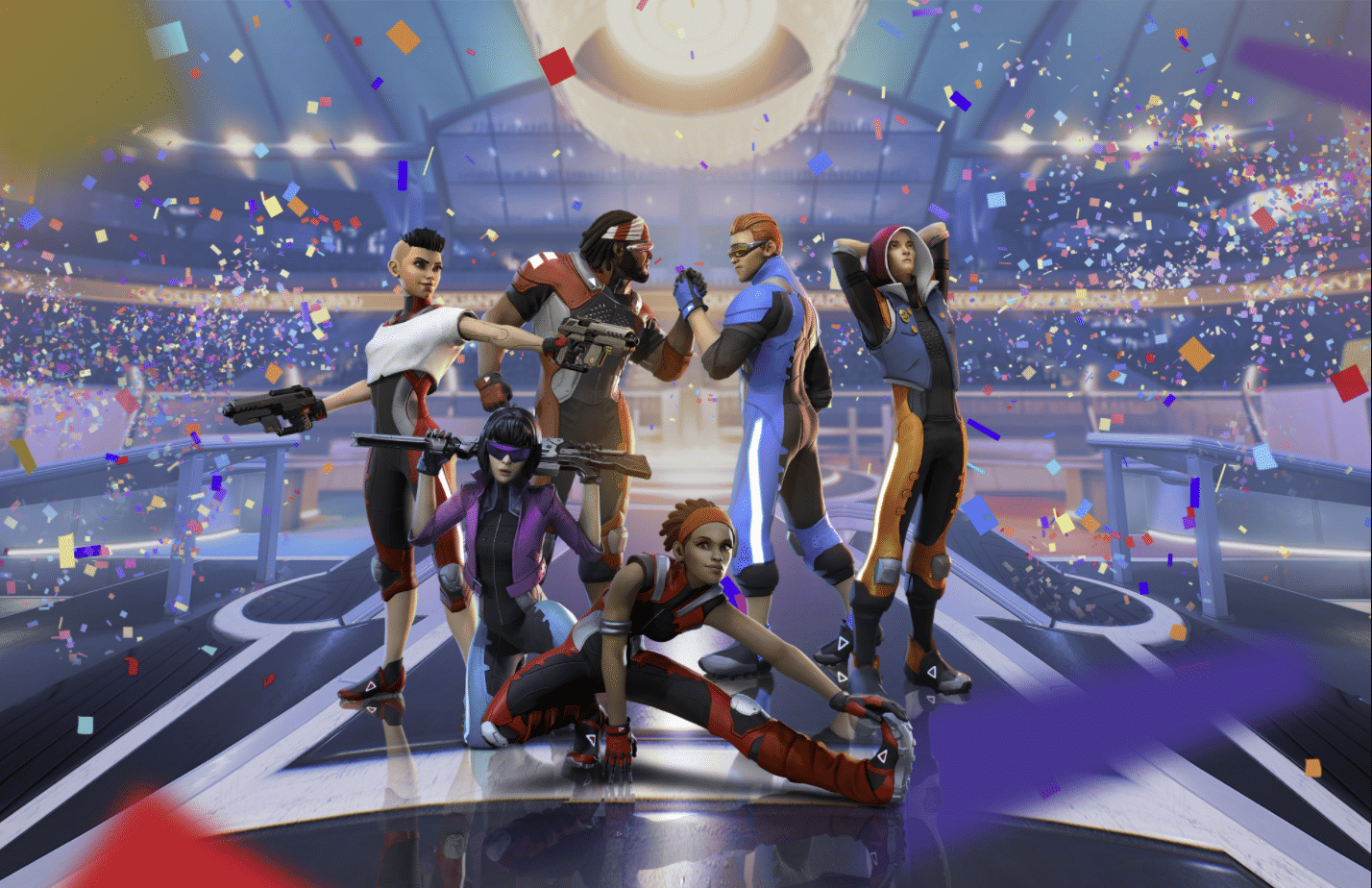 Release Date: April 2021
Platform: Nintendo Switch, Xbox One, PlayStation 4, Microsoft Windows
Quantum League has quite a unique mechanic when it comes to FPS multiplayer games. Players will have to use the time loop mechanic to alter the past and gain an advantage. If done correctly, you can work with previous versions of yourself and eliminate the other side.
There are 2v2 and 3v3 multiplayer modes which the game becomes quite interesting the more you play. On the surface, it might seem like another online FPS game. However, it takes a lot of practice and strategy to master the game and be good at it.
The best part is that the maps are quite unique and will keep the game fresh for a long time.
Hades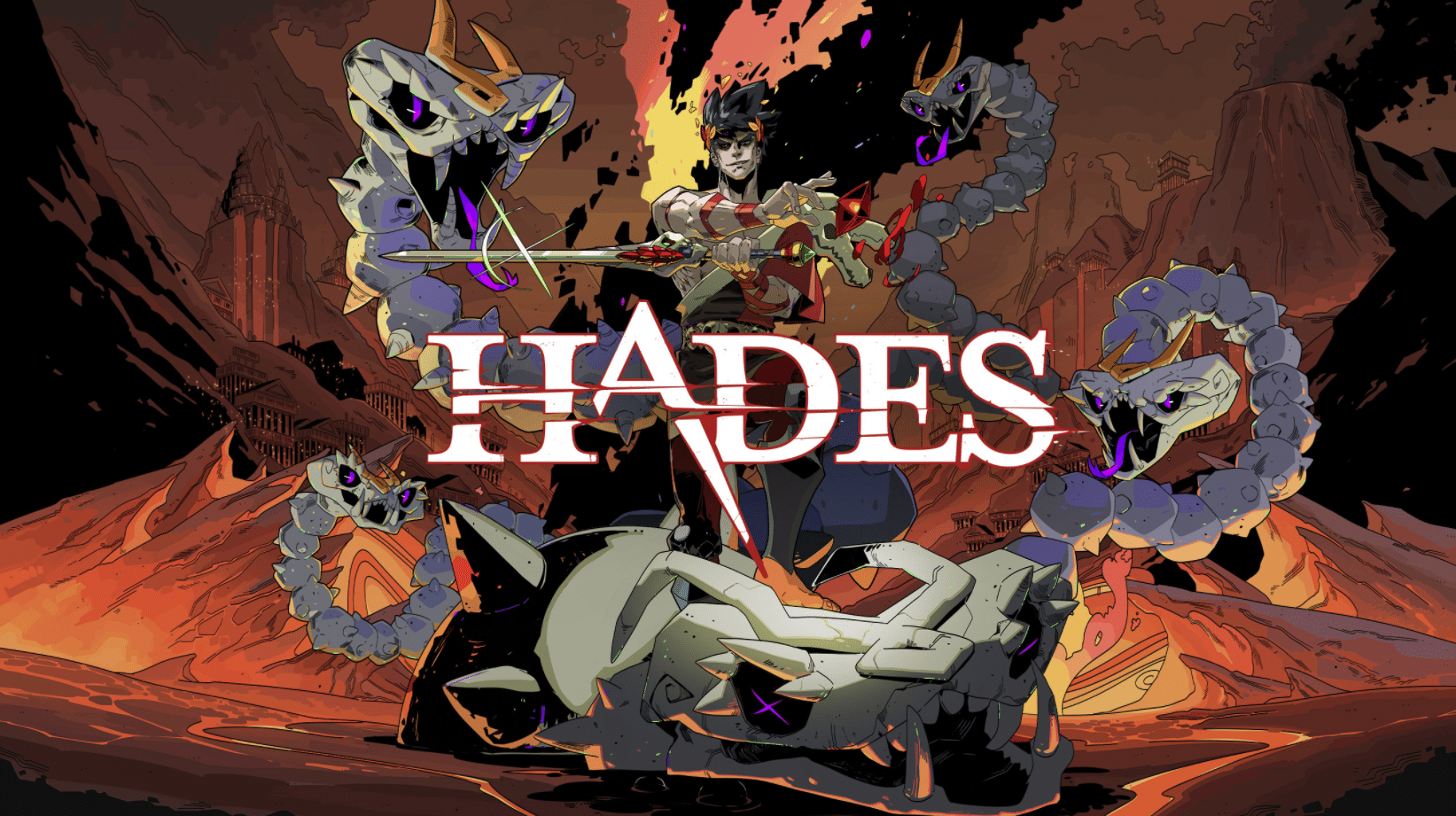 Release Date: December 2018
Platform: PlayStation 4/5, Xbox One/Series X|S, Nintendo Switch, Microsoft Windows
Finally, let's talk about another game that I didn't expect to enjoy as much as I did. Hades is a roguelite game developed and published by Supergiant Games. The game features fast-paced action, rich atmosphere and depth, and character-driven storytelling.
The boss fights are some of the best that I've experienced in a long time. While the game isn't nearly as difficult as Returnal, it still presents a challenge and will force you to fight carefully instead of going all-in.
Over the course of the game, you will unlock tons of cool and unique abilities that will help you take down stronger enemies. If you want to get the true ending like in Returnal, you'll have to play the game quite a few times before getting to the "final" boss.
Conclusion
And there you have it; those are 8 games like Returnal. If you finished Retuarnal and are craving a similar experience, make sure that you try out some of the games mentioned on this list. They not only feel similar but some of them also have a lot of familiar mechanics as well.
What do you think of Returnal? Which game do you think feels similar to it? Let us know your thoughts in the comments below!