You're thrown into an alien world with no knowledge of the flora and fauna. It's hostile, ruthless, and treacherous and if you've played Subnautica to its fullest, you'll know that no game goes full force like it.
The combination of exploration, survival, crafting, and a well-rounded story is great and you probably haven't found anything like it, even in the sequel. But don't worry, here's to 8 Games like Subnautica that might scratch your itch.
Rust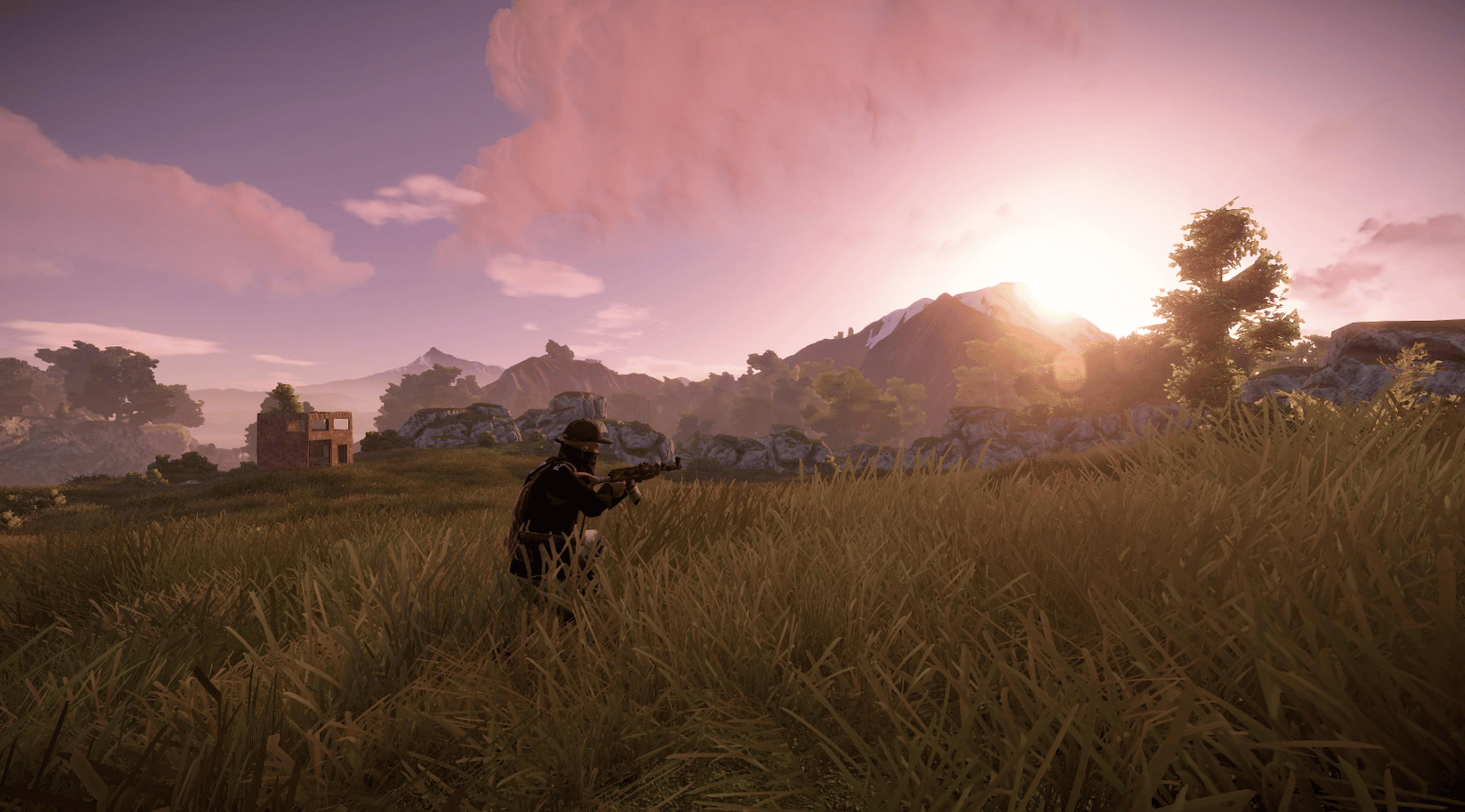 Release Date: December 11, 2013
Platforms: PlayStation, Linux, macOS, Microsft Windows, Xbox
Rust is a brutal survival game. You're thrown into a procedurally generated island. Crafting isn't all that difficult but what's difficult is the unpredictability of other human players. Subnautica is a solo survival experience, but Rust is PVP. The Rust community is unpredictable and brutal and a solo playthrough isn't recommended.
Like Subnautica, crafting, and base building is pretty easy, but other players might not respect your endeavors and progress.
It all boils down to what kind of survival experience you're looking for in the end. If you want a challenging PVP survival experience, want to make friends, hold grudges, and battle against factions, Rust offers a solid experience.
Valheim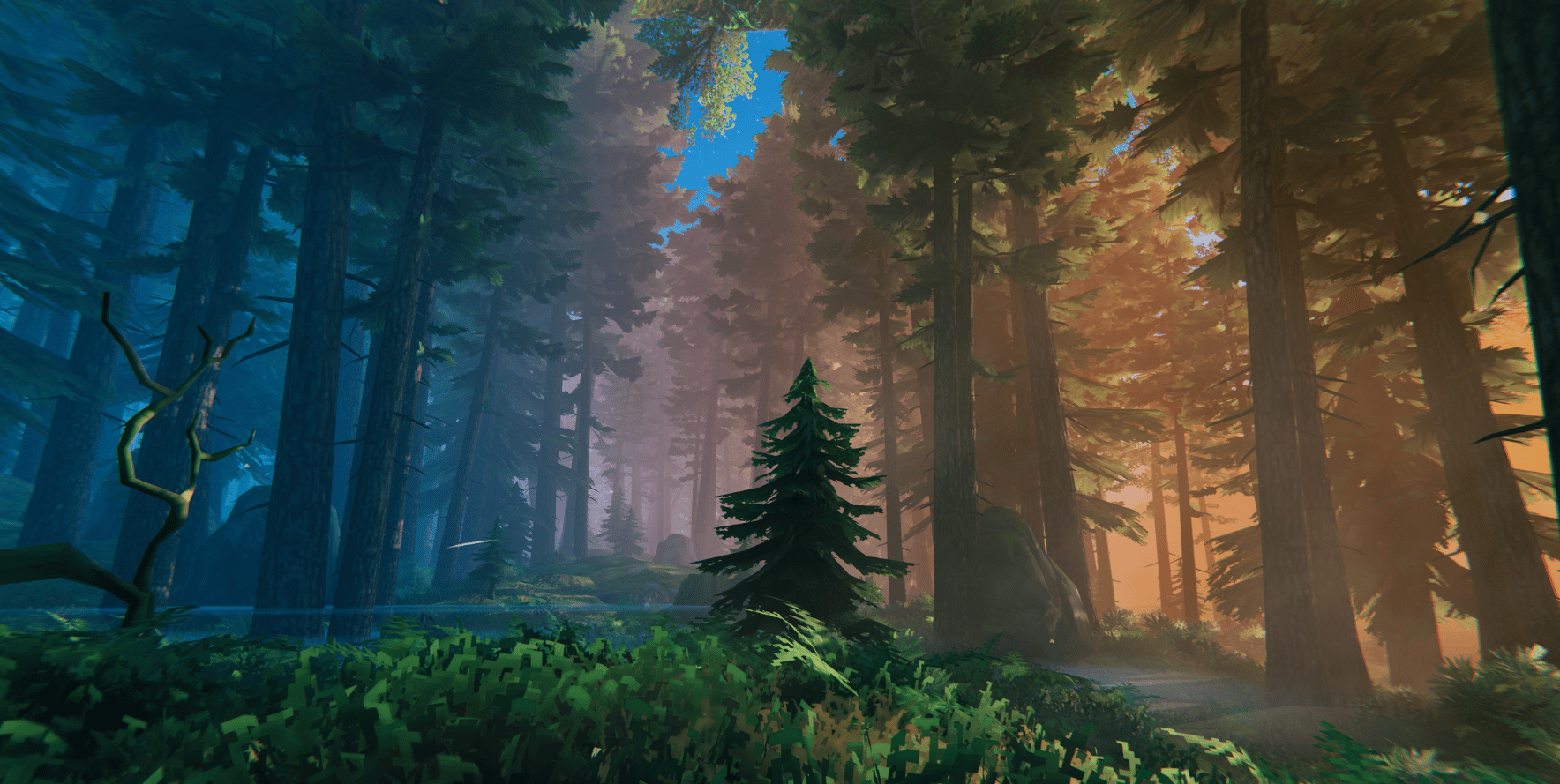 Release Date: February 2, 2021
Platforms: Xbox, Microsoft Windows, Linux
Valheim is one of the newer survival games on the block. But it's a more fun experience in co-op compared to Subnautica's fun solo adventure. Like Subnautica, you're supposed to build bases, craft resources, and explore fun biomes with new biomes being added with every update.
But where Valheim stands apart is the more grindy crafting and resource-collecting aspect. Subnautica offers everything and anything you need along the way, but resources can sometimes get sparse in Valheim which can be a big problem for creating some vital equipment.
The gameplay loop in Subnautica is more enjoyable than in Valheim. Although Valheim is procedurally generated, Subnautica has a static map. Still, both games do a great job at exploration and offering biome variety.
Outer Wilds
Release Date: June 18, 2020
Platforms: Microsoft Windows, PlayStation, Xbox, Nintendo Switch
You might be thinking, "Hey! Wait a minute, Outer Wilds is nothing like Subnautica." But give me a soapbox. If you're looking for a solid exploration and storytelling experience, you can't go wrong with the Outer Wilds. It's like Subnautica in this particular aspect, leaving out the crafting and survival aspects.
Sure, the mechanics are wildly different but let's be honest, Outer Wilds and Subnautica boil down to the same recipe for a solid game. Like Subnautica, you're thrown into an unfamiliar, foreign, and hostile world.
The only way for you to get stronger and better at the game is through the knowledge you procure along the way. Observation and Investigation play a great role in Outer Wilds. The world isn't made for you. You just happen to be in it.
The Forest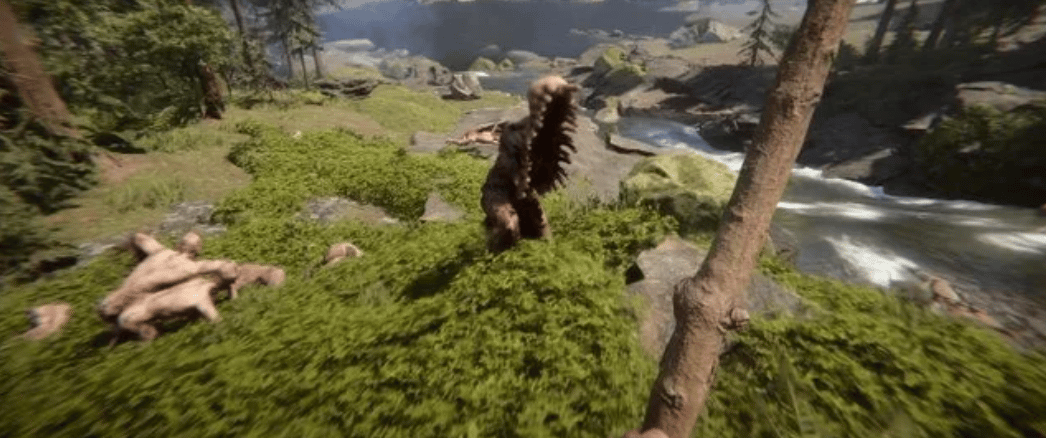 Release Date: May 30, 2014
Platforms: Microsoft Windows, PlayStation
Pretty dissimilar when it comes to environments. Subnautica is an underwater game and The Forest takes place on an island so where's the similarity? It's the horror. Subnautica is a terrifying game. Underwater levels are pretty horrifying especially when Reaper Leviathans are on the hunt.
Like Subnautica, the Forest is terrifying. Cannibals will hunt you down on sight and then there are the grotesque mutants chasing you down. Both throw you into unknown worlds and in the Forest, you roam the Peninsula.
Without a map or compass to help, you have to figure out the ins and outs of the island with a story that's told visually, just like you experience in Subnautica. If you love hidden lore and stories with a visual aspect, the Forest tops the charts.
The Raft
Release Date: May 23, 2018
Platforms: Microsoft Windows, Linux, PlayStation, Xbox, macOS
So would you go for The Raft or Subnautica? Both are wildly different experiences despite offering a similar setting on the surface. You're thrown into the middle of the ocean with unpredictable circumstances, something where The Raft feels like Subnautica. But Subnautica offers high-tech equipment and resources to explore lush and diverse biomes.
In The Raft, there's not a lot of diversity. It's cavemen-esque in the tools and resources you're offered and crafting, building, and exploration is a bit limited. It's a lot like going for either beef or chicken. Neither can replace the other. Sometimes, you like going for lean chicken which in this case is The Raft with its primitive survival tactics and limited freedom of exploration.
Like Subnautica, base-building is quite similar and we could say the same for resource gathering. Some equipment crafting aspects are similar like crafting fins and oxygen tanks but let's get it straight. Raft is great but Subnautica is a masterpiece.
Stranded Deep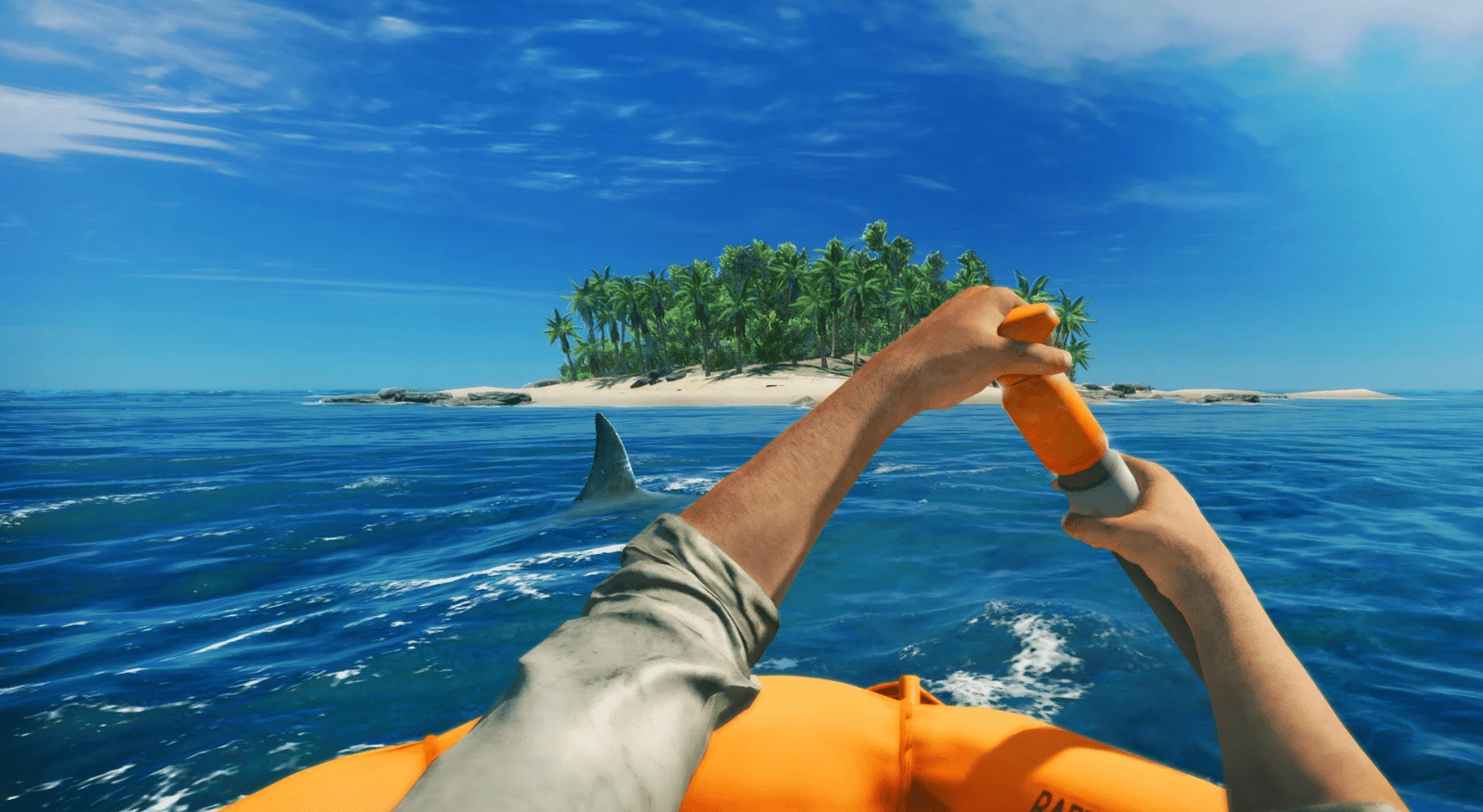 Release Date: January 23, 2015
Platforms: Microsoft Windows, Xbox, PlayStation, Nintendo Switch, Linux, macOS
Stranded Deep is great and all. It's similar to The Raft in more aspects than Subnautica. There's a lot more land to explore on Stranded Deep but Subnatica dominates when it comes to underwater biomes.
Like Subnautica, Stranded Deep offers rich crafting and exploration due to better land biomes, but it lacks the necessary polish. If you're looking for a decent Cast Away survival game with a visually realistic environment, it's recommended. But beware, you have to make your own fun out of it.
No Man's Sky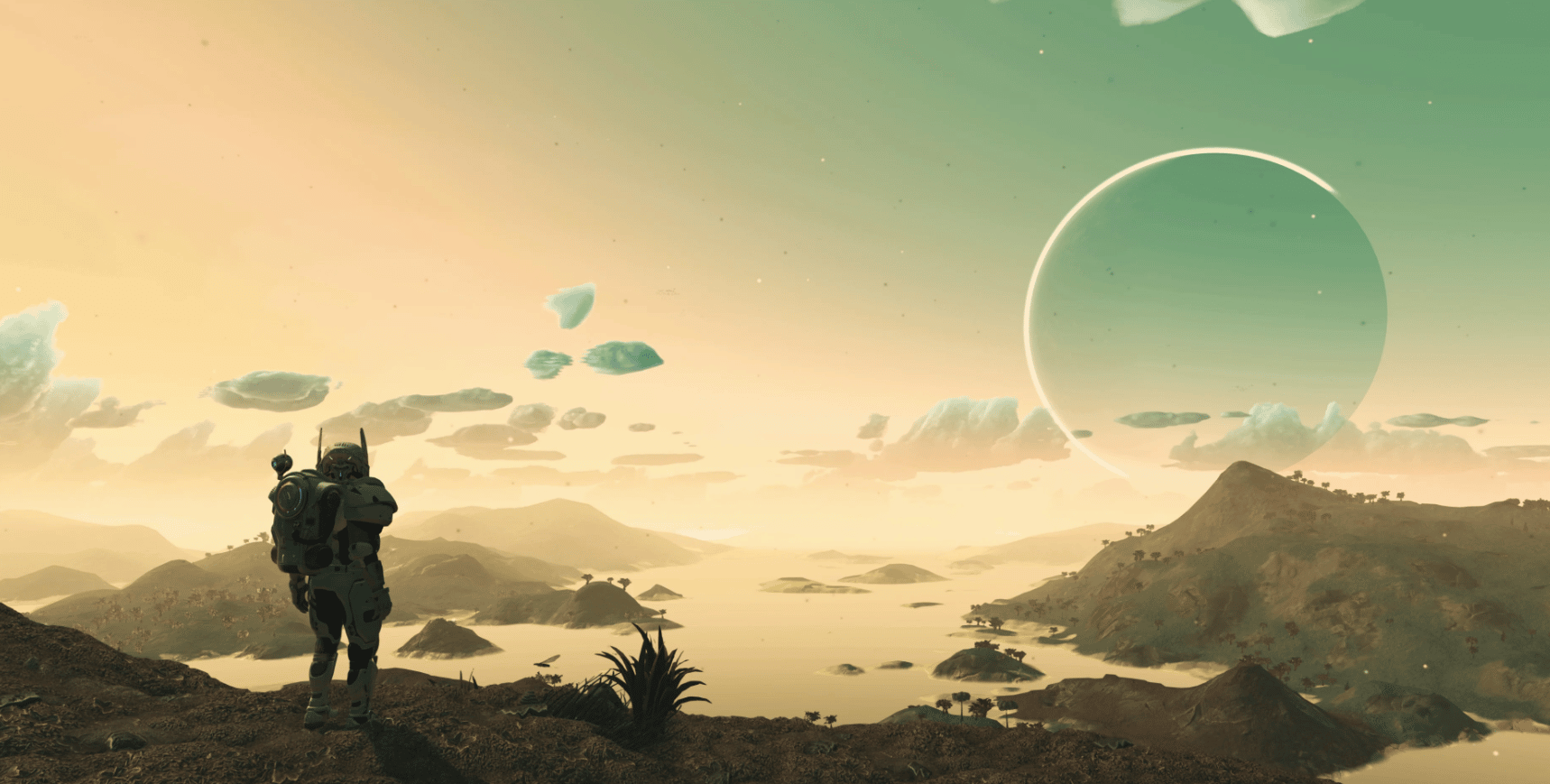 Release Date: August 12, 2016
Platforms: Microsoft Windows, macOS, PlayStation, Xbox, Nintendo Switch
Like Subnautica, No Man's Sky offers rich survival and exploration with loads more freedom in contrast to Subnautica. You can travel to other planets and galaxies. Planets are procedurally generated in No Man's Sky compared to the static yet rich underwater map and biomes of Subnautica.
The stark contrast is drawn when you delve into the story aspect. Subnautica is a story-driven game and if you don't want to understand the story, the flora, the fauna, and the environment, why would you even play Subnautica? But the same can't be said for No Man's Sky. The story is comparatively dry and can be ignored for the most part.
Like Subnautica, crafting equipment, gathering resources, and survival is a big part of the experience but soon become less important as you further progress in No Man's Sky and solely focus on exploration.
Grounded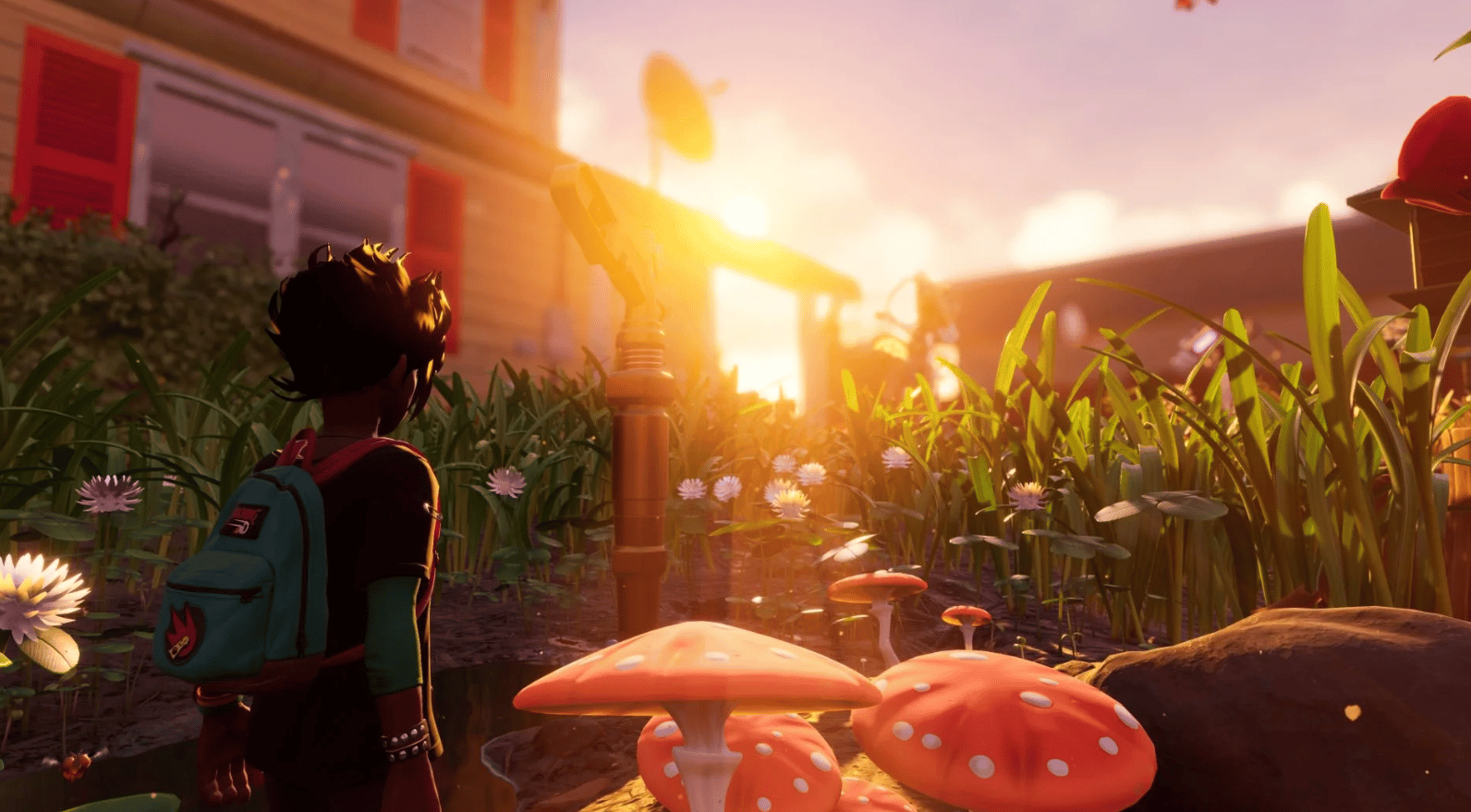 Release Date: September 27, 2022
Platforms: Microsoft Windows, Xbox
I dived into Grounded with no prior knowledge and truth be told, it gave me loads of Subnautica vibes right from the get-go. You're thrown into an unconventional and hostile environment, something most games have never touched upon. You're the size of a toy soldier in your own backyard.
Subnautica has its own taste of horror and so does Grounded. Like Subnautica, Grounded sweeps you right off your feet as Wolf Spiders scare the living daylights out of you. They randomly spawn, even in your quarters.
Like Subnautica, base building is pretty intuitive and extensive. The crafting UI is simple and the environments are shiny, vibrant, and beautiful. If you enjoyed Subnautica, Grounded won't disappoint.
Conclusion
At the end of it all, Subnautica is no short of a masterpiece. It offers a unique survival experience with a heavy emphasis on dread, isolation, and story. There's no game like it in the survival genre but these 8 games like Subnautica, some not so much like it, will still offer a gratifying experience.