Gangs of Sherwood, the upcoming co-op action title from Appeal Studios and Nacon is finally making its way to PC and consoles next month. The game is now up on storefronts for pre-purchase, and we have more details of its bonuses and editions. Here is the Gangs of Sherwood pre-order bonus that you'll receive for an early purchase.
Gangs of Sherwood Pre-Order Bonus
If you pre-order Gangs of Sherwood, you'll receive the Prestige Skin Set which includes 4 exclusive outfits, armor, and weapon designs for the game's heroes.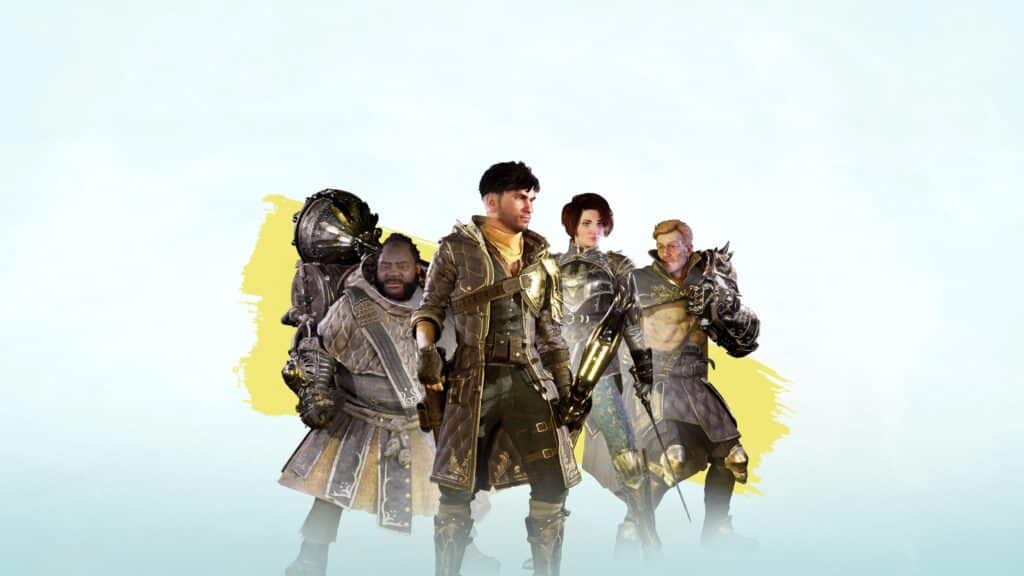 The bonus is the same across all platforms, and you're essentially getting additional cosmetic items for making an early purchase. There doesn't seem to be any gameplay advantage with these cosmetic items.
Pre-Order Bonus Gangs of Sherwood
You can now pre-order the game from the following links.
The standard edition costs $50, but there is a Lionheart Edition available as well.
Gangs of Sherwood Lionheart Edition
The Lionheart Edition costs $60 and includes the following additional content.
72 hour early access
Prestige Skin Set
Lionheart Skin Set
Alan-a-Dale Alternative Skin
Digital Soundtrack
While you're here, make sure to check out our other pre-order guides for other upcoming releases, including Ghostrunner 2, Lords of the Fallen, and EA Sports FC 24.
What do you think of the Gangs of Sherwood Pre-Order Bonus content? Do you think it warrants an early purchase? Share your thoughts in the comments below and let us know.