Geoff Keighley recently tweeted out the games Ubisoft plans on releasing between April 2022 and April 2023. We already knew one of these games was already in the cards, but the other entries are definitely more surprising.
Ubisoft's games for 2022 and 2023 are exciting
Geoff Keighley has shared that Ubisoft is intending on releasing a lot of games between early 2022 and 2023.
Mario and Rabbids was already something we anticipated for 2022, but Skull & Bones is basically another game that was announced and forgotten and hasn't been seen ever since. There have been rumors of the game having troubling development that is on par with Beyond Good and Evil 2.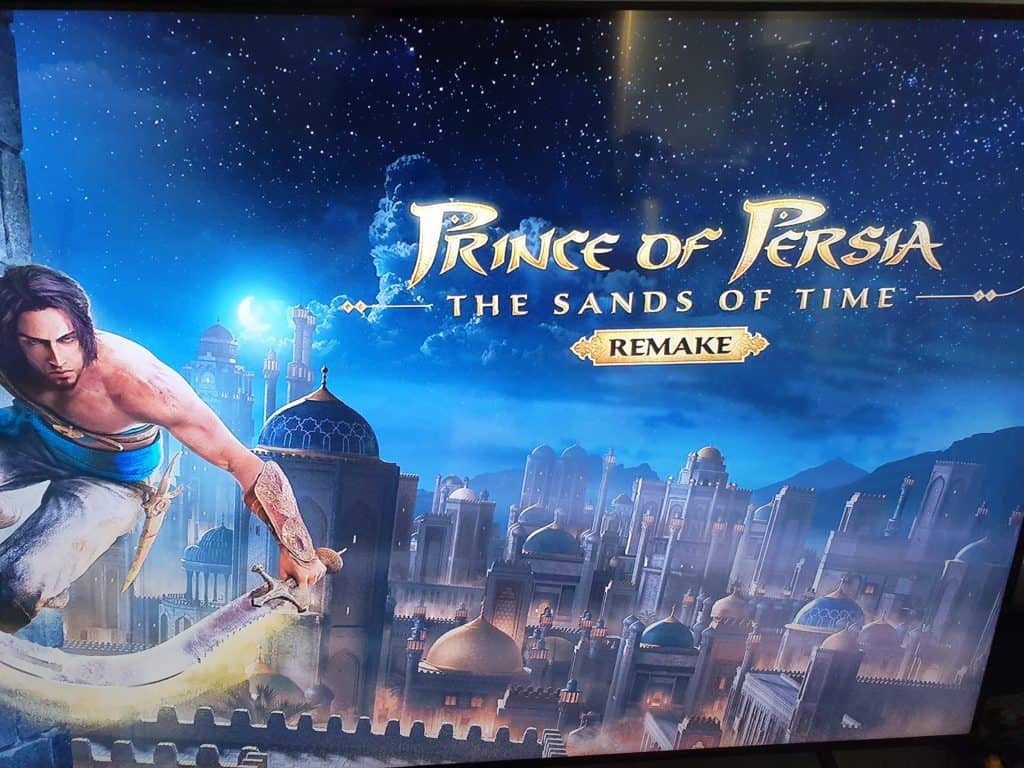 The Avatar game is also fairly recent, considering a movie that was also promised over a decade ago has not yet seen the day of light yet.
Aside from these 3 games, we know Ubisoft is planning on releasing another Assassins Creed game, the obvious Just Dance. It might be too early for them to announce a new Far Cry, which is something that might happen in 2023.
Unfortunately, we still don't have news on the Prince of Persia remake or Splinter Cell. Let's see what the future holds for them.
Ubisoft and Capcom are 2 major developers and publishers who have yet to outline their plans for 2022, so we can have an ear to the ground and hope that they do have a promising lineup of games for fans later this year. While this is still the start of the year and E3 is rumored to be canceled, perhaps Ubisoft and Capcom will do their own online shows to showcase the games to the public.
What are your thoughts on the releases? Let us know in the comment section below and which game you're most excited for.