Ghostrunner 2 is out now on PC, and I had a fantastic time with this excellent sequel from One More Level and 505 Games. The PC version supports cloud saves, so your progress is automatically backed up online. However, if you don't have a stable internet connection, you might want to back up your data locally. Here is the Ghostrunner 2 save file location to access your local data on PC.
Ghostrunner 2 Save File Location
You can access your Ghostrunner 2 save files on PC at the following location.
C:\Users\YOUR USERNAME\AppData\Local\Ghostrunner2\Saved\SaveGames
To back up your progress, I recommend saving the entire SaveGames folder. This folder includes another folder that has the Ghostrunner2.sav file which keeps track of your progress.
Faster Navigation
To quickly navigate to this location, I recommend using Windows Run.
Open Windows Run by either pressing the Windows + R keys together or by searching for it in Windows Search
Enter the following address, and press OK
Even though you can access these files locally, I highly recommend making sure Steam Cloud is enabled.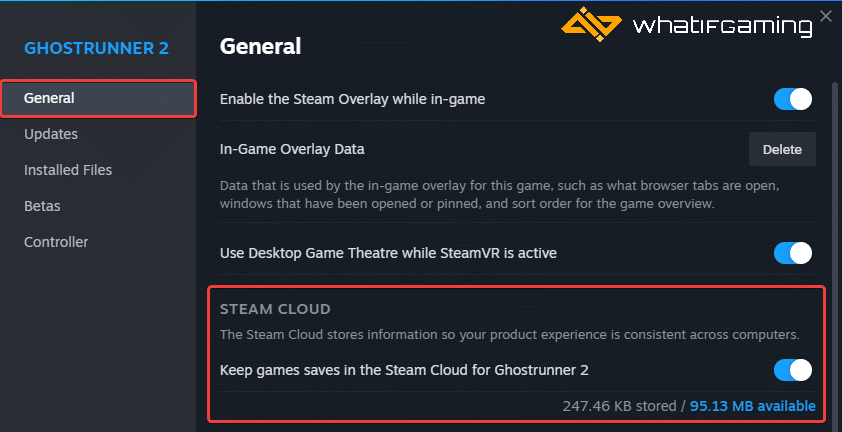 You can also enable these in the Epic Games Launcher by checking it under Preferences in the settings.
We hope this guide was helpful and you were able to access the local saves for Ghostrunner 2. If you have any questions, feel free to ask them in the comments below.