After a lot of waiting, Ghostwire: Tokyo is finally coming to the Xbox Series consoles and PC Game Pass later this month. The developers know you have waited long enough to play the game, and want to make the wait less annoying – you can now pre-load Ghostwire Tokyo on Xbox and PC starting right now!
Ghostwire: Tokyo Preload Is Now Live On Xbox and PC Game Pass
Ghostwire: Tokyo was developed by Tango Gameworks exclusively for the PS5 and PC in March 2022, but the title was a one-year timed exclusive on the PlayStation 5, which prevented the title from being on the Xbox Series consoles. However, the one-year exclusivity ended and now the title is finally coming to the Xbox consoles and PC, and free for Game Pass users.
If you are curious about the file size for the game on both platforms, the PC version is 26GB on the Xbox app for Windows.
If you want to preload the game on the Xbox Series consoles, the file size comes in around a similar size.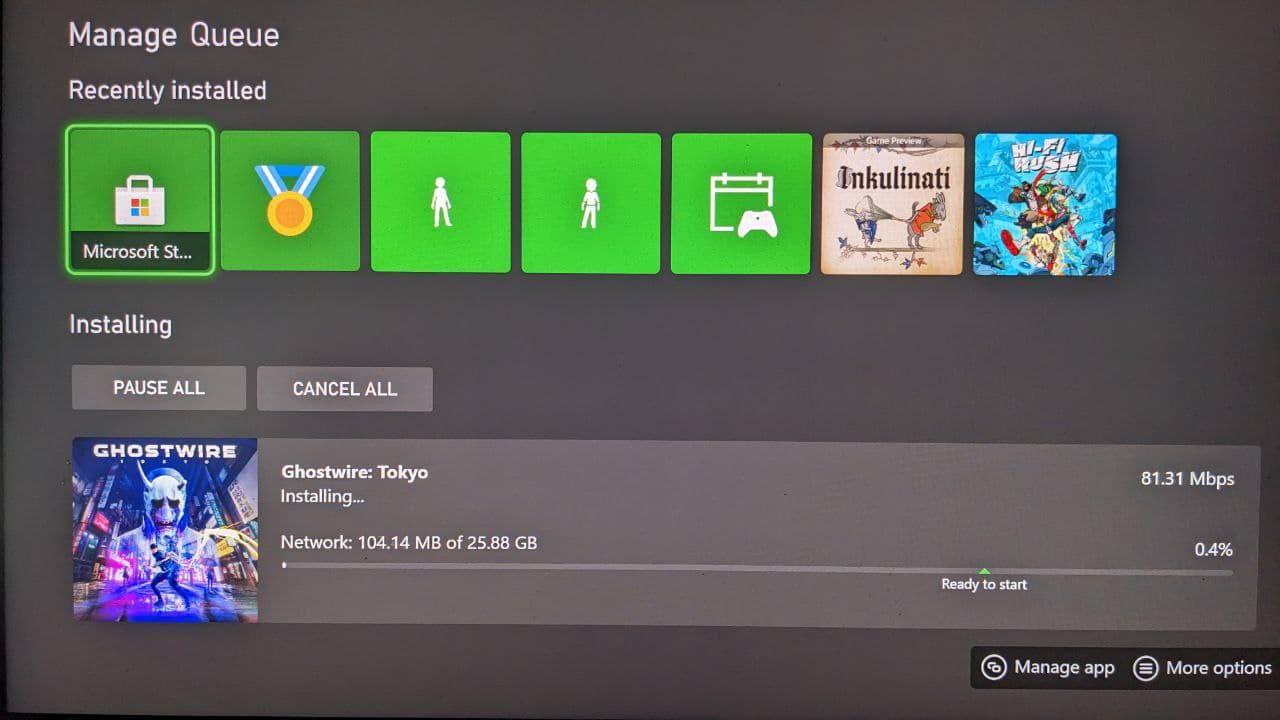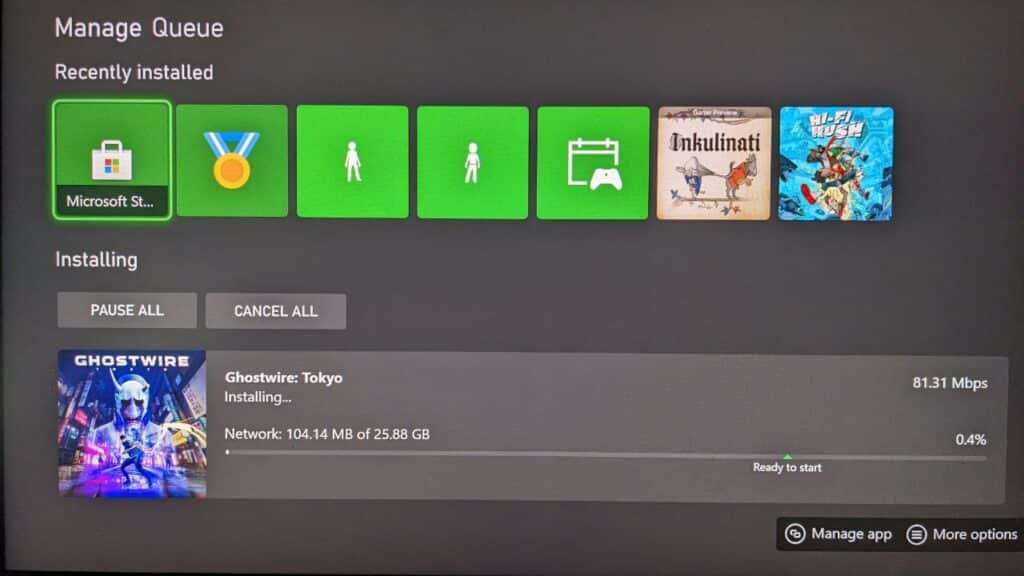 The game is very light in size, so you will not have to worry about space when downloading the game.
You can preload the game today in time for the addition of it to Game Pass on April 12th, 2023 for PC and Xbox Game Pass subscribers.