It seems that the official God of War Ragnarök PlayStation Store Page is now live on the web. Unfortunately, players are unable to place pre-orders so far, and can simply add the game to their wishlist. However, adding the game to the wishlist will notify you when pre-orders open up for the game.
God of War Ragnarök PlayStation Store Page – Boy … Prepare your wallet
God of War Ragnarök is the latest entry in Kratos's and Atreus's journey for answers about the great war that awaits them. Ragnarök will effectively end the current storyline and as such is going all out with Norse mythology.
Fans and gamers are all ready for the action-packed adventure, but we still lack an official release date for the game, all know so far is that the game will come in 2022.
You can view the official page yourself by visiting the following URL.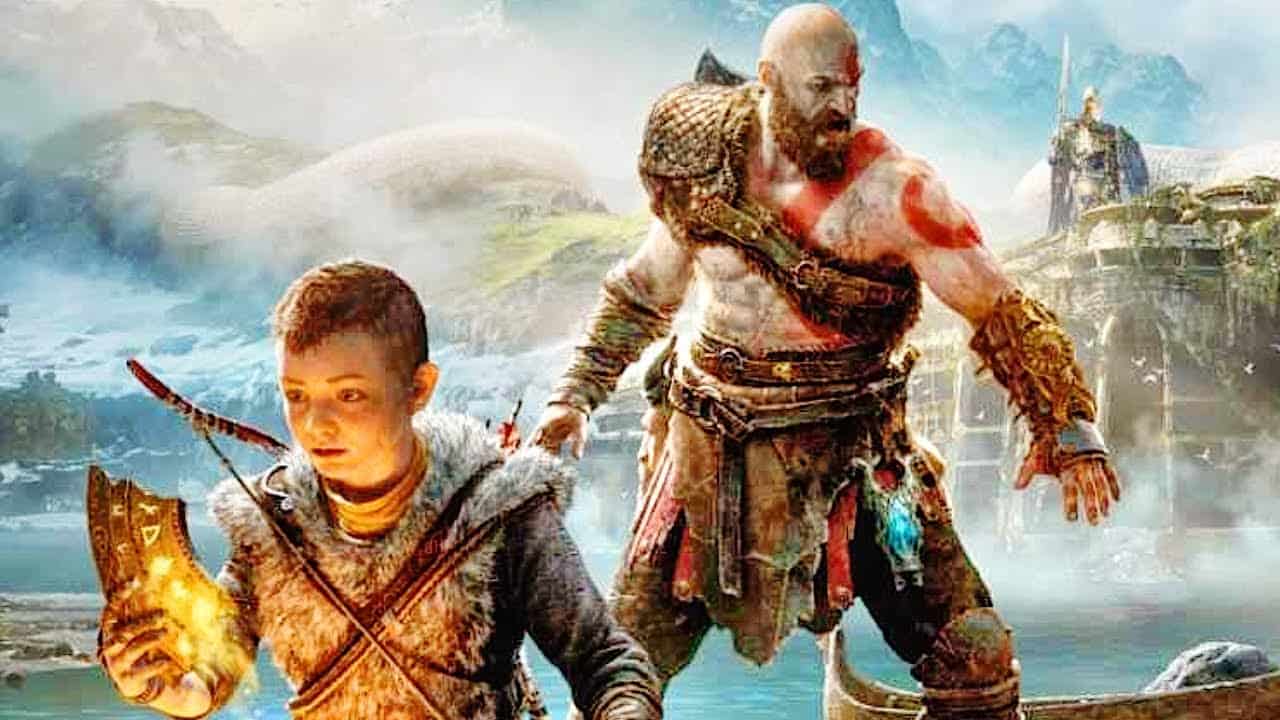 Currently, you can only wishlist the game and when pre-orders open, it is currently assumed that you should get an update on this to let you know. However, as soon as pre-orders are open, you will find out anyway.
While there are no details on the PlayStation Store page that are of any relevance, its worth mentioning that God of War Ragnarök could potentially be the last free upgrade AAA game offered by Sony, as the next game after it, Gran Turismo 7, will cost players $10 to upgrade from the PS4 to PS5 version.
This is a repeat of the past with how PS3 and PS4 games upgrade was handled.
For now, whichever platform you order the game on, you will get the other version for free. As such, you don't have to worry about only getting one version of the game.
Let us know what you think in the comments section below!