We reported on GoldenEye 007, and how it appeared on achievements a few months ago. Since then, we have had radio silence on the official-ness of the port, but with the Xbox Showcase coming on June 12th, there is a chance of the port getting announced as now the achievements are now appearing as unlocked by what seems to be two testers.
GoldenEye 007 Release – Is it on the horizon?
GoldenEye 007 is easily one of the few and oldest examples of a video game adaptation of a major motion picture done right. It is also attributed to setting the standard for FPS games back in the day and still has a special place in many gamers hearts due to the multiplayer and other memorable features of the.
While we can go into the history of the renowned port that was supposed to be released back in the days of the Xbox 360 – you can read about it here.
A new development has been spotted for the game over on Xbox Achievements which now shows 2 people who have unlocked the achievements in the game.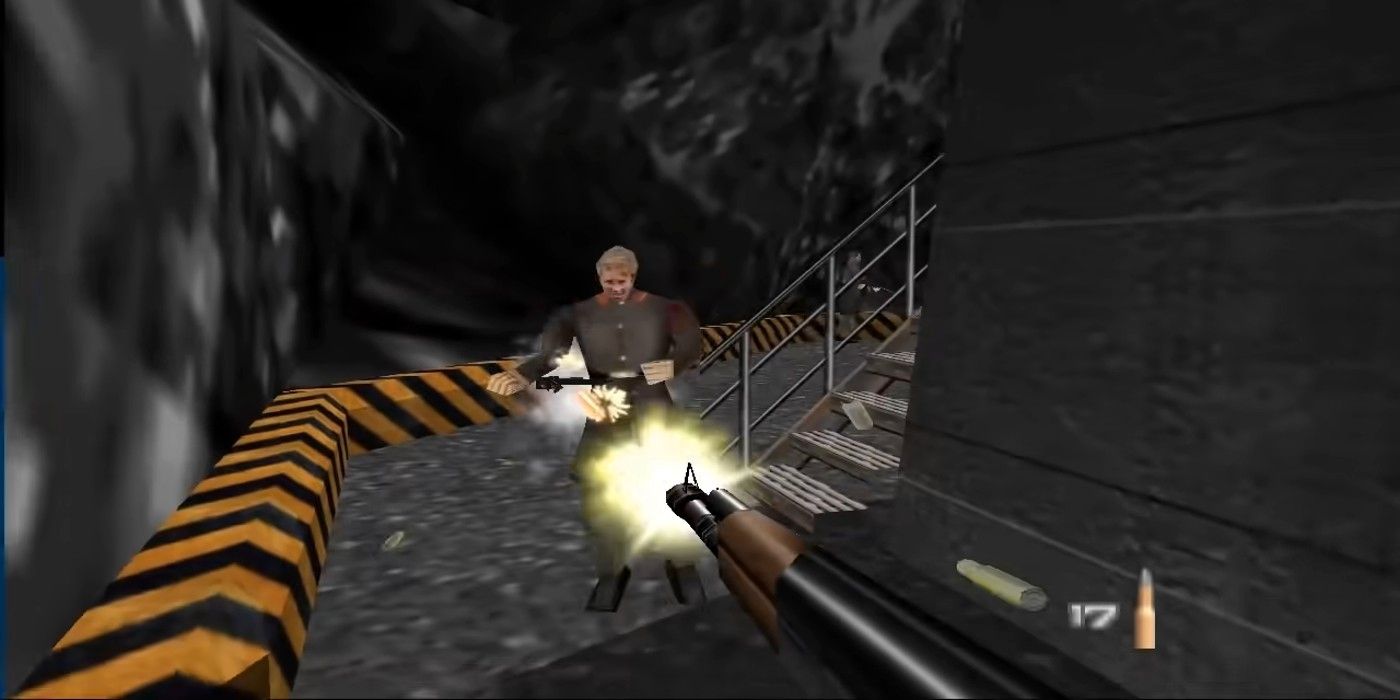 While we still don't have any new details on what platforms the new port could release on, a release date, or any other pertinent details that could be useful for gamers, the only useful bit of information we have is the upcoming Xbox Showcase that features many third-party and first-party developers attending the event.
With yesterdays State of Play concluded – we are now in one of the most jam packed months for gaming news – so we are optimistic on the prospect of hearing an announcement about the title sooner rather than later.
What are your thoughts on the new GoldenEye 007 port? Are you excited to play it? Let us know your excitement for the game in the comments section below!