According to a new Twitter leak, GTA 6 will be set in the modern-day and not in the 1980s.
Rockstar Games released GTA V in 2013 and is currently in its 8th year. Even though GTA V is a great game, especially for its age, fans think that a new GTA game is long overdue.
Fans have long been waiting for the release of a new GTA game. However, Rockstar Games hasn't even acknowledged that GTA 6 is in production. At this point, fans have been jumping on every leak, hoping for some good news.
Even though it's unlikely that GTA 6 will get released any time soon, any news about it is still pretty exciting.
GTA 6: 1980s Vs. Modern Day
Initially, fans have been speculating that GTA 6 has a 1980s setting. This idea came from early leaks and rumors that point towards Vice City's return and a new city based on Rio De Janeiro.
GTA Vice City is a game released in 2002 and already had a 1980s period. So it doesn't make too much sense to create a new GTA game with another similar setting.
Newer rumors point to GTA 6 having a modern-day setting and time to allow for a smoother flow of events.
Tom Henderson, A prominent and reliable leaker, stated that GTA 6 has a modern setting and will not have a 1980s one. He also said that a modern setting will provide more profits to Rockstar Games.
Modern times allow more people to better relate to the game. It's easier and more welcoming for new players to get into the GTA franchise if they can see things they can relate to and are familiar with.
Rockstar Games can also better implement sponsors and partnerships in GTA 6 if they set it in today's time.
GTA 6 will likely continue in the current period and set right after GTA V.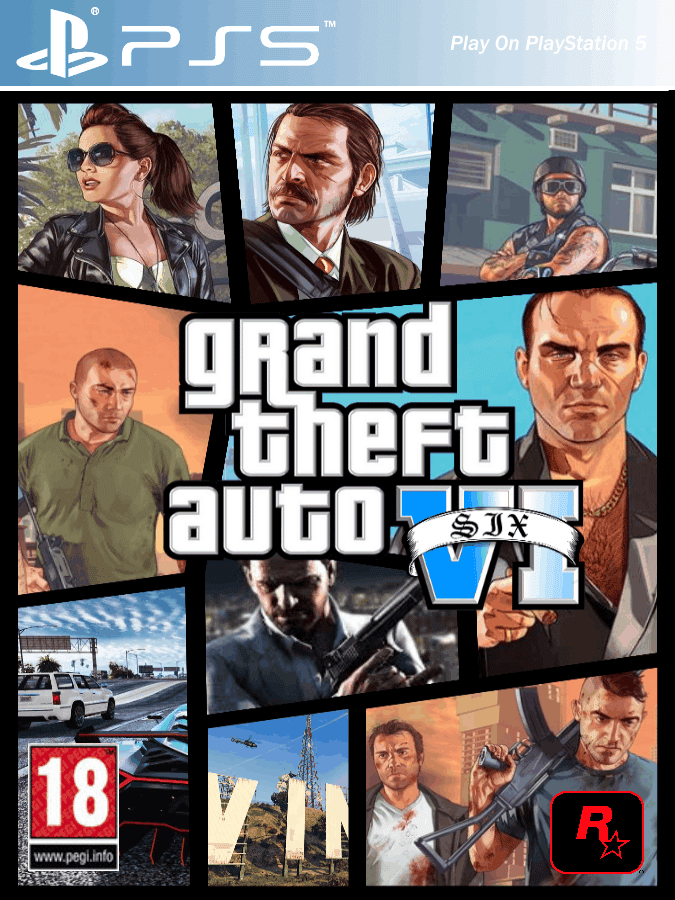 However, there's still a chance that they will set GTA 6 in the 1980s. Previous rumors point towards a storyline where the game focuses on two different eras and locations.
They could do a flashback to Vice City in the '80s and then fast forward to modern times in a different city. They could do another Vercetti Family storyline and give homage to GTA Vice City's 10th anniversary. Who knows, Tommy Vercetti could even make an appearance.
Other Popular GTA 6 Rumors, Leaks, and Theories
GTA 6 Multiple Cities
One anonymous leaker who claimed to be an Environment Artist at Rockstar Games posted that the codename for GTA 6 was "Project Americas." It pertains to New York-based Liberty, Miami-based Vice City, and an unnamed city reportedly based on Rio De Janeiro in Brazil.
It is rumored that the player can fly and between the different cities and go from one city to another. Spanning multiple cities, GTA 6 can be the biggest GTA game (in terms of area) Rockstar has ever produced.
GTA 6 Release Date
Rockstar Games follows a trend between big game releases. They usually release big games around four to five years apart, giving each game time to mature and grow its audience, release updates and patches, and gain more popularity. They most likely do this in order to get the most profit out of each release.
Grand Theft Auto IV released in 2008, followed by Grand Theft Auto V in 2013, and then Red Dead Redemption 2 in 2018. GTA 6 will likely release in 2023, barring any issues or delays caused by the pandemic.
GTA 6 Platform Availability
It's almost inevitable at this point that GTA 6 will be released for the newer generation of consoles. Based on Rockstar's previous game releases, GTA 6 should be released for both the PS5 and Xbox Series X simultaneously with a PC release at a later date.
There have been rumors of a PS5 exclusive launch. Rockstar has never done this before, and this move will likely lessen its profits. So unless they get a really good offer from Sony, don't count on this one.
It's unlikely for Rockstar Games to release GTA 6 for PS4 and the Xbox One, especially since GTA 6 will likely require more computing power to run.
GTA 6 Protagonists:
There have been various rumors regarding the new protagonist for GTA 6. One of the most popular rumors is that GTA 6 allegedly has both male and female playable protagonists. If this turns out to be true, GTA 6 will be the first Grand Theft Auto game to feature a female character as a protagonist.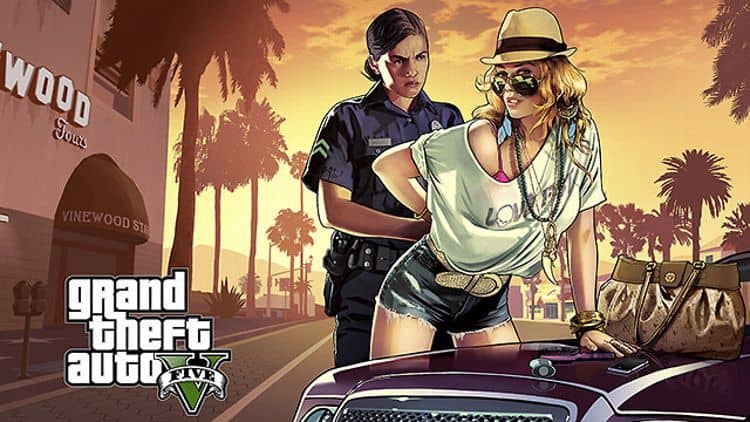 This is a change that the player base would greatly appreciate and would likely lead to more people picking up GTA 6.
Undoubtedly, people are already excited for the release of GTA 6. However, the critical thing to remember here is that these are all just rumors and leaks. Who knows what's really happening inside Rockstar Games. We all need to be a little more patient and let Rockstar create another GTA masterpiece.