The Grand Theft Auto: The Trilogy—Definitive Edition has been recently released, and it got a lot of mixed reviews. Some people are just happy that they get to play the classics again, but others have been complaining about the performance and looks of the remake. However, after a few days, several mods have been released to fix the problems that the public is having with the series. In fact, a subreddit—called r/GTATrilogyMods—was created in support of the mod movement. And after a short time, GTA Trilogy is now supported by Nexus Mods.
Nexus Mods Explained
Nexus Mods, created by Robin Scott, is a website that allows users to upload downloadable mods for various computer games. It is one of the biggest modding websites in the world, with 25.1 million subscribers as of February 2021. The files that are uploaded there range from gameplay and audio fixes, graphic improvements, save games, and many more!
What Are The Available Mods For GTA: Trilogy?
For many people, the addition of GTA Trilogy to Nexus Mods is a wish come true. Here are examples of the mods that are currently downloadable on the website:
Fixed Ken Rosenberg– a remodel for the character in GTA: Vice City
More Variety of vehicles– NPC's can now spawn in Phoenix, Glenshit, and Euro cars
Sound Overhaul– changes a lot of GTA 3's original sounds. Including weapon, car, glass, and player sounds
And of course the famous
Better Rain– this mod changes the awful-looking rain in the game that got a lot of hate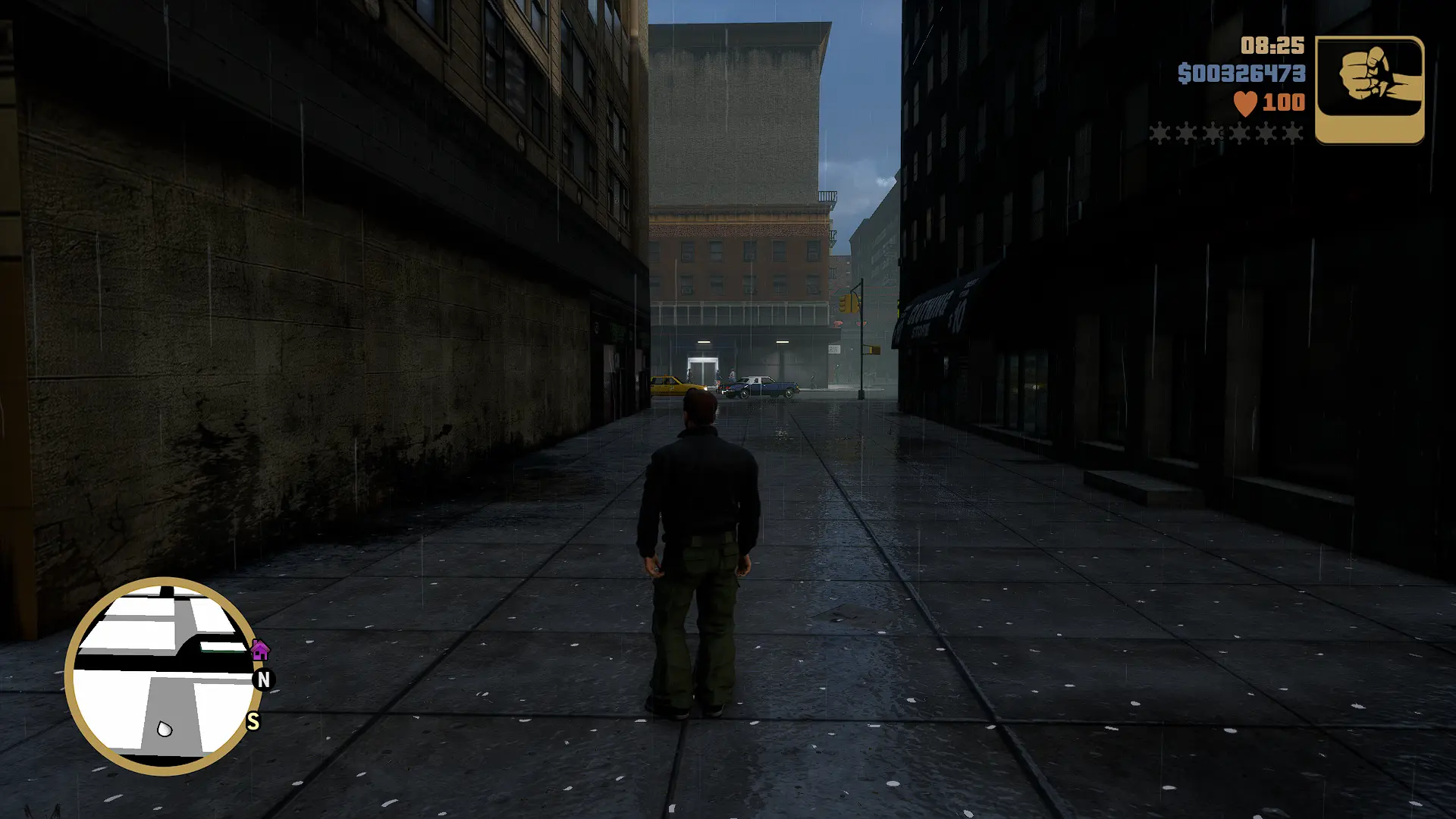 Rockstar has attempted to fix some problems that players are currently facing in the series. The company has even disabled the launcher in an attempt to repair some of the game files. But others have chosen to take the matter into their own hands. If you haven't checked it out, click this link to access the GTA: Trilogy section in Nexus Mods.