GTA Trilogy The Definitive Edition launched yesterday to some disappointing reviews of fans who were hoping for more, but got less. The opinions on the game are varying but many fans agree that the quality of the remaster is not what they expected. If you wish to try the game out before you buy, you will be happy to know that GTA Trilogy The Definitive Edition has been cracked.
GTA Trilogy The Definitive Edition has been cracked
GTA Trilogy The Definitive Edition is one of the most sought-after games. After being rumored for months and maybe years, the game was officially announced a few weeks ago, and yesterday was the only digital release across all major gaming platforms.
Unfortunately, the launch of it didn't go as planned. It seems that bad news just keeps coming on for the game as it has now been cracked by pirates, ready to be downloaded for free if you know where to look for it.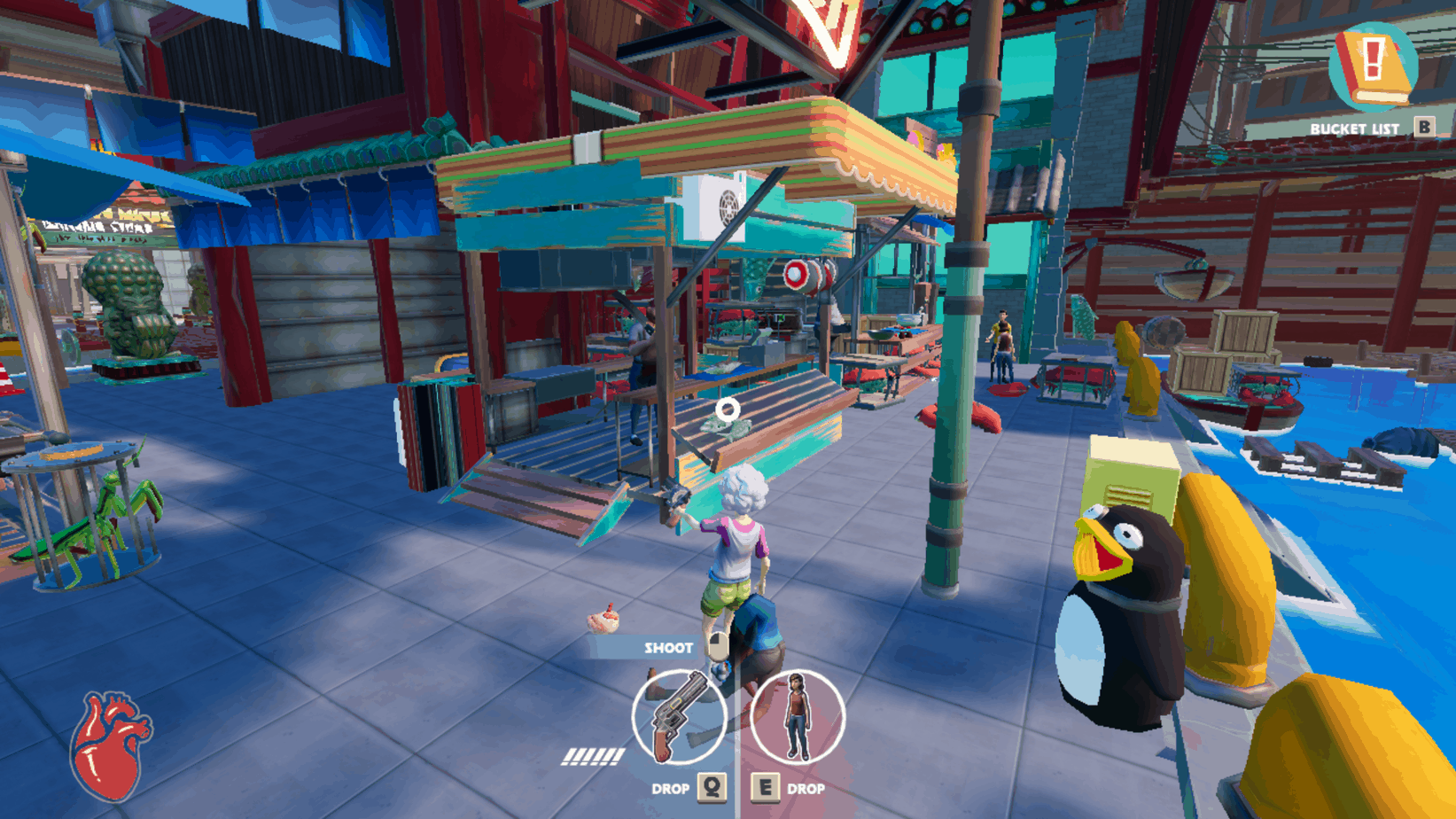 On the /r/CrackWatch subreddit, it has been confirmed that the game has indeed been beaten. It has two different cracks available and is already available for download.
If you were holding off on buying the game, this is your chance to see if it is worth the purchase for you. Many videos and screenshots are showing the three games and opinions are varying. So you may want to hold off on that purchase.
To make matters worse, there are no reviews for the game from any major outlets. It is being reported that none of them were given the opportunity to review the game at all.
This is currently the only legitimate way of playing the old games in a new way with all of this in mind. So your best bet would be to wait for the trilogy to go through a sale or two before you cement your purchase decision.