Guardians of the Galaxy is the latest Marvel video game we are getting later this month, and the first time the legendary space bandits will be getting their own video game adaptation after Telltale's attempt at it in 2017. Thankfully, the Guardians of the Galaxy Trophy List is a slow ride so you can take it easy.
Guardians of the Galaxy Trophy List – A fun list
Guardians of the Galaxy is going to be a dedicated team-based strategy title similar to Final Fantasy 7 Remake. As Star-Lord, you command the rest of the guardians during combat to make sure you make the most of your team and their abilities at their finest.
If you are an avid trophy hunter, then you will know the name PowerPyx. They are a legend in the trophy hunting community and are one of the best sources of information in the world of trophies in the PlayStation world.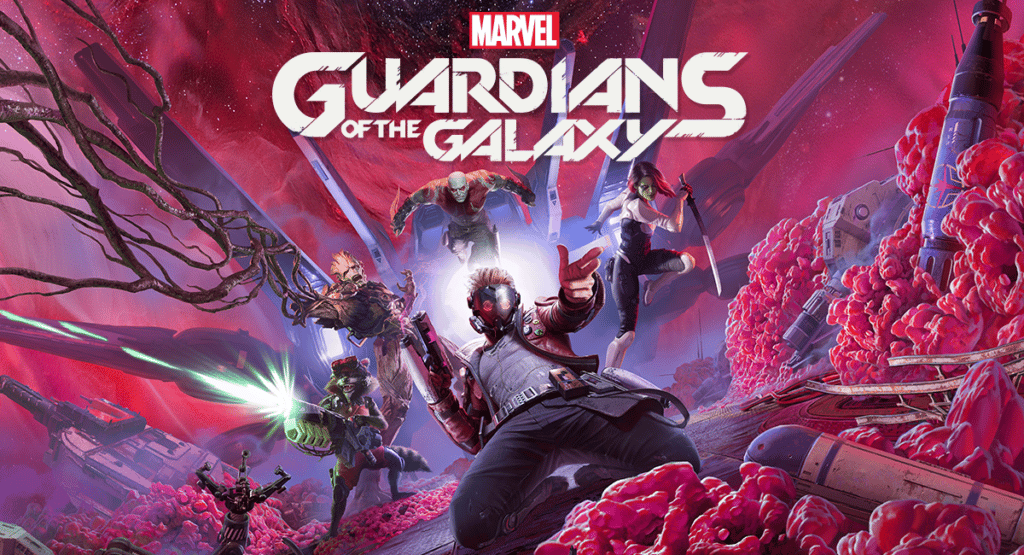 PowerPyx has put up a trophy list, and has given their early impression of the list stating that this doesn't look like a challenging platinum trophy as there are no difficulty trophies or gauntlets/arena's that withhold the coveted trophy.
The majority of the trophies are just beating the game and utilizing each of the guardian's abilities a certain number of times with a few trophies you have to wait for a guide on, but otherwise, with no forced multiplayer or co-op, this looks like a fairly standard and fun trophy list.
Guardians of the Galaxy is set to release on October 26th, 2021, and reviews are set to drop on October 25th. While a plethora of gameplay videos are out and show that the game is looking to be one heck of a ride after the lukewarm game that was Marvel's Avengers from last year, it's good to get a quality Marvel title after such a long time.