If you're looking to support Halo Infinite Multiplayer, it is a great choice. The game is packed full of fun, a Battle Pass that has been improved and is indeed a game worth supporting. However, some data miners have found some stuff in the game that won't make fans happy. Items in the game can only be bought by paying real money.
Halo Infinite Multiplayer Can Be Quite Costly
Halo Infinite Multiplayer is the saving grace that November needed. In a month of catastrophic games, the surprise launch of the multiplayer is something that fans on the PC and Xbox consoles are thoroughly enjoying right now, however, some datamining has revealed that the cosmetic plan for the multiplayer may not be so pure.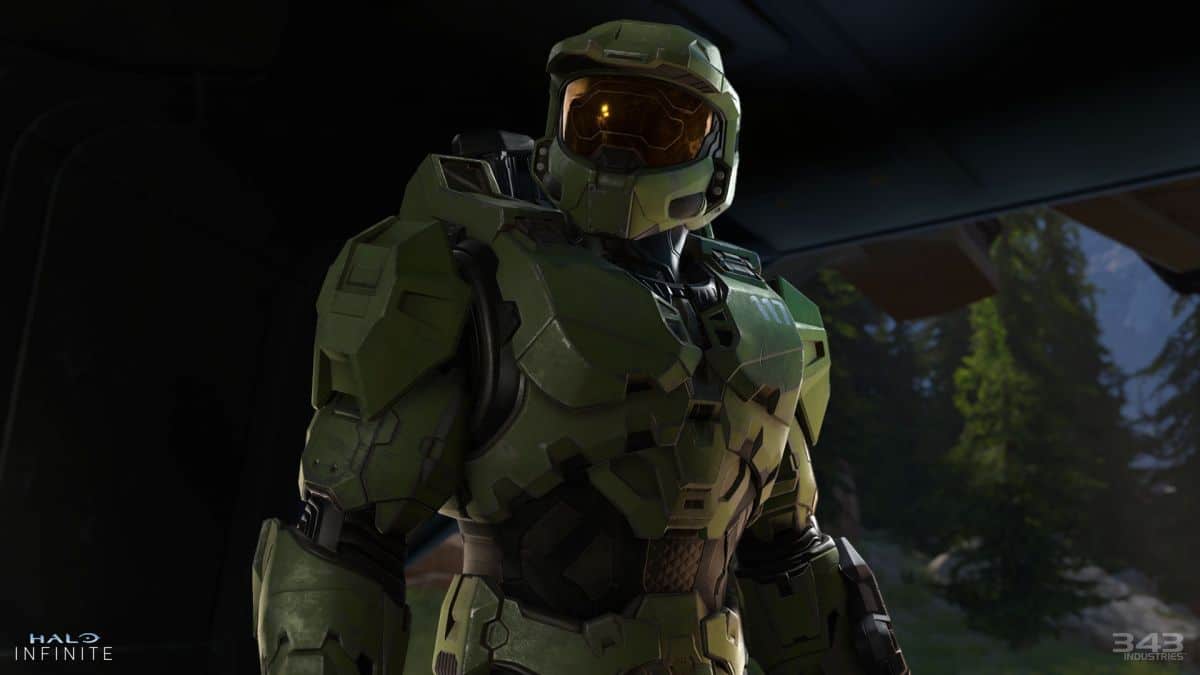 According to a Reddit post where data miners have unearthed the cosmetic items for Halo Infinite multiplayer, we are looking at 88 Store bundles that could cost around $1000 USD at the minimum. The number can change subject to the official price from 343.
In another Reddit post, they clear up the bundles and their costs.
So far the math is as follows:
21 x $5 Items = $105
43 x $10 Items = $430
16 x $15 Bundles = $240
13 x $20 Sets = $260
Cosmetic items in the game are a great way of keeping free-to-play games free. It is a tried and tested model with games like Fortnite and Apex to show the success of it when done right, but as fans are still in the dark about the future cosmetics coming to the game, the leaked cosmetics prices come as quite a shock to them.
As these are cosmetic items, you can still play the game as is and enjoy it, but many fans who may want to buy a particular item will have to dish out as much as $20 for an armor set they really want.
This is not really a new standard of price as these items sound like the normal price. Fortnite is known to charge collaboration items with big names like Naruto, GhostBusters, Alien etc in the $10-$20 range.